News
Virtual Sports: Tracking changes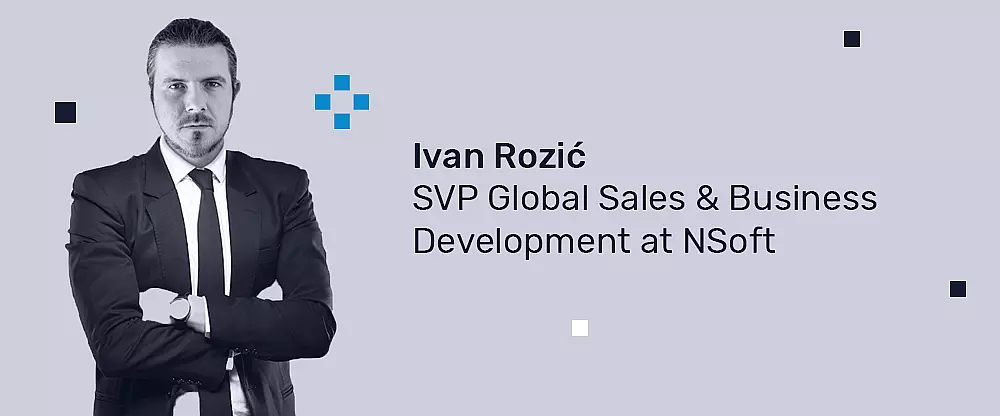 Ivan Rozić, SVP Global Sales & Business Development at NSoft, revealed more about Virtual Sports line-up and what the future holds for this sector:…"The typical player that uses traditional sportsbook products has an inherent desire to compete against the house…
…It is always about finding the right odds and using his or her knowledge and experience. On the other hand, a typical casino player is using the products to relax and she or he is nowhere near as competitive as a typical sportsbook player."
Read the full interview at G3 Newswire.
Tags:
Passion and motivation behind Virtual Penalty Shootout
To celebrate important ilestones, we decided to tell a different story about Virtual Penalty Shootout game. We will not talk about the RNG, betting markets, how-to-play but let people who created the game say a word or two about passion, excitement and dedication.
By Amela Dedić and Biljana Haljevac, Senior 3D Artists/Animators
Procitaj vise