Personalised Slots: Your Game, Your Way
Searching for something more than just off-the-shelf slot games for your business? At NSoft, we know one size doesn't fit all. We're a leading casino game provider dedicated to designing the best casino slot games, personalized to your specific business needs and player base.

With our advanced iGaming platform, strong tech infrastructure, and a team that loves what they do, we're here to bring your ideas to life.
We've had the pleasure to work with Balkan Bet, creating slot games that their players loved: Everlasting Derby and The Secrets of the Kalemegdan Fortress.

We also worked with Sima Communication from Africa to create Mountain Kingdom, an online video slot game their players couldn't get enough of. We're ready to do the same for you.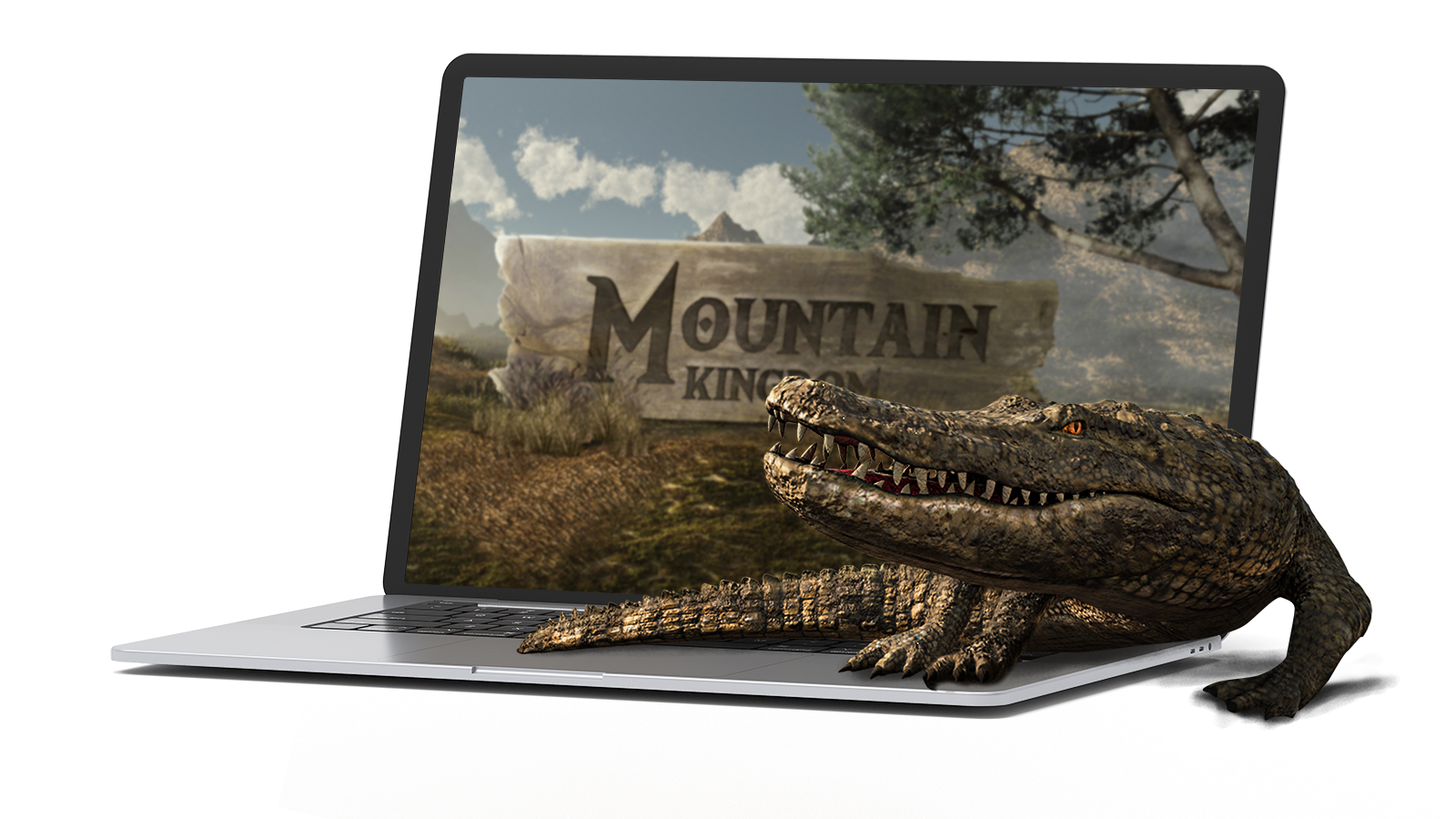 The Secrets of the Kalemegdan Fortress
The Secrets of the Kalemegdan Fortress (originally titled Tajne tvrđave Kalemegdan) is a customized online video slot game developed for NSoft's client Balkan Bet. Set in and around a famous fortress in Belgrade, Serbia, the game features meticulously crafted graphics, intricate animations, and immersive sound effects. It's a thrilling journey of mystery and heroism that resonated with Balkan Bet's customers' cultural context, resulting in increased player engagement.
Everlasting Derby (originally titled Večiti Derbi) is another unique slot game creation for Balkan Bet, designed to capture the intense city derby rivalry between Crvena Zvezda and Partizan, familiar to football fans in Belgrade and across Serbia.

Everything from last-minute goals, fierce fights, penalty misses, and passionate fan reactions—all the elements that make a derby game unforgettable—are encapsulated in this game. It introduced a new level of excitement and engagement, further solidifying Balkan Bet's relationship with its player base.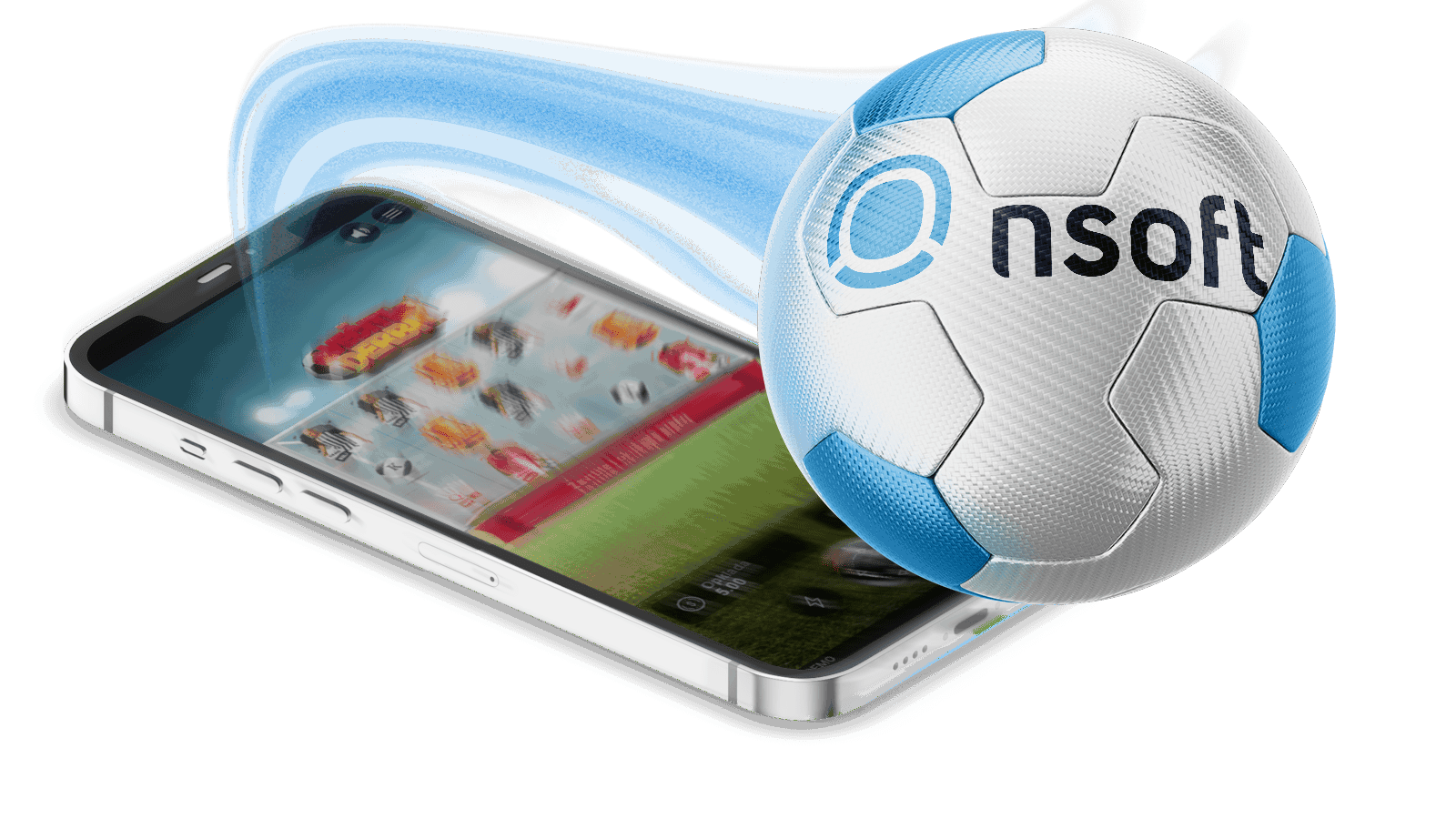 SBBet
For the client SBBet we have created a personalized slot based on a golden age of slot gaming. It's a genuine classic fruit slot that includes Collect and Wild features, Dynamic free spins bonus game and Bonus Buy.

Mountain Kingdom
For our African B2B partner, Sima Communication, we created Mountain Kingdom, a video slot journey across grand mountains, encountering majestic horses, ferocious alligators, and traces of ancient dinosaurs. The game features frequent rewards, interactive bonus games, and a tantalizing jackpot, all of which made it a favorite among Sima Communication's player base.

You may also like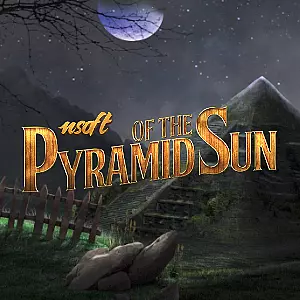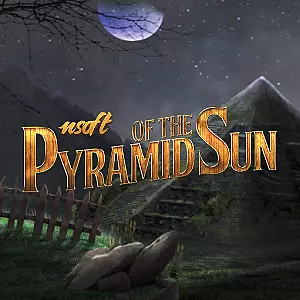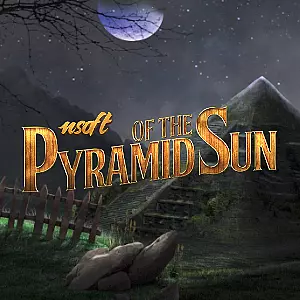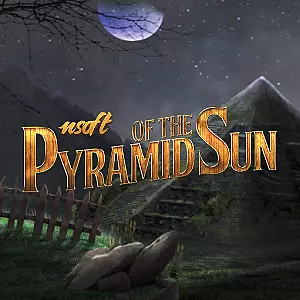 Pyramid of the Sun
Modern-days mystery and adventure game.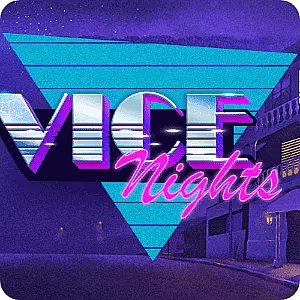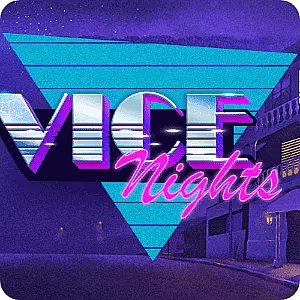 Vice Nights
Vice nights in a sin city, choose your poison in an exciting video slot.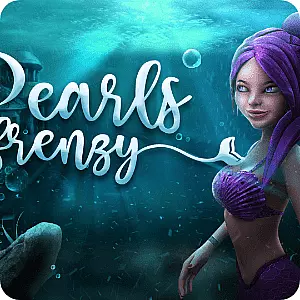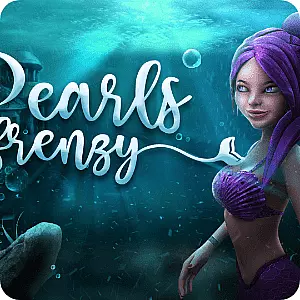 Pearl's Frenzy
Siera, a mermaid from Atlantis is your guide in Pearl's Frenzy video slot.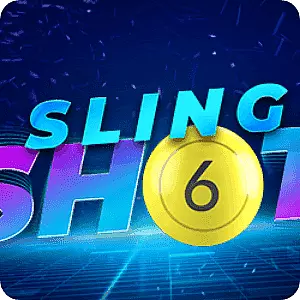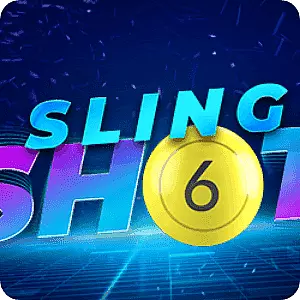 Slingshot 6
Hit the jackpot with fast Slingshot 6 game.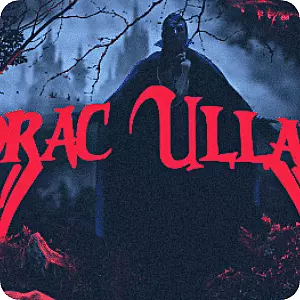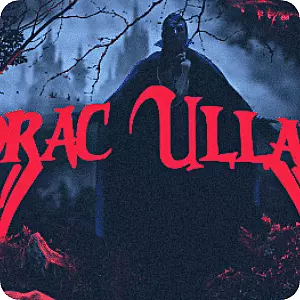 Drac Ullah
Gothic character in an exciting video slot game.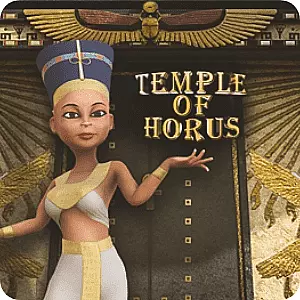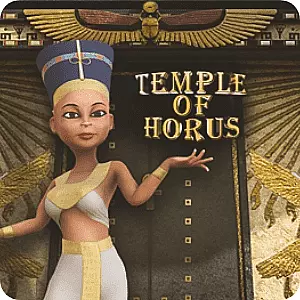 Temple of Horus
Inspired by Egyptian mythology and Piramide treasure hunt.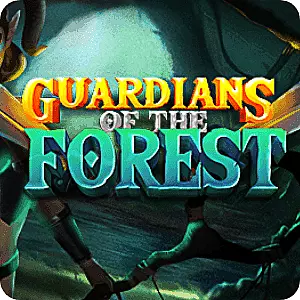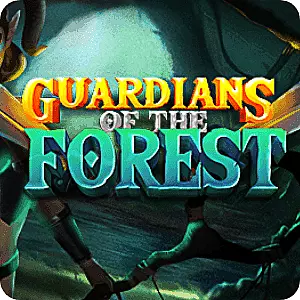 Guardians of the Forest
Discover fairy tale slot game inspired by the exciting storyline.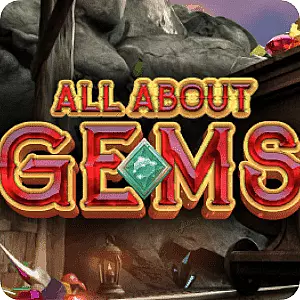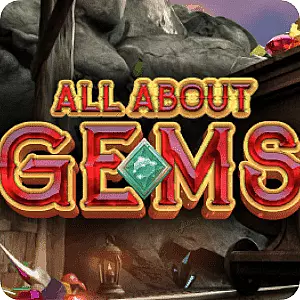 All About Gems
Spin the reel and discover the most beautiful gems.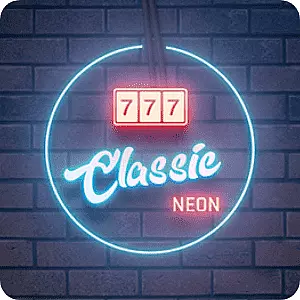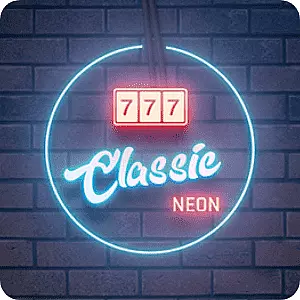 Classic Neon
What's your lucky colorful neon symbol.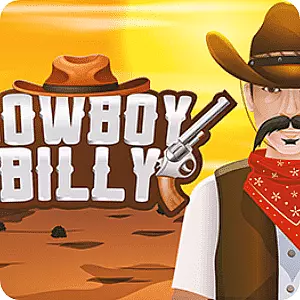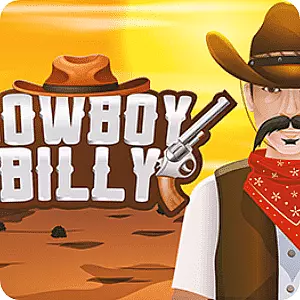 Cowboy Billy
Wild wild west themed video slot saga.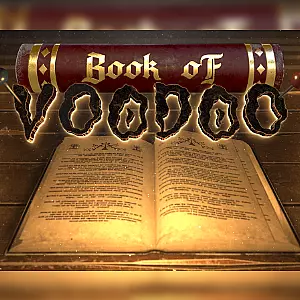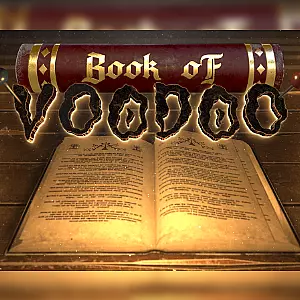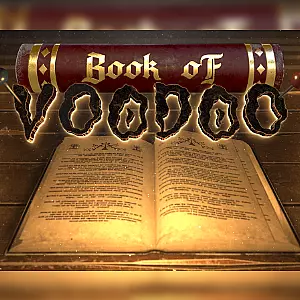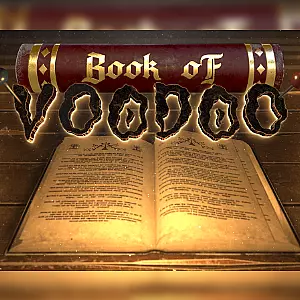 Book of Vodooo
Mysterious voodoo journey.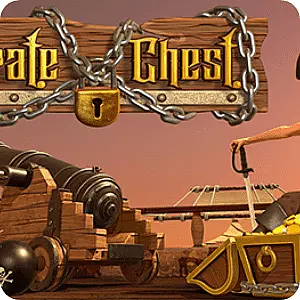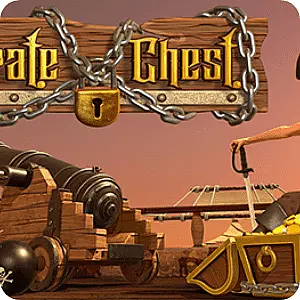 Pirate Chest
Join Captain Jack Black and his crew in search of the lost treasure!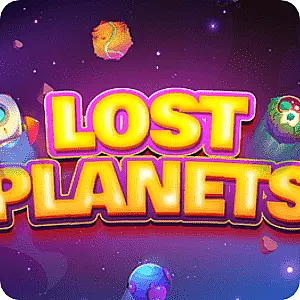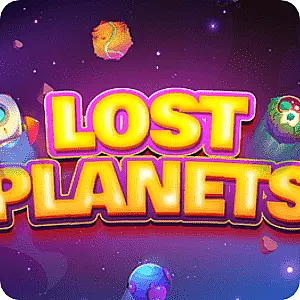 Lost Planets
Find all of the missing planets in colourful space adventure.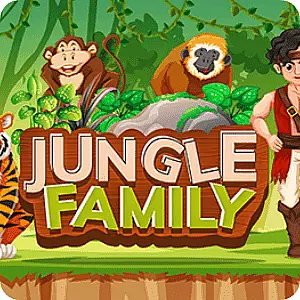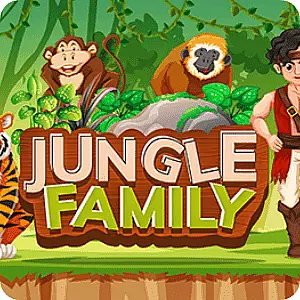 Jungle Family
Step into the adventurous jungle and meet the most cheerful family ever.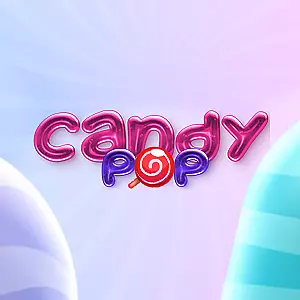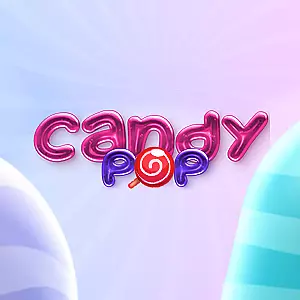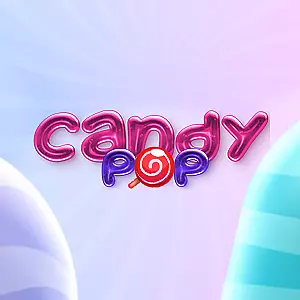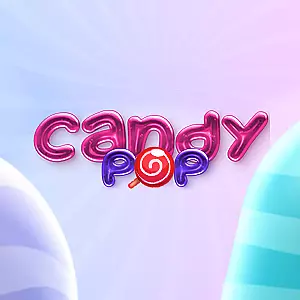 Candy Pop
The sweetest candy slot machine.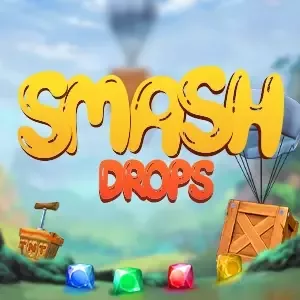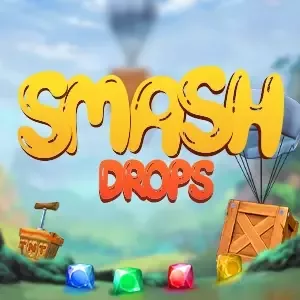 Smash Drops
Casino game with all new engagement mechanics PrizeDropTM.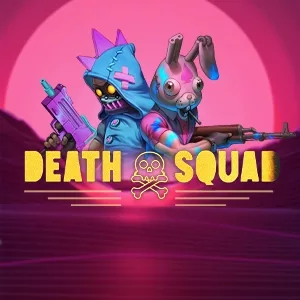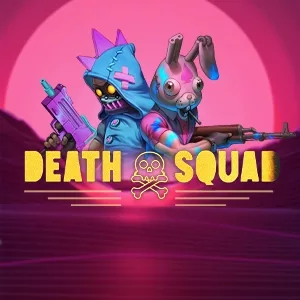 Death Squad
Experience gripping battleground with anti-hero team in action-packed slot.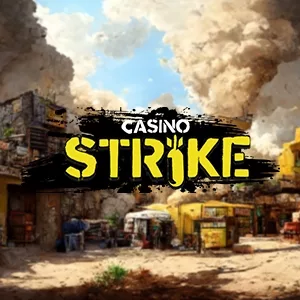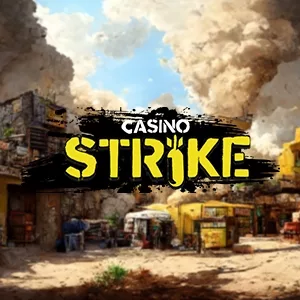 Casino Strike
A highly competitive action theme casino slot with exciting gameplay.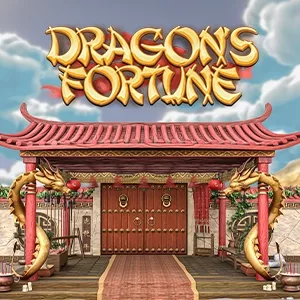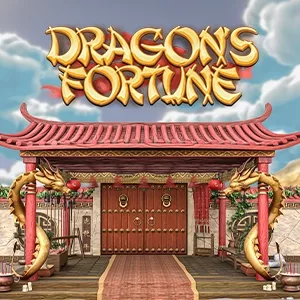 Dragon Fortune
Dragon-Theme Slot with Fiery Animations and Exciting Bonus Features.

Ready to elevate your business with custom slot games?
Our team is here to guide you through the process!
Contact us