One-Stop-Shop for betting and gaming business
Strong, Long-Term Partnerships
We understand that strong and long-term partnerships are essential for further development. Having that in mind, we have joined forces with leading companies from the betting and gaming industry in order to enrich our product palette and business solutions.
Unique and Innovative
Our unique approach to customer care and creative software solutions has positioned us as one of the top providers of innovative products for the betting and gaming industry. NSoft's passionate culture, quality-driven team and collective pursuit of cutting-edge products makes us your perfect partner of choice.
Betting Industry Recognitions
We know that players love our Lucky Six bingo game. More to it, we have been honoured with the prestigious EGR B2B 2023 Bingo supplier of the year award. This esteemed recognition underscores our commitment to delivering an exceptional gaming experience through enticing design, advanced backend infrastructure, and a wide array of captivating features.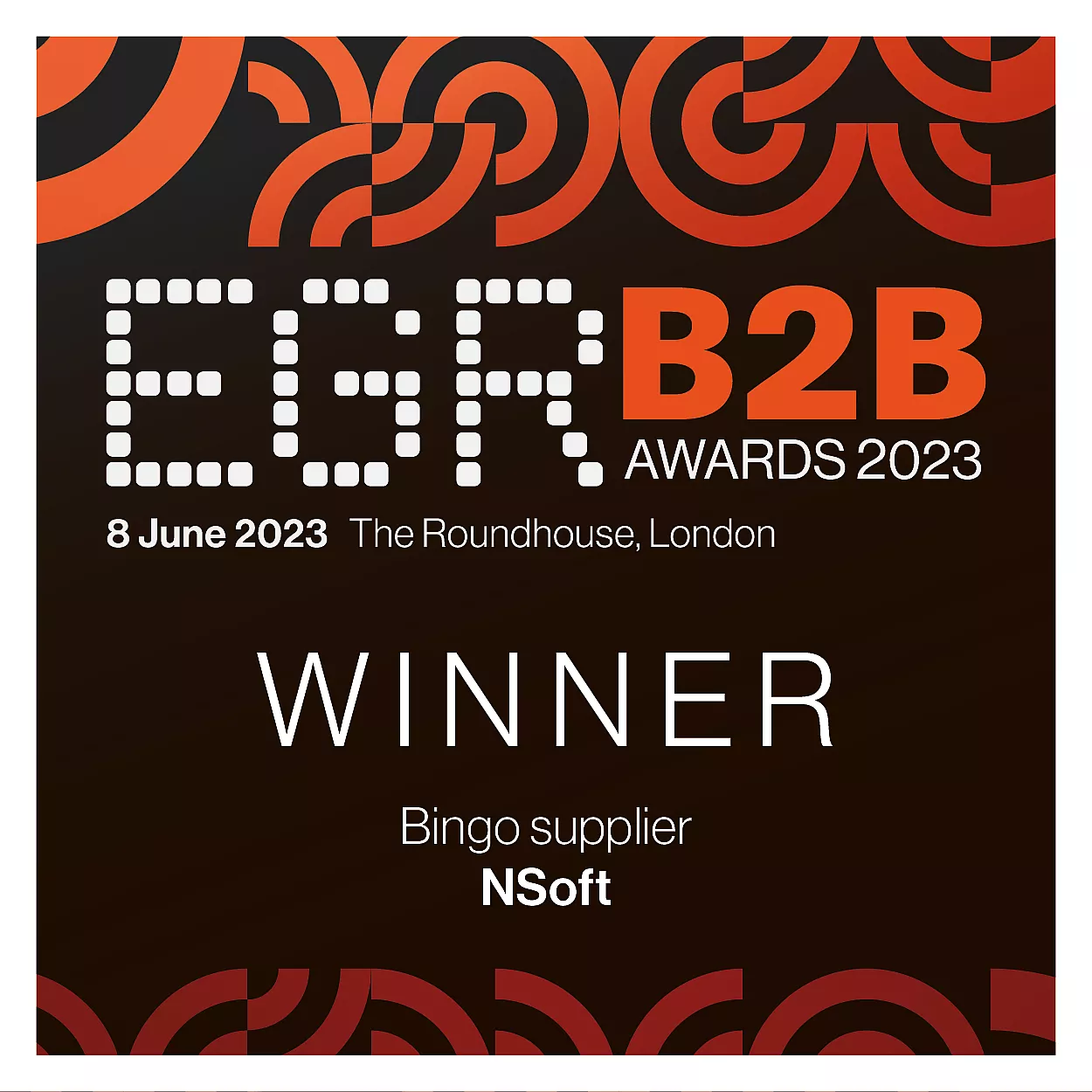 NSoft takes immense pride in being recognized for our exceptional customer service, exemplified by our recent receipt of the esteemed EGR B2B award 2023. We are truly grateful for this acknowledgement, which highlights our unwavering commitment to understanding and fulfilling our customers' needs.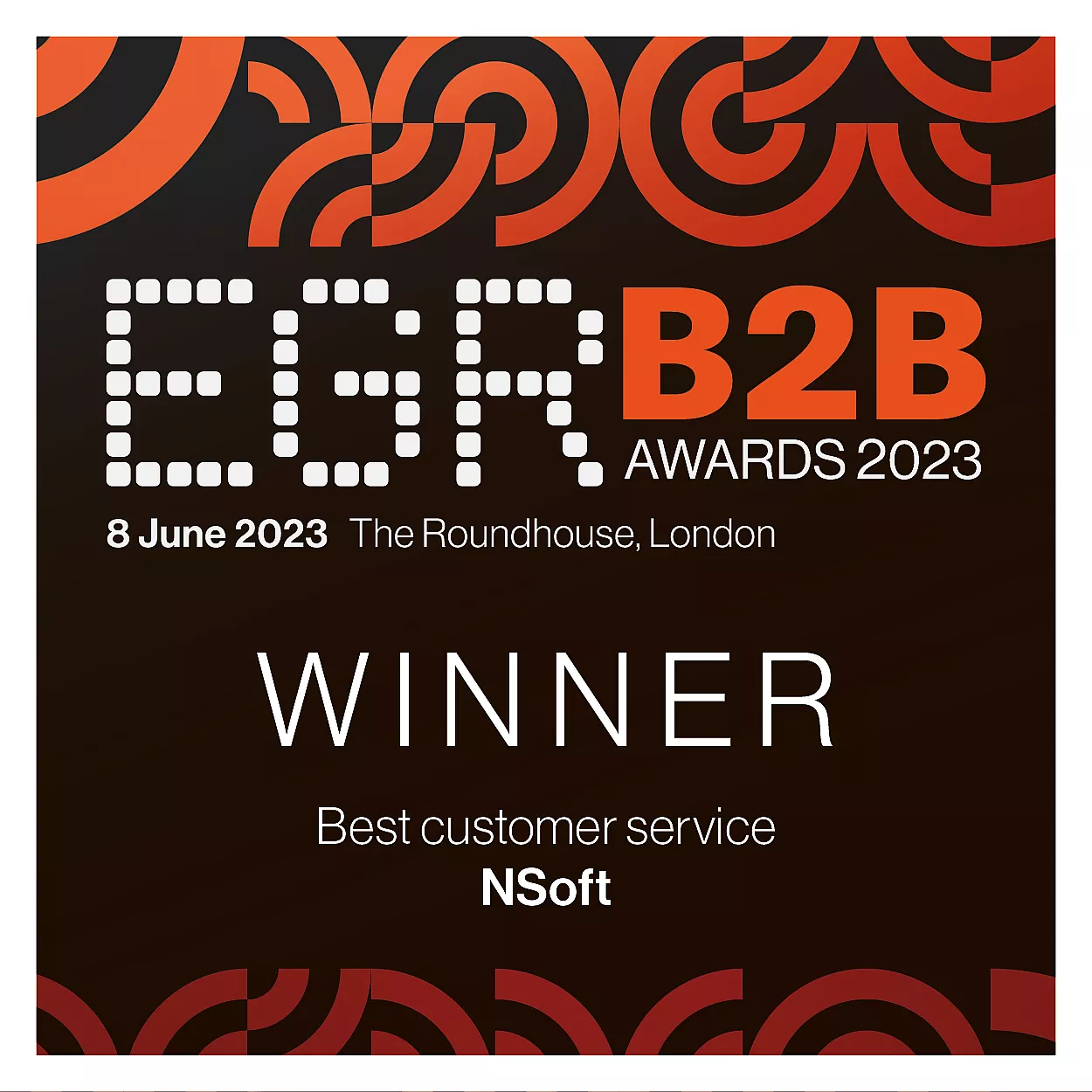 EGR B2B Awards 2022
Shortlisted in two headline categories along with six others.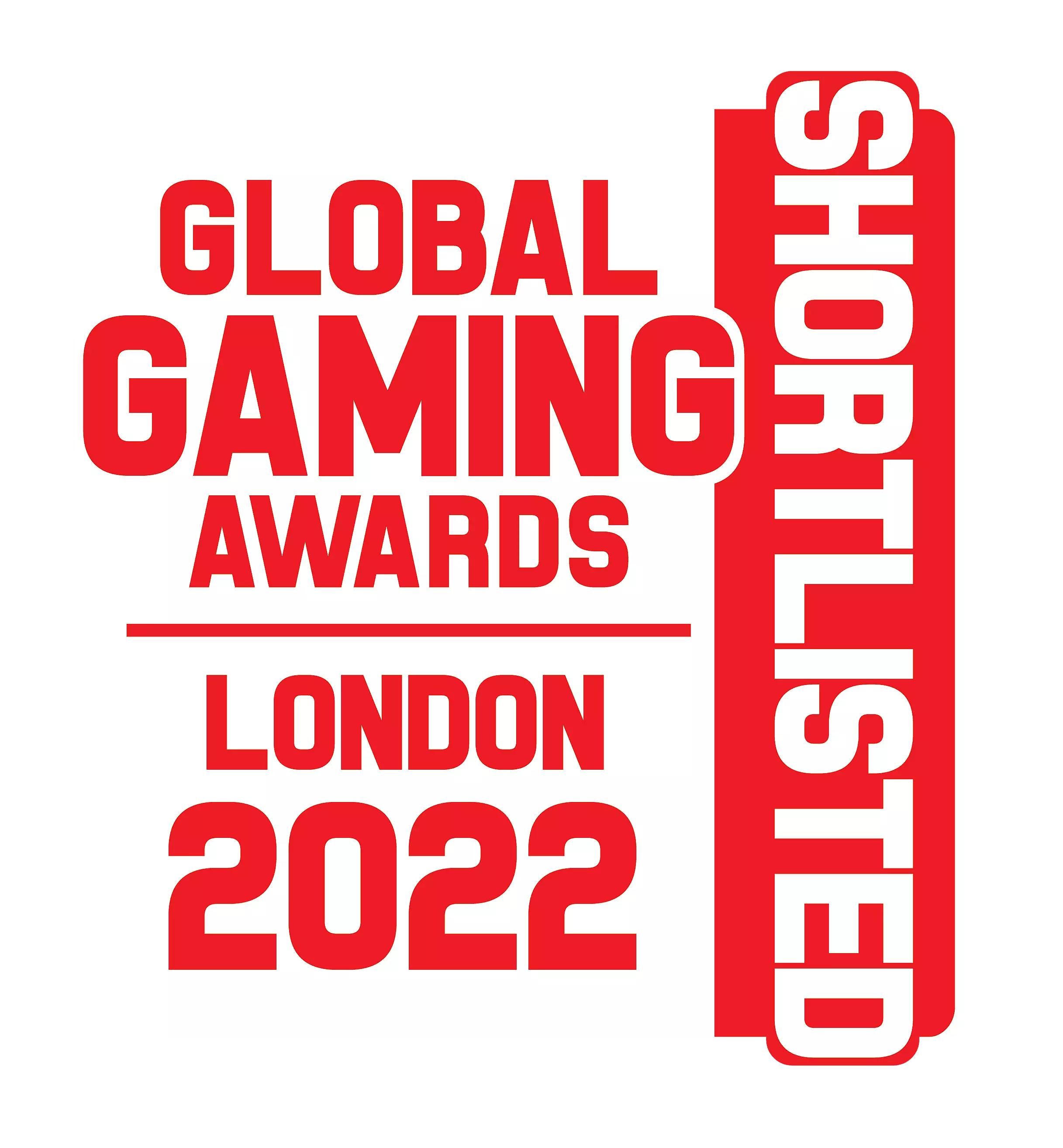 Global Gaming Awards 2022
Shortlisted in the category: Retail Supplier of the Year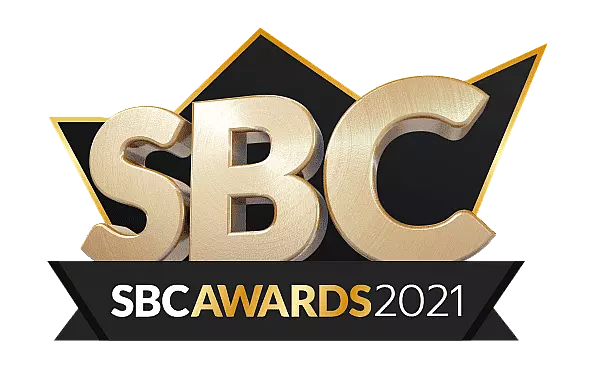 SBC Awards 2021
Shortlisted in four categories with Sportsbook of the year as one of them!

EGR B2B Awards 2021
Shortlisted in nine categories - In-play betting and multi-channel supplier among others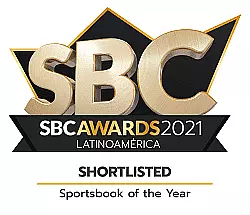 SBC Awards Latinoamerica 2021
Shortlisted in seven categories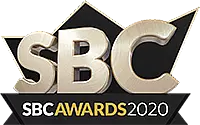 SBC Awards 2020
Shortlisted in three categories - land-based betting among them

Global Gaming Awards 2020
Shortlisted for Product Launch of the year for 2020.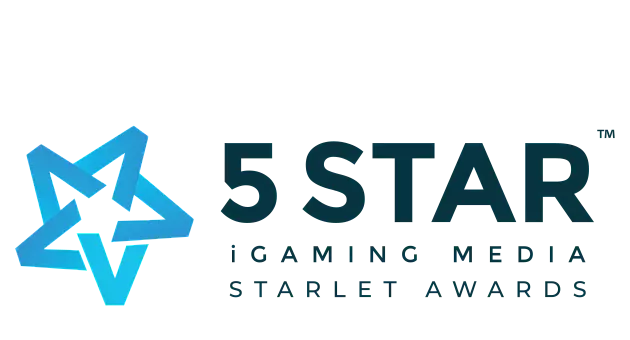 5 STAR iGAMING MEDIA STARLET AWARDS 2019
Winner - Live streaming supplier of the year

SBC Awards 2022
Shortlisted in three categories: Leader of the Year, Virtual Sports Supplier, and Land-Based Betting & Gaming Product.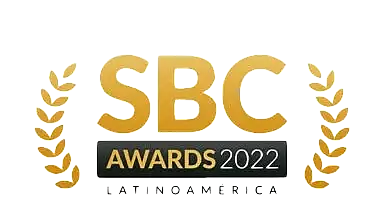 SBC Awards Latinoamerica 2022
Shortlisted in four categories, with Rising Star in Sports Betting one of them.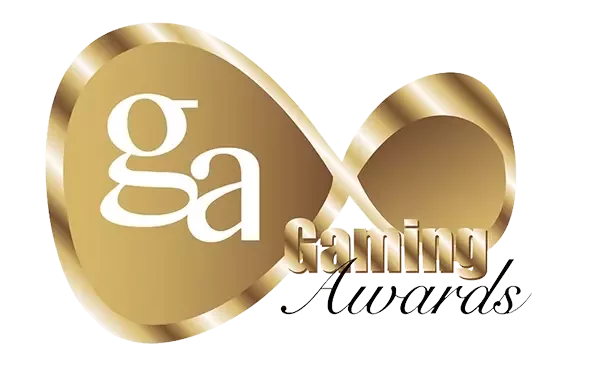 International Gaming Awards 2023
Shortlisted for Lottery Product of the Year & Best Innovative Bingo Product.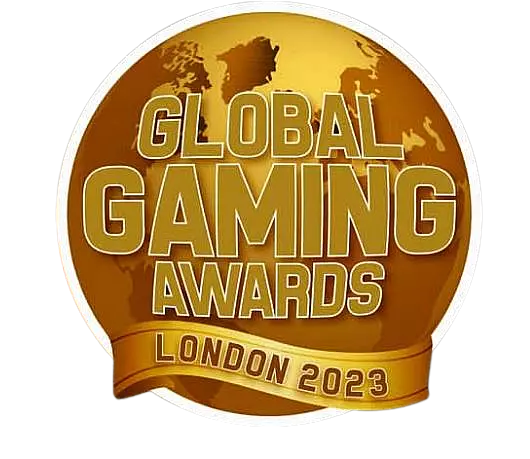 Global Gaming Awards 2023
Shortlisted for Retail Supplier & Online Sports Betting Supplier of the year.
Powerful Betting and Gaming Solutions
Keys for Successful Business
NSoft offers premium products and services, both hardware and software, with the common goal of ensuring a competitive advantage for our clients and partners. Self-service betting terminals cover the hardware part of our business.
The diverse full product suite gives unprecedented flexibility to clients, as our products work together as an entire platform or independently and can be easily integrated with existing platforms. Seven is an omnichannel, scalable, modular and feature-rich betting and gaming platform. The whole product portfolio is available through the Seven Aggregator with a single integration - one wallet for any product to any channel.
Diverse and Growing Product Suite
Our unrivalled sports betting content features 890.000+ Live Betting events per year, 890.000+ Pre-Match betting events per year, 40 Live Betting sports and 550 Football leagues. The Sportsbook aims to improve player acquisition, increase revenue generation and drive continued growth for our clients.

All the players' favourites are here. NSoft also provides a full range of Casino, Live Casino and Virtual games. A diverse and growing Virtual Sports offering combines the latest 3D game graphics and innovative technology.
"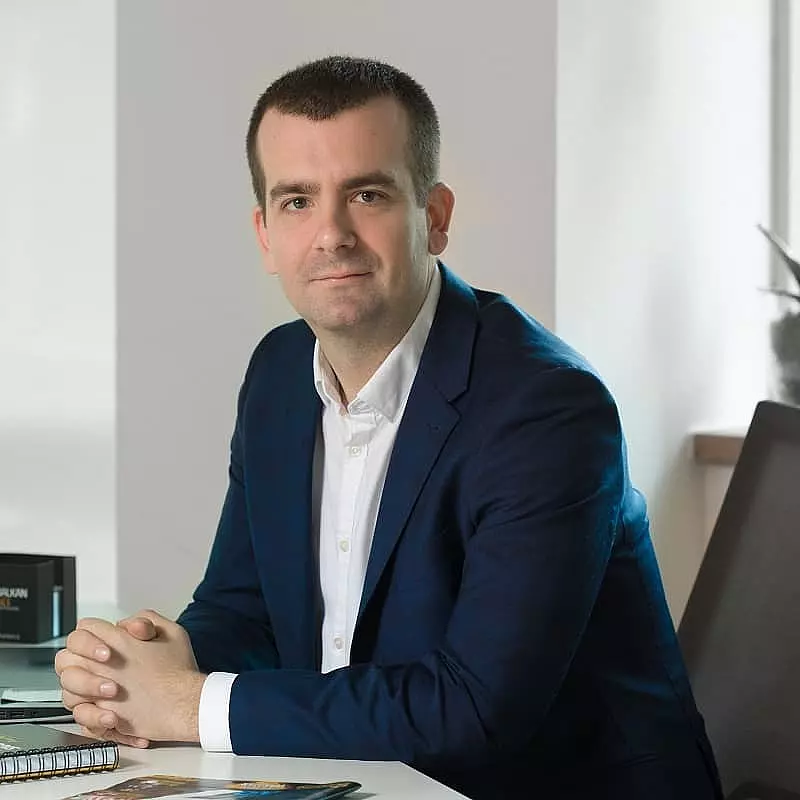 The partnership with NSoft has brought us digitalization of business and record results even during the COVID-19 pandemic. They're a great choice for collaboration if you aim for attractive games and an advanced gaming platform.
Millions of tickets played annually are proof of the quality of NSoft products. We are sure that we will continue to have excellent cooperation and set new records in the future.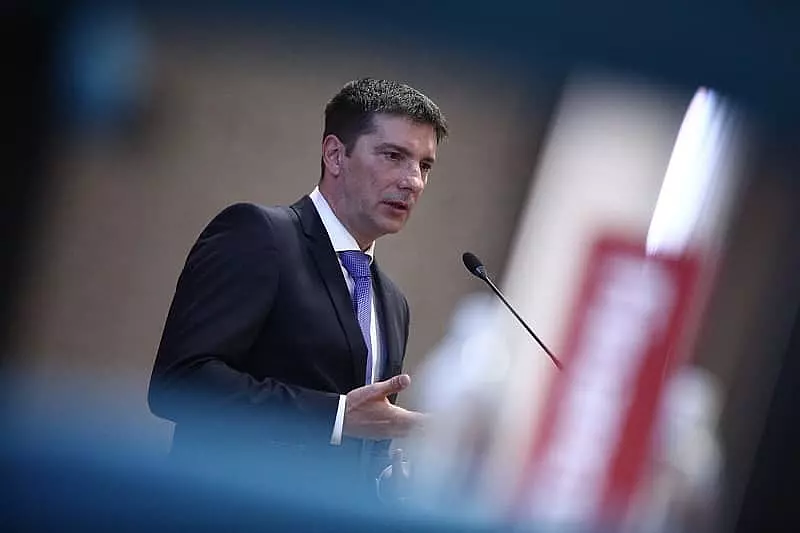 The partnership between Sportna Loterija and NSoft represents a step closer to meeting our strategic goals; to offer our users and consumers a diverse portfolio of games on modern devices to fulfil their expectations and wishes.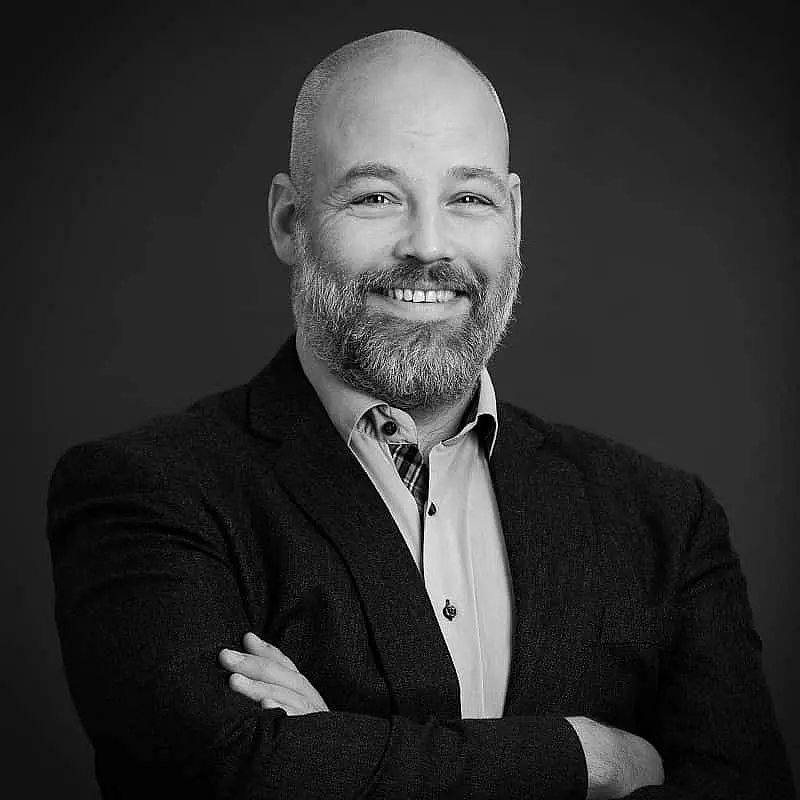 The diversity and high-quality of NSoft's virtual games portfolio impressed both our clients and our casino team. It proved to be an excellent solution in the context of the recent sports events crisis.
Our Partners
Since we were founded in 2008, we have managed to establish ourselves as one of the leading providers in the betting and gaming industry. Our history of successful business operations relies on creating the highest quality software driven by data, analytics, research and intuition. These companies have placed their trust in us.