Innovative self-service betting kiosks
NSoft sports betting kiosks cover the hardware aspects of our business. Our premium self-service betting machines under the Stark brand are designed and manufactured by a team of 60 professionals including welders, engineers, painters, and electrical engineers. We utilize only the finest peripherals in crafting these high-end solutions for your land-based betting business.

The crew has packed an entire bet shop in a beautifully designed and custom-branded metal frame.

Our terminal betting solutions are compatible with any betting software. They offer a wide range of customization options regarding peripherals. The branding follows a white label approach, allowing you to add your unique identity to our state-of-the-art sportsbook kiosk.
Benefits of our Solutions
The Highest Security Standards
Stark betting kiosks are designed to provide ultimate security. We manufacture them using powder-coated steel to ensure durability and resilience, even under heavy usage in public spaces.
Increased Brand Awareness
The aesthetics of your product, logo, and labeling can significantly impact your sales. Don't miss out on the T-1000 feature that allows you to choose your brand colours from the RAL palette.
Superior Customer Service
At Stark, we value our customers as our greatest assets. We've established strong relationships with several key companies within the industry. These partnerships with distributors and equipment manufacturers allow Stark and our clients access to top-tier expertise in respective technology fields, reinforcing our status as a trusted sports betting kiosk manufacturer.
Your Logo Imprint Directly on the Terminal Body
With a high-end design and an ultra-slim body, LED lighting on both sides, and a custom-illuminated logo and name on the front, our SSBT stands out in every aspect. Our product is fully customizable, allowing your logo to be tailored to your brand's needs.
Intuitive Design
Our intuitively designed sports betting terminals are so user-friendly that they require no training for either staff or customers. This feature enhances engagement with your content, ensuring your products reach the audience more effectively.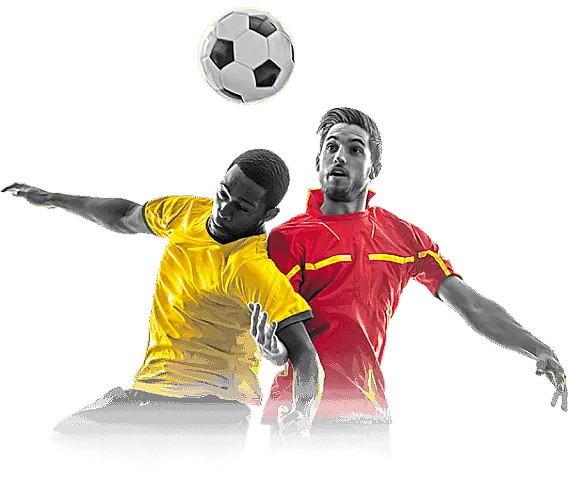 Sportsbook
Essential Sportsbook software for bookmakers, which covers both land-based and online betting operations.

Learn more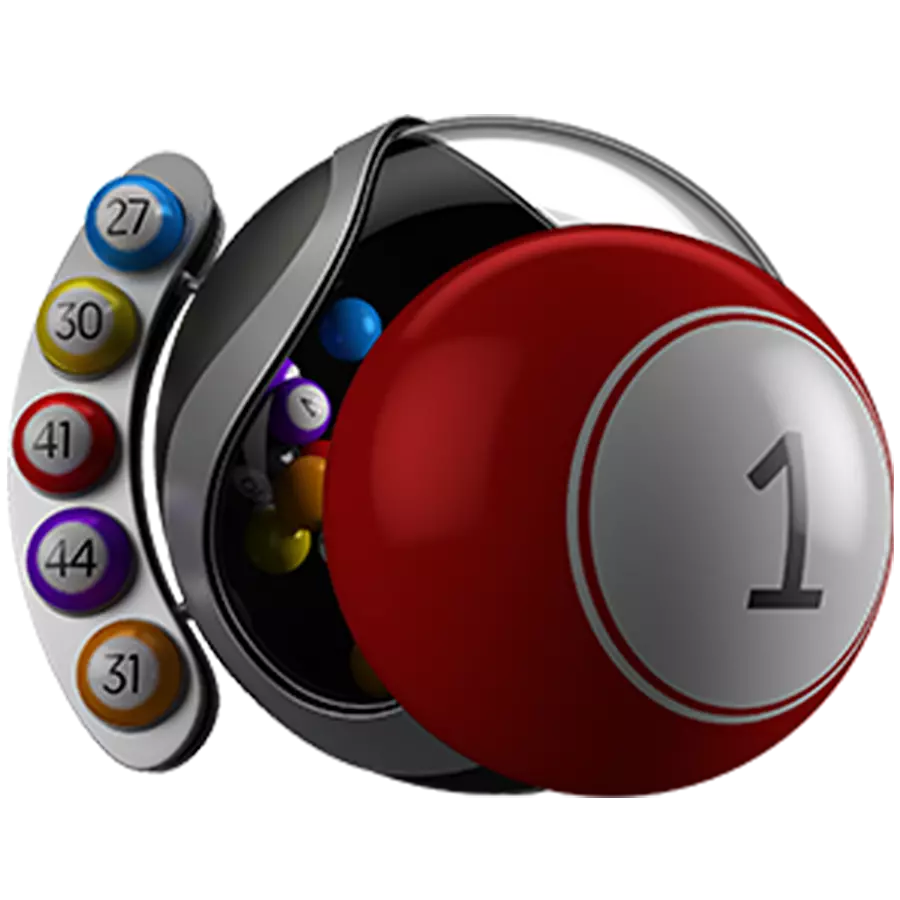 Games
Virtual Racers, Draw-Based Games, Lotteries - a variety of highly engaging content for the players.
Learn more

Quick Links
Scale your business with Stark's retail betting solutions.
Our team is here to guide you all the way!
Contact us