A Cost-Effective Terminal
Wall-T is a full HD, compact, self-service and high-quality terminal which is a cost-effective solution for land-based betting business needs.
Multiple mounting options make the Wall-T terminal the perfect sports betting hardware solution for your business. Its compact presentation and HD touchscreen offered in wall-mounted, desk and freestanding configurations provide a user-friendly experience in any space.

Extensive Customisable Options
This terminal is being produced only as a single screen model and offers different operational peripherals.
Our betting terminals run with any software in the background. Still, we recommend the Seven Sports betting platform and its Seven Terminal interface for the betting terminals.
Wall-T features extensive device compatibility, branding options and extra video output. A selection of customisable options is available upon request as well as the choice of powder coat paint finishes and mounts.

Lightning Options for Wall-T
We Use Light to Stress the Fine Lines of the Terminal
Our product designers together with welders and electricians made the optimum for Wall-T's illumination.
Try switching the power ON or OFF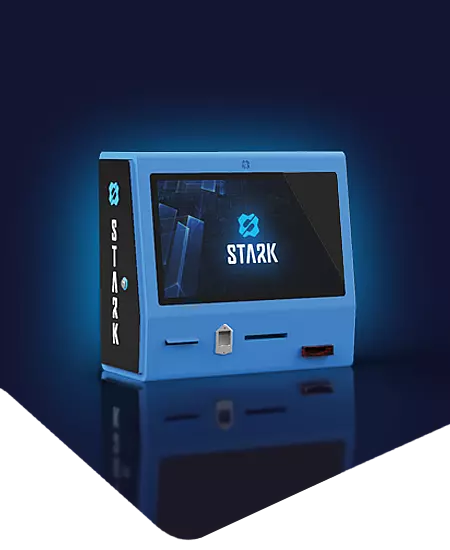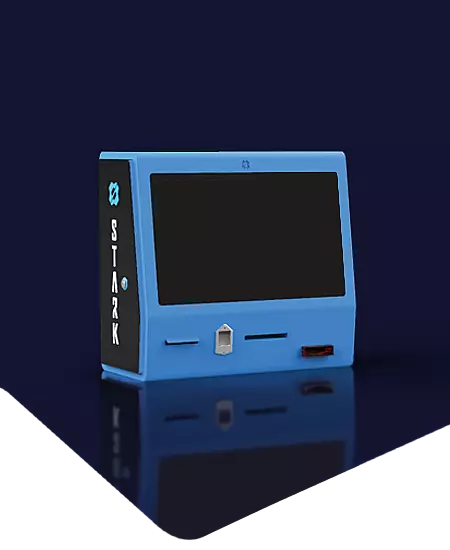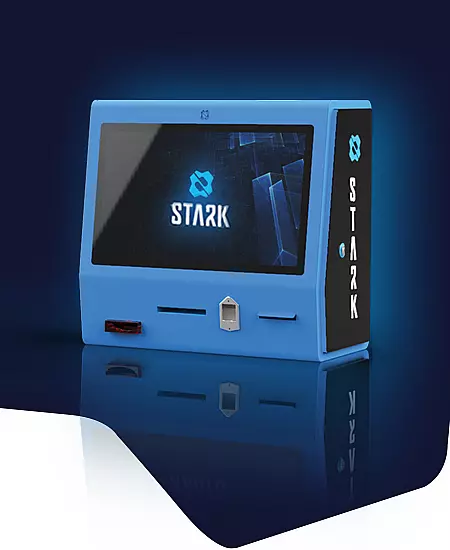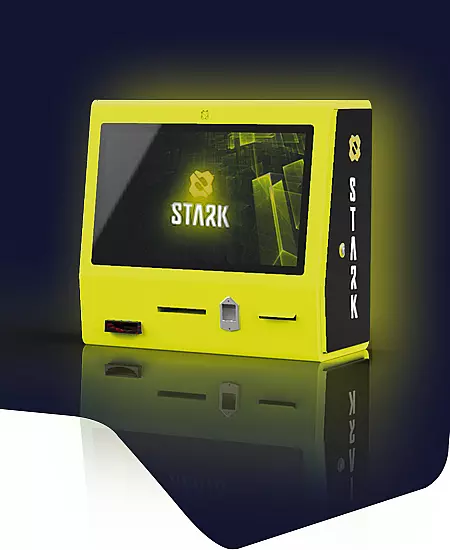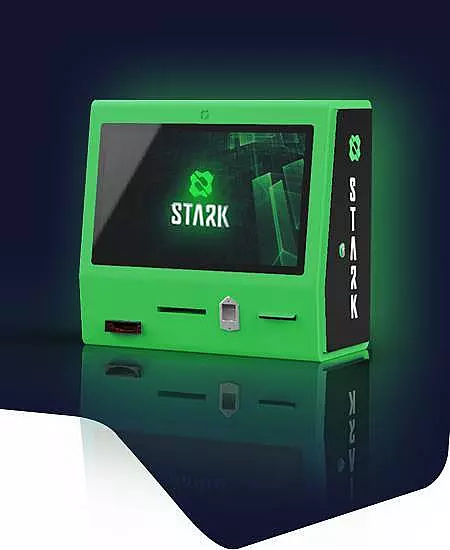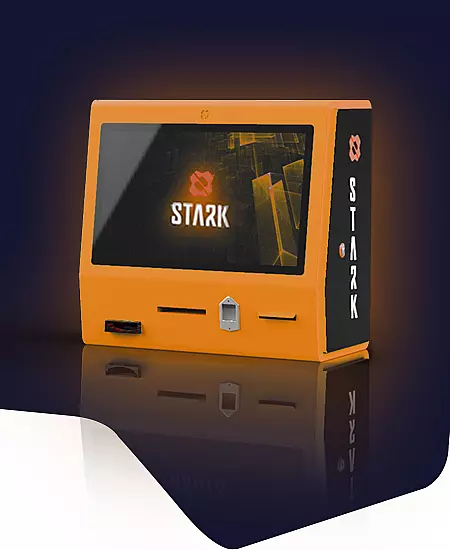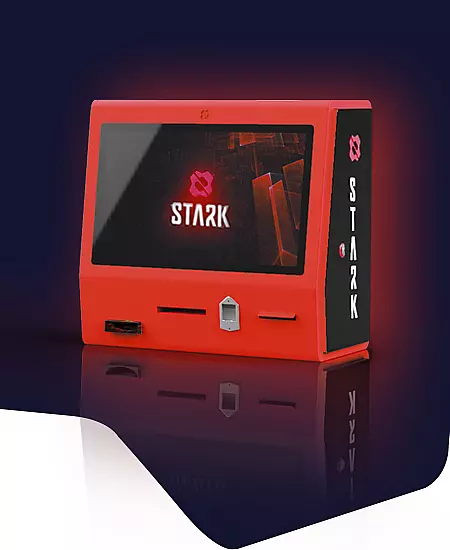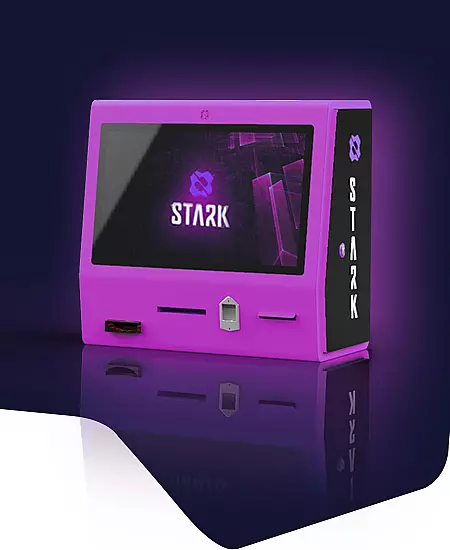 Try different colours for Wall-T betting terminals
White Label
Our Terminals are White Label in Terms of Branding
Colour customisations with logo engraving as standard.
Model Options for the Wall-T
Carefully Planned to the Smallest Details
Putting systems in place to ensure that the smallest details are addressed. We took quality very seriously, thus we ensured to certify our terminals with the leading quality assurance agencies and certificates.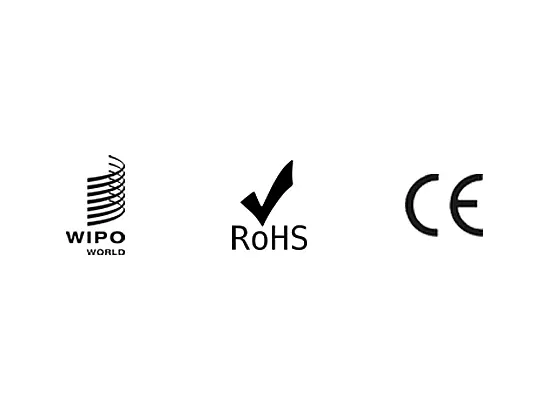 More Betting Terminal Products

Quick Links
Ready to Grow Your Business?
Our team will be pleased to guide you through the entire process.
Contact us