Wall-T Kiosk: Betting Made Compact
Quality Meets Affordability

The Wall-T from Stark is a compact, full HD, self-service sports betting kiosk that doesn't compromise on quality. Built to perform, it delivers a cost-effective solution for your betting operations, guaranteeing a quick return on investment.

Flexibility at Its Best
The Wall-T terminal offers a variety of mounting options, easily adapting to any space configuration in your business. Its full HD touchscreen is available in wall-mounted, desk, and freestanding setups, ensuring a seamless user experience.
Personalisation Perfected

Wall-T is a single-screen terminal that supports a wide range of peripherals. While compatible with any software, we recommend our Seven Sports betting platform for best results. Offering options for device compatibility, branding, extra video output, and aesthetics, Wall-T is a fully customisable terminal betting solution.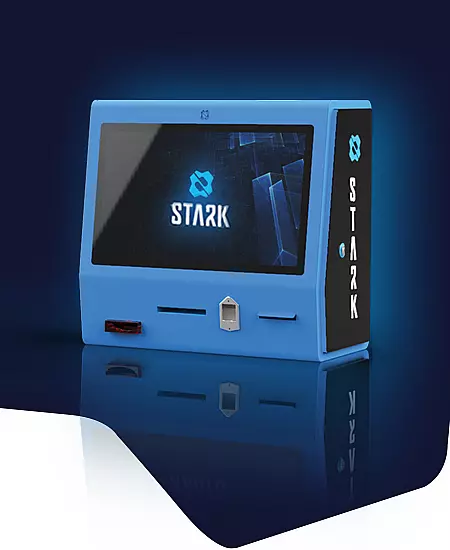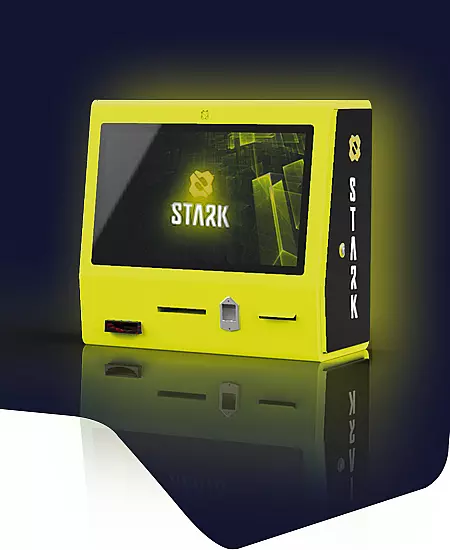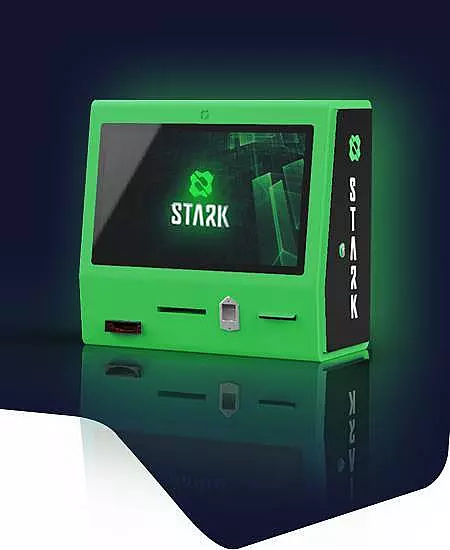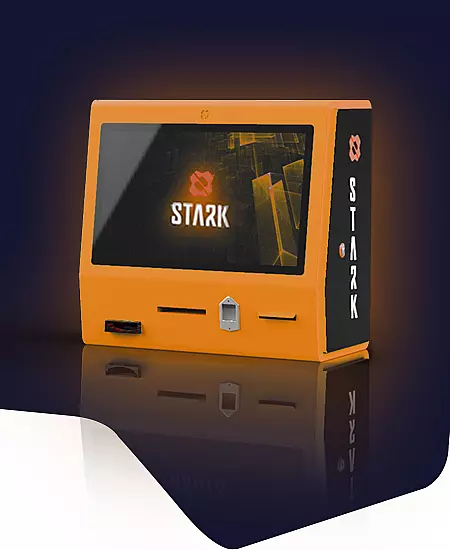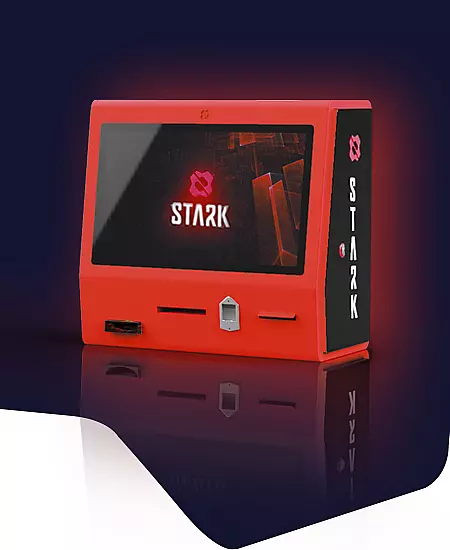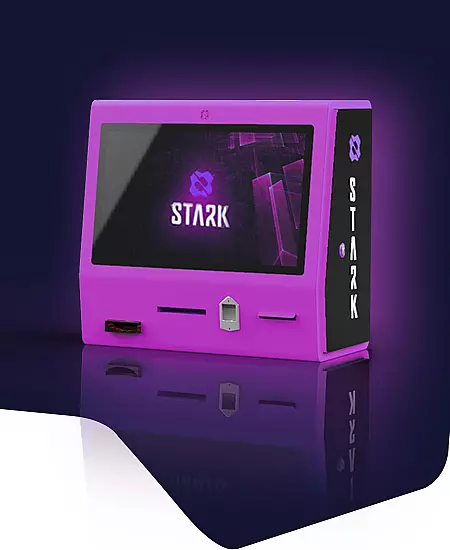 Try different colour options for the Wall-T!
Custom Branding: Your Kiosk, Your Style
Our sportsbook kiosks provide the flexibility of white-label branding. Colour customisations and logo engraving come as standard features, allowing the Wall-T to fully reflect your brand's identity.
Innovative Lighting
Our expert team has optimized the Wall-T's lighting, employing it strategically to highlight the terminal's sleek lines, enhancing its visual appeal.
Try switching the power ON or OFF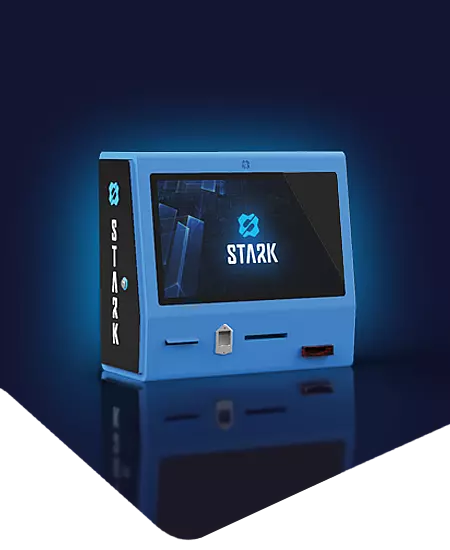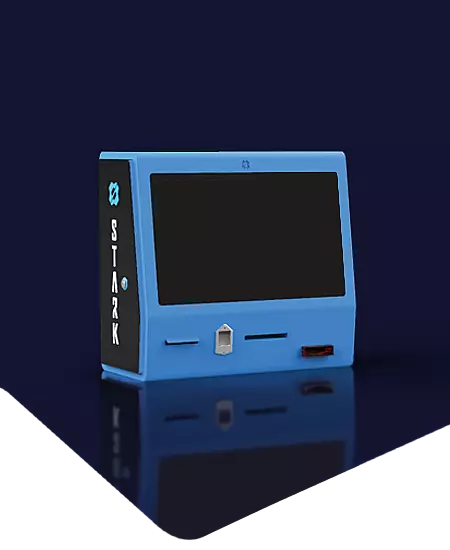 Stark's Detail-Driven Quality
Every detail of Stark's Wall-T betting kiosk is meticulously crafted for precision and quality, earning us certifications from leading quality assurance agencies - a testament to our commitment to excellence.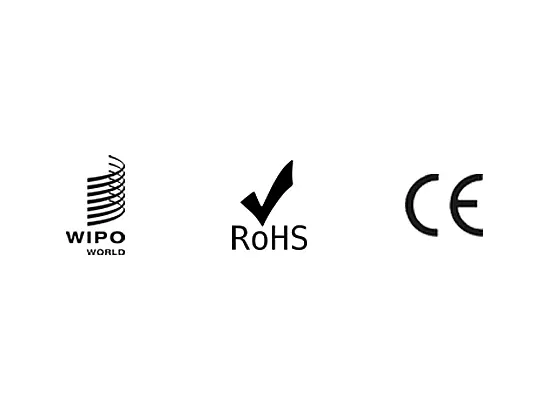 Wall-T Component Customisation
More SSBTs from Stark's production line

Quick Links
Ready to Grow Your Business?
Our team will be pleased to guide you through the entire process.
Contact us