Sports Betting Kiosk Engineered for Success: T-800
Compact Power, Maximized Space
More than just a betting kiosk, the T-800 is a game-changer for your retail space. Its compact size (170x50x60 cm) and weight (85-92 kg) makes it an easy fit anywhere, yet it's equipped to handle all market-available peripherals - bill recyclers, pay-in and payout systems. Opt for a dual-screen or single-screen version and get the most out of your store layout without sacrificing functionality.

High Performance, Fast ROI
Cost-effective and efficient, the T-800 fast tracks your ROI. Its sleek design and robust technology ensure high-quality service for years, even in demanding venues, providing excellent value for your investment.

Detail-Oriented Excellence: The Stark Philosophy
At Stark, meticulous planning and attention to detail are our modus operandi. We ensure that even the smallest details are attended to, while our strategy team maintains a broad perspective, guaranteeing top-tier sportsbook kiosks suitable for the most challenging venues.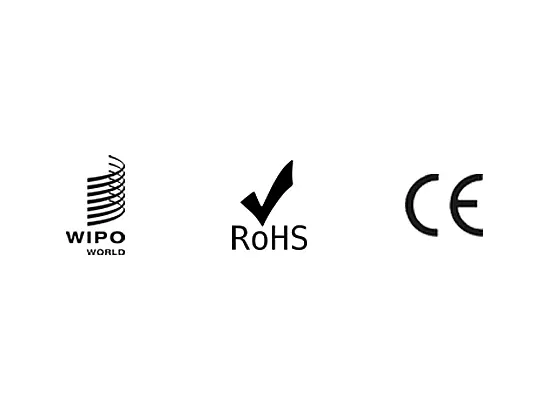 Distinctive LED Lighting
Our team has fine-tuned the T-800 terminal betting machine with dynamic LED lighting effects for maximum visual appeal. This allows betting operators to create a visually engaging and branded platform while providing an exciting user experience.
Try switching the power ON or OFF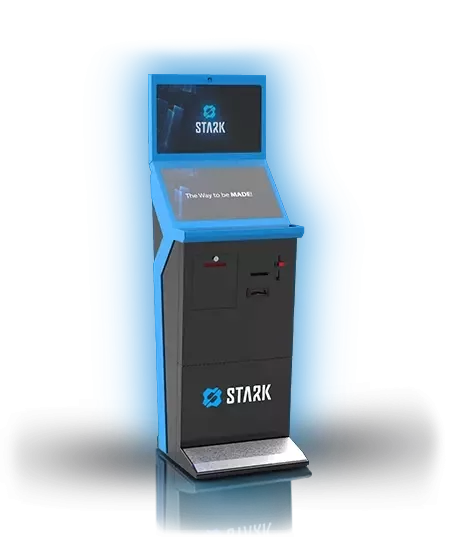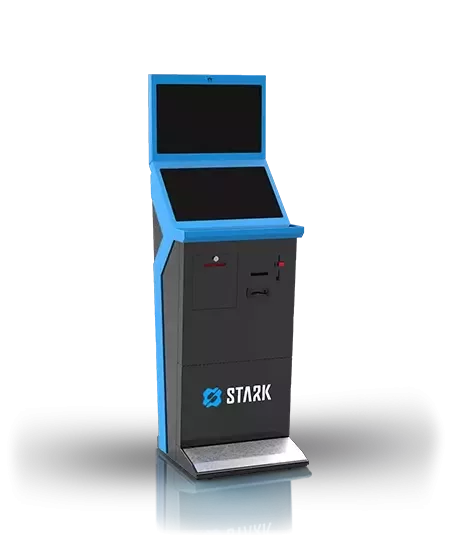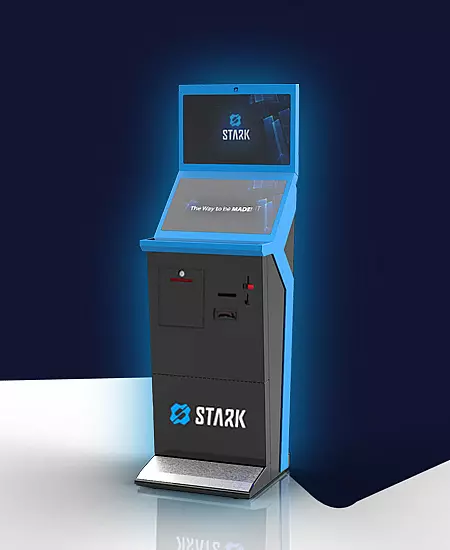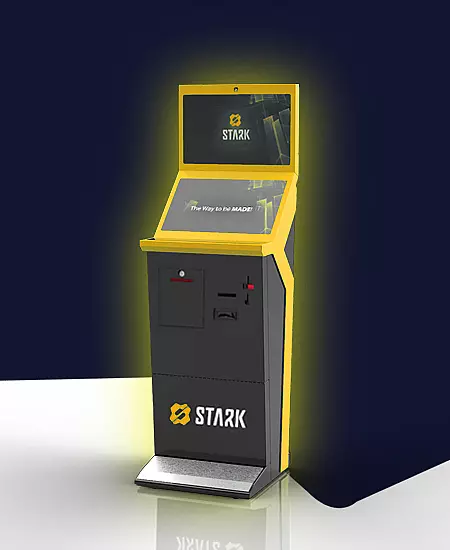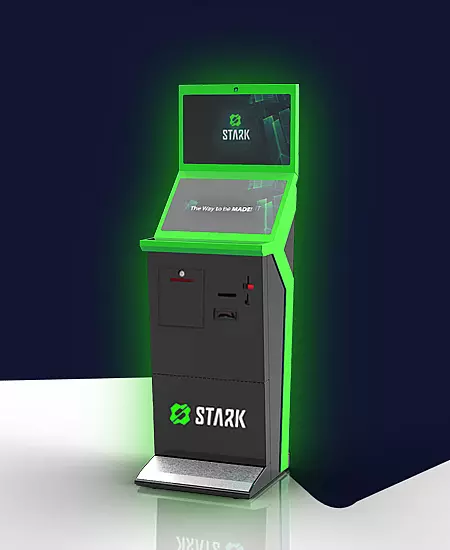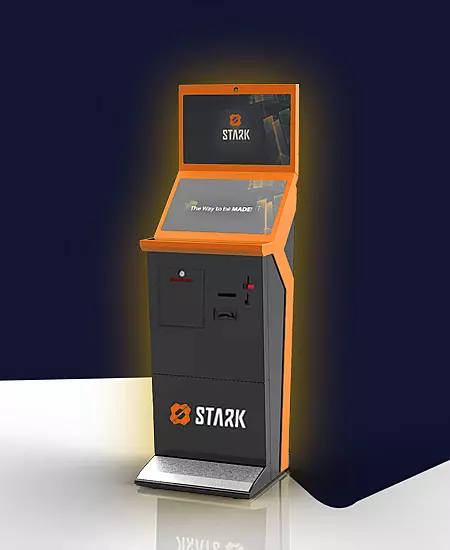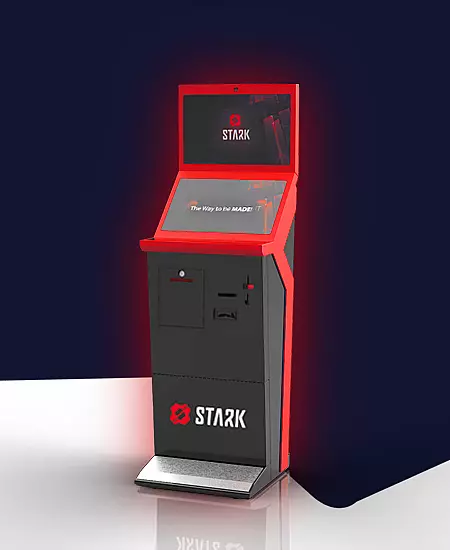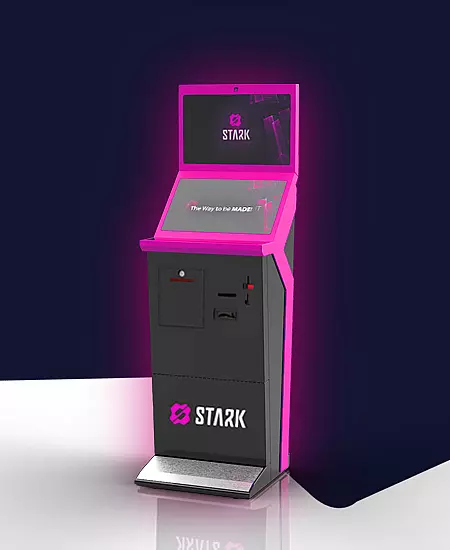 Try different colour options for the T-800 betting terminal!
White Label Customisation: Your Brand, Your Style
The T-800 isn't just a functional sports betting kiosk; it's a showcase for your brand. It offers white-label flexibility, letting you pick any color from the RAL palette. With options for logo engraving and custom branding, the T-800 stands ready to represent your brand fully.
Peripheral and Model Options for the T-800 SSBT
More betting Kiosks from Stark's production line

Quick Links
Ready to grow your business?
Our team will be pleased to guide you through the entire process.
Contact us