All-in-one Flexible Sports Betting Software

NSoft's powerful Sportsbook was built with a focus on what is a fast-performance, easy-to-use, a visually pleasing betting interface that can be easily integrated into other platforms. Fully customisable for the best player experience, our comprehensive Sportsbook is tailored for every market, covering four distribution channels- web, mobile, retail and terminal.

It covers an extensive range of more than 40 Live Betting sports, 550 football leagues, and over 890,000 Live Betting events each year. Allied with more than 890,000 annual Pre-Match betting events, the Sportsbook aims to improve player acquisition, increase revenue generation, and drive continued growth for our clients. Our superb Seven betting platform provides sports betting. This puts clients at the very forefront of a competitive and technology-driven market. We've designed multiple packages to cover your needs, whether you are an existing operator or a newly formed start-up.
890000

+

Live Betting events per year
890000

+

Pre-Match betting events per year
800

+

Live Betting markets
700

+

Pre-Match betting markets
90
Pre-Match betting sports
Managed Trading Services - MTS
Managed Trading Services - MTS
Cut the risk in your Sportsbook
MTS Sportsbook provides a sports betting platform featuring odds from the industry's leading trading services. The fully-automated and integrated service is user-ready and requires only very limited resources from you to offer truly impressive live betting sports markets.

Self-Managed
Self-Managed
Self-Managed Sportsbook for Large Scale Betting Businesses
Self-Managed Sportsbook applications support the use of different feeds by different providers. It is a powerful software tool for bookmakers that enables full flexibility, odds and risk management autonomy through different delivery channels.
Powerful Sportsbook Software
Feed provider



Stream providers



A complete, fast and easy-to-use solution for mobile betting on both iOS and Android platforms.
Guided by best practice and research, our app is designed to offer the best user experience, meaning that the most important features as bet slip, last tickets, promo content and similar, are accessible with one click.
An advanced Sportsbook is integrated with a user-friendly UI, customised AI offers, Cash Out, advanced event view, easy bet placements and many bonus options. NSoft's powerful sportsbook with the newest features in the player's pocket.
Within the Live Match Tracker users can receive in-depth and graphically improved live sports content. Live streams are supported from various providers.
An advanced push notifications system works in tandem with CRM. It allows users to trigger an alarm notifying them of any event change regarding their favourite club, online or retail ticket.

Users can quickly access the latest promotions via the promotion page using filters, statuses and mission status. Ziqni gamification module ensures players are offered with best gamification system.

The entire NSoft's game portfolio, including virtual sports, draw-based games, Sportsbook and casino, together with 3rd party casino and live casino content, is available within the apps.
With more than ten payment options to choose from, players can deposit and withdraw in just a few quick steps. We are able to support any payment method option on the request of our clients.

Everything is modular, and customers can select which products are activated on the app. Coming soon – betting operators will be able to use our mobile app, regardless of the platform, system or games they offer.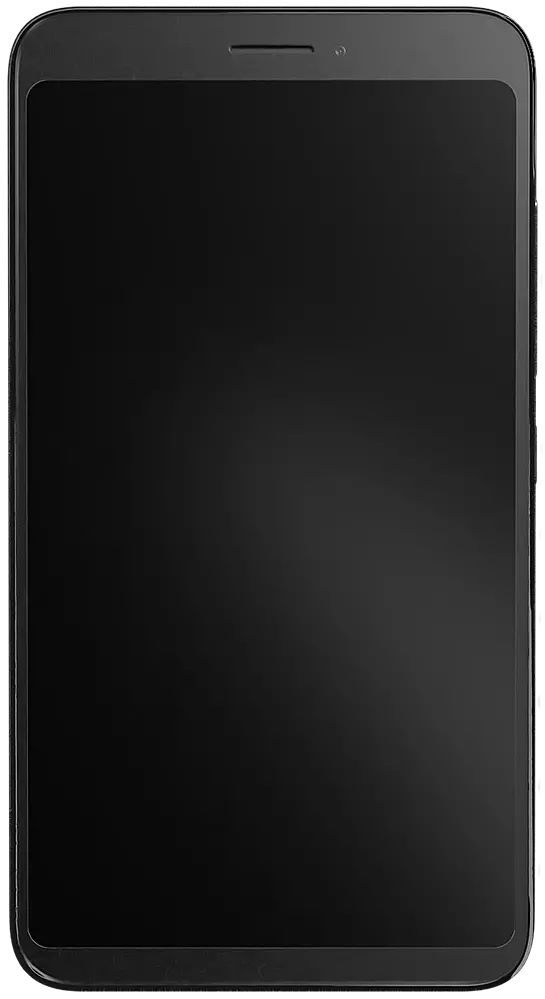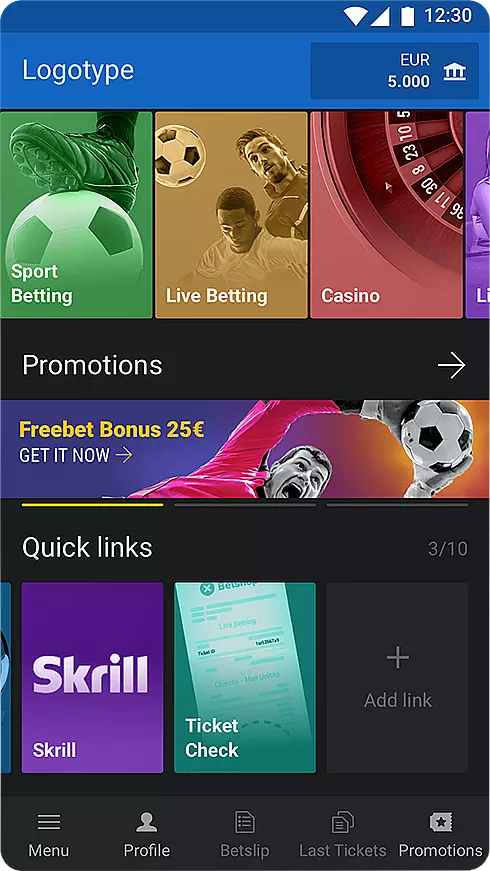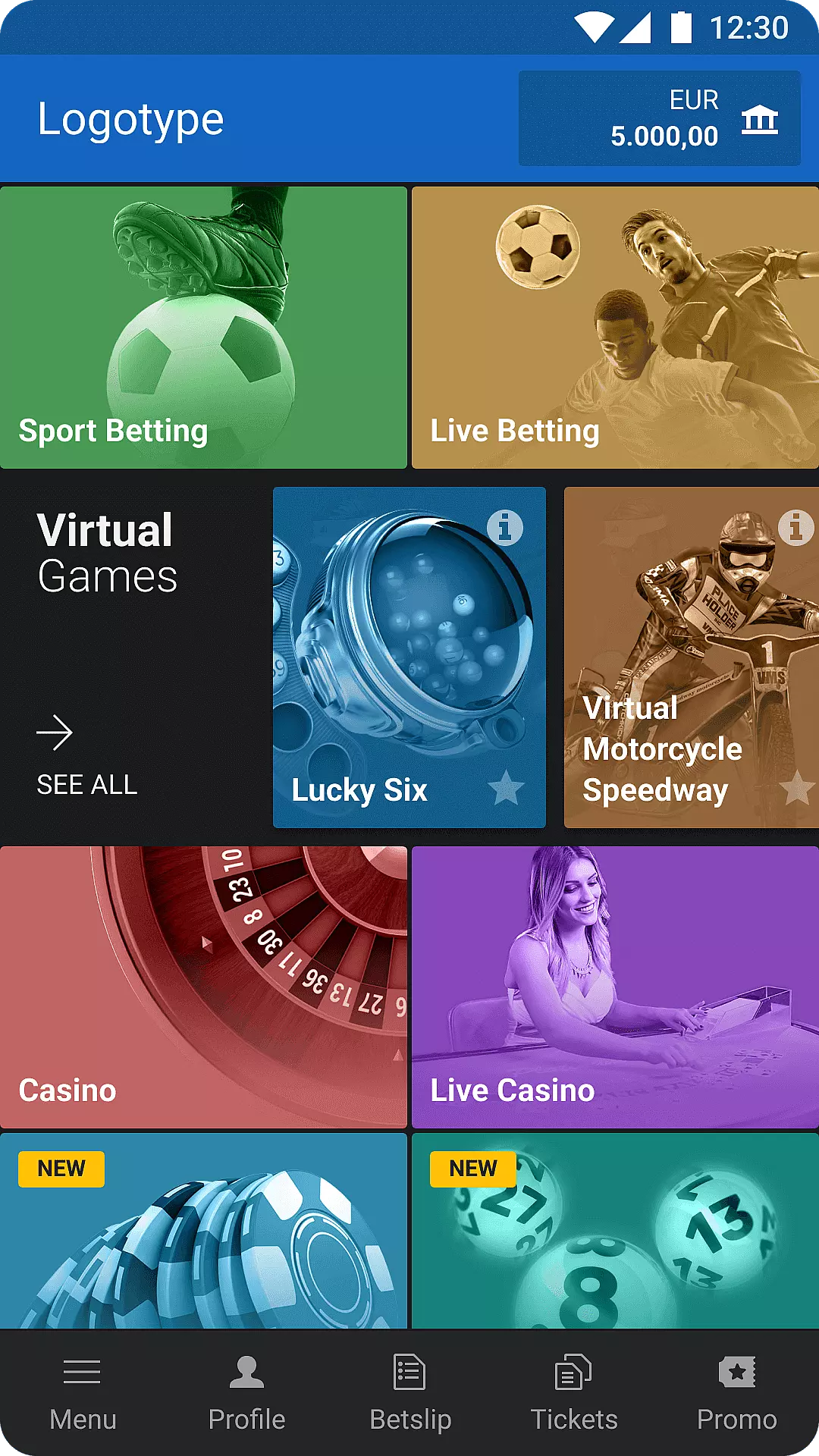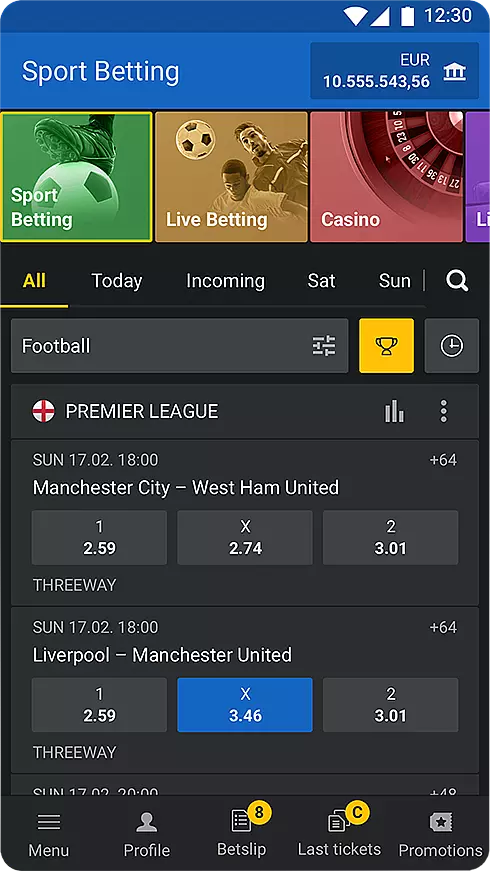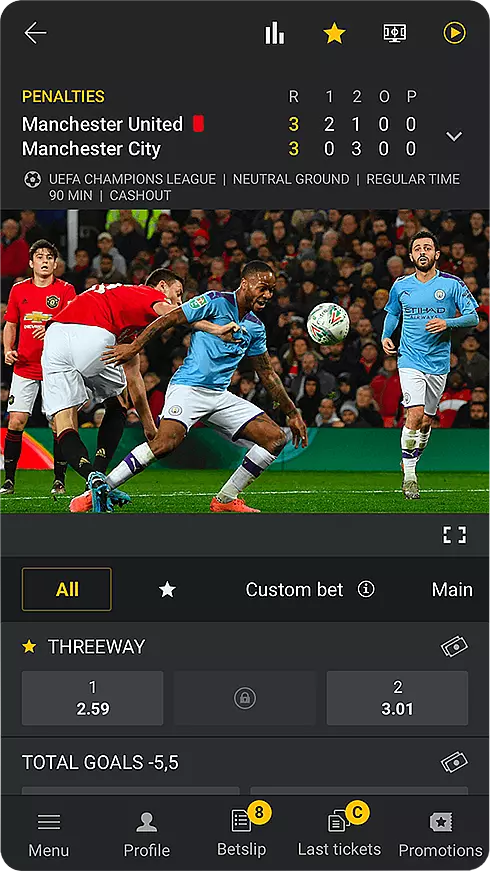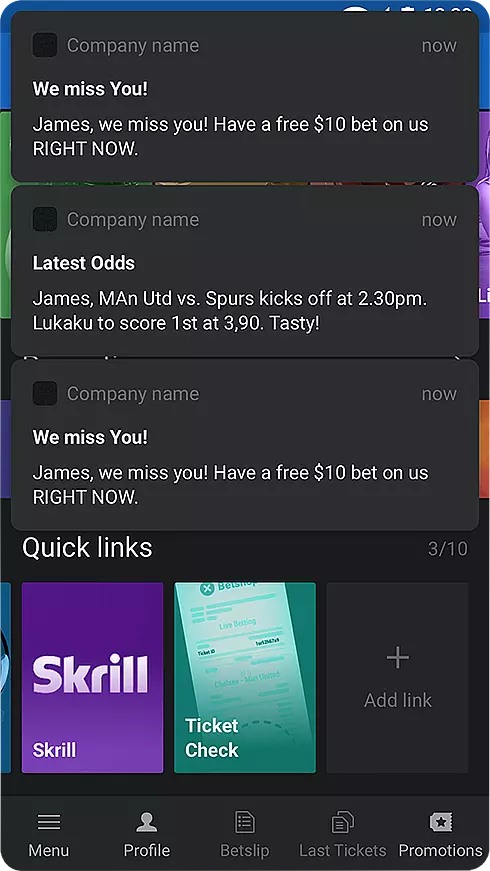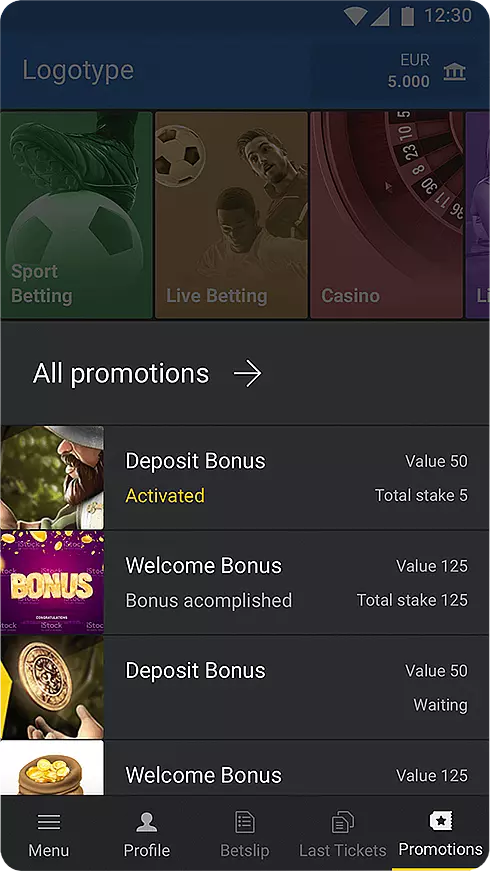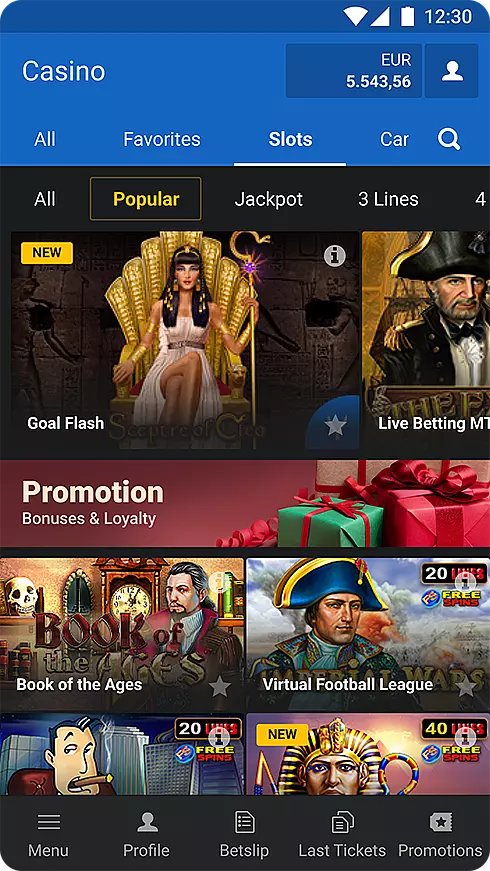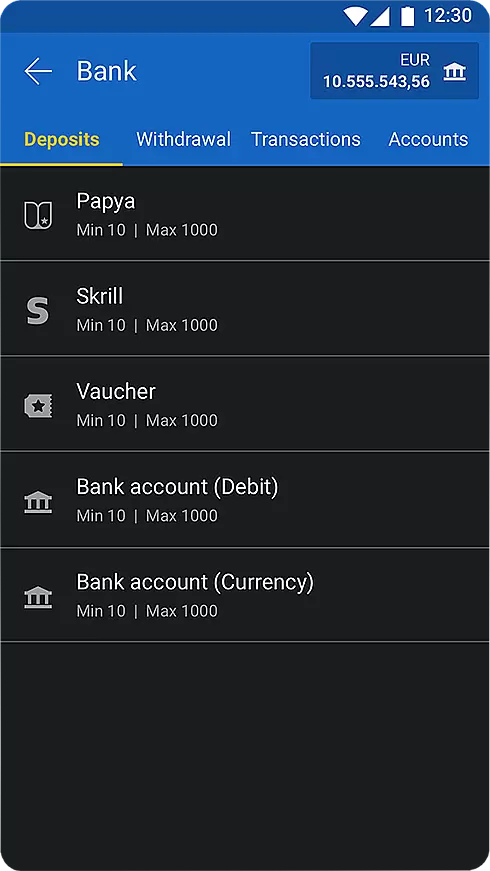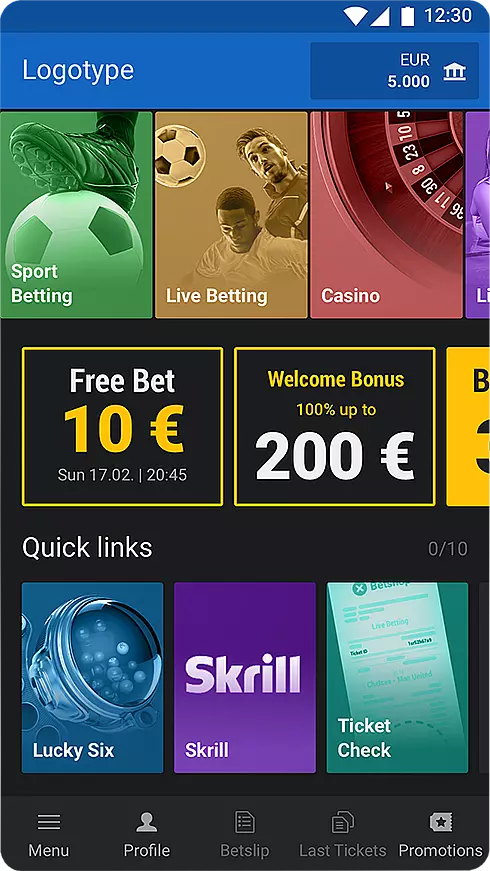 Sportsbook Software Solutions for Sports Betting Operators
Retail
The flexibility of our Platform's infrastructure provides an extra boost to any land-based betting business. Retail Management is easily done with the help of BackOffice application, where device configuration happens - installing and managing devices; configuring application, detecting and managing displays and peripherals; tracking hardware in real time and remote access to devices.
Retail's core segments:
Centralized retail and application management through BackOffice

Intuitive and user-friendly interface

Technical support and rich retail reporting available

Low-end and best buy hardware configurations supported

Support for guest (Windows) and host (Linux) installations

Claiming device with a single code

Remote desktop access (VNC) and Raspberry Pi device visualization supported

Application configuration on the go (resolution, quality, language, and more)
Web and Mobile
Give your players the chance to bet on their favourite sports and virtual games from anywhere. We offer a full solution for web-based operators, as well as individual product integration. Our distinctive responsive design keeps the site intuitive and, to eliminate the risk of system misuse, we empowered it with high-quality security protocols and complex encryption systems.
A user-friendly interface is available on desktop browsers, mobile devices and tablets and is fully responsive. The application typically requires little or no installation and configuration from the customer's side. Our cost-effective solutions can be seamlessly integrated and customised upon the operator's request.
A native mobile app is a must and our iOS and Android development team dedicate long hours to R&D in order to deliver best in class sportsbook mobile applications.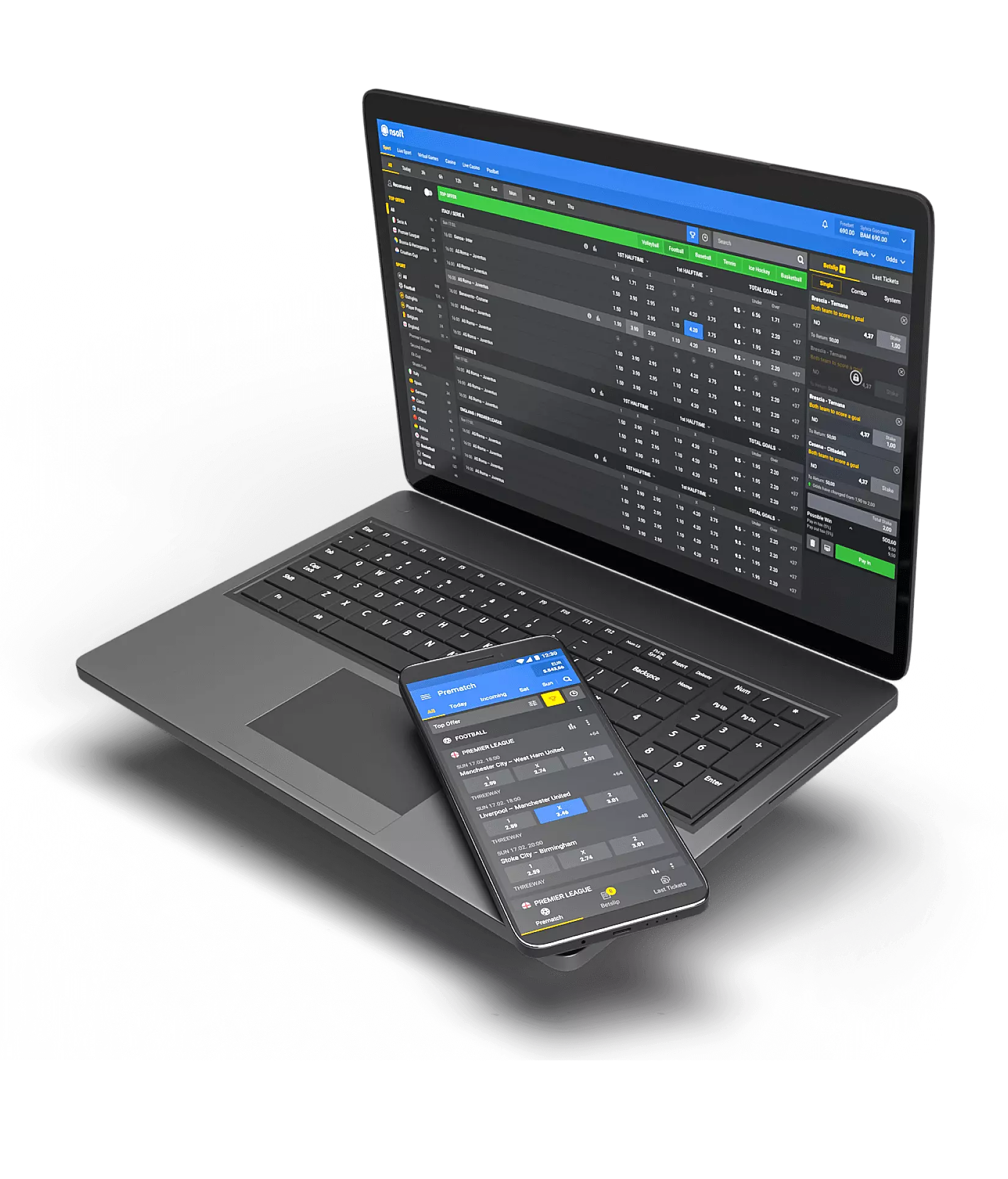 Terminal
Providing location flexibility and extensive player outreach, terminals are suitable for locations such as betshops, coffee shops and gas stations. The Terminal BackOffice application is a specialized tool dedicated to each terminal and it handles the daily transactions, processed tickets, terminal reports, operator shifts and access cards, terminal's hardware configuration, maintenance mode, billing information per terminal, balance recovery, and much more.
Terminal's core segments:
Centralized terminal management through BackOffice application

Specialized terminal Backoffice for on-premise configuration and insights

Operator, Shift and Money management supported

Cashless mode, primary and secondary displays supported

Support for 3rd party marketing content and banners

Claiming device with a single code

Technical support and rich reporting available

Low-end and best buy hardware configurations supported

Software compatible with NSoft's SSBTs or 3rd party SSBTs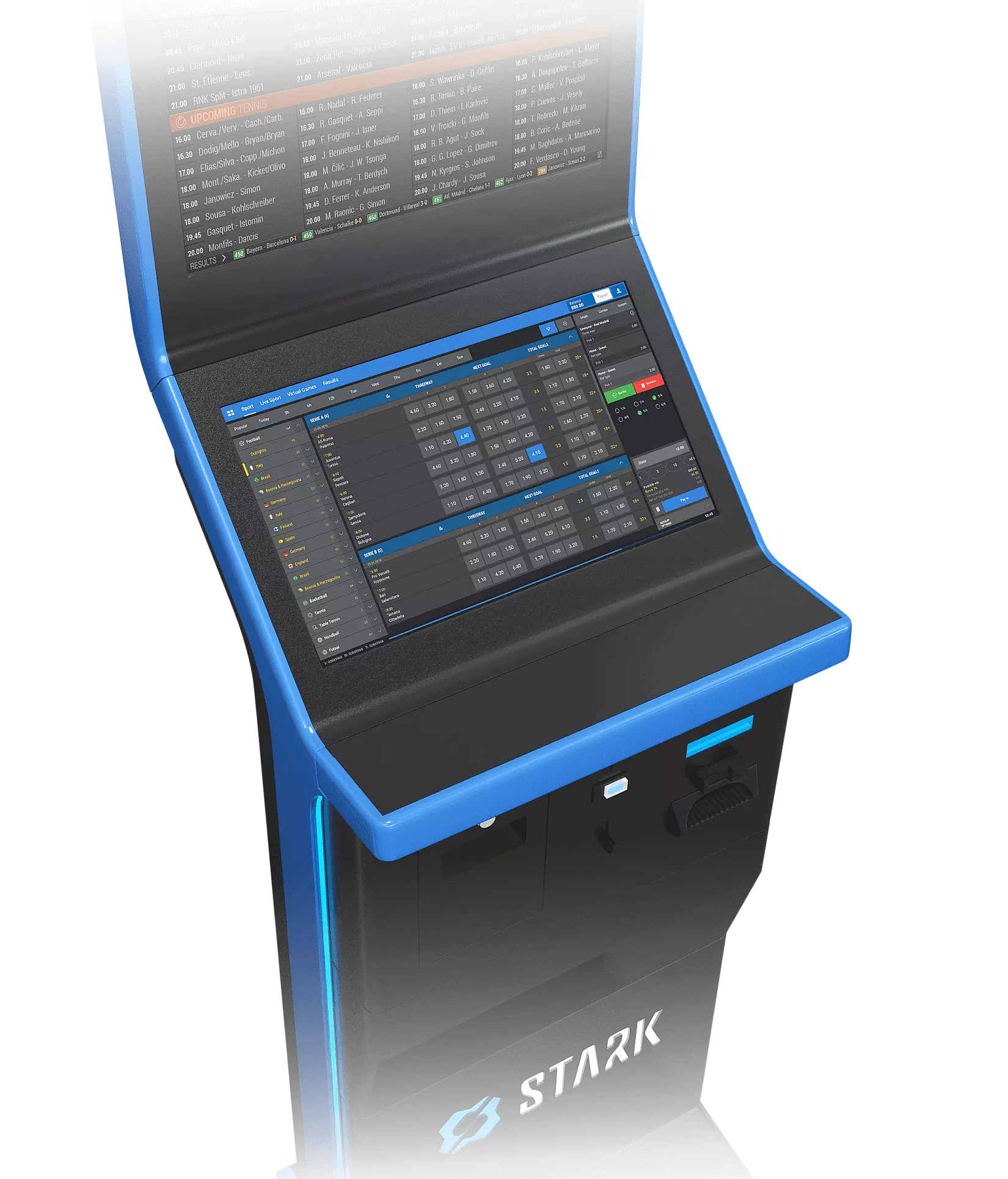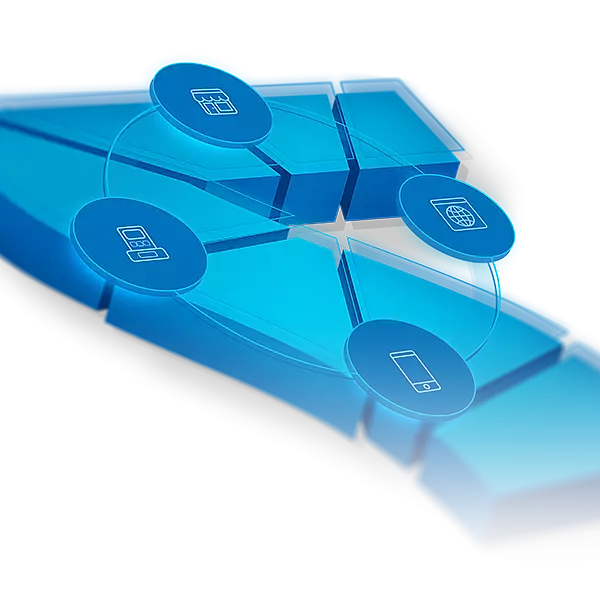 iGaming Platform
A fully modular iGaming platform to kickstart your betting and gaming business.
Learn more

Quick Links
Interested in One of the Best Sports Betting Offers in the Industry?
We offer more than 890,000 annual Pre-Match events and over 890,000 Live events annually.
Contact us