A Base Layer for Betting and Gaming Business

Our platform, Seven, is a highly adaptable solution for managing core betting and gaming business operations and was developed using cutting-edge technology.
It is a betting and gaming management system that includes modules, applications, and APIs that serve as a base layer for laying products on top of it and offering them to betting and gaming operators. Seven is omnichannel, feature-rich, scalable, jurisdictionally compliant, and available on all delivery channels.
All necessary monitoring and management tools are provided on all product delivery channels – retail, terminal, mobile, and web, including segmentation tools, advanced reporting, payment, and security all in one place.

The iGaming platform offers an aggregation framework for products from third-party vendors, handling users, transactions and reporting.

Lots of possible extensions, such as:
Affiliate systems
Business intelligence
CMS
Support tools, chat, correspondence
e-Wallet plugins/payment providers
Ease of operations and customer setup

APIs for third-party developers
Feature-Rich Solutions Don't Have to be Complicated
The web administration suite provides data driven insights of the whole business anywhere, anytime.
Available across all major delivery channels; mobile, web, retail and terminal.
Offers seamless B2B integration of Seven's product portfolio to third party platforms.
Ranging from real-time transactions, aggregate reporting and CRM to extensive device and application management.
Chat, content management and notification systems are among many tools available to operators to enhance operational efficiency.
Discovery, optimisation, attribution, orchestration (powered by Optimove).
A state-of-the-art location management system offers remote device configuration, control and access with expressive print configuration.
Integration experience and interfaces are the same for both NSoft first party development of products for third party developers.
Provides various online payments processors along with payment methods designed for retail scenarios, with a high degree of customisation and configuration options.
Seven platform fits in anywhere. It can be used as a full omnichannel turnkey iGaming platform, a single channel platform (online/retail/terminal) or product aggregator seamlessly integrated into other betting, gaming and casino platforms.

IAM module supports various user types and groups for each delivery channel. Action based, fine grained authorisation is available along with extensive KYC management.

All known safety issues are covered by constantly implementing new industry security standards such as encryption of devices and sensitive credentials, high security protocols, multiple control levels, user account control and detection of double access points.

Support includes language, currency, time zone and number formats.

Seven platform supports multiple product groups such as virtual and casino games, live sports and pre-match betting.

Configurable with extensive usage of open web technologies for better security and wider support.

Flexible and expressive bonus system.

Real-time financial and analytics reports for both online and retail/terminal use-cases.

Device Management Brings Synergy into Betting and Gaming Business
Device Management is one of the core segments of Seven platform, responsible for full remote and local management of devices. This complex, seamless fusion of simplicity, functionality, and security makes managing devices a satisfying experience for business owners and management directly responsible for business operations. This core segment of NSoft's iGaming platform has become a competitive advantage over a large number of betting and gaming software providers and seen as the major asset for Seven's expansion and growth by many clients. Our Device Management provides a sense of presence in any given betshop by having full control over devices and daily operations, even if you are physically miles away from it.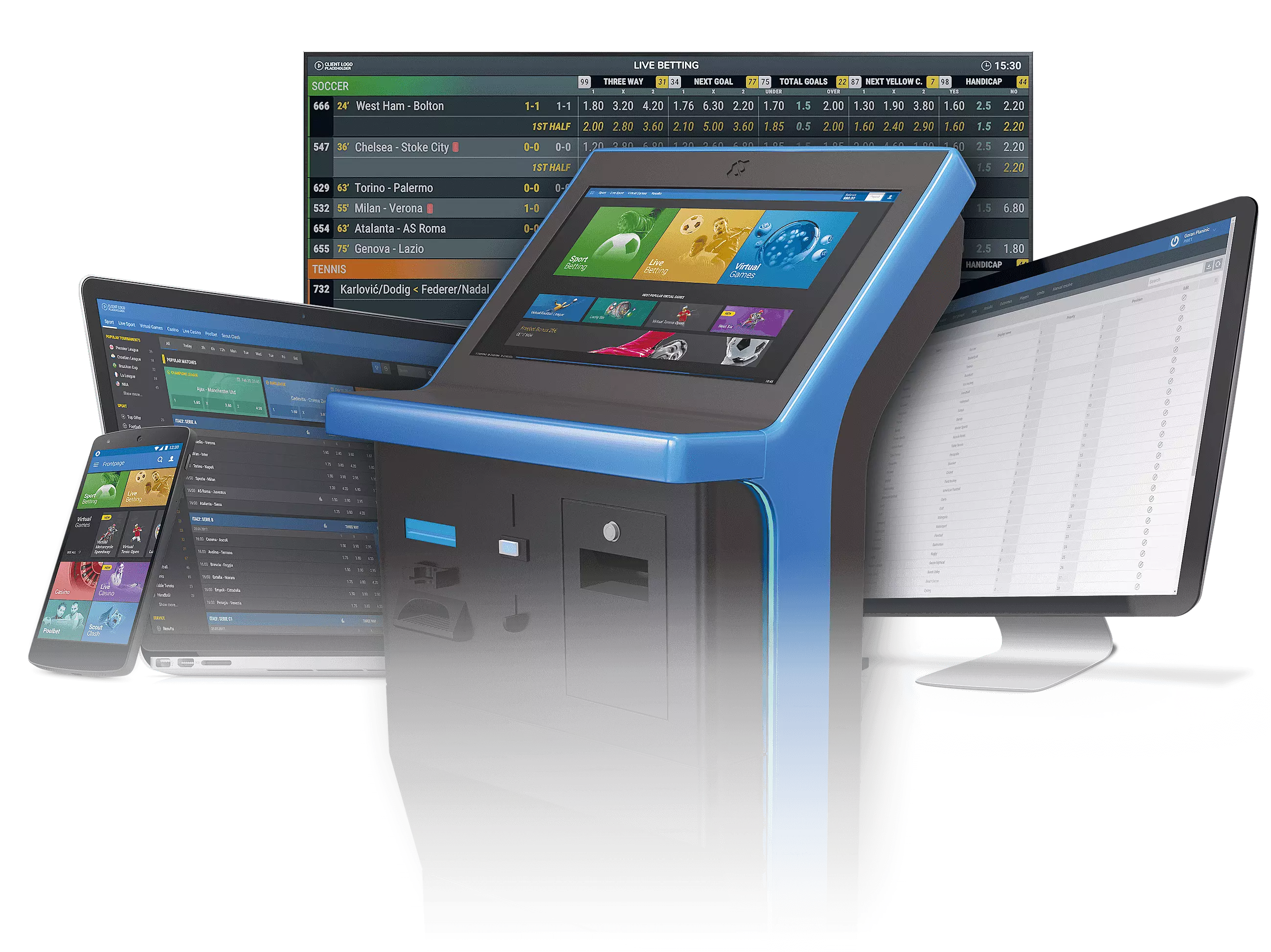 Seven Platform: Stand-Alone Solution or Product Aggregator
Seven as a Core Platform
Wallet integration
Betting API integration
Automatic account creation and configuration (manual steps supported)
Third party product, applications and plugins registration
Seven as a Product Aggregator (to Third Party Platforms)
Wallet integration
Frontend integration
Back-office integration
Built with Integrations in Mind
As a powerful and highly flexible business tool, Seven platform can serve as a core betting and gaming platform when customers migrate to Seven completely, or it can serve as a product aggregator.
NSoft's large and diverse product portfolio is available through the Seven Aggregator with a single integration - one wallet for any product to any channel. Seamless integration is a one-time simple process after which NSoft's products are available anytime, across all channels, locations and devices.
Get ahead of the competition with our most comprehensive Sportsbook software driven by data feed providing you with an extensive offer of more than 890,000 events annually from 83 different sports together with corresponding odds and results. Feeds from other sports data providers are also available through platform integration.

Retail Analytics and Fraud Prevention Solution
The Seven platform is the only betting and gaming platform in the world that utilizes NSoft Vision AI for retail KYC, CRM, and analytics:

Know your customers, demographics, peak hours, VIPs, problematic players and more.
Know unique, active and returning visitors at all locations, at any point in time.
Detect underage players.
Import/integrate with Loyalty IDs, CRM data, various lists for automatic detection notifications.
Optimise shop layout with vision-generated heatmaps of locations and player activity.
Supports on-premise, cloud, and hybrid implementation.
Utilises your existing infrastructure to minimise investments.
The demand for retail regulation is growing and will continue into the future, but NSoft Vision AI is modular. Depending on your jurisdiction, certain features can be activated, including surveillance without AI features, AI features, or complete anonymisation for GDPR purposes where legitimate interest is not present.
AI Solutions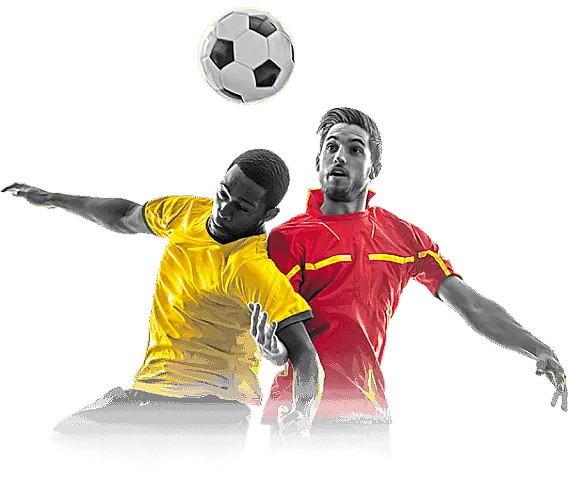 Sportsbook
Essential Sportsbook software for bookmakers, which covers both land-based and online betting operations.

Learn more
Interested In One of The Best Sports Betting Offers in the Industry?
We offer more than 750,000 annual Pre-Match events and over 800 Live events monthly.
Contact us