D1: A Desk-Mounted Betting Terminal
Compact and Powerful

The D1, Stark's first desk-mounted betting kiosk, is a small but powerful tool for betting operators' shops. It offers a maximum performance, particularly for businesses focused on sportsbook software and live betting, thanks to its optimised 15.6, 19, 21.5, or 23.8-inch touchscreen.

Affordable and Secure

Suitable for both small and large-scale bet shops, the D1 is an economical terminal betting solution. Each kiosk is equipped with functional features, including a door lock mechanism, electric key switch, bill/coin acceptor, ticket printer, and a barcode scanner.
Enhanced Player Experience

The D1 SSBT minimises queues at betting shops by offering additional pay-in options and creates a dynamic atmosphere by streaming live sports events. It's designed to enhance the player experience even in less ideal locations, making every desk or counter a potential betting terminal.

Customizable and Brand-Oriented

The D1 sportsbook kiosk serves as both a pay-in and check station, but it also doubles as a valuable marketing asset for your brand. Despite its small size and desk-mounted design, it offers ample branding opportunities. Customizable upon request, this compact Self-service betting machine effectively showcases your brand.

Quality Commitment by Stark
Stark's commitment to precision is reflected in our D1 sports betting machine, meticulously crafted to meet the highest standards. As a leading manufacturer of sports betting kiosks, we prioritize quality, as validated by our certifications from top quality assurance agencies.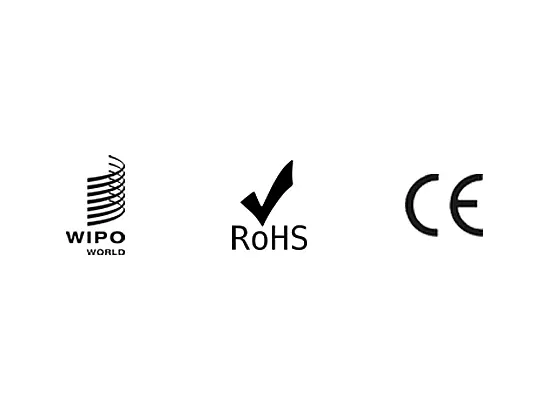 Component Customisation for the D1 terminal
More SSBTs from Stark's production line

Quick Links
Ready to Grow Your Business?
Our team will be pleased to guide you through the entire process.
Contact us