A Desk-Mounted Betting Terminal
D1 for maximum performances - a small yet powerful tool for betting operators' shops. A pay-in and check terminal, it comes with a 15.6, 19, 21.5 or 23.8-inch touchscreen optimised for the finest image and colour quality. It ensures maximum performance for shops that lean heavily towards sportsbook software and the thrill of live betting in particular.
The D1 is an affordable solution for both small and large-scale bet shops. Every Stark desk-mounted betting terminal has a door lock mechanism as a safety measurement and is also equipped with an electric key switch, bill/coin acceptor, ticket printer and barcode scanner.

A High-Quality and Trustworthy Terminal with Additional Branding Options
The D1 terminal adds additional pay-in options for the players in order to avoid long lines at bet shops, while also it allures players in large bet shops showing live streaming of sports events. This is the perfect solution to enhance the player experience, even at inconvenient locations. The D1 desk terminal gives customers the option of having every desk or counter equipped with an easy-to-use, affordable betting terminal solution.
The main function of the D1 betting terminal is pay-in and check. As for the visualisation, it relies on the TV screen available in the bet shop. Although the terminal is rather small and desk-mounted, it does not diminish the possibility to use it as a branding spot for your own brand upon request.

The First Desk-Mounted Betting Terminal
Carefully Planned to the Smallest Details

Putting systems in place to ensure that the smallest details are addressed. We took quality very seriously, thus we ensured that we certify our terminals with the leading quality assurance agencies and certificates.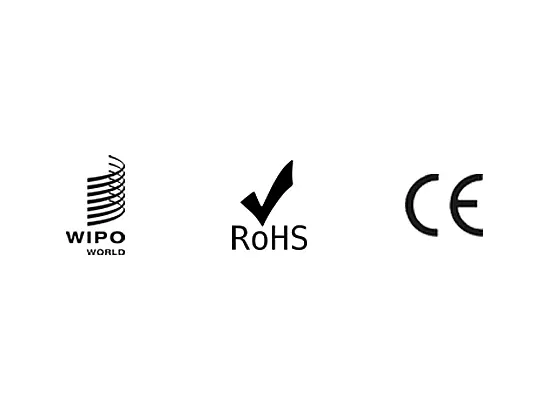 More Betting Terminal Products

Quick Links
Ready to Grow Your Business?
Our team will be pleased to guide you through the entire process.
Contact us