Achieve More with T-1000
This superb machine is available within the sports betting industry - an entire bet shop packed in 170x50x60 cm of beautifully designed and custom branded metal frame. T-1000 is a full HD self-service high-quality betting terminal with which all components can be configured based on your needs. A vast variety of equipment can be integrated into your device - bill validators, coin acceptors, scanners, printers, card readers, or any other available device.
Cutting-Edge Display Technology
Design
PCAP is one of the most popular touch screen technologies on the market. This kind of touch screen is being used on most high-end smartphones and is renowned for its high accuracy, smooth finish and multi-touch standard.
PCAP
The terminal has a unique curved front design to its architecture and dual, single and portrait touch screen monitors.
The terminal has a front split door opening aimed at easing the service and support operations such as cash collection, repairs and maintenance. The integrated safes for coins and cash are easily accessible resulting in increased operational speed.

Carefully Planned to the Smallest of Details – Only the Best for the T-1000
Putting systems in place to ensure that the smallest details are addressed while the lead teams look at the big picture ensuring the best possible products on the market.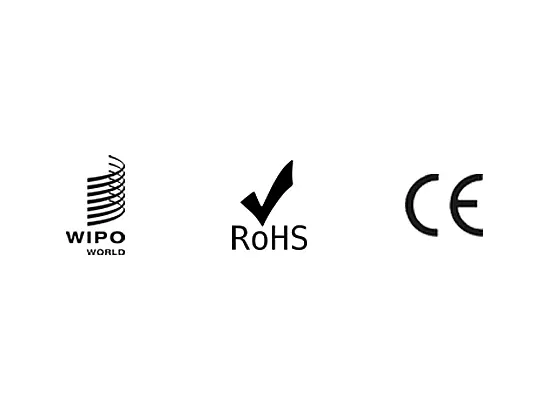 Visual Effects
Carefully Placed Light Effects Without Distractions
LED lights are planned to perfection, giving the T-1000 a unique look that separates it from anything else on the market while at the same time not creating any unnecessary distractions for players.
Try switching the power ON or OFF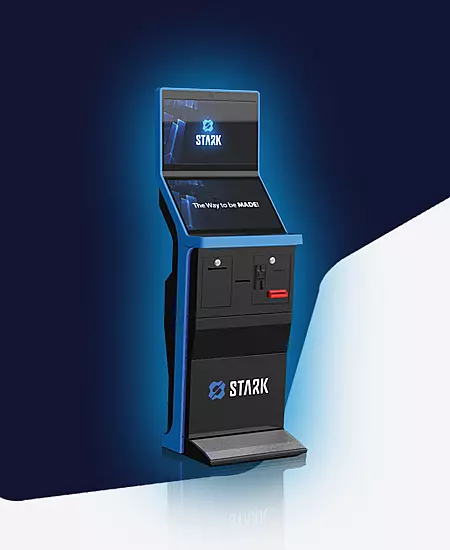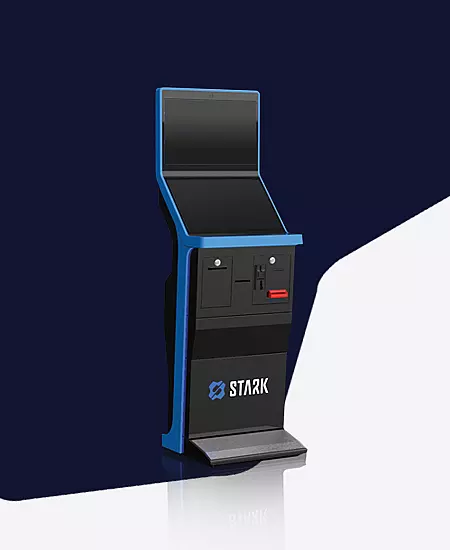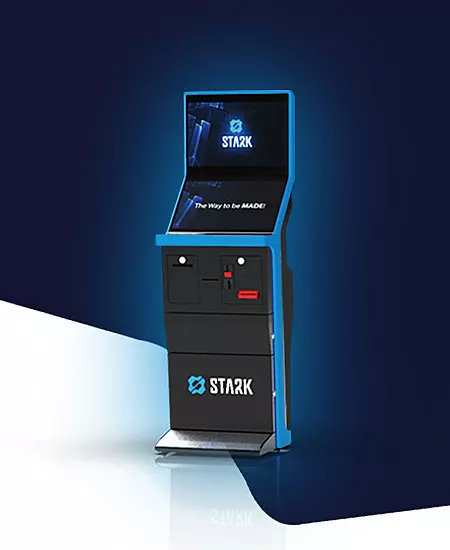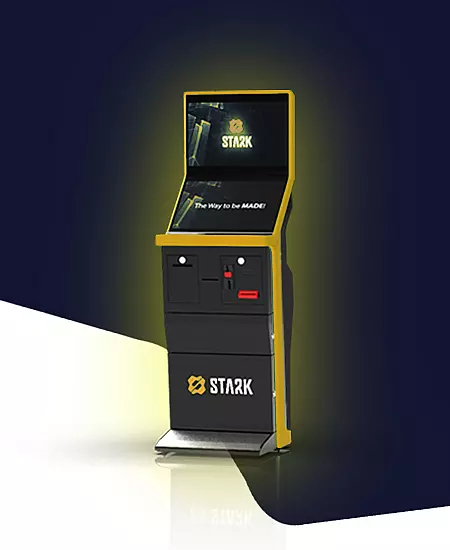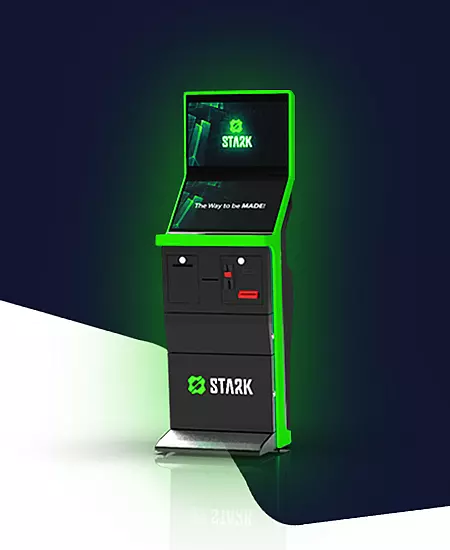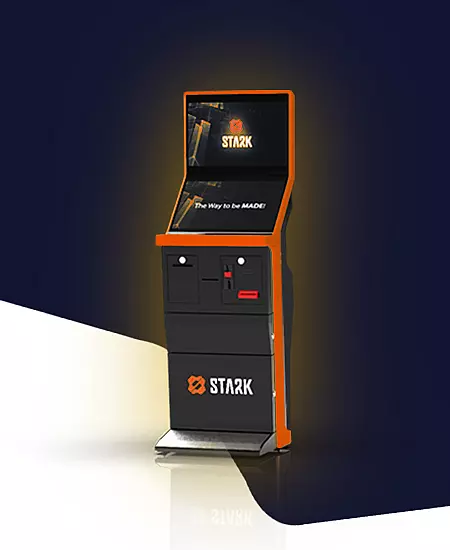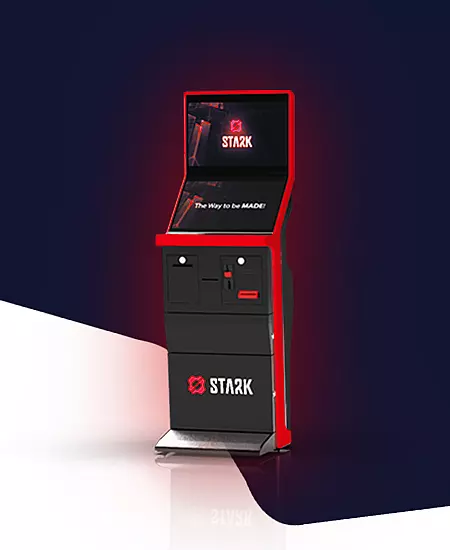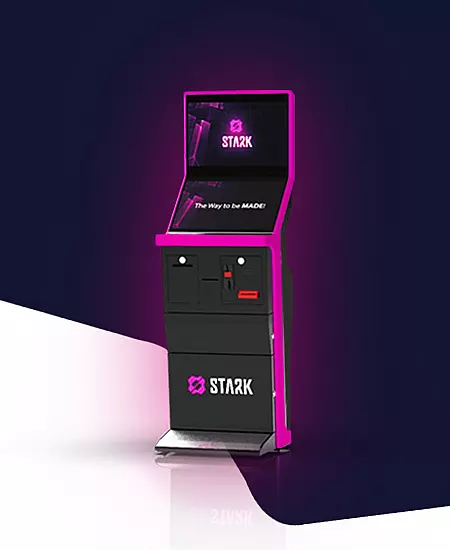 Try different colours for T-1000 betting terminals
Branding
Created to Proudly Represent Your Brand
With the ability to add custom branding and serving as a white label, you can also choose any colour from RAL pallet to your T-1000. This way your T-1000 can proudly represent your brand in full.
Screen Connection
Ability to Connect Extra Screens
The T-1000 can act as a fully functional bet shop. With the ability to externally connect up to 3 televisions, you can have the ability that one of your players is betting while others are watching their favourite games at the same time.
Super Slim
Two Body Types
The T-1000 has one of the slimmest body types on the market, but due to high demand for specific peripherals you can have the option of a wide body as well.
Available in 3 Display Options
Fully Modular
The modularity of the T-1000 enables you to choose from three different display options. You can have it set up as a single screen, dual screen or portrait screen version. It essentially depends upon your business requirements. If your in-store operations feature different TV screens you can use them to project the screen terminal content.
Multi-Purpose
The double screen terminal can be used in combination with TV screens to project multiple products or as a stand-alone machine to offer different products that require two screens such as In-Play betting or Draw-based games. The portrait screen version is used when required to display bigger In-Play or Pre-Match Sports Betting offer.

Amazing Additional Options
More Products from Betting Terminals

Quick Links
Ready to Grow Your Business?
Our team will be pleased to guide you through the entire process.
Contact us