Internship Program
If you possess the development basics but have no practical experience in a real working environment, then welcome to our internship programme! it is a great opportunity to jump-start your career in the IT industry.
NSoft Internship represents an advanced training program for ICT students, graduates and everyone with little or no work experience, who have basic knowledge, background or interest in programming and are ready to learn and improve.
Participants will work in the real business environment in one of the top ten fastest growing companies in central Europe - NSoft.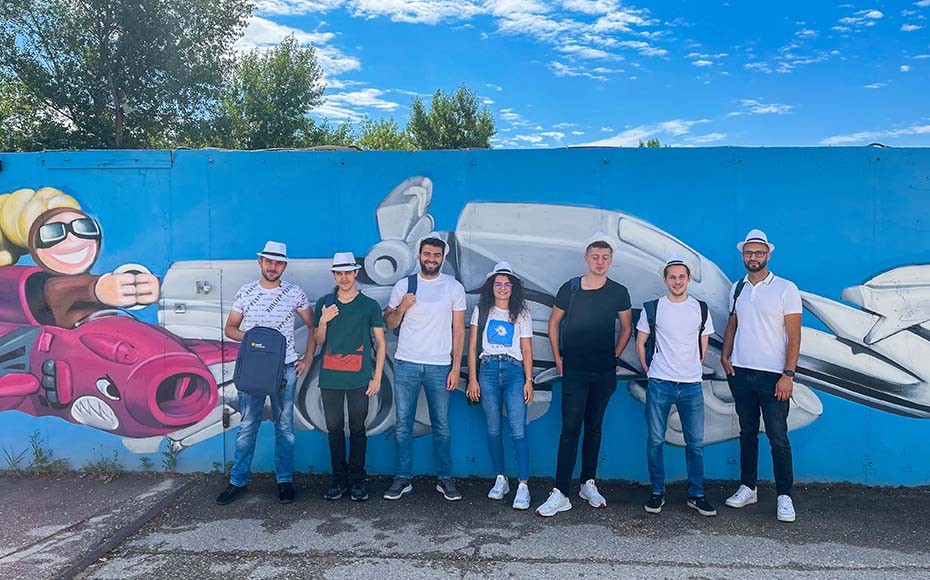 Join NSoft Internship Now
Ready to kickstart your career in software development? Apply now for NSoft's Internship and gain hands-on training from top industry professionals!
Apply now
NSoft Internship in a Nutshell
When is NSoft Internship?
We take interns every year to work full-time over an eight-week period. Experienced NSofters work as mentors and help our interns solve any challenges they face. The selection process usually starts in May when we collect the applications. After that, we organize tests and interviews in June. The internship starts in July. The timeline may vary.
Perks? Like what?
Every participant will be able to feel the work atmosphere in NSoft, mingle with the rest of the employees, visit our ReFresh Corner and cafe, play games in the lounge, attend company events and at the same time get to know the company, culture and other employees. Not from Mostar - no worries - we got you covered. NSoft will provide you with accommodation during the internship!
Technologies? What do I do?
Assigned projects can be related to NSoft products, but not necessarily. Also, in NSoft we always strive to keep up with trends and new emerging technologies. During the internship, you will be able to learn about and work in the following technologies: JS, Vue.js, MariaDB, Python
Reach Us Anytime!
If you have any questions about our products, career opportunities or if you just want to say hi, we'll be happy to answer!
Contact us