News / Interviews & Editorials
Ivan Rozic: Driving NSoft's global expansion strategy in 2020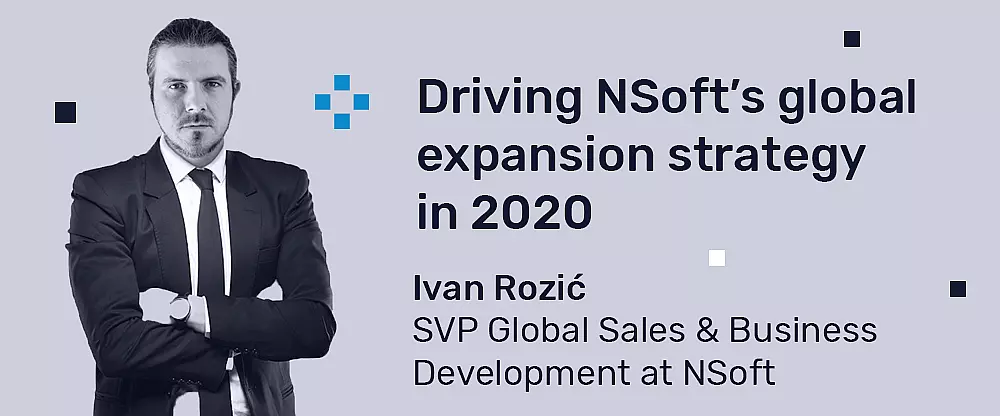 Ivan Rozic, SVP Global Sales & Business Development at NSoft, shared his thoughts on NSoft's global expansion strategy in 2020 with SBC News.
Rozic on sports betting: "The Sportsbook solution for retail allows mid-size and large betting operators to bring the technology used in their shops into 2020. Most of these businesses were set up some 30-40 years ago and are still relying on technology that is well out of date. What NSoft can provide are Pre-Match and In-Play betting turnkey solutions powered by Seven platform which gives you full control of your shops. I believe that references such as Fortuna, Superbet and Balkanbet prove the quality of our retail sportsbook solution."
Read full interview.
Tags:
Didn't Find What You're Looking For?
Our team will be happy to guide you through our products and services.
Contact us