News
Web integration of NSoft's virtuals for Superbet Poland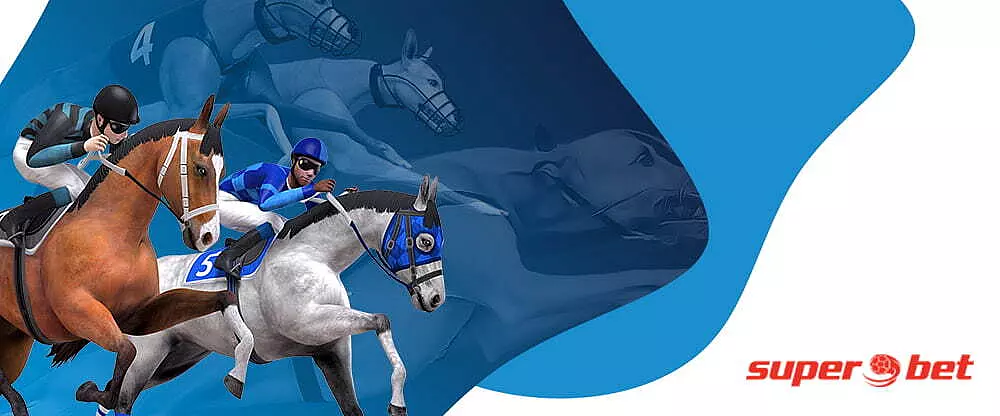 NSoft and Superbet Poland have recently extended the existing business cooperation. Betting operator Superbet is now offering a set of NSoft's virtual games on Superbet Polish website.
This web integration has included 5 top-notch virtual games: Greyhound Races, Virtual Greyhound Races, Virtual Horse Races, Virtual Motorcycle Speedway as well as Slot Car Races. Animated games have been completely created by the NSoft's team with the unique visualization and certified RNG.
"It is great to talk again about new business in the midst of the global socio-economic impact of the pandemic. We are lucky to have such a strong partnership with Superbet which enables both sides to easily plan and swiftly implement new opportunities on all channels and multiple markets," commented Ivan Rozić, NSoft SVP Global Sales & Business Development.
Superbet's MD of online operations Adam Shaw emphasizes the value of strong partnerships: "We have built our business from a retail base, and are now seeing the benefits of that as we expand online, and Poland represents new territory for us. We are delighted to have NSoft as a partner while expanding our horizons"
Find out more on NSoft Virtual games and the special offer: virtual games online for free till 1st of June, 2020.
Tags:
Didn't Find What You're Looking For?
Our team will be happy to guide you through our products and services.
Contact us