News
EGR B2B Awards: NSoft shortlisted for four awards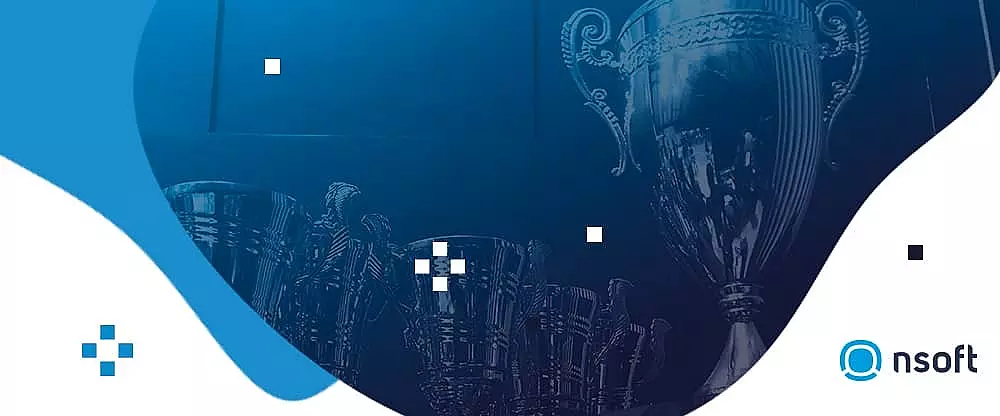 For the third year in a row, NSoft is competing for the EGR B2B Awards. This year NSoft has been shortlisted in four categories. NSoft will have a chance to win the following awards: Bingo Supplier, In-Play Betting Software, Virtual Sports Supplier and Best Customer Service.
"It is always thrilling to see our name listed among the best companies in the industry. We are very excited, of course, and very proud, especially when being shortlisted in the category: Best Customer Service. It is a fine line that divides companies into good ones and extraordinary ones. We believe that this added value, an extra asset lies in our general approach to every individual client. It is all about the people and people make that fine line in business," stated Dario Jurčić, co-CEO of NSoft.
At this year's EGR B2B Awarding ceremony, a total of 39 awards will be presented to the winners. The awards are divided into three main categories: Software, Services and Innovation and Headline and Rising Stars.
The awarding ceremony will be held online and it is scheduled for 21-23 July, 2020 – one day per each category. The organizers are also planning a series of online panels addressing the industry's hot topics and challenges.
To find out more about NSoft and its path among top betting software providers, contact the NSoft team.
Tags:
Didn't Find What You're Looking For?
Our team will be happy to guide you through our products and services.
Contact us