News
Lucky Six for Satellite Streaming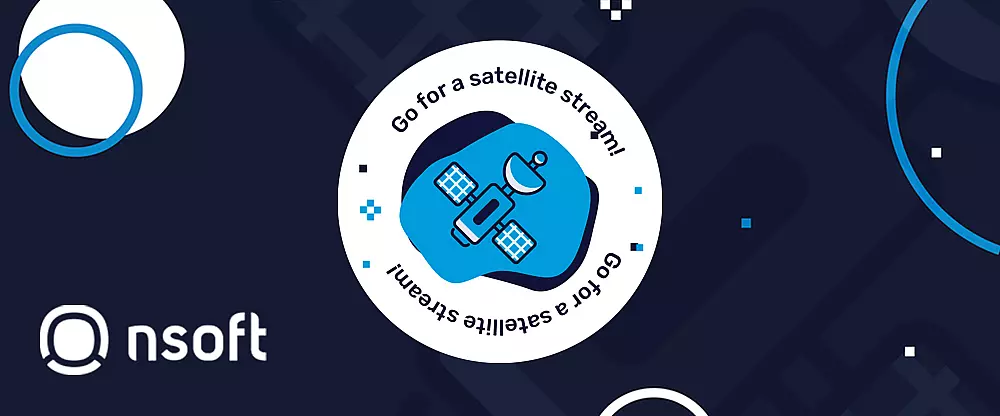 NSoft has enabled fast delivery of its top tier product, draw-based game Lucky Six, through satellite streaming. The game is now available even in locations with low internet speed and poor connection.
This solution is an answer to growing customers needs in retail who are facing troubles with an internet connection. The satellite stream is performed via shared channel and with no additional fee for the satellite steam service. Operators' investment is at a minimum and only requirements are a satellite dish antenna and a receiver.
Visualisation of the game is delivered via satellite stream and low performing internet connection is sufficient for Hosted Windows NSoft Seven Shop for tickets printing.
Hosted Windows Shop drastically reduces time and resources for shop setup as it is a web browser shop that requires only 20 MB for print service installation. This solution is perfect for the area with a slow internet connection. All functionalities are the same as in the classic shop application.
Stunning design and attractiveness of the game remain even without additional customization.
To learn more about this service, contact NSoft sales team at [email protected].
Tags:
Didn't Find What You're Looking For?
Our team will be happy to guide you through our products and services.
Contact us