Interviews & Editorials
NSoft's Top Virtual Betting Games: A Revenue-Boosting Trio
by Josip Vrbić, Managing Director for Seven Games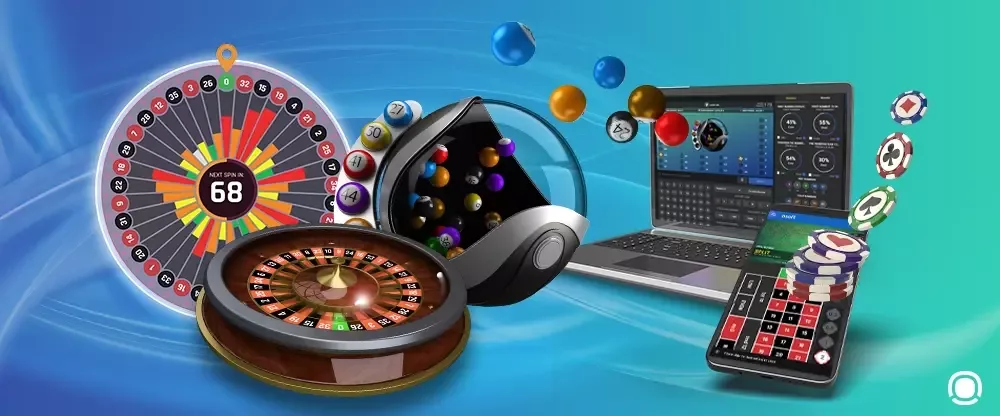 In a market saturated with options, NSoft's top three virtual draw-based games—Lucky Six, Roulette, and Spin and Win—set a new standard for player engagement, reliability, and revenue generation. These games are not only popular across diverse demographics but are also fine-tuned for both online betting platforms and land-based operators. Read on to understand how each game brings its unique strengths to the table, ensuring a profitable and engaging experience.
NSoft's Unbeatable Virtual Gaming Trio #
1. Lucky Six: A Global Phenomenon #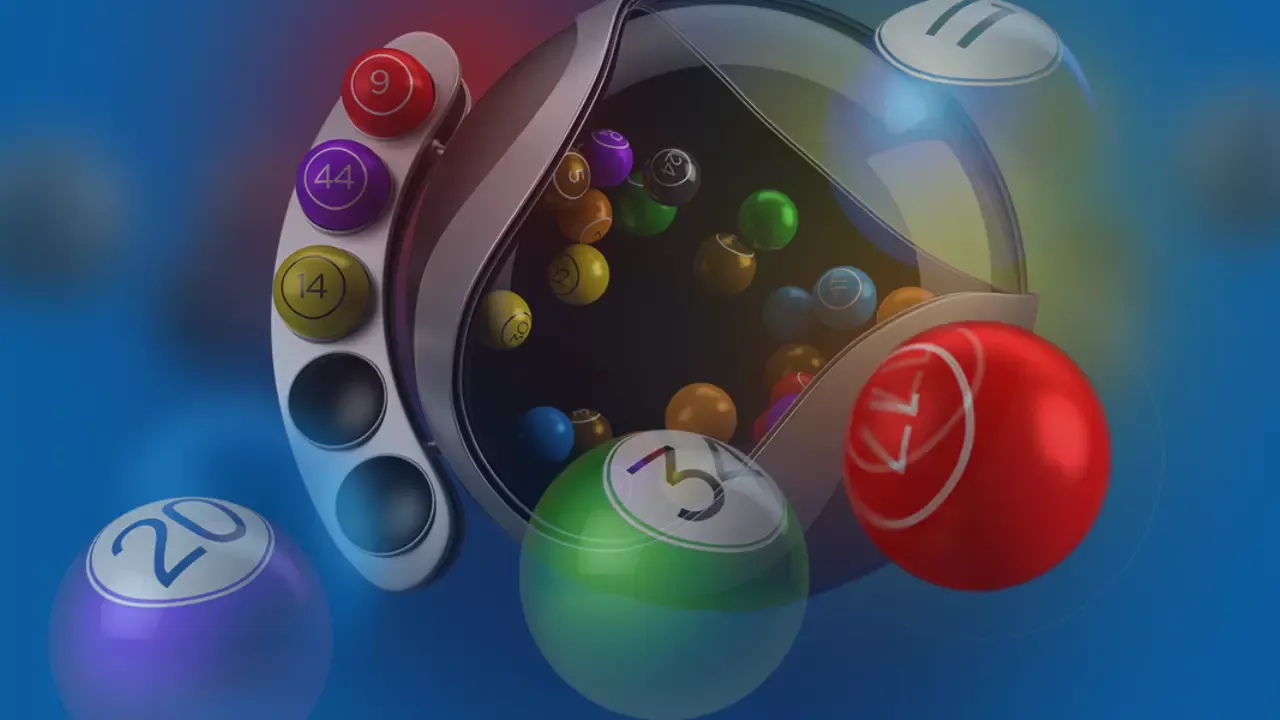 Overview: At NSoft, we know the power of simplicity and nostalgia, which is why our Lucky Six game, grounded in the timeless appeal of bingo, stands as a revenue magnet for operators. It's operational in over 40 countries, generates millions of tickets every day, and is popular among all demographics of players. This makes it a safe bet for businesses looking to bolster their offerings.
A staple for betting shops: Lucky Six was initially designed for land-based betting shops, and it continues to be a cornerstone for retail operations. This draw-based betting game offers quick, frequent draws, which means that customers stay engaged and operators see a higher turnover.
Engaging game mechanics: Drawing its roots from bingo, Lucky Six involves 48 numbers divided into eight color-coded groups. Players select six to ten numbers, and 35 numbers are subsequently drawn. To win, the player must accurately guess at least six of the numbers drawn. This captivating yet straightforward mechanism ensures high player engagement and multiple daily plays.
Reliability and fair play: The game's credibility is enhanced by its RNG (Random Number Generator) technology, certified by iTech Labs. This ensures a fair and transparent experience, adding to your business's integrity and customer trust.
Customizability and upgrades: As we've evolved, so has Lucky Six. Drawing from valuable insights from both players and operators, we've introduced visual upgrades, enhanced statistics, and bonus games, all aimed to keep Lucky Six fresh, engaging, and more importantly, profitable.
Innovations and different variants: Lightning Lucky Six is an accelerated version of our original game, designed to engage players who prefer quick outcomes, specifically tailored for online platforms. Slingshot 6 is a spin-based variant that takes the essence of Lucky Six and adapts it for the casino portfolio, offering a fresh experience and new revenue avenues for operators.
2. Roulette: The Timeless Classic Reimagined #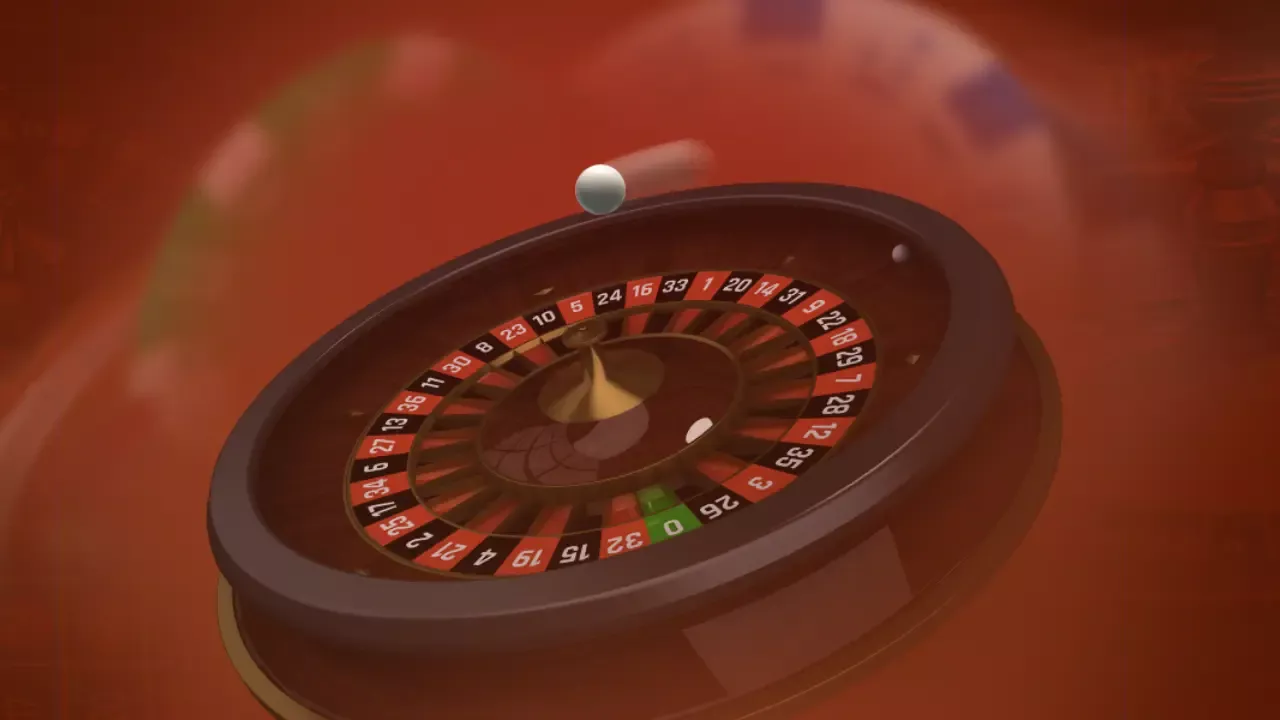 Overview: Roulette needs no introduction; it's a classic game that has transcended time and trends. At NSoft, we've given this beloved game a modern twist without losing its core essence. Roulette is a must-have for operators looking to maximize their profits, as it has one of the highest RTPs (Return to Player) in our lineup and covers both virtual games and casino categories.
Simple, yet exciting gameplay: Roulette is straightforward: players bet on where a ball will land on a rotating wheel. The European version features a wheel with 37 slots—numbers from 1 to 36 and a single zero—while American Roulette adds a double-zero slot, totaling 38. The choice between European and American versions allows businesses to strategically set their house edge, ensuring both player engagement and business profitability.
Adaptability and user experience: NSoft's Roulette is engineered for cross-platform functionality, offering a seamless experience whether played in a physical betting shop or online. The game interface is user-friendly and visually engaging, enhancing both customer satisfaction and extended playtime.
Credibility and fair play: As with all our betting games, Roulette is backed by certified RNG technology. This ensures every spin is random, fair, and transparent, strengthening your business's reputation and the trust players place in you.
Customization and visual engagement: Our Roulette is not a one-size-fits-all product. It offers a highly customizable experience, from the visual design to the layout and even the wheel, all tailored to meet the specific needs of your market and your clientele. This level of customization ensures a unique player experience and in turn, maximizes profitability for operators.
Innovations and enhanced features: Our team is ever-committed to innovation. That's why we've developed Lightning Roulette, a speedier version of the classic, optimized for players who prefer a faster game pace. This variant further broadens the appeal of your offerings and can be a substantial revenue booster.
3. Spin and Win: Redefining Modern Gaming #
Overview: If you're looking to upgrade your iGaming portfolio, look no further than Spin and Win, NSoft's high-speed, highly customizable take on Roulette. Specifically designed for land-based betting shops, Spin and Win has been a standout performer, captivating players with its dynamic gameplay and generating steady revenue streams for operators.
A retail powerhouse: Unlike some of our other games, which were designed with both online and offline platforms in mind, Spin and Win was engineered exclusively for retail. Utilizing cutting-edge technologies, it delivers unparalleled performance even on devices with lower capabilities, making it an ideal addition to any land-based operation.
Fresh gameplay mechanics: Spin and Win takes the core concept of Roulette and injects additional features to amplify player engagement. The game offers four distinct betting markets: Straight up, Dozens, Odd/Even, and Red/Black. Players place their bets based on these categories and watch as the wheel spins, providing a new layer of excitement and multiple opportunities for wins.
Transparency and fair play: Your business reputation is invaluable, and that's why this virtual betting game is backed by a certified RNG technology. This assures your customers that the game operates under the highest standards of fairness, building trust and encouraging repeat play.
Adaptability and aesthetics: Visual appeal can be the key to drawing players into a game, and Spin and Win shines in this aspect. The game's visual presentation is dynamic, featuring a brilliant color palette and a clean interface. Moreover, the game is highly adaptable, allowing operators to tailor its appearance based on market demands and customer preferences. This creates a personalized experience for players, which in turn, drives engagement and revenue.
Continual enhancement: At NSoft, we believe in continual growth. Drawing from player feedback and market insights, we've equipped this draw-based game with vibrant graphics, dynamic sound effects, and regular feature updates, ensuring that it remains a top choice for players and operators alike.
Why Choose NSoft's Virtual Games #
Highly scalable and reliable: NSoft's virtual gaming products are designed to scale, catering to both small businesses and large-scale operations. Our robust platforms can handle the high frequency of plays and bets seamlessly, offering a reliable service that minimizes downtime and maximizes operational efficiency.
Revenue-driving mechanics: From Lucky Six's daily millions of tickets to Roulette's high RTP, our virtual draw-based games are built not just to entertain but also to be potent revenue generators. The engaging mechanics and frequency of virtual draws mean that players stay longer, bet more, and, by extension, generate more income for operators.
Customizable solutions: We understand that no two markets are the same. That's why our offerings can be customized to suit the specific needs of different audiences and regulatory requirements. Whether it's the visual design, game rules, or even RTP, our games can be tailored to optimize player engagement and revenue in your particular market.
Cross-platform availability: Whether your operation is land-based, online, or both, our betting games are designed for omnichannel deployment. This flexibility allows you to offer a consistent and engaging gaming experience across various platforms, keeping players engaged and coming back for more.
Innovation and future-proofing: Our team is continually innovating, taking feedback from operators and players to develop new features, enhancements, and entirely new game variants like Lightning Lucky Six and Lightning Roulette. By choosing NSoft, you're not just buying a product; you're investing in a future-proof solution that will continue to evolve and generate revenue for your business model.

Ready to elevate your gaming portfolio with NSoft's industry-leading virtual games? Don't miss out on the opportunity to maximize player engagement and profitability. Contact us now to learn how we can tailor our solutions to meet your business needs.
Tags:
Didn't Find What You're Looking For?
Our team will be happy to guide you through our products and services.
Contact us