Lucky Six: Profitable Bingo Evolution
Experience the next generation of bingo with Lucky Six, a virtual betting game by NSoft, a leading bingo software provider. Available on all channels—web, mobile, retail, and terminal—this game enables your customers to choose six out of 48 balls and try their luck up to 12 times hourly. It blends the thrill of traditional draw with the choice of random numbers or colors, featuring a live draw every five minutes.
Beyond entertainment, Lucky Six is a powerful tool to enhance your business profits. With its eye-catching design and rock-solid backend technology, it's a clear winner among bingo games on the market. The professional software we offer has been tried, tested, and loved by our clients, generating impressive returns.
Our software is even equipped to handle locations with low internet speeds or poor connections. Thanks to our advanced satellite stream technology, your business can reach customers everywhere without extra investment, making Lucky Six the ultimate B2B solution in bingo system software.
Powering Millions of Bingo Tickets Daily
Recognised as one of the top bingo games and a reliable profit generator, Lucky Six shines due to its superior design and dynamic features. Redefined with impressive UI/UX improvements and immersive sound effects, this professional bingo software stands as a testament to our Games team's expertise, generating millions of daily tickets!
Basic Game Info and Rules

RNG Certified
Our draw-based game is powered by a certified Random Number Generator, ensuring fair play.


Draw Type 6/35
A single round generates 35 numbers randomly from a pool of 48.

Colour Groups
With 8 different colour groups to choose from, each containing 6 numbers, players have a range of betting options.
Round Duration
Round duration is customizable to cater to various betting strategies.

Different Bet Types for Customer Entertainment
Players choose 6 different numbers from the total 48. If the 6 numbers chosen by the player are among the 35 randomly generated, they win.
Players select a color, which represents 6 numbers. If the electronic drum generates the 6 numbers of the selected colour, the player wins.
Your customers can predict whether there will be more odd or even numbers among the first five drawn.

Players can guess whether the first number drawn will be odd or even.
Punters can predict whether the sum of the first five numbers drawn will be higher or lower than 122.5.
Players can wager if the first number generated will be higher or lower than 24.5.
Your customers can bet on the colour of the first ball drawn.

Participants pick a number and then try to guess whether it will be among the first five numbers generated.
Players can choose more than 6 numbers – 7, 8, 9 or 10. Based on that, pre-defined systems are formed i.e. 6/7, 6/8, 6/9, 6/10.

Players can increase their winnings by hitting one or two symbols with their numbers.
Players can bet in advance on the same market type, standard or special, for up to 10 consecutive rounds on one betslip.

Players can place bets on multiple market types within one betslip.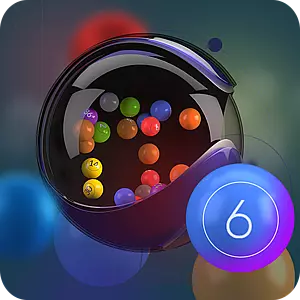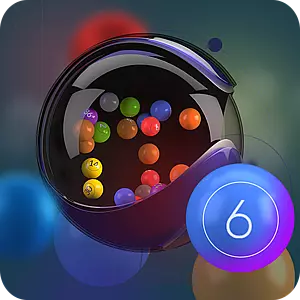 Lightning Lucky Six
Virtual betting game with a casino flair.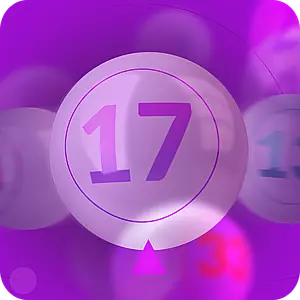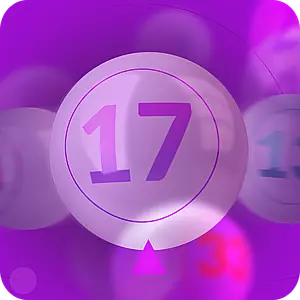 Next Six
Live betting draw based game.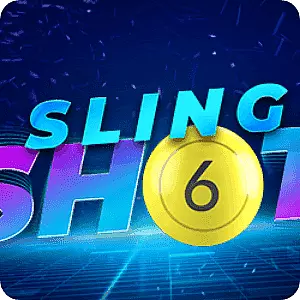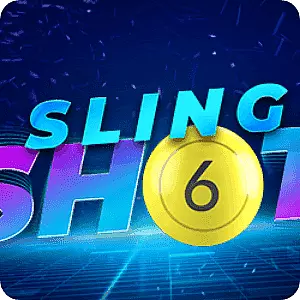 Slingshot 6
Hit the jackpot with fast Slingshot 6 game.
Ready to profit from the most popular bingo game, Lucky Six?
Get started now - our team is eager to help you succeed!
Contact us