A Modern Take on a Classic Betting Game
Lucky Six is a virtual betting game in which users have numerous exciting betting choices. It is a modern take on classic bingo entertainment. Players choose six lucky balls out of 48 in a drum and test their luck up to twelve times an hour. It is founded on the concept of the classic draw game where a person is given a chance to pick random numbers, or even colours, and follow the live draw every five minutes.
Due to its vibrant design and top-notch backend infrastructure, Lucky Six became our customers' favorite and a proven profit generator.

Lucky Six is also available in locations with low internet speed or poor connection. This is doable thanks to the satellite stream, performed via a shared channel. This solution does not require any additional investment!
Lucky Six
Millions of Tickets Daily
NSoft's most popular game. Lucky Six is an engaging and easy-to-play draw-based game. Our in-house Games team has reinvented Lucky Six, adding new features such as engaging bonus strategies, marvelous visualization and better layout design. The game was completely redesigned with UI/UX updates and sound effects.
Reach to us
Basic Game Info and Rules

Lucky Six is powered by certified RNG
A draw-based game powered by certified Random Number Generator (RNG)


Draw Type 6/35
48 numbers in total, 35 generated randomly in a single round

Ball Colours
8 different colour groups, each containing 6 numbers
Round Duration
Configurable – choose round duration
Various Bet Type Possibilities for Your Customer Entertainment
Players choose 6 different numbers from 48 in total. 35 numbers are randomly generated. If 6 numbers chosen by the player are among these 35, the player wins.
Players pick a colour, meaning they pick 6 numbers with the same colour. A win is achieved if the electronic drum generated 6 numbers of the same colour, previously chosen by the player.
Players can guess whether or not there will be more odd or even numbers within the first five drawn.

Players can guess whether the first number drawn will be odd or even.
Players can guess whether the sum of the first five numbers drawn will be higher or lower than 122.5.
Players can guess whether the first number generated will be higher or lower than 24.5.
What colour will the first ball drawn be?

Players pick a number and then try to guess whether it will be among the first five numbers generated.
Players can choose more than 6 numbers – 7, 8, 9 or 10. Based on that, pre-defined systems are formed i.e. 6/7, 6/8, 6/9, 6/10.

Players have the chance to earn even more money. How?
· If a player hits one or two symbols with their numbers.
Betting in advance on the same market type, standard or special, up to 10 consecutive rounds on one betslip.

Players have the option to place bets on multiple market types within one betslip.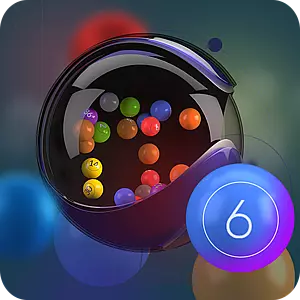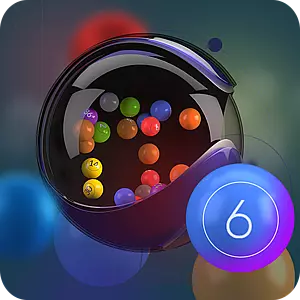 Lightning Lucky Six
Virtual betting game with a casino flair.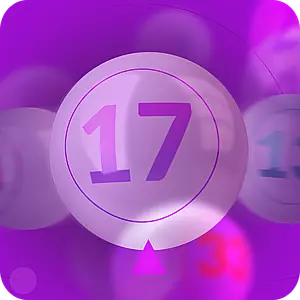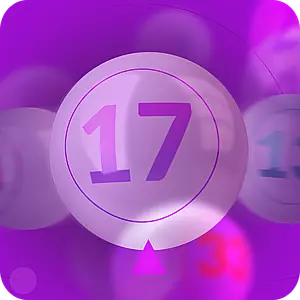 Next Six
Live betting draw based game.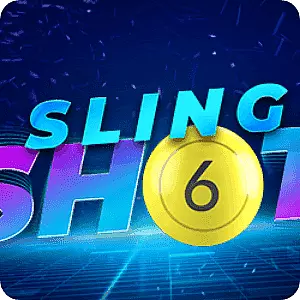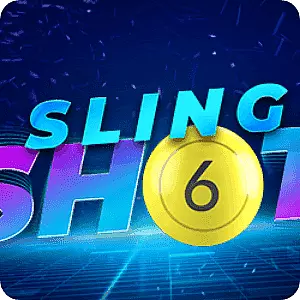 Slingshot 6
Hit the jackpot with fast Slingshot 6 game.