Next Six: Your Next Big Live Betting Draw Game
We're excited to bring you Next Six, where the thrill of live betting meets the classic draw game format. Think fast-paced action, where your customers bet on numbers drawn in real-time. It's live betting with a twist, taking cues from traditional virtual games but cranking up the pace.
Why Choose Next Six for Your Platform?
This is electronic bingo, but not as you know it. Next Six runs on a certified RNG, offering a spread of 48 numbers with 35 drawn each round. The twist? Once a number is out, it stays out for the entire 35-draw cycle.

Next Six
is built for both web and mobile platforms, designed to keep your customers engaged right up to the last number. The moment players join a round, they're in the thick of the action. The live betting element in a draw-based game? That's a fresh twist they'll love.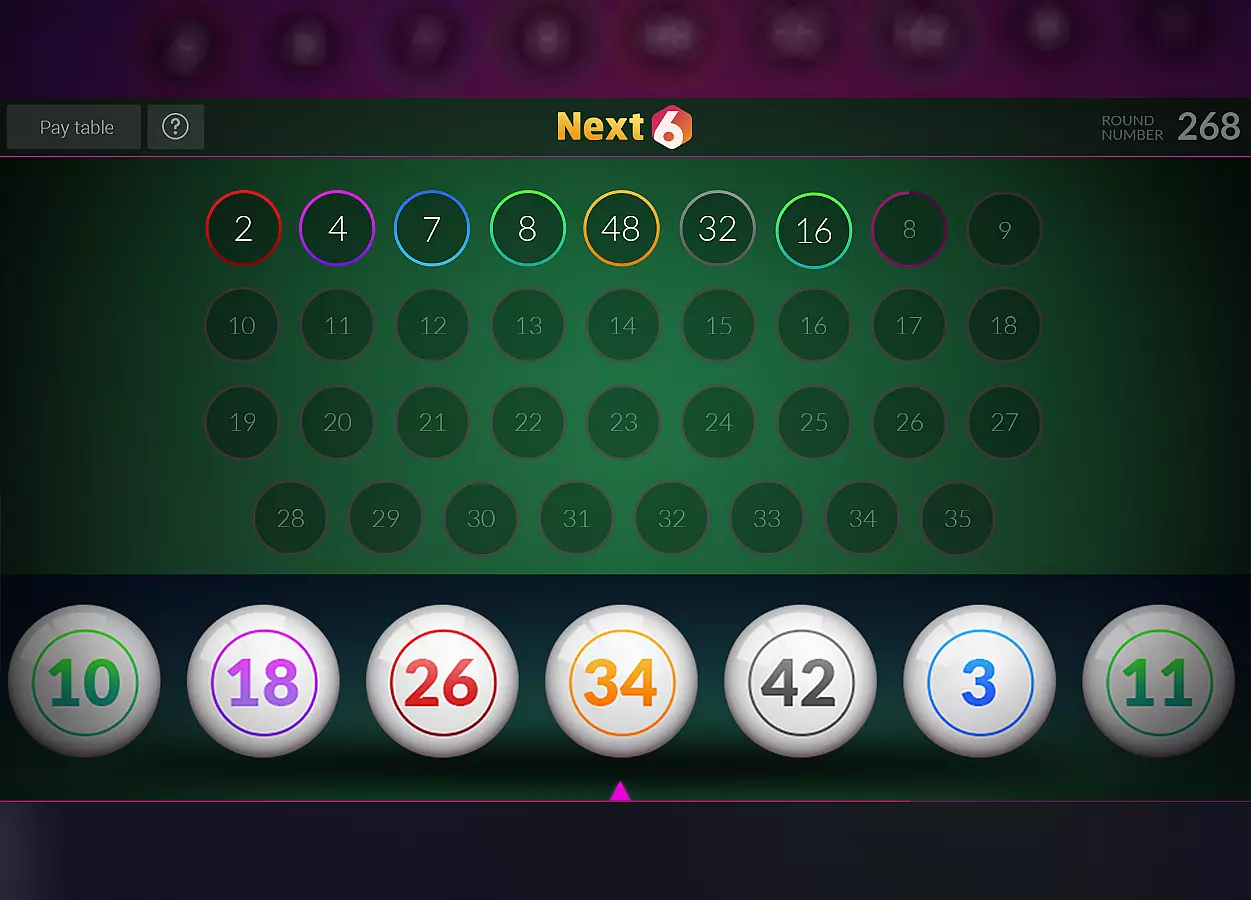 Next Six in a Nutshell

Powered by RNG
Reliable and fair, every round.


The Number Game
48 numbers, 35 drawn per round.

Color Groups
Six of them, each with eight numbers.

Round Duration
You're in control. Set it as you like.
Bet Types That Keep Players Coming Back
Players test their luck with each ball draw, betting on the exact number of the next ball. The anticipation builds as only the remaining balls are up for grabs in the betting pool.

It's a race against the odds! Before each ball draw, players can wager whether their selected number will appear in the next six draws. This bet keeps the excitement high until the 30th number is drawn.

Triple the thrill! Players place their bets on whether their chosen trio of numbers will be drawn within the next six. This option is available up until the 30th number, making each draw a gripping wait.

Add a splash of colour to the game! Players predict the color of the next ball, choosing from six vibrant options. As the game progresses, the odds shift based on the remaining colors, adding a strategic twist.

A double dose of excitement! Players bet on the numbers of the next two balls, in any order. It's a fast-paced challenge that keeps them on their toes with each new draw.

Double the anticipation, double the fun. Players wager on whether their selected pair of numbers will be among the next six drawn. This bet remains open until the 30th number, keeping players engaged throughout.

Simple yet thrilling! Players place their bets on whether the next ball will carry an odd or even number. The game's unpredictability makes this a favorite for quick, exciting bets.
It's a numbers game! Players predict whether the next six numbers will feature more odds, evens, or an even mix. The changing odds based on the remaining numbers add a layer of strategy to this bet.

You may also be interested in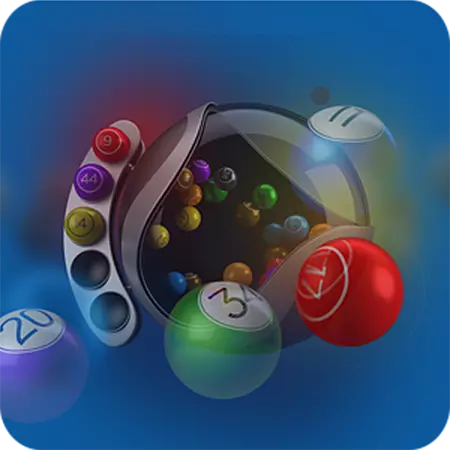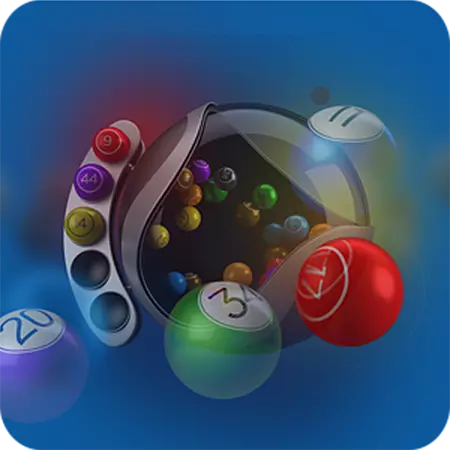 Lucky Six
The most popular game from NSoft - Bingo just got better.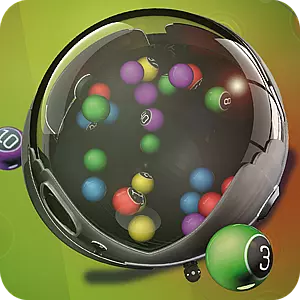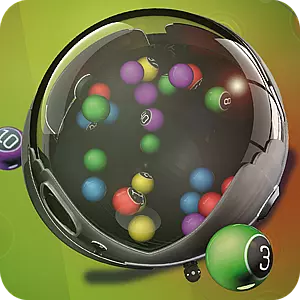 Lucky X
Various betting markets in one draw based, bingo-style game.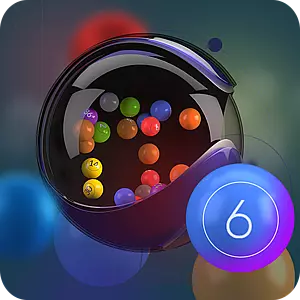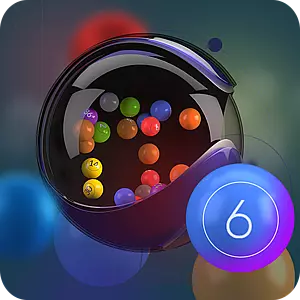 Lightning Lucky Six
Virtual betting game with a casino flair.
Grow your business with Next Six!
Expand your market reach and increase player retention. Let's get you set up.
Contact us