The Most Popular Draw-Based Game Reinvented for the Online Channel
The Lightning Lucky Six game is designed to suit a fast-paced betting experience built on the Lucky Six backend. Our team researched every aspect of the current product and used the results to develop a new version of Lucky Six with high engagement and ease to play. It has been revamped and adapted for web and mobile usage.

The Lightning Lucky Six game is designed and developed exclusively for the web and mobile channels. The game is simple, straightforward, and easy to use, even for first-time players. The duration of all game segments was shortened to make it faster, much like a casino game. Rounds begin every ten seconds, and each draw takes a shorter time.
Various Bet Type Possibilities
Player chooses 6 different numbers out of 48 in total. 35 numbers are randomly generated. If 6 numbers chosen by the player are among these 35, the player wins the money prize.
Player can choose more than 6 numbers - 7, 8, 9 and 10 numbers. Based on that, pre-defined systems are formed - 6/7, 6/8, 6/9, 6/10.
Players have the chance to earn even more money. How?
· If a player hits one or two symbols with their numbers.

Betting in advance on the same market type, standard or special, up to 10 consecutive rounds on one betslip.
Player can save his favorite number combinations.

What Makes it Awesome

Jackpot
For better engagement, a Jackpot widget is featured

Bonus Rounds
The multiplier round is triggered several times a day

Sound
Has been completely revamped

Favourite Numbers
The option to add players' favourite number combinations among the 'favourites' added

History
Previous tickets

Performance
Using latest tech staff and heavy optimization to run smoothly on all devices

Fast rounds
Configurable - choose round duration

Simple design
The visually attractive design makes the games easy and straightforward to play

Mobile first
Native mobile application functionalities brought to the online channel

Predefined pay-in
Specifically top-up. Simplified interface for payment modification, clicking

Active tickets
A bar added at the bottom of the interface where the player can monitor the status of active bets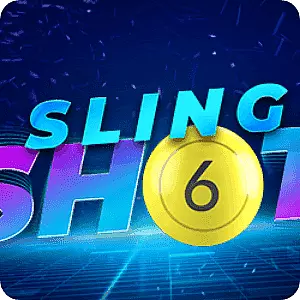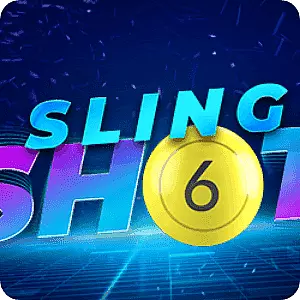 Slingshot 6
Hit the jackpot with fast Slingshot 6 game.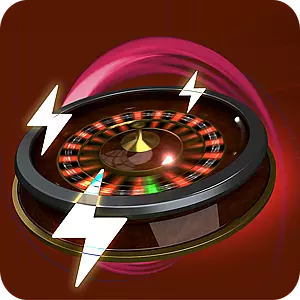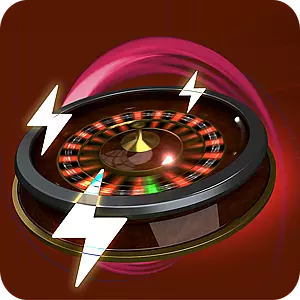 Lightning Roulette
Even faster Roulette game.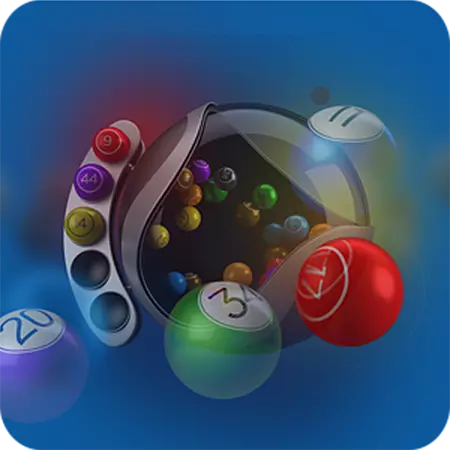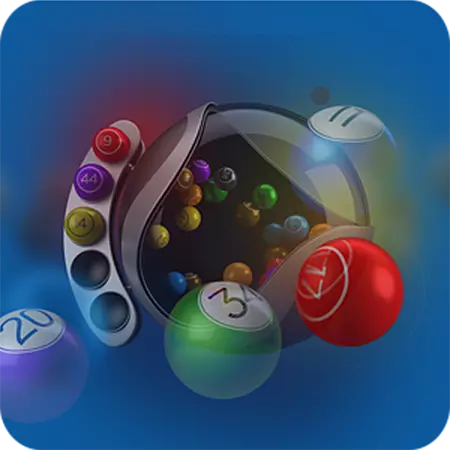 Lucky Six
The most popular game from NSoft - Bingo just got better.

Quick Links
Enrich Your Online Channel!
Simple, straightforward and easy to use – even for first-time players.
Contact us