Hit the Jackpot with the Fast Slingshot 6 Game
Slingshot 6 is a spin-based version of our flagship product Lucky 6.

The game was built in-house by NSoft's own Games Development team and is our first exciting and challenging casino game for web and mobile channels.

Casino players can benefit from a highly interactive dashboard with easy-to-play features and history track, along with dynamic spin visualisation featuring modern UI. Various bonus opportunities are available to bet on, providing something to entertain a wide range of players and casino enthusiasts.
Slingshot 6 is an on-demand casino game based on events generated by RNG – a Random Number Generator. With each spin players are offered 48 numbers, 35 of which are randomly generated in a single spin for every player separately. The numbers are arranged in 8 groups, each containing 6 numbers. Groups are marked with a given colour; red, green, blue, purple, brown, yellow, orange and black.

The duration of each spin is 35 seconds, or only 4 seconds if the player chooses the turbo mode. In the system bet, a player may select more than 6 numbers from the range of 48, in other words, a player can choose 7, 8, 9 and 10 numbers thus forming the pre-defined systems 6/7, 6/8, 6/9, 6/10.
To win a prize, a player must hit at least 6 numbers of the total amount selected.

Features
Highly dynamic spin visualisation with modern UI

Interactive dashboard with easy-to-play features and history track

Bonus system: bonus rounds and jackpot

System bets

Turbo mode available for a super-fast draw

Favourite numbers for fast selection

History track allows players to check details of previously played tickets

Statistics based on player's previous sessions provides hot and cold numbers

Progress bar feature ensures the growth of an average number of rounds played per player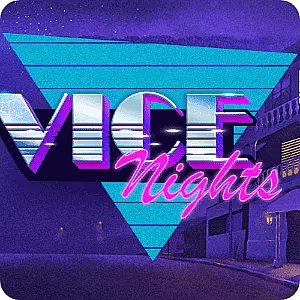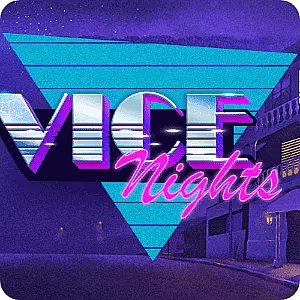 Vice Nights
Vice nights in a sin city, choose your poison in an exciting video slot.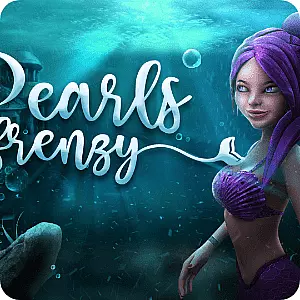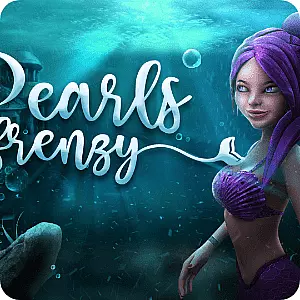 Pearl's Frenzy
Siera, a mermaid from Atlantis is your guide in Pearl's Frenzy video slot.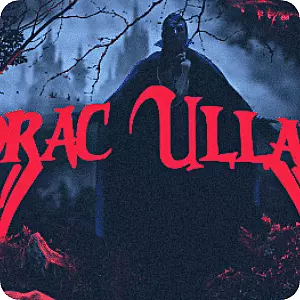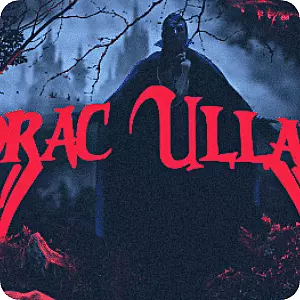 Drac Ullah
Gothic character in an exciting video slot game.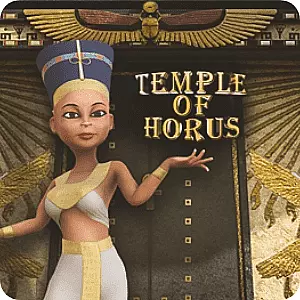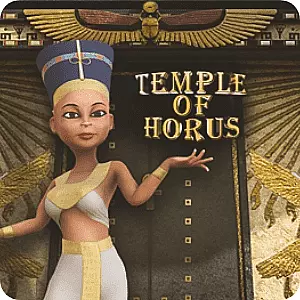 Temple of Horus
Inspired by Egyptian mythology and Piramide treasure hunt.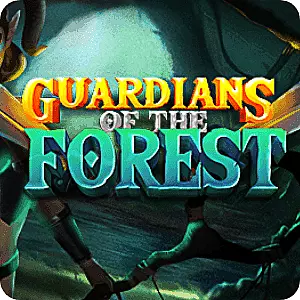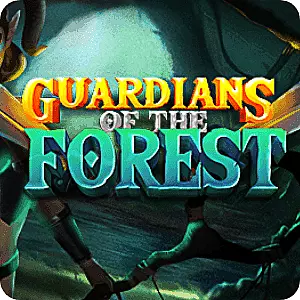 Guardians of the Forest
Discover fairy tale slot game inspired by the exciting storyline.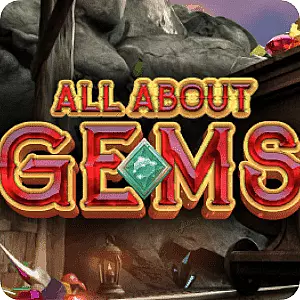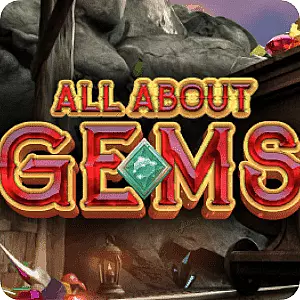 All About Gems
Spin the reel and discover the most beautiful gems.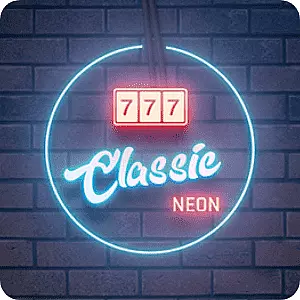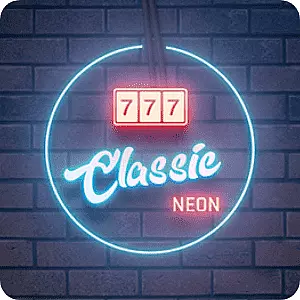 Classic Neon
What's your lucky colorful neon symbol.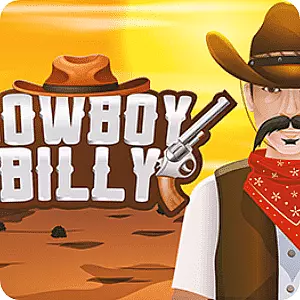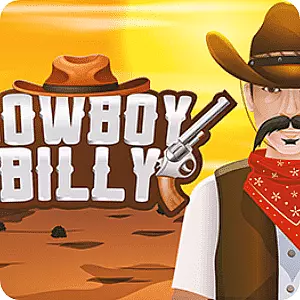 Cowboy Billy
Wild wild west themed video slot saga.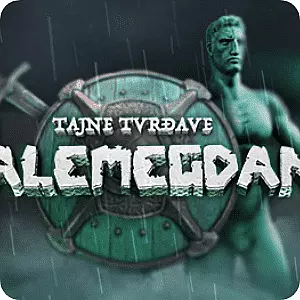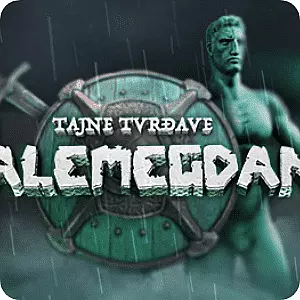 Personalised Video Slots
Offer personalised and unique content to your players.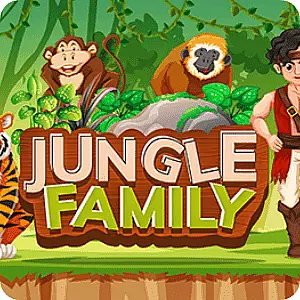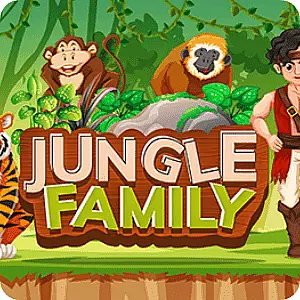 Jungle Family
Step into the adventurous jungle and meet the most cheerful family ever.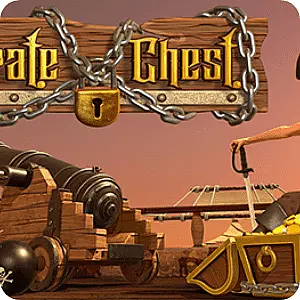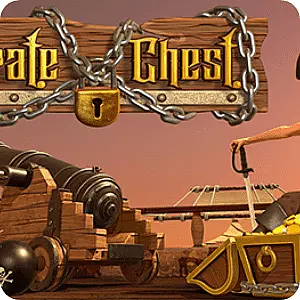 Pirate Chest
Join Captain Jack Black and his crew in search of the lost treasure!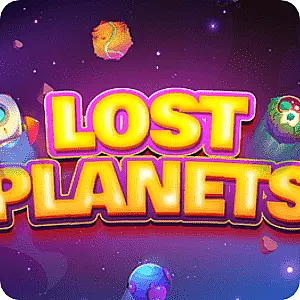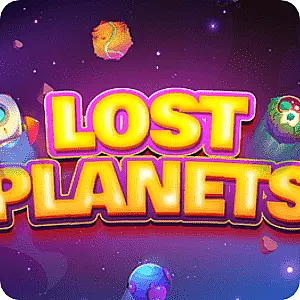 Lost Planets
Find all of the missing planets in colourful space adventure.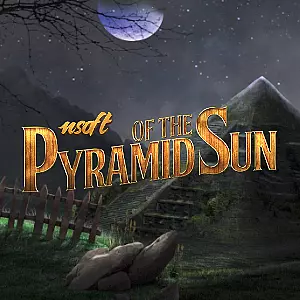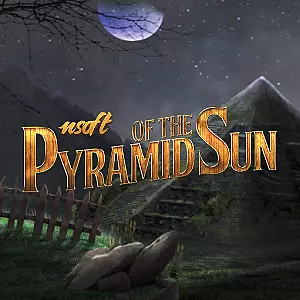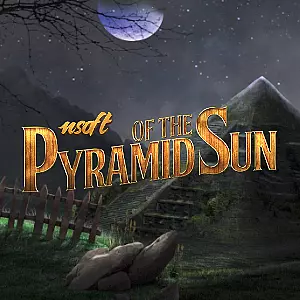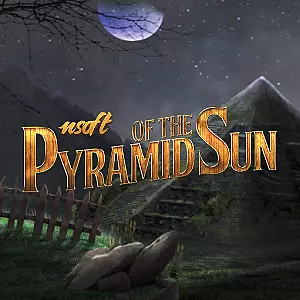 Pyramid of the Sun
Modern-days mystery and adventure game.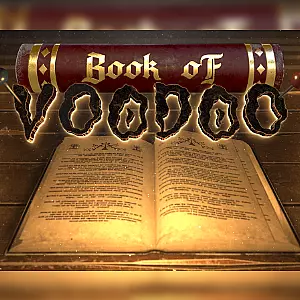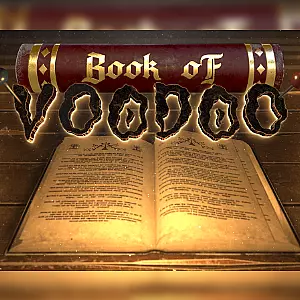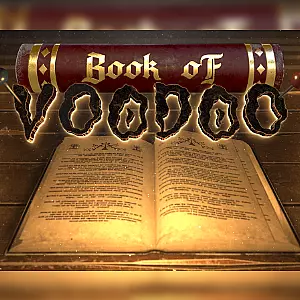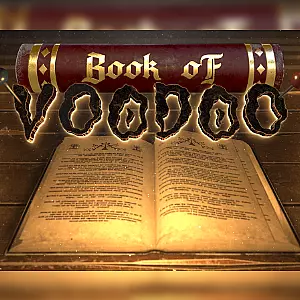 Book of Vodooo
Mysterious voodoo journey.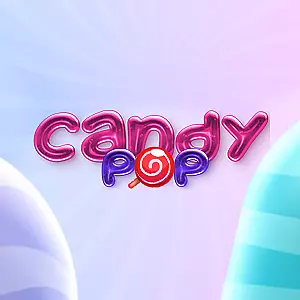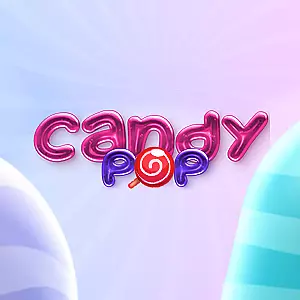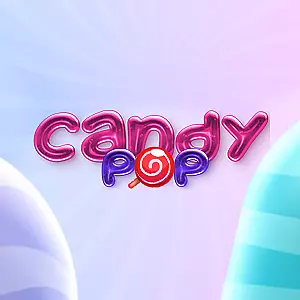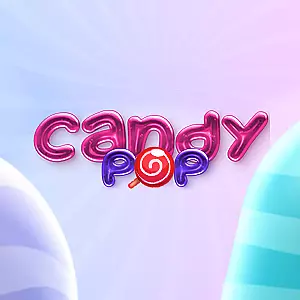 Candy Pop
The sweetest candy slot machine.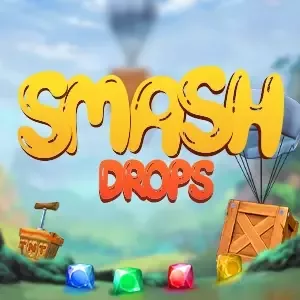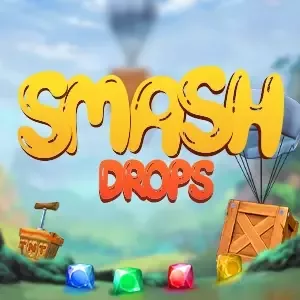 Smash Drops
Casino game with all new engagement mechanics PrizeDropTM.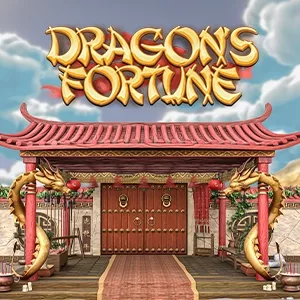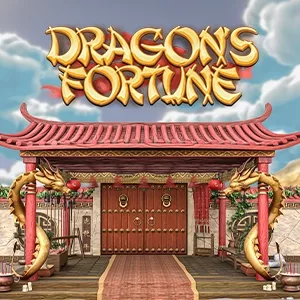 Dragon Fortune
Dragon-Theme Slot with Fiery Animations and Exciting Bonus Features.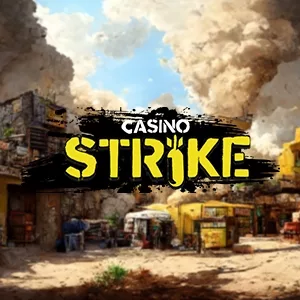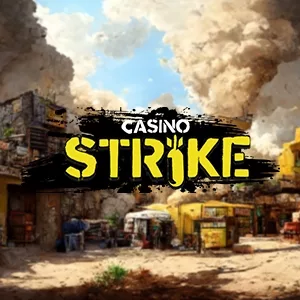 Casino Strike
A highly competitive action theme casino slot with exciting gameplay.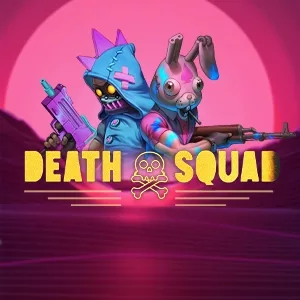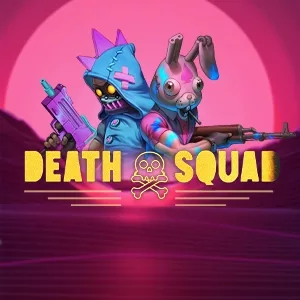 Death Squad
Experience gripping battleground with anti-hero team in action-packed slot.