Video Slots with Themes for Clients' Markets
NSoft is devoted to delivering the best products and services according to the wishes and needs of our clients. Besides the usual video slot themes, such as Treasure Hunt, Atlantis, Pirates, Egyptian Mythology and Fruit Machines, we can deliver video slots with themes relevant to our clients' markets.

Exceptional backend combined with our modular iGaming platform and a dedicated in-house team of designers, animators and frontend developers allows us to create the next level of personalized video slots.
Let your imagination roam as we turn your ideas into reality for the players' entertainment.
For our long-term client Balkan Bet, we have created two personalised video slots with themes familiar to their players; Večiti derbi ( Everlasting Derby between Crvena Zvezda FC and Partizan FC) and Tajne tvrđave Kalemegdan (The Secrets of the Kalemegdan fortress). The Mountain Kingdom is a video slot made for African Sima Communication.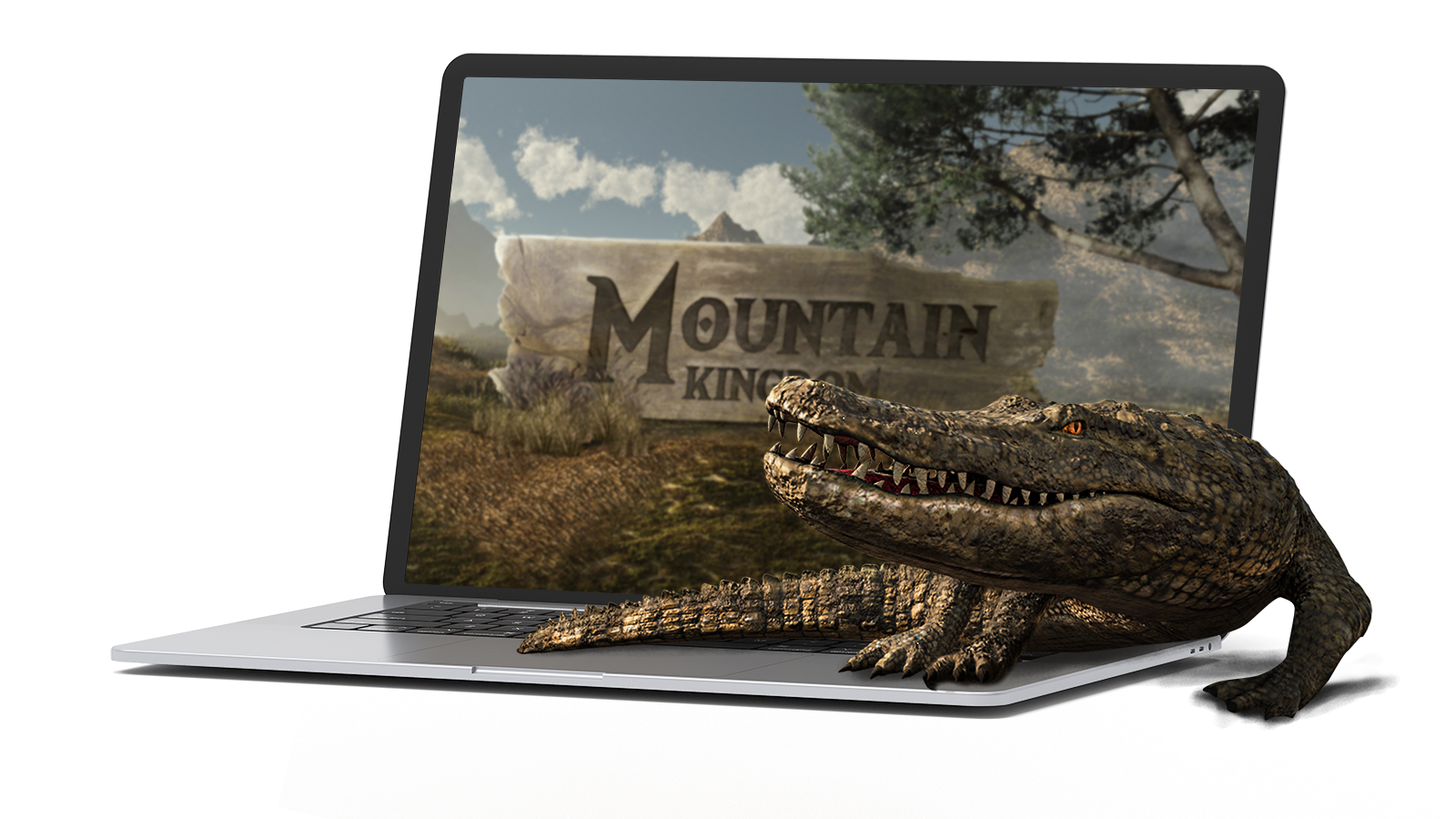 The Secrets of the Kalemegdan Fortress
The secrets of the Kalemegdan fortress (original title Tajne tvrđave Kalemegdan) is a video slot game with a personalised theme featuring a famous fortress located in the Serbian capital Belgrade. The slot features exquisitely crafted graphics and detail-oriented, almost nit-picking animation as well as riotous sound effects. Dive into the world of heroes, rock giants and mystery.
This is a story about rivalry, sport, excitement and anticipation among fans. A story about an everlasting derby. It is a city derby that divides but also unites football fans in Belgrade and wider Serbia for decades. We have created a video slot featuring the fight between the two well-known football clubs, Crvena Zvezda and Partizan for our client Balkan Bet.

The last-minute goals, scissor-kick goals, fights, red cards, penalty misses and tears of fans. We covered all that makes a derby game special. Take the game to the next level. Get our and play the greatest derby ever and lead your team to victory. Now, you are the player. Now is your time. Let the reels spin! It's time to hear your name on fans' lips. Make them proud.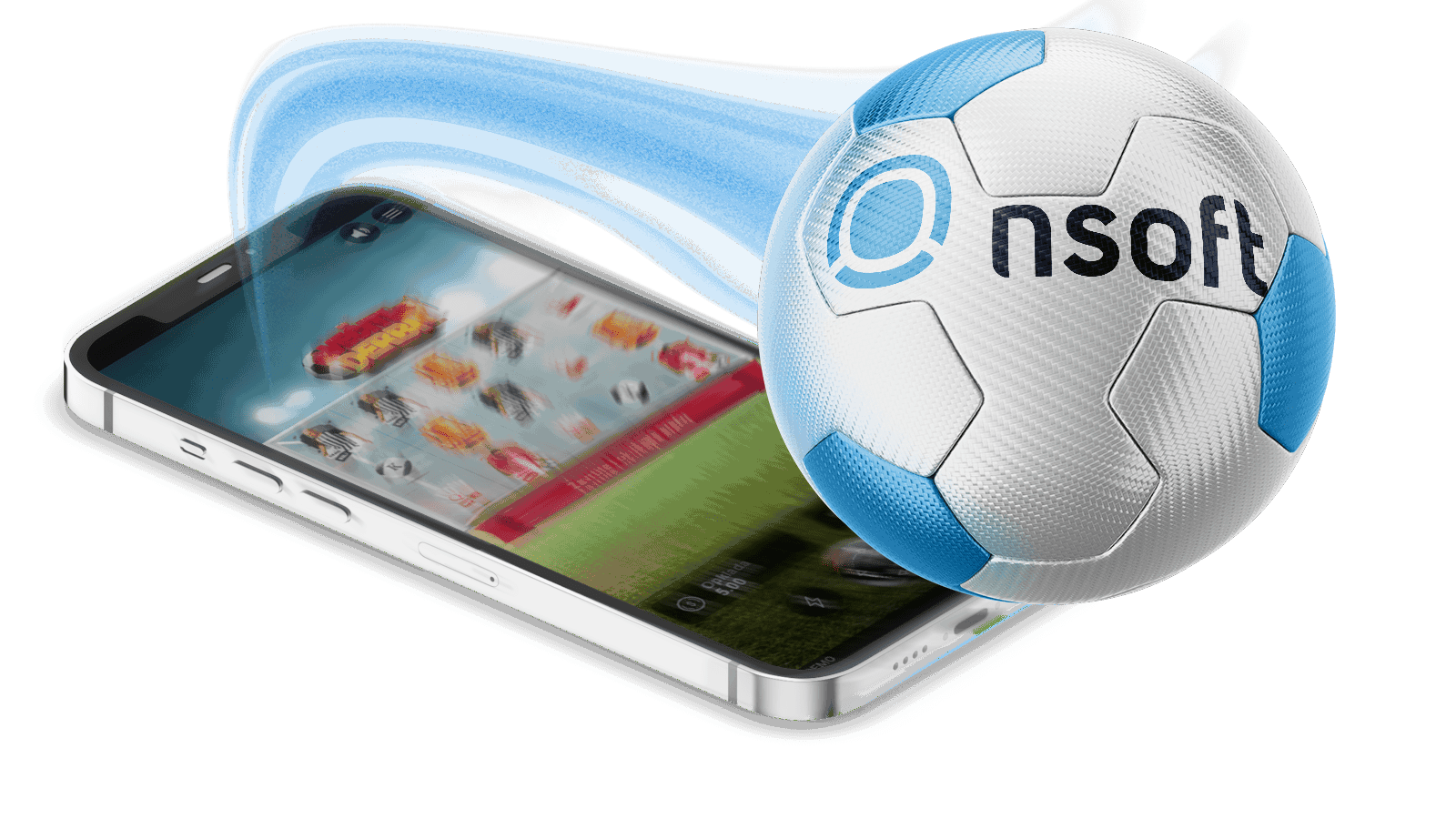 Mountain Kingdom
The Mountain Kingdom video slot is an unforgettable journey through the vastness of the magnificent mountains. In addition to untouched nature, the player will come across beautiful horses, wild alligators and the occasional dinosaur footprint which may hide the secrets of the past.
Frequent winnings, fun bonus games and the tempting jackpot will make players fall in love with the Mountain Kingdom at first sight. Listen to the sound of drums – let them lead you through the mountains to victory. This slot was created for the client Sima Communication from Lesotho.

You may also like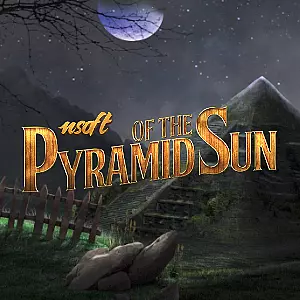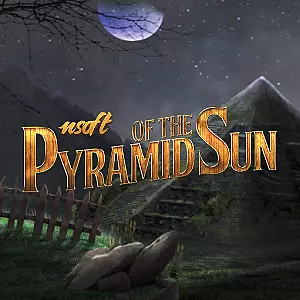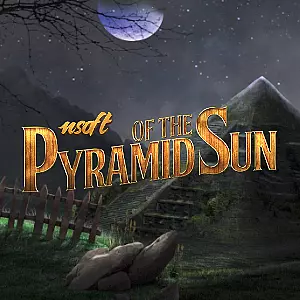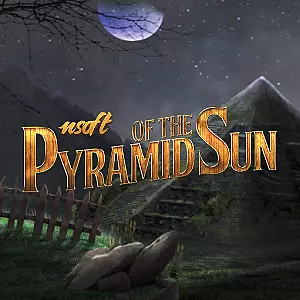 Pyramid of the Sun
Modern-days mystery and adventure game.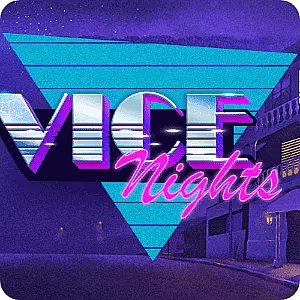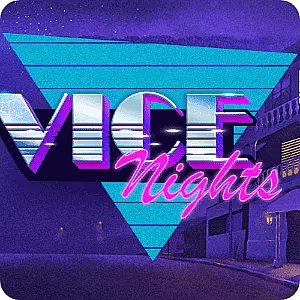 Vice Nights
Vice nights in a sin city, choose your poison in an exciting video slot.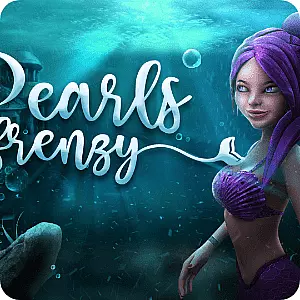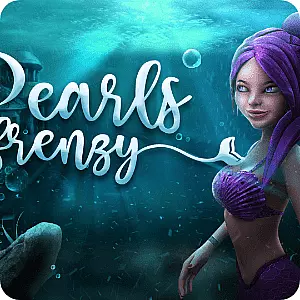 Pearl's Frenzy
Siera, a mermaid from Atlantis is your guide in Pearl's Frenzy video slot.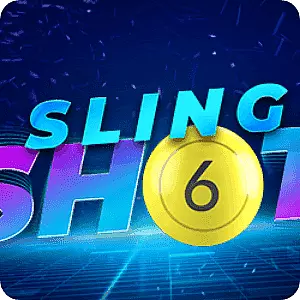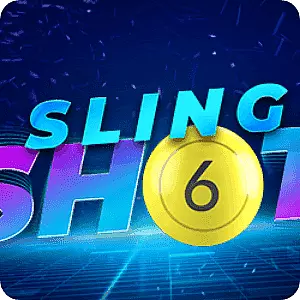 Slingshot 6
Hit the jackpot with fast Slingshot 6 game.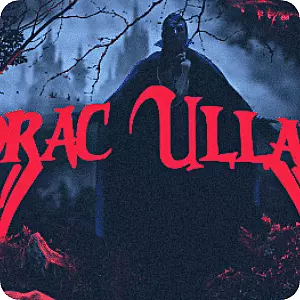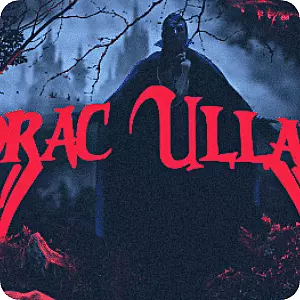 Drac Ullah
Gothic character in an exciting video slot game.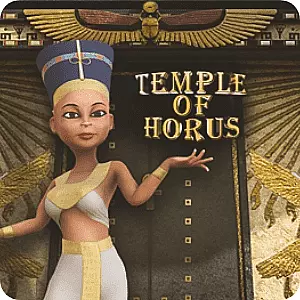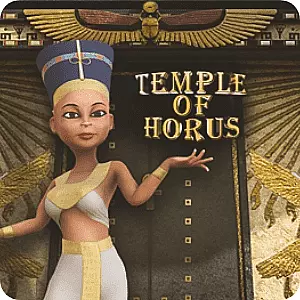 Temple of Horus
Inspired by Egyptian mythology and Piramide treasure hunt.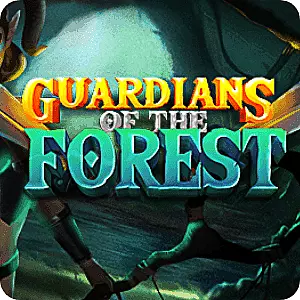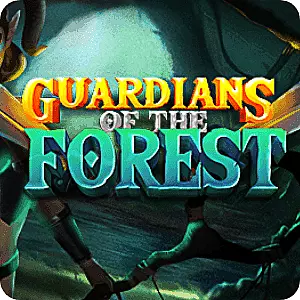 Guardians of the Forest
Discover fairy tale slot game inspired by the exciting storyline.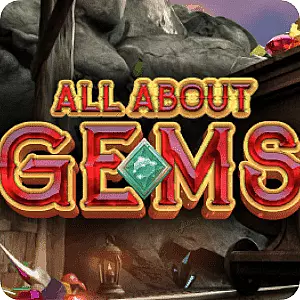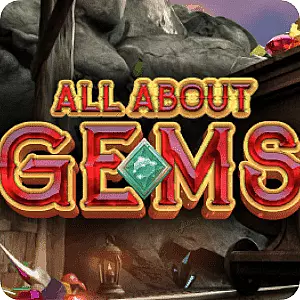 All About Gems
Spin the reel and discover the most beautiful gems.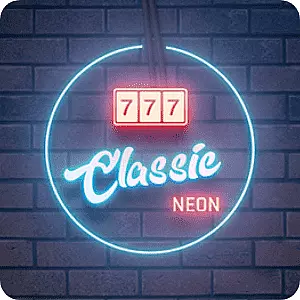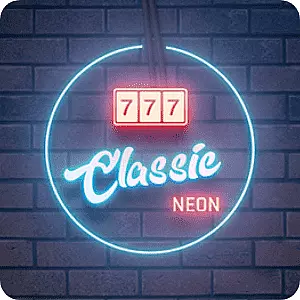 Classic Neon
What's your lucky colorful neon symbol.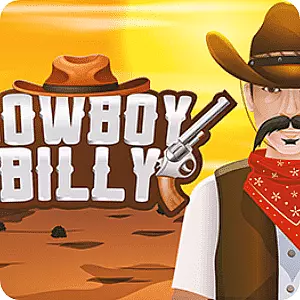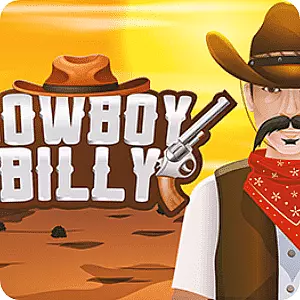 Cowboy Billy
Wild wild west themed video slot saga.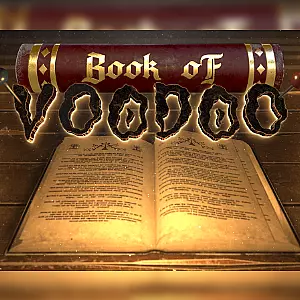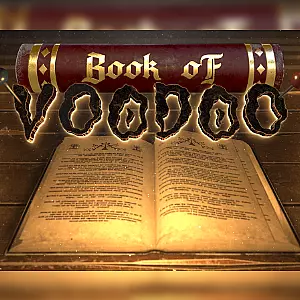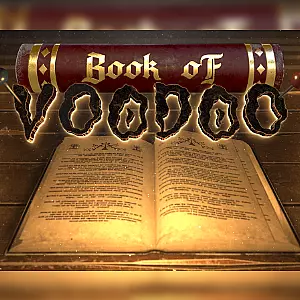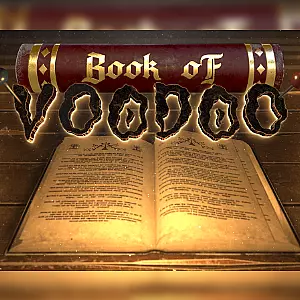 Book of Vodooo
Mysterious voodoo journey.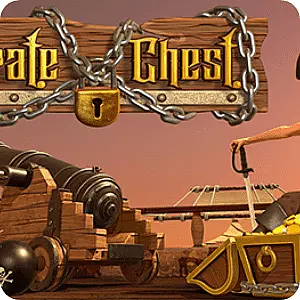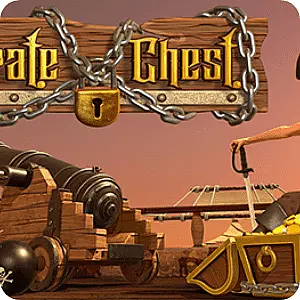 Pirate Chest
Join Captain Jack Black and his crew in search of the lost treasure!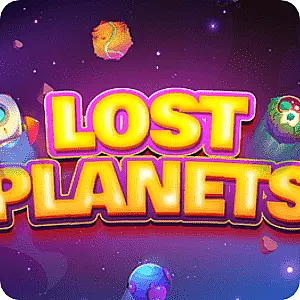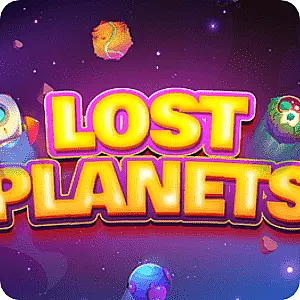 Lost Planets
Find all of the missing planets in colourful space adventure.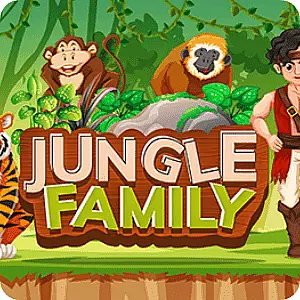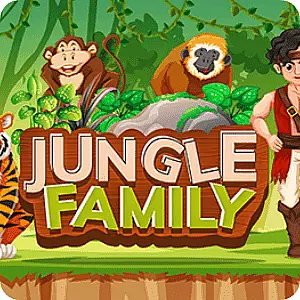 Jungle Family
Step into the adventurous jungle and meet the most cheerful family ever.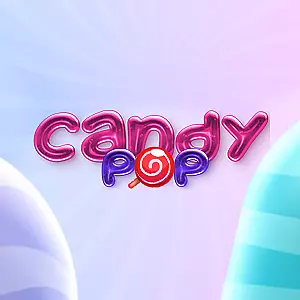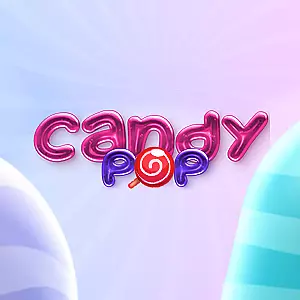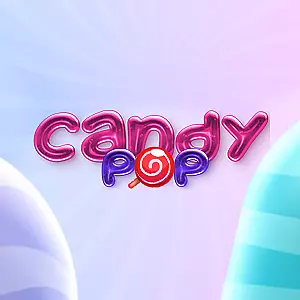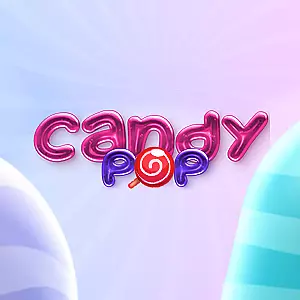 Candy Pop
The sweetest candy slot machine.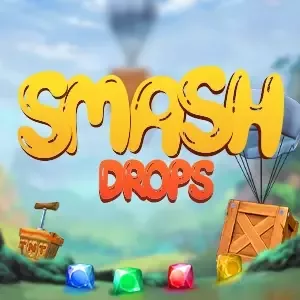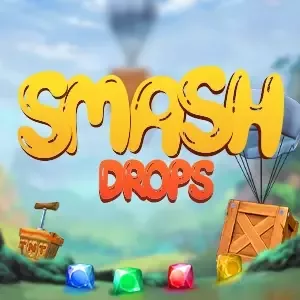 Smash Drops
Casino game with all new engagement mechanics PrizeDropTM.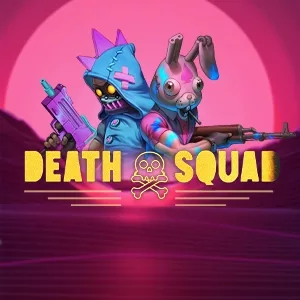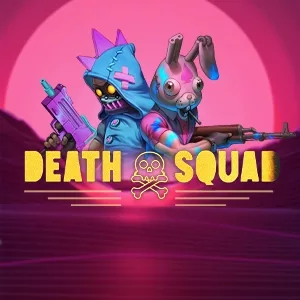 Death Squad
Experience gripping battleground with anti-hero team in action-packed slot.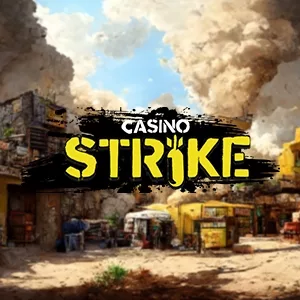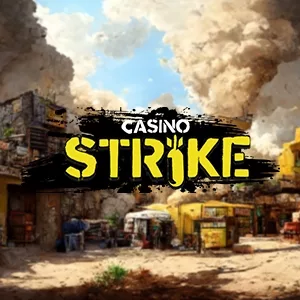 Casino Strike
A highly competitive action theme casino slot with exciting gameplay.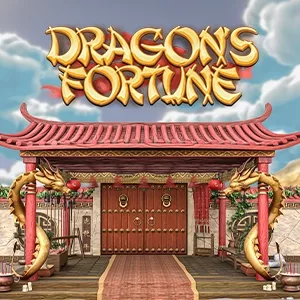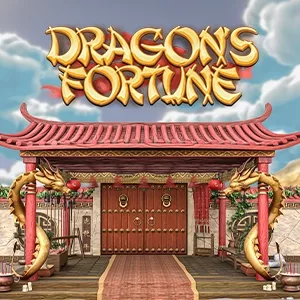 Dragon Fortune
Dragon-Theme Slot with Fiery Animations and Exciting Bonus Features.