Lost Planets: Slot Game with a Cosmic Twist
Have you heard about the lost planets? There's an age-old space tale that's more than just stars and spaceships – it's a revenue magnet. Unveil the myth of the 11 mystical planets in this online video slot game, and let your players embark on a quest to find them. As they hunt for galactic riches, you'll enjoy boosted session times and heightened player investment.
Optimized Gameplay for Maximum Retention
With intuitive mechanics, Lost Planets ensures minimal drop-offs. Players simply pick their stake, spin, and journey through space. And the more they discover — from wilds to bonuses — the more they'll return, driving up your iGaming platform's metrics.

Main Features
Wild
Expand player life cycle with versatile Wild symbols. They can crop up on any reel, potentially skyrocketing payouts and ensuring players stay engaged.
Gamble Card Game
Offer players a controlled risk feature. With the Gamble option, they can amplify their earnings, and with the "split" function, you give them the reins, promoting longer, more interactive sessions.
Free Spins Bonus Game
Retention's the name; free spins is the game. With the promise of more spins from spins and juicy multipliers, expect your users to dive in for repeat rounds.
Bonus Buy
Monetize the impatient player segment. By offering instant access to bonus rounds, you add another avenue for revenue and meet a direct user demand.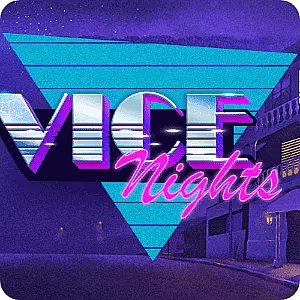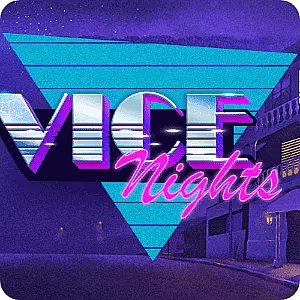 Vice Nights
Vice nights in a sin city, choose your poison in an exciting video slot.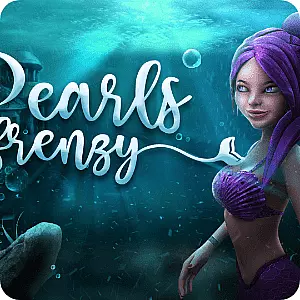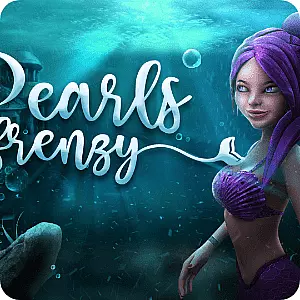 Pearl's Frenzy
Siera, a mermaid from Atlantis is your guide in Pearl's Frenzy video slot.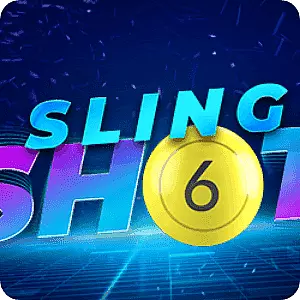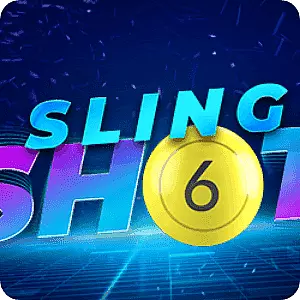 Slingshot 6
Hit the jackpot with fast Slingshot 6 game.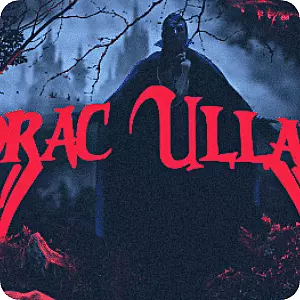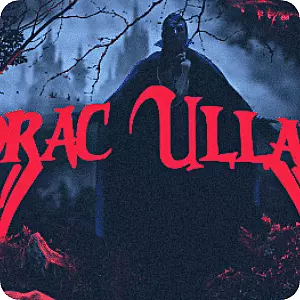 Drac Ullah
Gothic character in an exciting video slot game.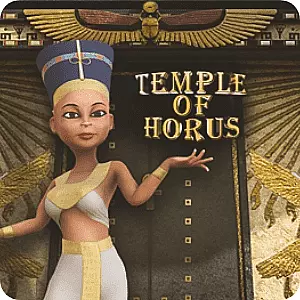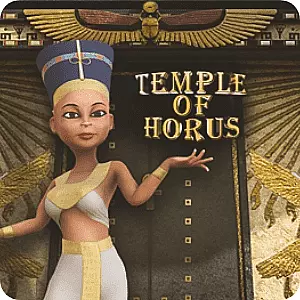 Temple of Horus
Inspired by Egyptian mythology and Piramide treasure hunt.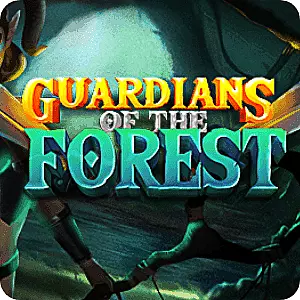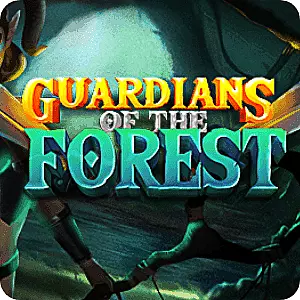 Guardians of the Forest
Discover fairy tale slot game inspired by the exciting storyline.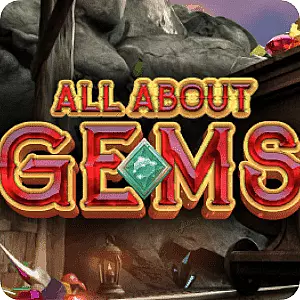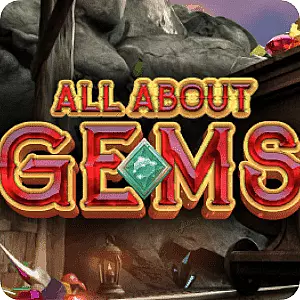 All About Gems
Spin the reel and discover the most beautiful gems.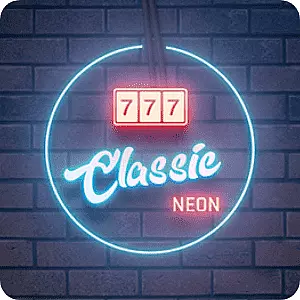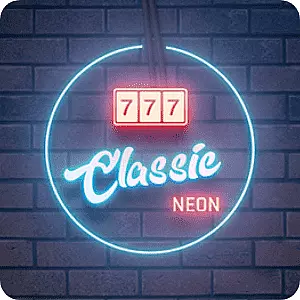 Classic Neon
What's your lucky colorful neon symbol.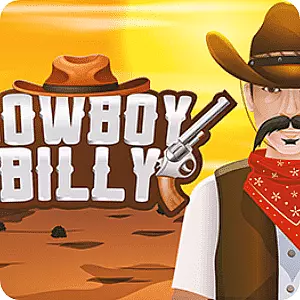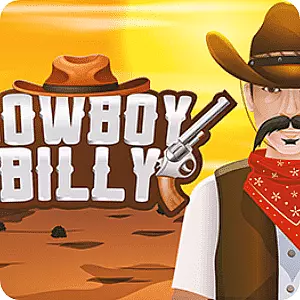 Cowboy Billy
Wild wild west themed video slot saga.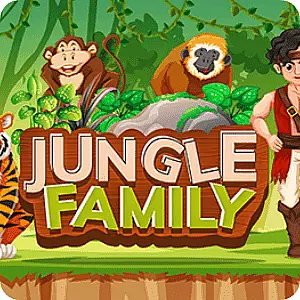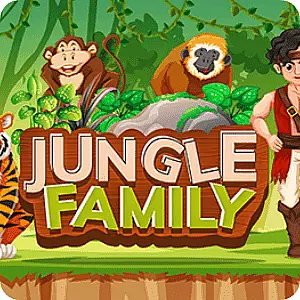 Jungle Family
Step into the adventurous jungle and meet the most cheerful family ever.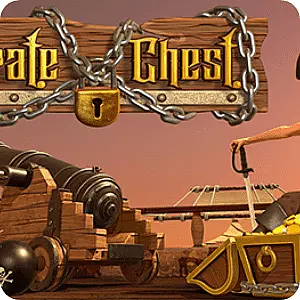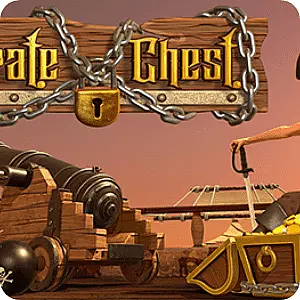 Pirate Chest
Join Captain Jack Black and his crew in search of the lost treasure!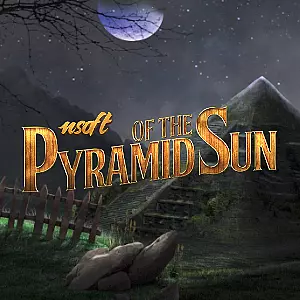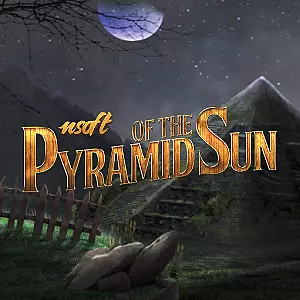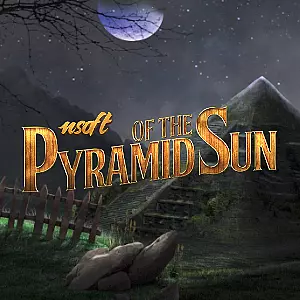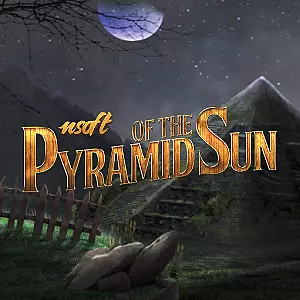 Pyramid of the Sun
Modern-days mystery and adventure game.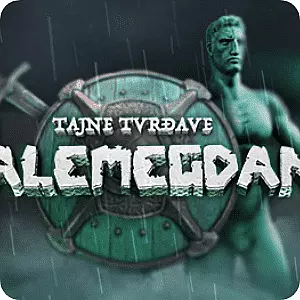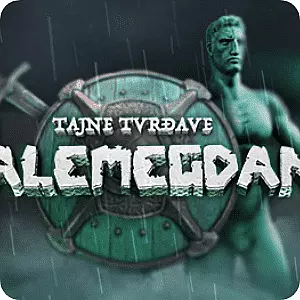 Personalised Video Slots
Offer personalised and unique content to your players.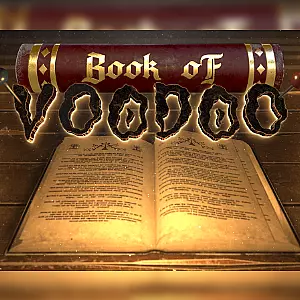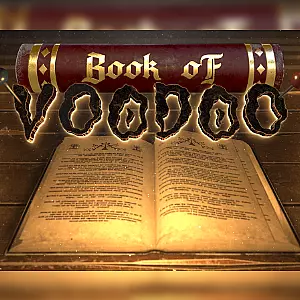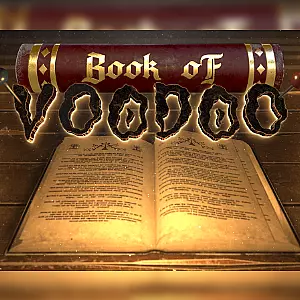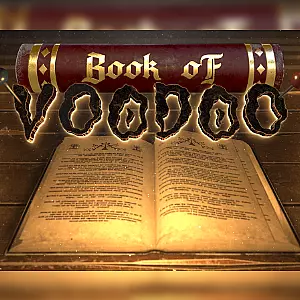 Book of Vodooo
Mysterious voodoo journey.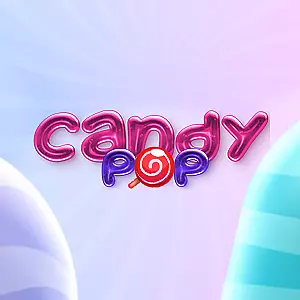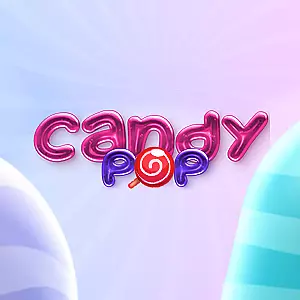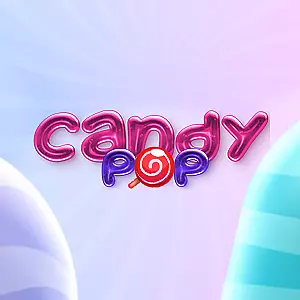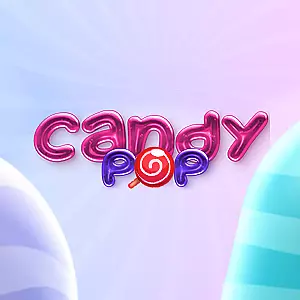 Candy Pop
The sweetest candy slot machine.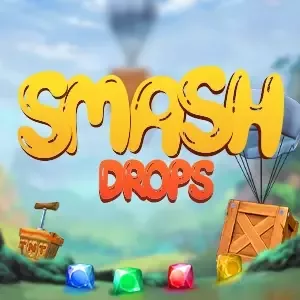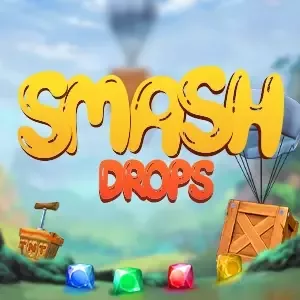 Smash Drops
Casino game with all new engagement mechanics PrizeDropTM.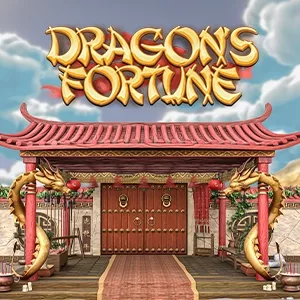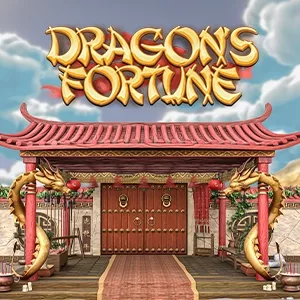 Dragon Fortune
Dragon-Theme Slot with Fiery Animations and Exciting Bonus Features.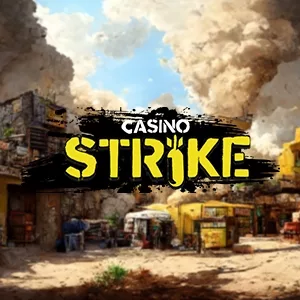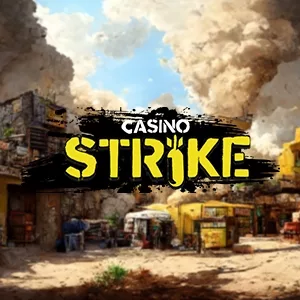 Casino Strike
A highly competitive action theme casino slot with exciting gameplay.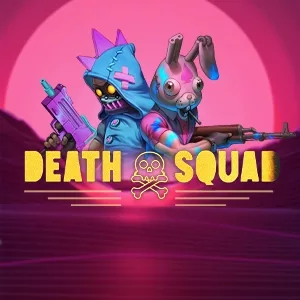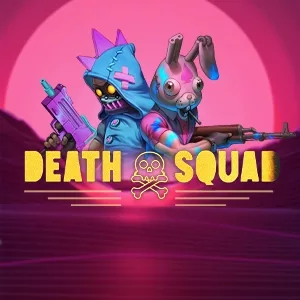 Death Squad
Experience gripping battleground with anti-hero team in action-packed slot.
Ready to grow your iGaming business?
Reach out and let's make Lost Planets your next player-favorite!
Contact us