Book of Voodoo: Slot Game with a Supernatural Twist
Book of Voodoo taps into the age-old intrigue surrounding voodoo, offering a slot experience that goes beyond the mundane. It's not just about luck; it's about connecting with ancestral spirits, tapping into rituals, and delving deep into a theme that's been captivating humans for ages.

With meticulously designed icons - think skulls, poison bottles, voodoo hats, and the works - this online video slot game is primed to enhance user engagement and keep them coming back.
Engage & Thrill with Voodoo Vibes
With top-notch graphics and a theme that's brimming with intrigue, Book of Voodoo is your ticket to elevated user engagement and potential growth. Under the hood, it's a 5-reel, 3-row, 20-line video slot equipped with enticing features designed to hook players and keep them coming back. Wins go from the leftmost reel to right, with all earnings shown in cash.

Main Features
Wild
Our Wild feature does more than just substitute. Excluding the bonus symbols, it pops up on all reels, creating potential for significant wins, enhancing user engagement and return plays.
Bonus Buy
Because who likes to wait? Give your customers the reins with the Bonus Buy feature. Instead of waiting for the bonus game to kick in, they can jump straight in. It's all about player autonomy and keeping the thrill alive.
Pick a Prize Bonus Game
Here's the real crowd-pleaser. Three or more bonus symbols? That's your player's ticket to the Pick a Prize bonus round. With four chests to choose from and rewards scaling with the number of bonus symbols, the excitement is palpable.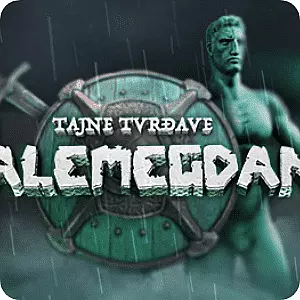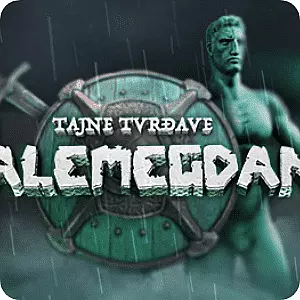 Personalised Video Slots
Offer personalised and unique content to your players.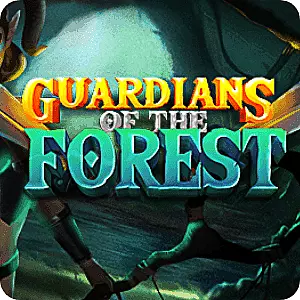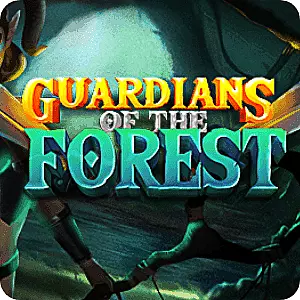 Guardians of the Forest
Discover fairy tale slot game inspired by the exciting storyline.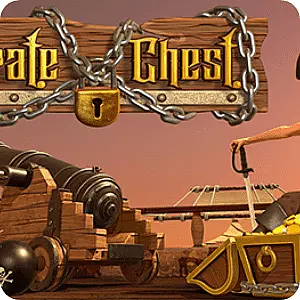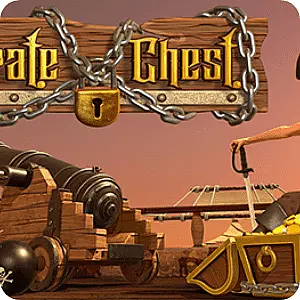 Pirate Chest
Join Captain Jack Black and his crew in search of the lost treasure!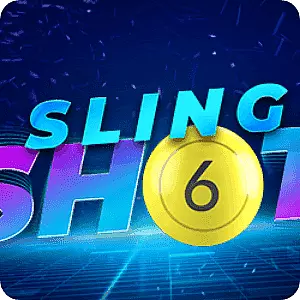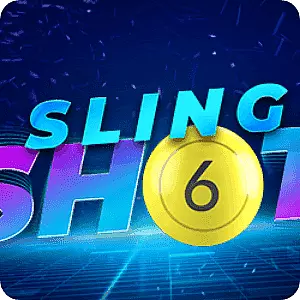 Slingshot 6
Hit the jackpot with fast Slingshot 6 game.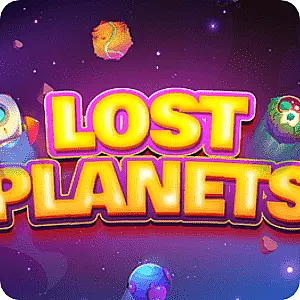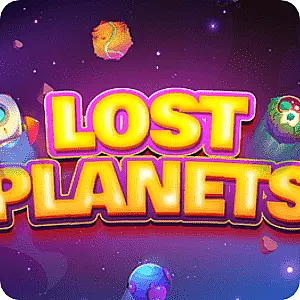 Lost Planets
Find all of the missing planets in colourful space adventure.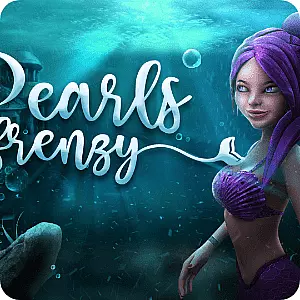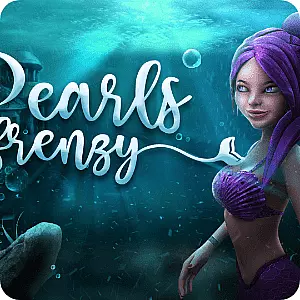 Pearl's Frenzy
Siera, a mermaid from Atlantis is your guide in Pearl's Frenzy video slot.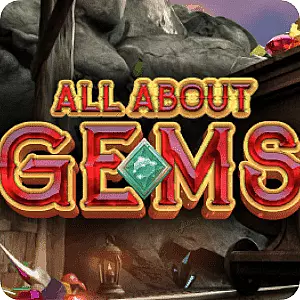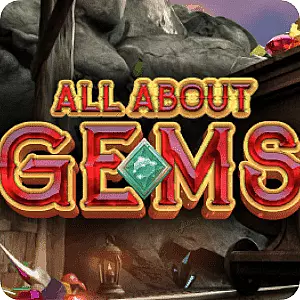 All About Gems
Spin the reel and discover the most beautiful gems.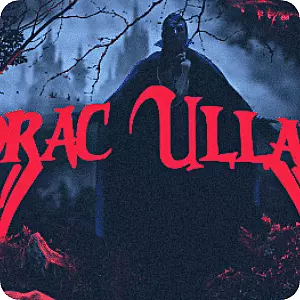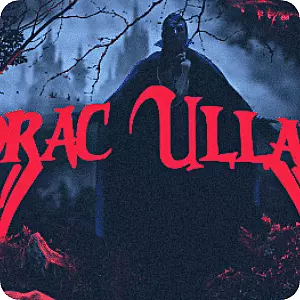 Drac Ullah
Gothic character in an exciting video slot game.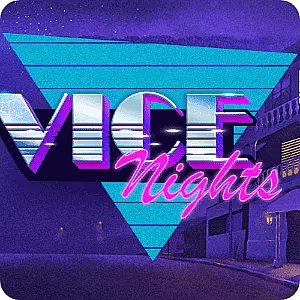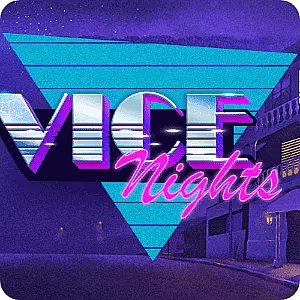 Vice Nights
Vice nights in a sin city, choose your poison in an exciting video slot.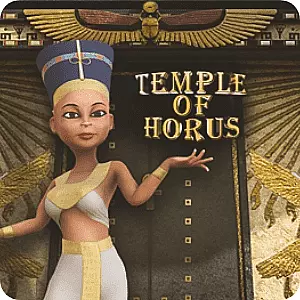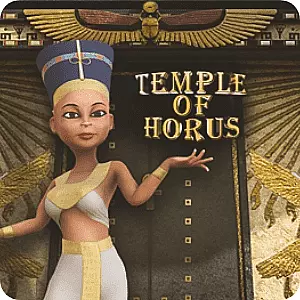 Temple of Horus
Inspired by Egyptian mythology and Piramide treasure hunt.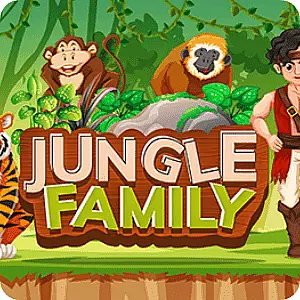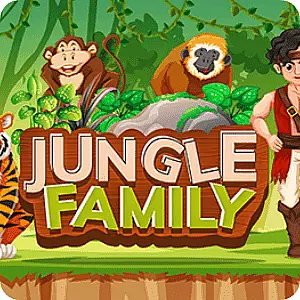 Jungle Family
Step into the adventurous jungle and meet the most cheerful family ever.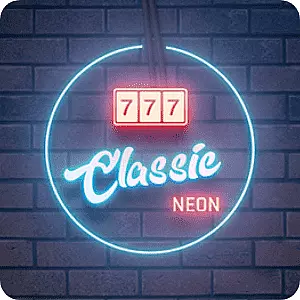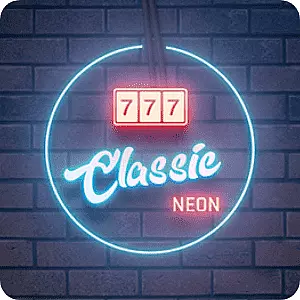 Classic Neon
What's your lucky colorful neon symbol.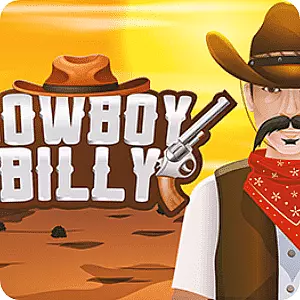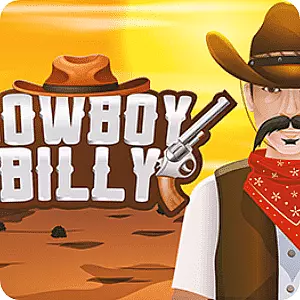 Cowboy Billy
Wild wild west themed video slot saga.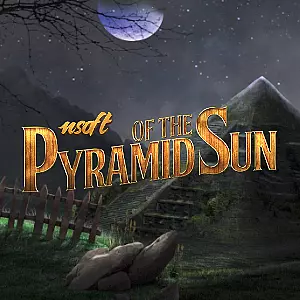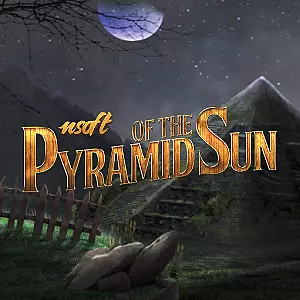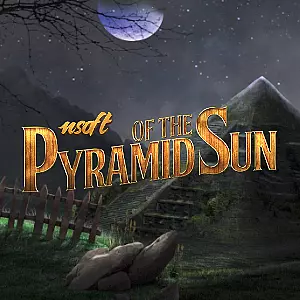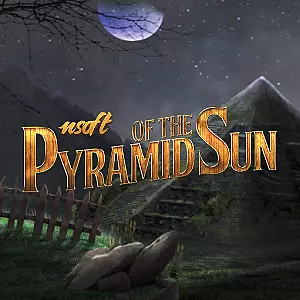 Pyramid of the Sun
Modern-days mystery and adventure game.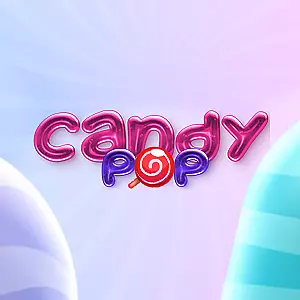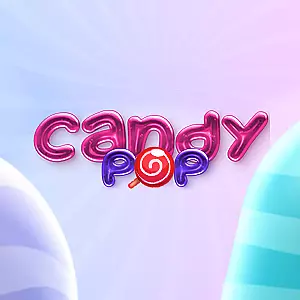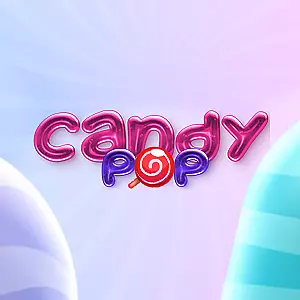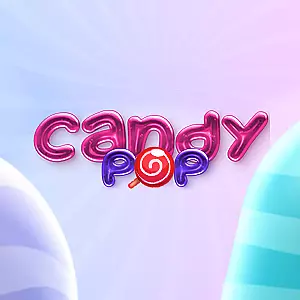 Candy Pop
The sweetest candy slot machine.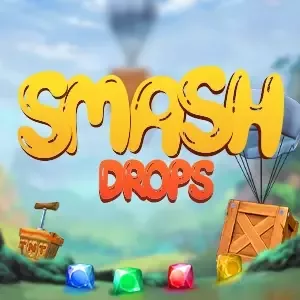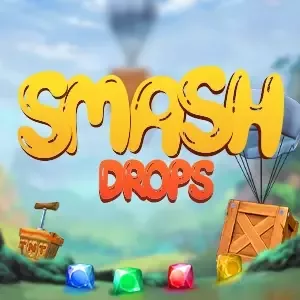 Smash Drops
Casino game with all new engagement mechanics PrizeDropTM.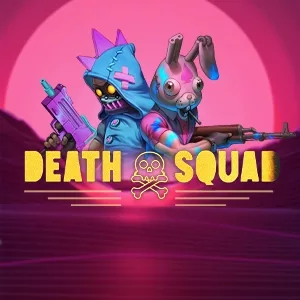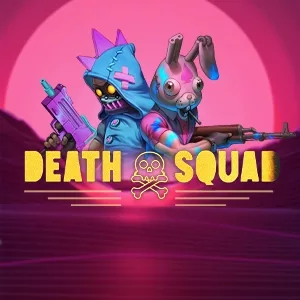 Death Squad
Experience gripping battleground with anti-hero team in action-packed slot.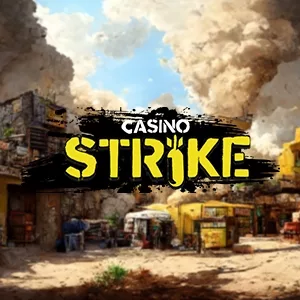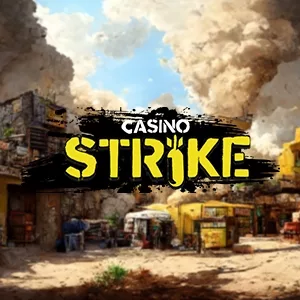 Casino Strike
A highly competitive action theme casino slot with exciting gameplay.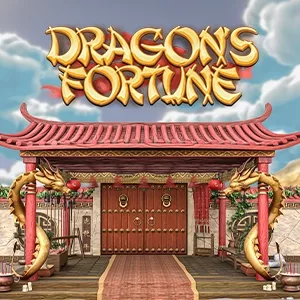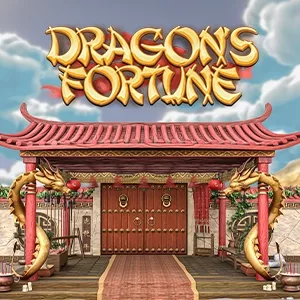 Dragon Fortune
Dragon-Theme Slot with Fiery Animations and Exciting Bonus Features.