Jungle Family: Tropical Thrills & Profits
Hunting for the next slot sensation to turbocharge your platform's engagement and drive those revenues? Say hello to Jungle Family video slot! This game is a tropical treat packed with chirpy jungle characters sure to resonate with players. Beyond the lively animations and catchy sounds, its 5-reel, 3-row mechanics is designed to keep those spins coming. Wilds, bonuses, gambles, and spins – we have them all, ensuring each play is fresh and your retention rates? Through the roof.
Characters That Stick & Gameplay That Clicks
High-quality graphics? Check. Sounds that pull you right into the heart of the jungle? Absolutely. But beyond that, these lively jungle characters are crafted to keep your customers coming back. Players set their wagers, spin, and the magic begins. With easy-to-understand play and tempting payouts, this is the online video slot game everyone will be raving about.

Main Features
Wild
Wild feature substitutes every symbol except bonus symbols. Wilds can show up on all reels, linking them would make big wins.
Gamble Card Game
Players feeling a bit adventurous? Let them up their last win with the Gamble feature. They can go all in or use the "split" option, keeping things spicy and flexible.
Free Spins Bonus Game
Bonus symbols mean free spins. And with the possibility of re-triggering these spins and racking up to 10x multipliers, players have every reason to keep coming back for more.
Bonus Buy
No one likes waiting. So, we've tossed in the Bonus Buy feature, letting players jump straight into the action, ensuring they stay longer and play more.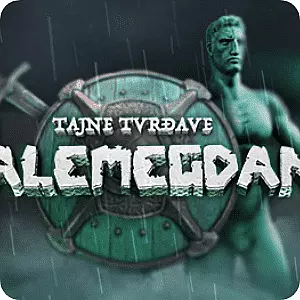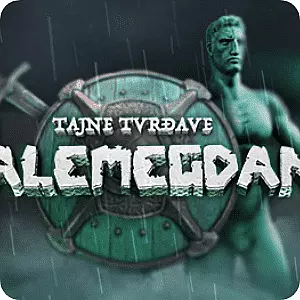 Personalised Video Slots
Offer personalised and unique content to your players.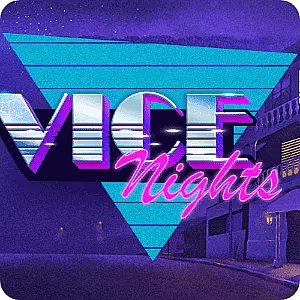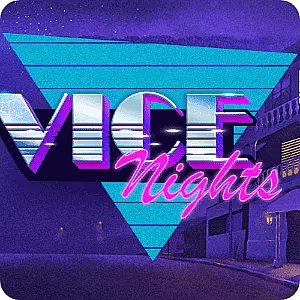 Vice Nights
Vice nights in a sin city, choose your poison in an exciting video slot.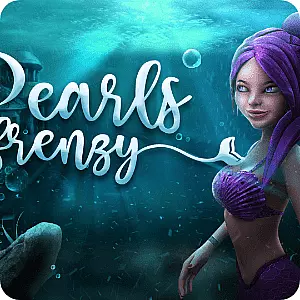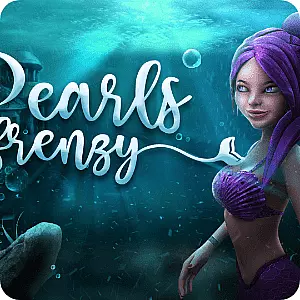 Pearl's Frenzy
Siera, a mermaid from Atlantis is your guide in Pearl's Frenzy video slot.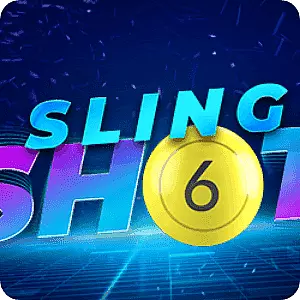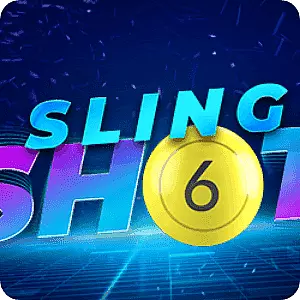 Slingshot 6
Hit the jackpot with fast Slingshot 6 game.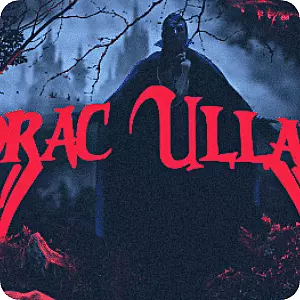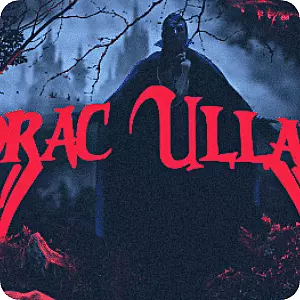 Drac Ullah
Gothic character in an exciting video slot game.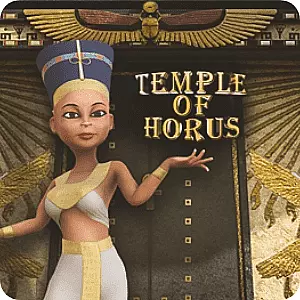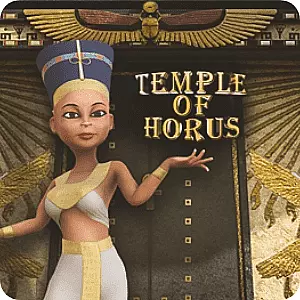 Temple of Horus
Inspired by Egyptian mythology and Piramide treasure hunt.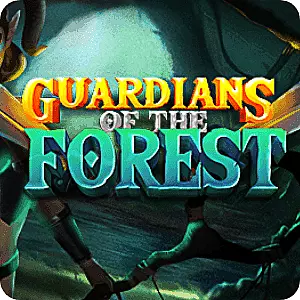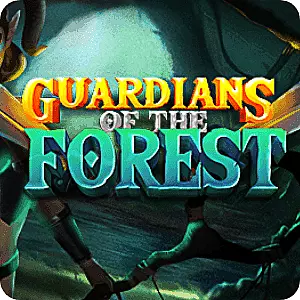 Guardians of the Forest
Discover fairy tale slot game inspired by the exciting storyline.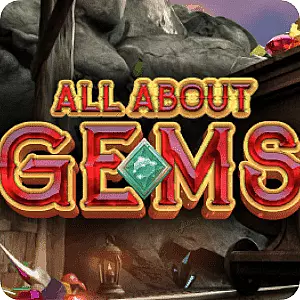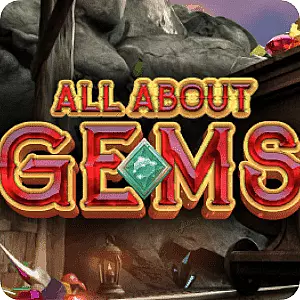 All About Gems
Spin the reel and discover the most beautiful gems.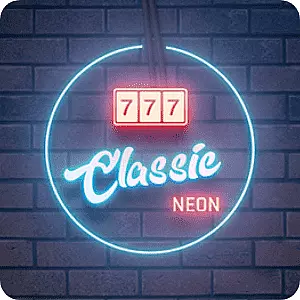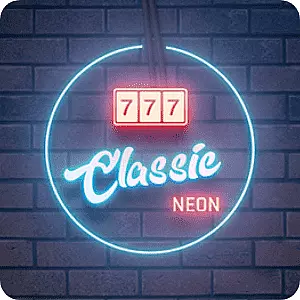 Classic Neon
What's your lucky colorful neon symbol.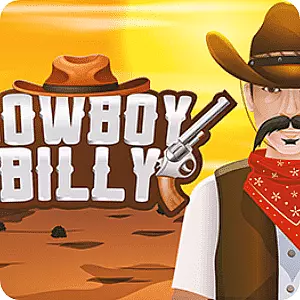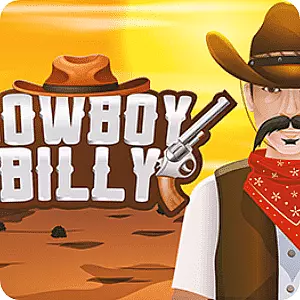 Cowboy Billy
Wild wild west themed video slot saga.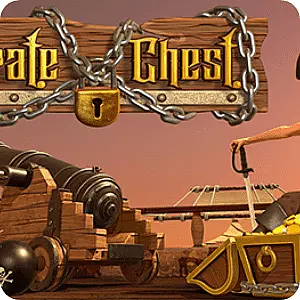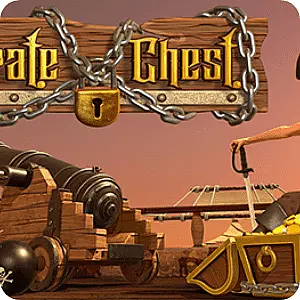 Pirate Chest
Join Captain Jack Black and his crew in search of the lost treasure!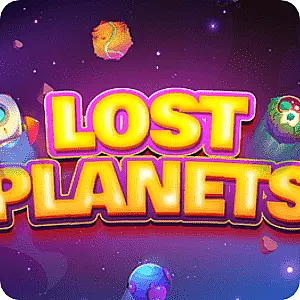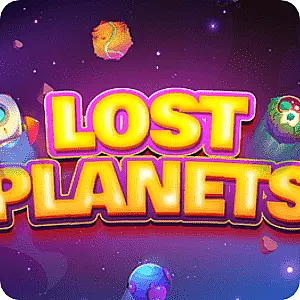 Lost Planets
Find all of the missing planets in colourful space adventure.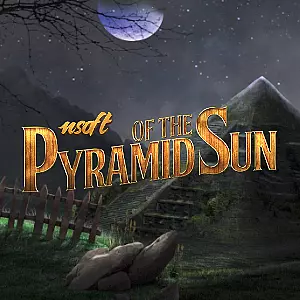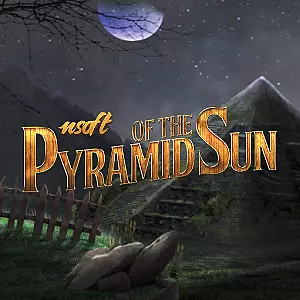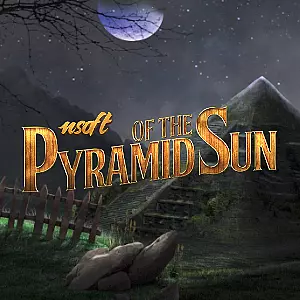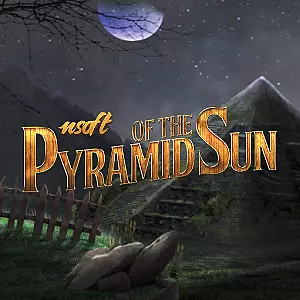 Pyramid of the Sun
Modern-days mystery and adventure game.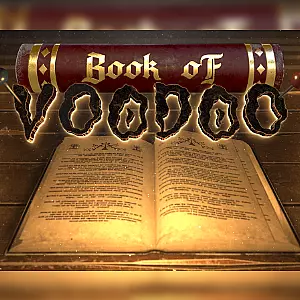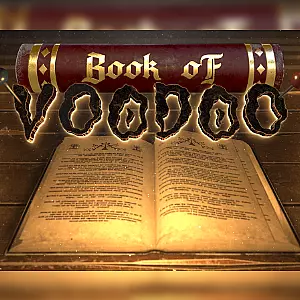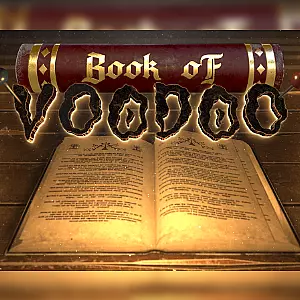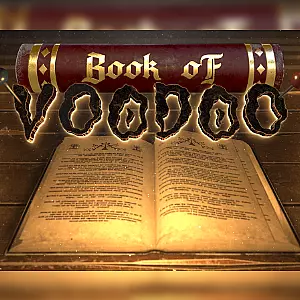 Book of Vodooo
Mysterious voodoo journey.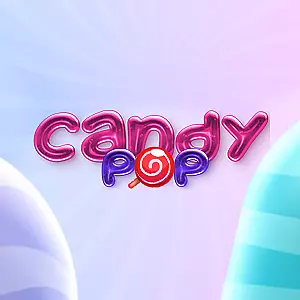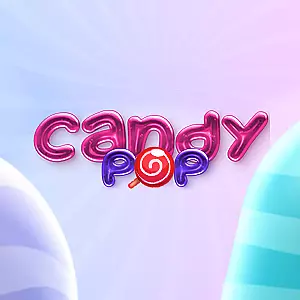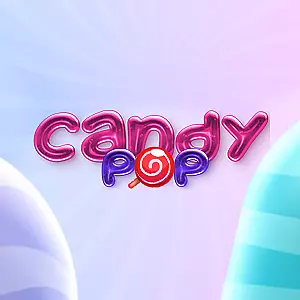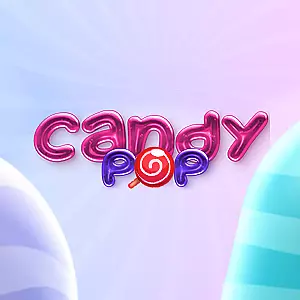 Candy Pop
The sweetest candy slot machine.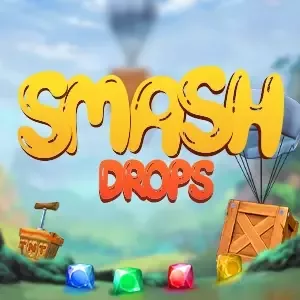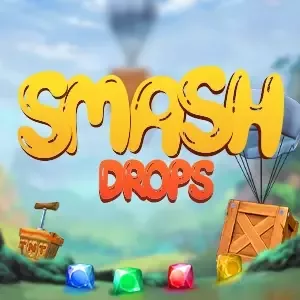 Smash Drops
Casino game with all new engagement mechanics PrizeDropTM.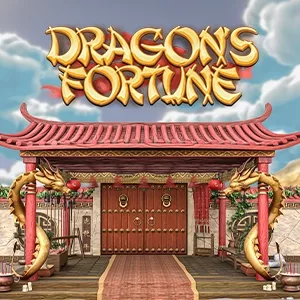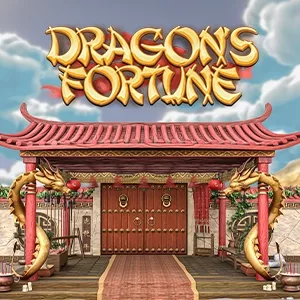 Dragon Fortune
Dragon-Theme Slot with Fiery Animations and Exciting Bonus Features.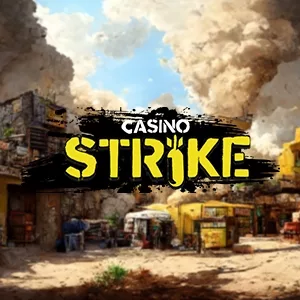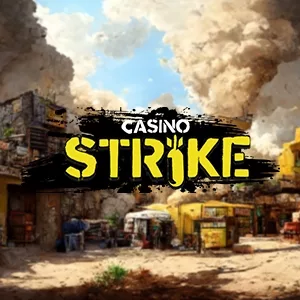 Casino Strike
A highly competitive action theme casino slot with exciting gameplay.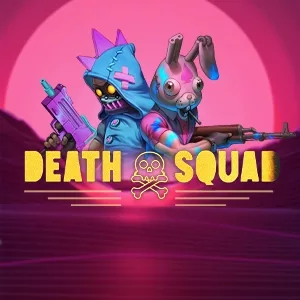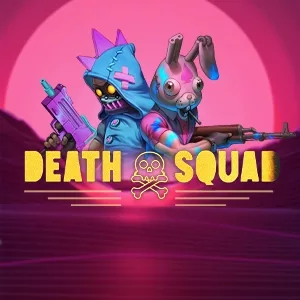 Death Squad
Experience gripping battleground with anti-hero team in action-packed slot.
Ready to power up your iGaming portfolio?
Jungle Family stands ready. Contact us today for integration!
Contact us