Pyramid of the Sun
You can choose to believe or not in the greatest European pyramid, but the win in the Pyramid of the Sun slot is real
Pyramid of the Sun
The hills surrounding the small town of Visoko are claimed to be the largest human-made ancient pyramids on Earth. The biggest one, called the Pyramid of Sun is stunning scenery for any spectator. And where is the pyramid, there is also a secret treasure and a mystery. The stories on standing waves at the top of the largest pyramid that can travel faster than light and prove the existence of a 'cosmic internet' that allows for intergalactic communication are spectacular. How cool is that?!
You can choose to believe or not in the greatest European pyramid, but the win in the Pyramid of the Sun slot is real!
Pyramid of the Sun
Slot name
Mystery and Adventure Themed Slot Game
Pyramid of the Sun is a video slot featuring modern-days mystery and controversy. The reel layout is 5x3. The game includes 9 regular symbols together with a wild and a bonus symbols. A dragon, the wild symbol substitutes all others except the dragon egg, the bonus symbol. Wild and bonus symbols can appear anywhere on the reels. The more bonus symbols players get, the higher is the multiplier in the bonus game.

Main Features
Wild
Wild feature substitutes every symbol except bonus symbols. Wilds can show up on all reels, linking them would make big wins.
Free Spin Bonus Game
3 or more bonus symbols appearing anywhere on the reels will trigger 10 free spins. They can show up on all reels so the bonus game triggers very often. The number of free spins is unlimited, since free spins can trigger new free spins and so on. The multipliers during the bonus game go up to 10.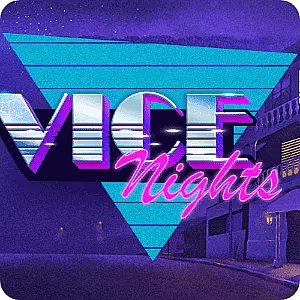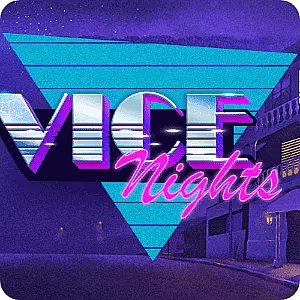 Vice Nights
Vice nights in a sin city, choose your poison in an exciting video slot.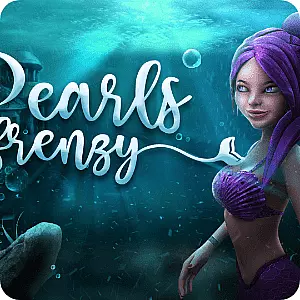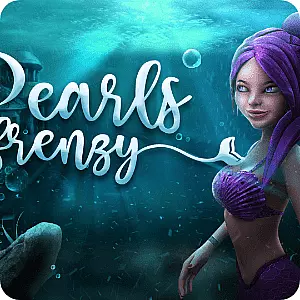 Pearl's Frenzy
Siera, a mermaid from Atlantis is your guide in Pearl's Frenzy video slot.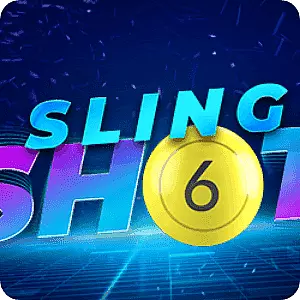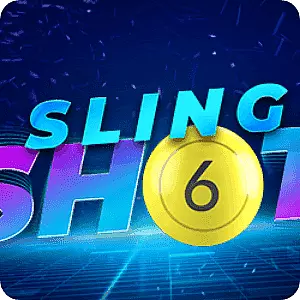 Slingshot 6
Hit the jackpot with fast Slingshot 6 game.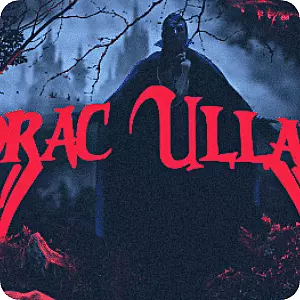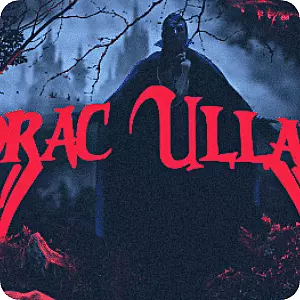 Drac Ullah
Gothic character in an exciting video slot game.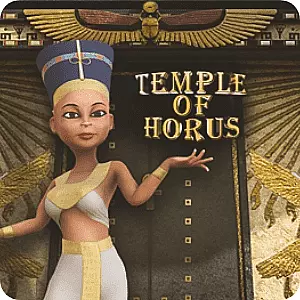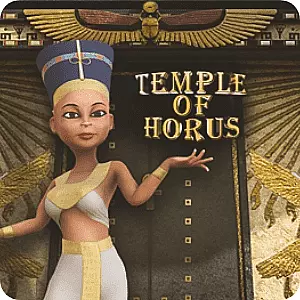 Temple of Horus
Inspired by Egyptian mythology and Piramide treasure hunt.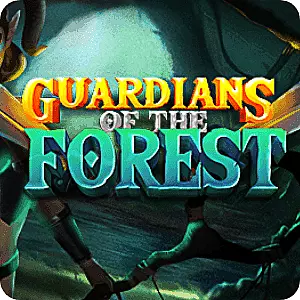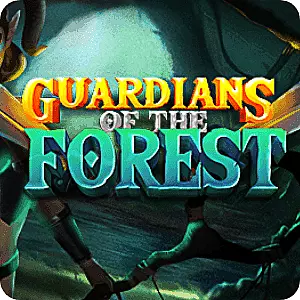 Guardians of the Forest
Discover fairy tale slot game inspired by the exciting storyline.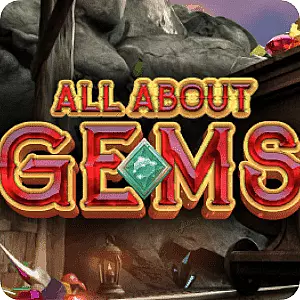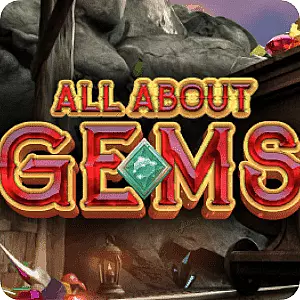 All About Gems
Spin the reel and discover the most beautiful gems.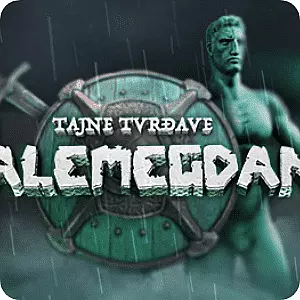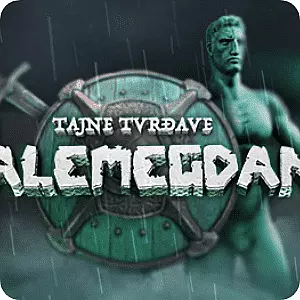 Personalised Video Slots
Offer personalised and unique content to your players.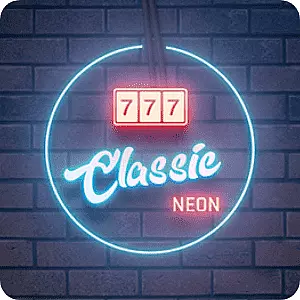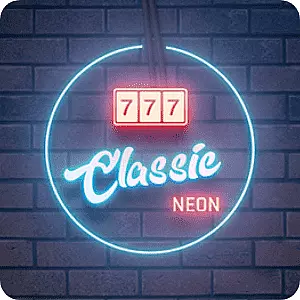 Classic Neon
What's your lucky colorful neon symbol.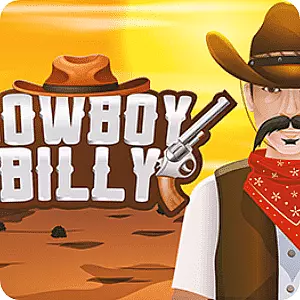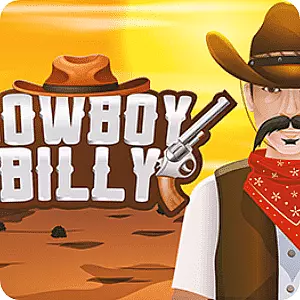 Cowboy Billy
Wild wild west themed video slot saga.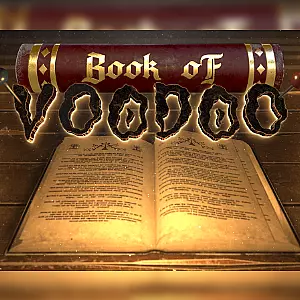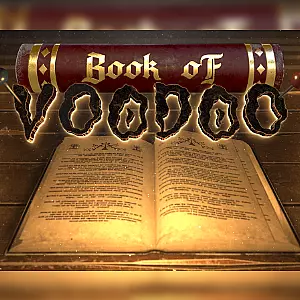 Book of Vodooo
Mysterious voodoo journey.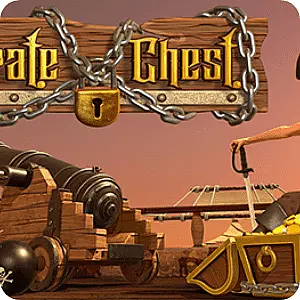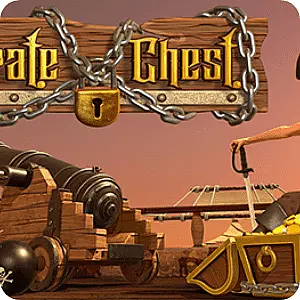 Pirate Chest
Join Captain Jack Black and his crew in search of the lost treasure!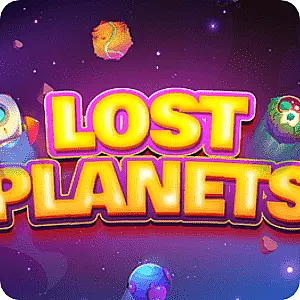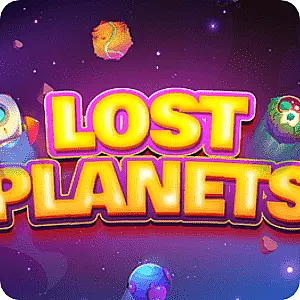 Lost Planets
Find all of the missing planets in colourful space adventure.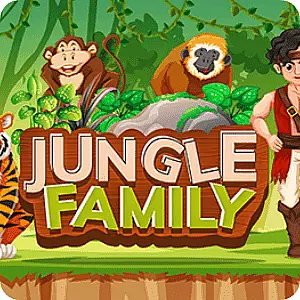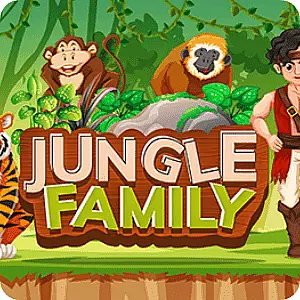 Jungle Family
Step into the adventurous jungle and meet the most cheerful family ever.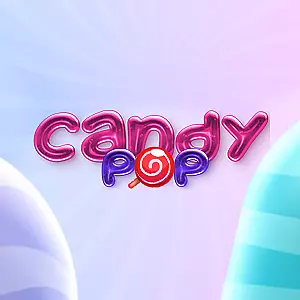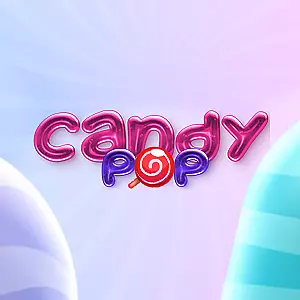 Candy Pop
The sweetest candy slot machine.
Ready to Grow Your Business?
Our team will be pleased to guide you through the entire process.
Contact us