Pyramid of the Sun: Ancient Mystery Meets Thrilling Gameplay
Delve into the mystique of Visoko's legendary hills, home to what many believe to be Europe's grandest ancient pyramids. The Pyramid of the Sun, whether shrouded in history or mystery, offers an unbeatable backdrop. We've channeled this epic story into an immersive slot game experience that's primed to enhance player retention and boost your platform's appeal.
While the Visoko hills' mysteries remain unsolved, this casino slot game is a clear solution for operators looking to elevate user engagement. It's a fantastic blend of historical intrigue with state-of-the-art game mechanics.
Pyramid of the Sun
Slot name
Boosting Engagement, Boosting Revenue
Pyramid of the Sun isn't just another slot game; it's an experience. Meticulously designed with a 5x3 reel layout, the game offers a blend of contemporary play with hints of ancient enigma. With 9 conventional symbols to keep things familiar, we've added a wild dragon and a strategic dragon egg bonus symbol. Their dynamic placements on the reels are proposed to enhance user engagement and retention rates.

Main Features
Wild
Our wild not only elevates player experience but ensures repeat plays. It dynamically substitutes for nearly every other symbol, upping the stakes every time.
Bonus Buy
Say goodbye to player impatience. They can now dive straight into the bonus action whenever they wish, shaping their gameplay journey. A neat little feature to boost player satisfaction, wouldn't you say?
Pick a Prize Bonus Game
Capture player interest with a bonus game that lets them choose from 4 dragon eggs. Each one holds a mystery prize, with higher rewards linked to more bonus symbols. It's a surefire way to keep your customers engaged and returning for more.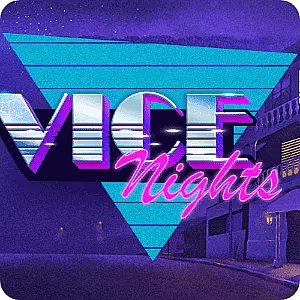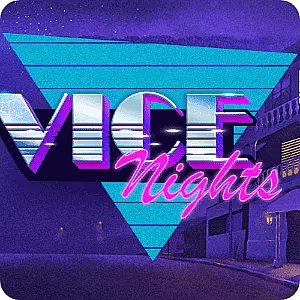 Vice Nights
Vice nights in a sin city, choose your poison in an exciting video slot.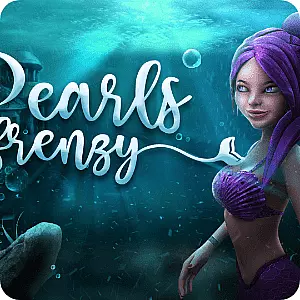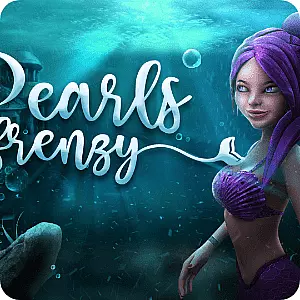 Pearl's Frenzy
Siera, a mermaid from Atlantis is your guide in Pearl's Frenzy video slot.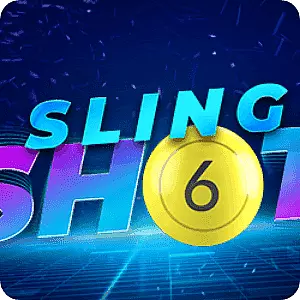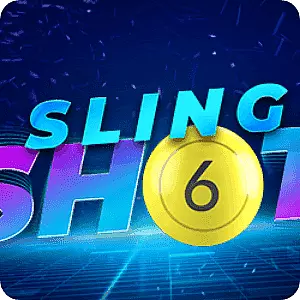 Slingshot 6
Hit the jackpot with fast Slingshot 6 game.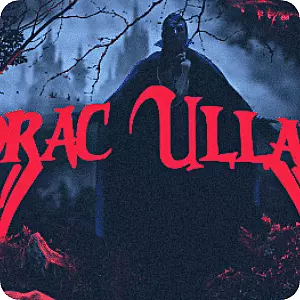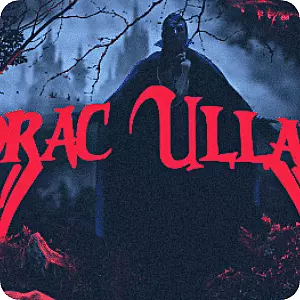 Drac Ullah
Gothic character in an exciting video slot game.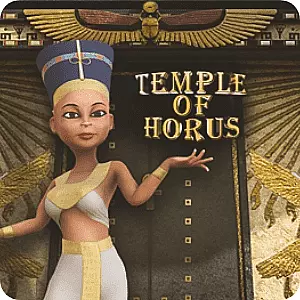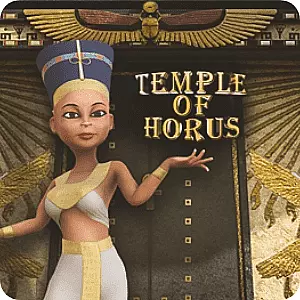 Temple of Horus
Inspired by Egyptian mythology and Piramide treasure hunt.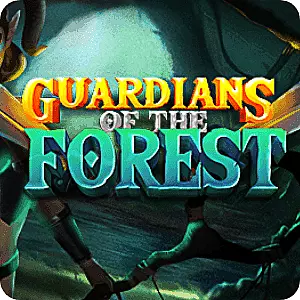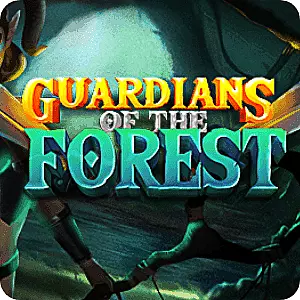 Guardians of the Forest
Discover fairy tale slot game inspired by the exciting storyline.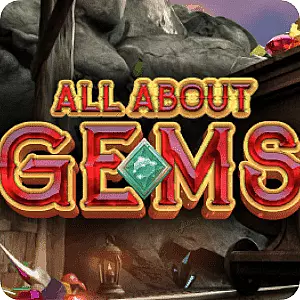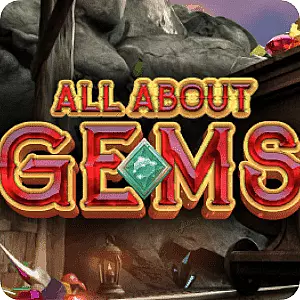 All About Gems
Spin the reel and discover the most beautiful gems.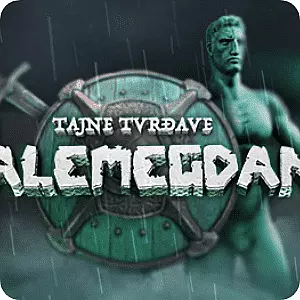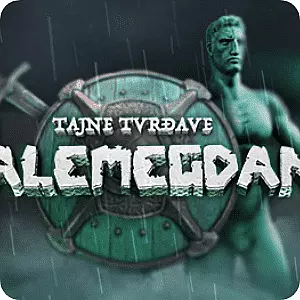 Personalised Video Slots
Offer personalised and unique content to your players.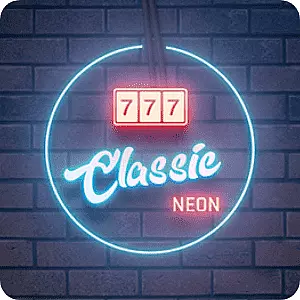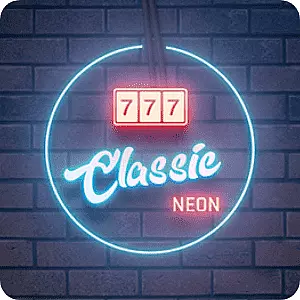 Classic Neon
What's your lucky colorful neon symbol.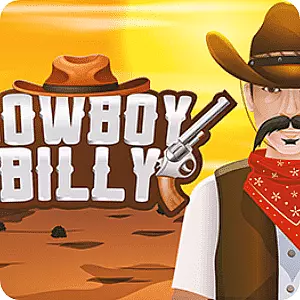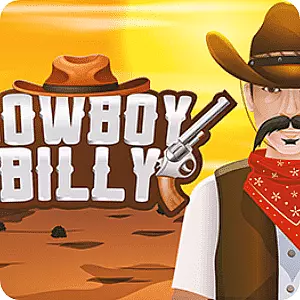 Cowboy Billy
Wild wild west themed video slot saga.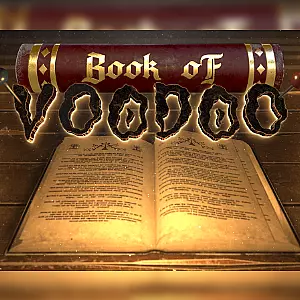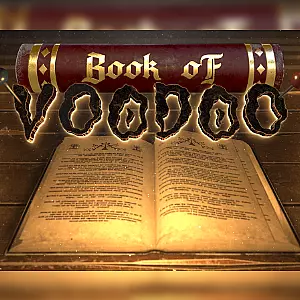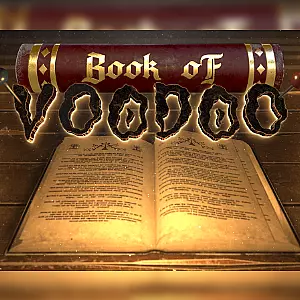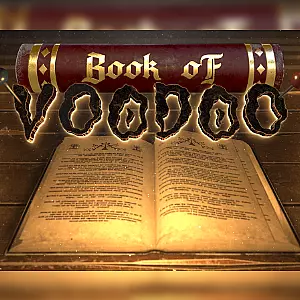 Book of Vodooo
Mysterious voodoo journey.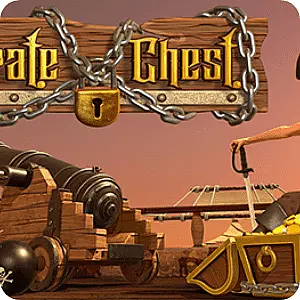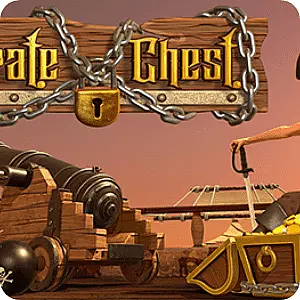 Pirate Chest
Join Captain Jack Black and his crew in search of the lost treasure!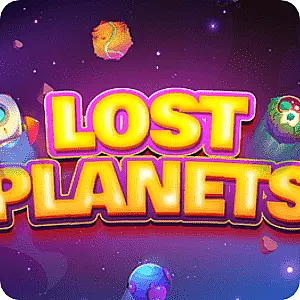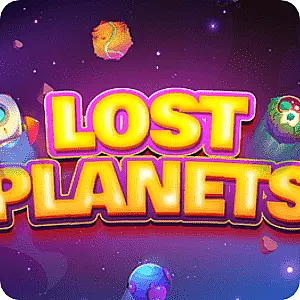 Lost Planets
Find all of the missing planets in colourful space adventure.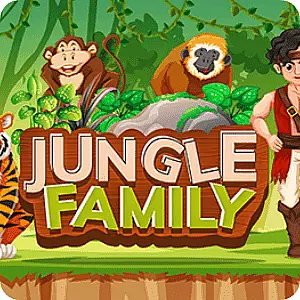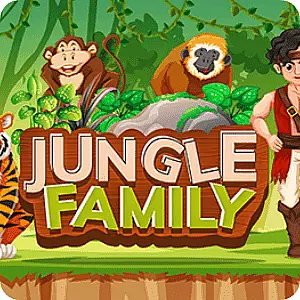 Jungle Family
Step into the adventurous jungle and meet the most cheerful family ever.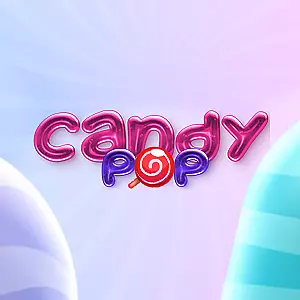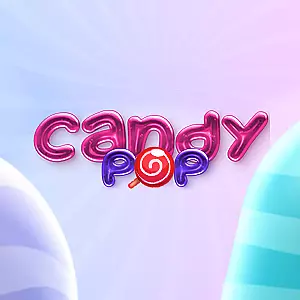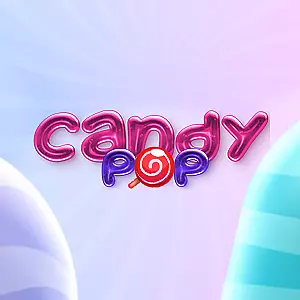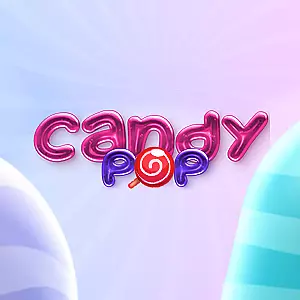 Candy Pop
The sweetest candy slot machine.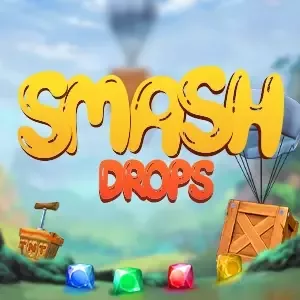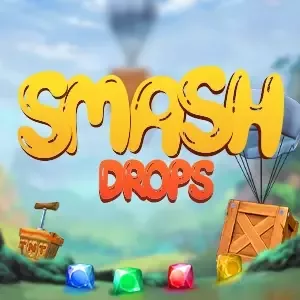 Smash Drops
Casino game with all new engagement mechanics PrizeDropTM.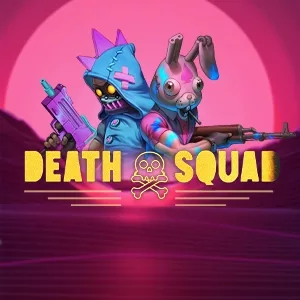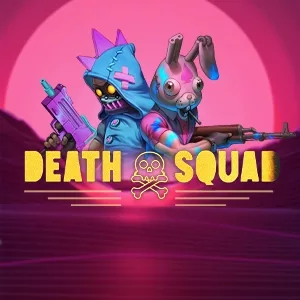 Death Squad
Experience gripping battleground with anti-hero team in action-packed slot.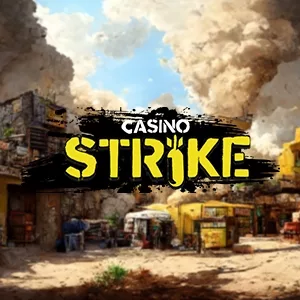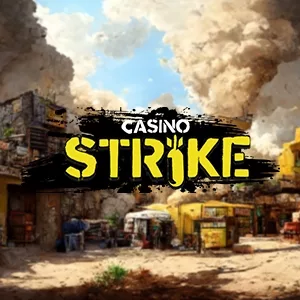 Casino Strike
A highly competitive action theme casino slot with exciting gameplay.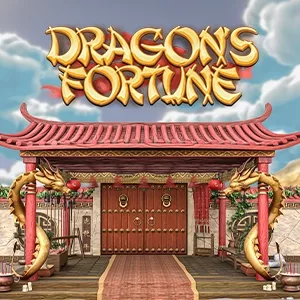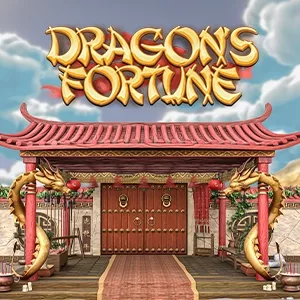 Dragon Fortune
Dragon-Theme Slot with Fiery Animations and Exciting Bonus Features.

Ready to grow your business with Pyramid of the Sun?
Reach out, and we'll walk you through it.
Contact us