Dragon-Theme Slot with Fiery Animations and Exciting Bonus Features
Dragons are mythical creatures, celestial beings regarded as the most potent symbols of good fortune and prosperity. They emit a unique form of chi known as divine breath, which attracts good luck, wealth, abundance, and success.

Many Chinese villages have temples dedicated to their Dragon King, where they offer sacrifices and conduct rituals to appease the dragon and hope to get a touch of its chi. Those who were worthy to receive its blessing became successful and fortunate.

Both beautiful and dangerous, dragons have the ultimate built-in defense: they can breathe fire, smiting enemies by turning them into charred husks.
This slot has been designed beautifully, with intricate symbols adorning the perfect reels and backdrop. It also offers great bonus features, including Wild and Pick Prize Levels Bonus Games. One of the features of this game is the opportunity to win up to 6.900 in a spin. So, did you appease the dragon? Are you worthy of receiving its celestial breath? Spin the reels to find out.
Dragons Fortune
Slot name
Boosting player engagement with the massive win potential
The Pick Prize Levels bonus feature is triggered with three or more bonus symbols appearing anywhere on the reels. The player picks one from six chests with prizes or traps. Each game level has six chests, and there are altogether ten levels in the game. Every level has traps and prizes; a player would reach a new level only if he claimed a prize on the current level.

The number of prizes and traps per level is part of a bonus game configuration. The bonus game is finished if a player hits a trap on the current level, and the total bonus win amount is displayed. In the case of a prize, the player moves on to the next level, and in the case of a trap, the bonus game is finished.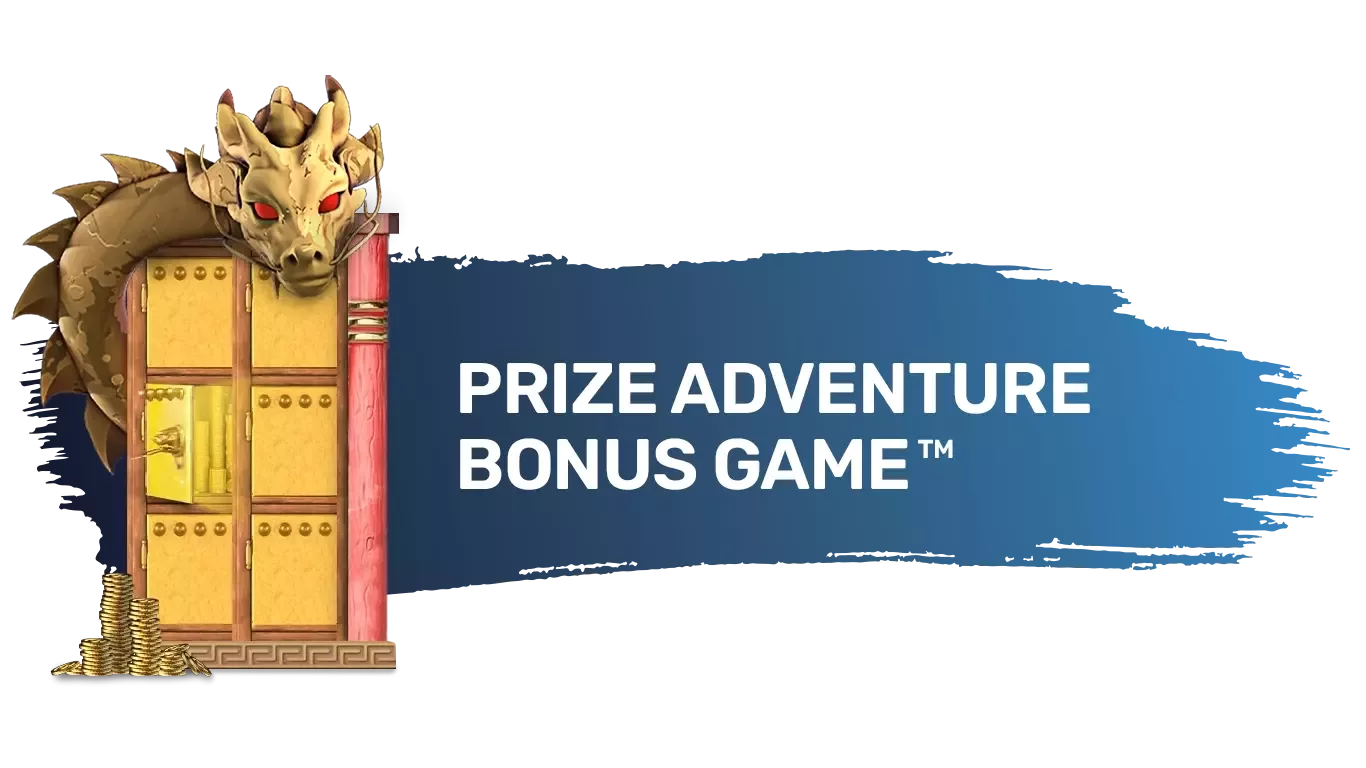 Main Features
Wild
Wild feature substitutes every symbol except bonus symbols. Wilds can appear on all reels; linking them would make big wins.
Pick Prize Levels
The appearance of three or more bonus symbols triggers the Pick Prize Levels. The player must hit a prize to reach the next level. The bonus game is finished if a player hits a trap. The Total bonus win amount is displayed.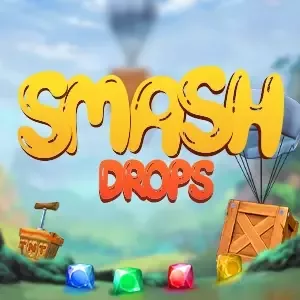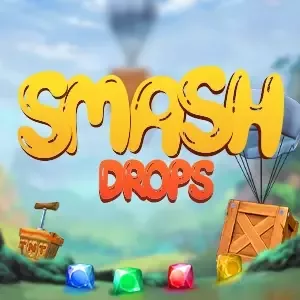 Smash Drops
Casino game with all new engagement mechanics PrizeDropTM.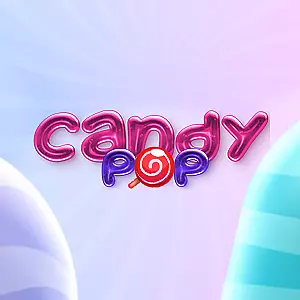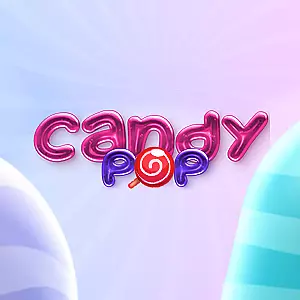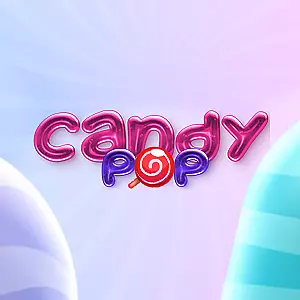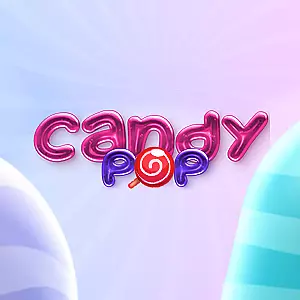 Candy Pop
The sweetest candy slot machine.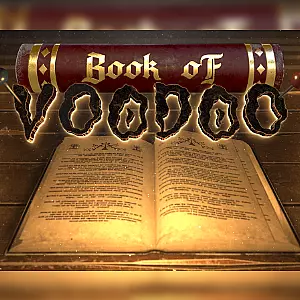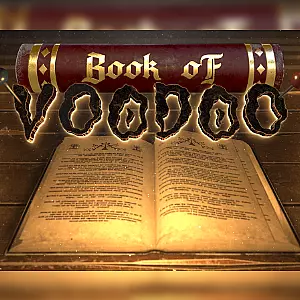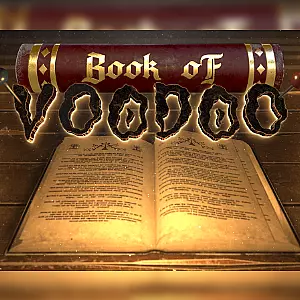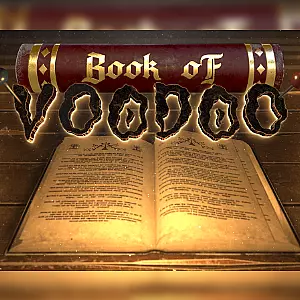 Book of Vodooo
Mysterious voodoo journey.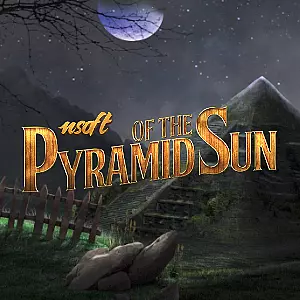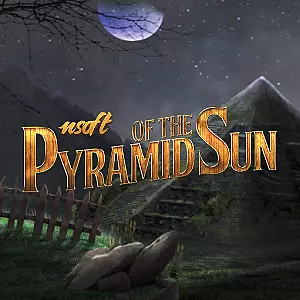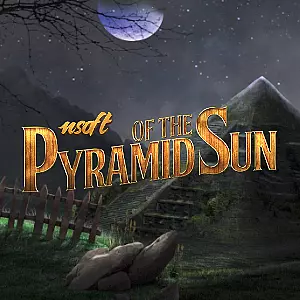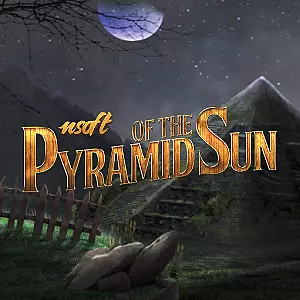 Pyramid of the Sun
Modern-days mystery and adventure game.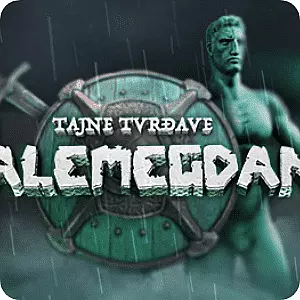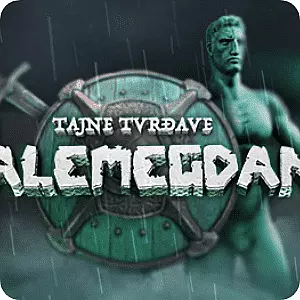 Personalised Video Slots
Offer personalised and unique content to your players.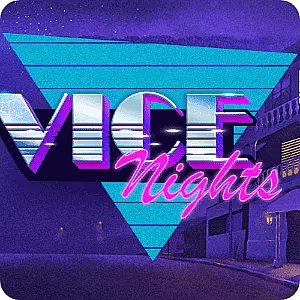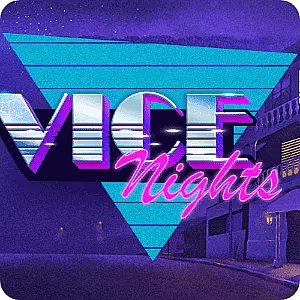 Vice Nights
Vice nights in a sin city, choose your poison in an exciting video slot.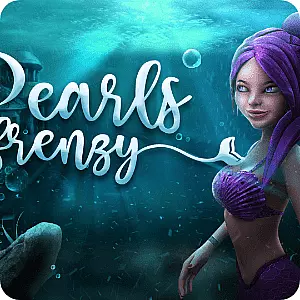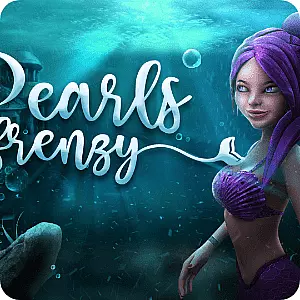 Pearl's Frenzy
Siera, a mermaid from Atlantis is your guide in Pearl's Frenzy video slot.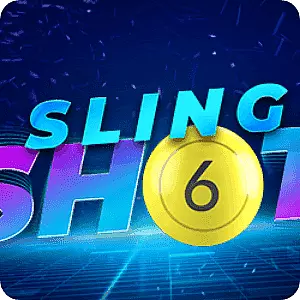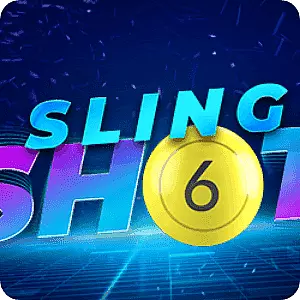 Slingshot 6
Hit the jackpot with fast Slingshot 6 game.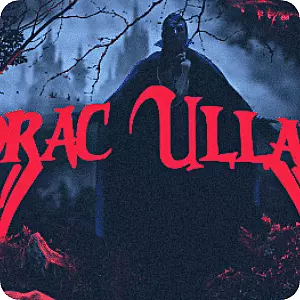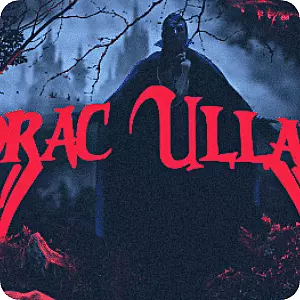 Drac Ullah
Gothic character in an exciting video slot game.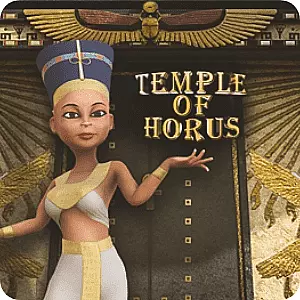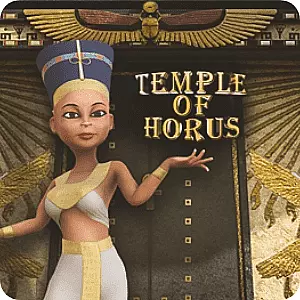 Temple of Horus
Inspired by Egyptian mythology and Piramide treasure hunt.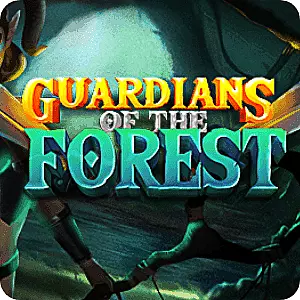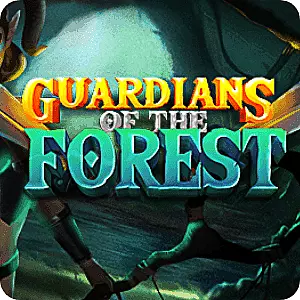 Guardians of the Forest
Discover fairy tale slot game inspired by the exciting storyline.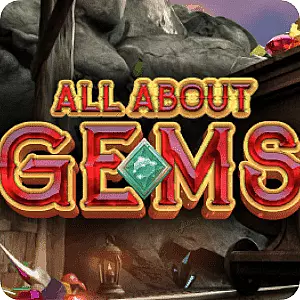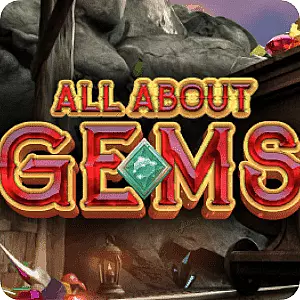 All About Gems
Spin the reel and discover the most beautiful gems.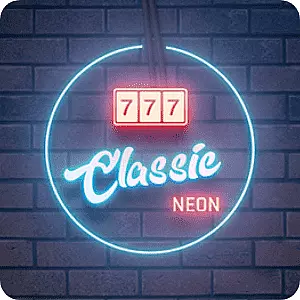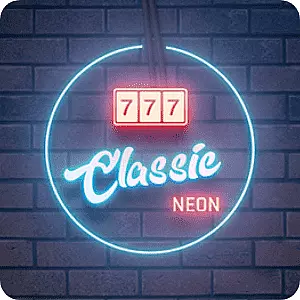 Classic Neon
What's your lucky colorful neon symbol.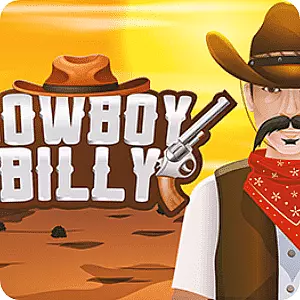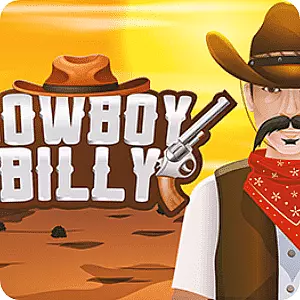 Cowboy Billy
Wild wild west themed video slot saga.
Ready to Grow Your Business?
Our team will be pleased to guide you through the entire process.
Contact us