Dragons Fortune: Fiery Slot Gameplay
Dragons Fortune's narrative that draws on the powerful symbolism of dragons as harbingers of prosperity, wealth, and success. These creatures, renowned for their divine breath or chi, are a beacon of good fortune, and it's this fascinating lore that fuels this online casino slot game.

Exciting Bonus Features
Dragons Fortune takes a page out of dragon lore and packs a punch with its thrilling bonus features. We've meticulously designed this game with stunning visuals, creating an immersive world that hooks players right from the get-go.
The Wild and Prize Adventure Bonus Games turn up the heat, offering players the chance to win up to 6,900 times their stake in one spin. That's sure to keep them spinning the reels.
Dragons Fortune
Slot name
Engage Your Customers, Boosting Your Revenue
With Dragons Fortune, we've amped up the adrenaline with our Prize Adventure Bonus Game feature. It's all about taking the excitement to the next level, triggering when three or more bonus symbols crop up anywhere on the reels. Your players will need to make a choice from six chests, each holding a prize or a trap. Ten levels of gameplay mean ten opportunities for your players to level up - if they snag a prize.

The number of traps and prizes per level ramps up the thrill factor. If a player hits a trap, the game wraps up, showcasing their total bonus win amount. If they grab a prize, they're moving on up to the next level. And that means they're staying engaged.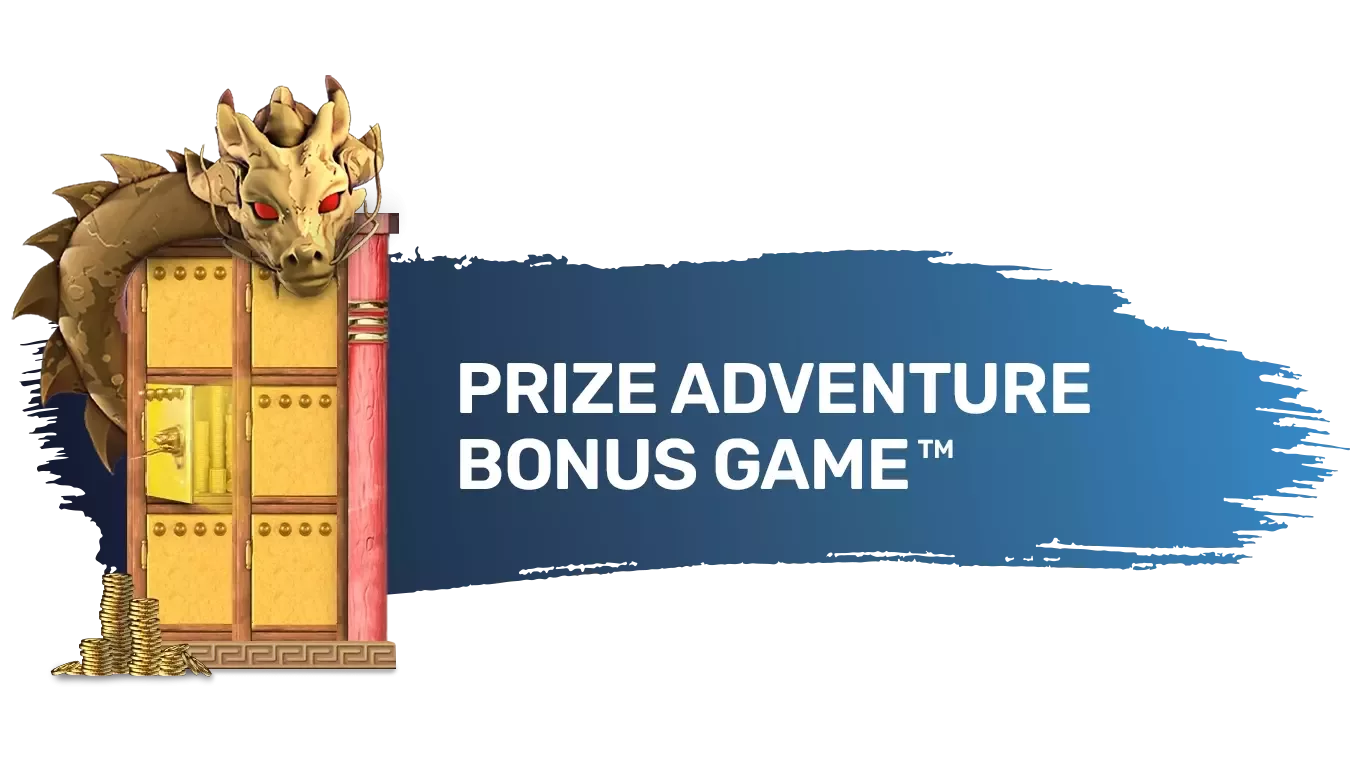 Main Features
Wild
Meet the game changer. The Wild feature can take the place of any symbol except the bonus ones, showing up on all reels. It's a straight shot to bigger wins for your players and more engagement for you.
Bonus Buy
Here's a feature your customers will love - a fast track to the bonus game. No more waiting around for random triggers. With Bonus Buy, they're in control, and that keeps the gameplay smooth and the excitement high.
Prize Adventure Bonus Game
Triggered by three or more bonus symbols, this feature presents an enticing multi-level experience. Upon hitting a trap, the bonus game ends, revealing the total bonus win amount.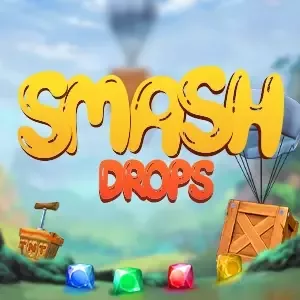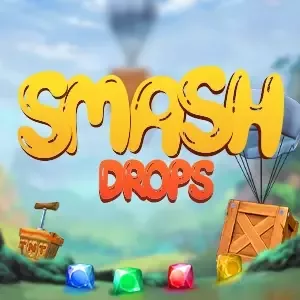 Smash Drops
Casino game with all new engagement mechanics PrizeDropTM.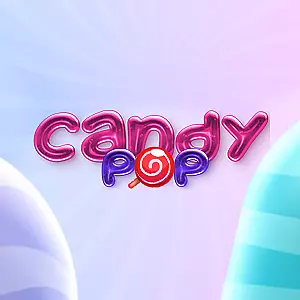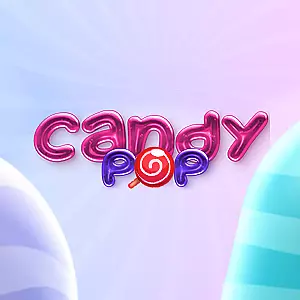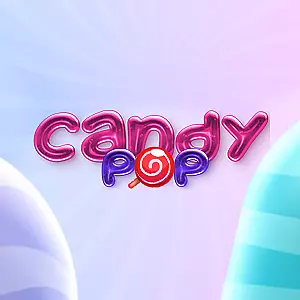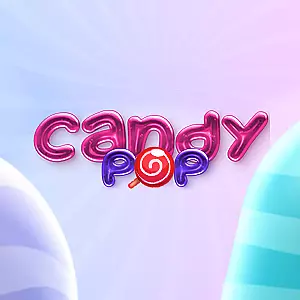 Candy Pop
The sweetest candy slot machine.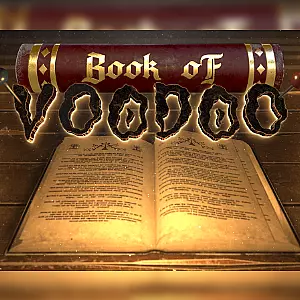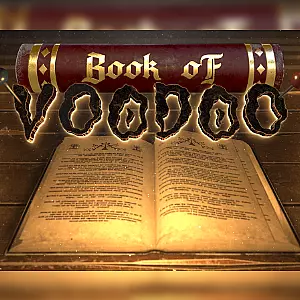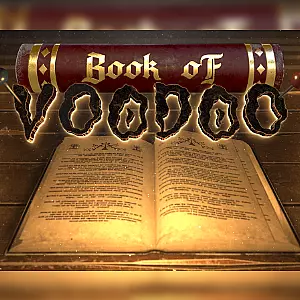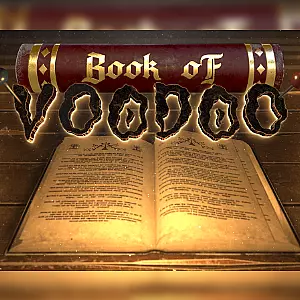 Book of Vodooo
Mysterious voodoo journey.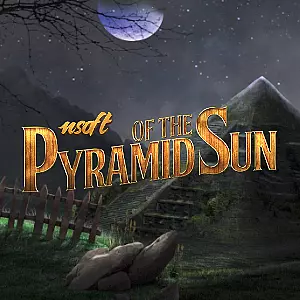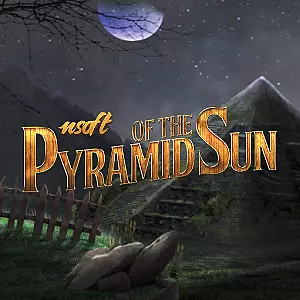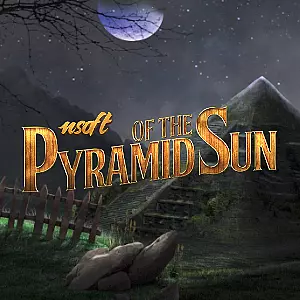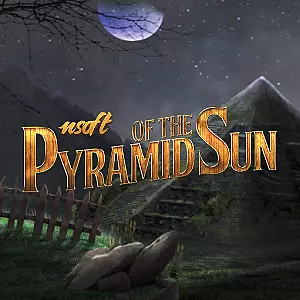 Pyramid of the Sun
Modern-days mystery and adventure game.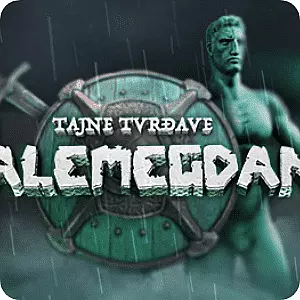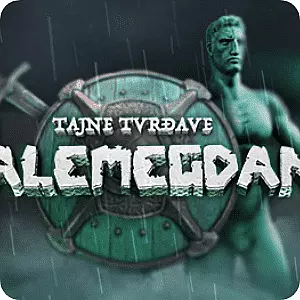 Personalised Video Slots
Offer personalised and unique content to your players.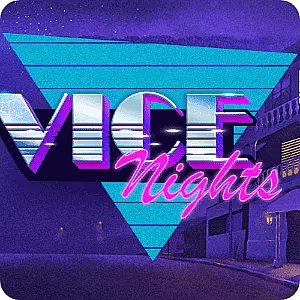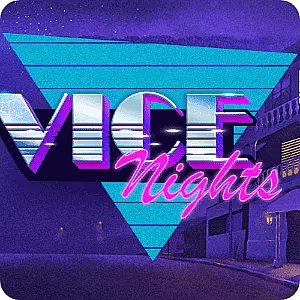 Vice Nights
Vice nights in a sin city, choose your poison in an exciting video slot.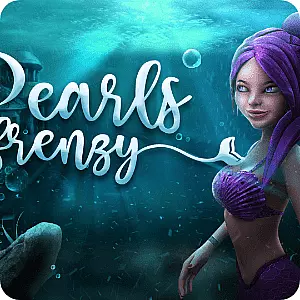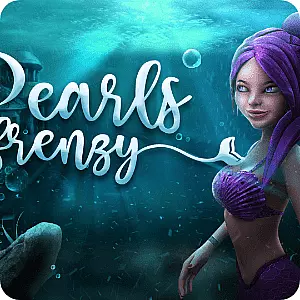 Pearl's Frenzy
Siera, a mermaid from Atlantis is your guide in Pearl's Frenzy video slot.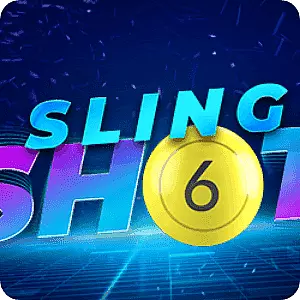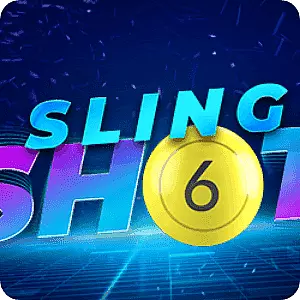 Slingshot 6
Hit the jackpot with fast Slingshot 6 game.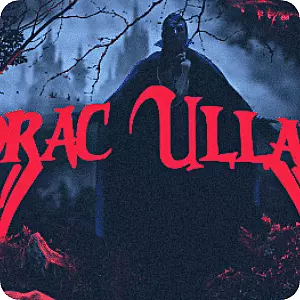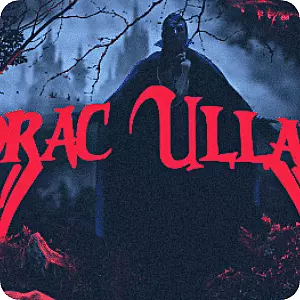 Drac Ullah
Gothic character in an exciting video slot game.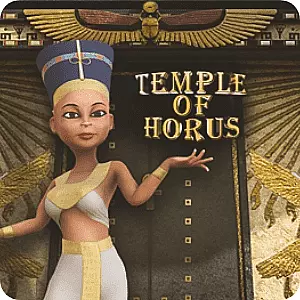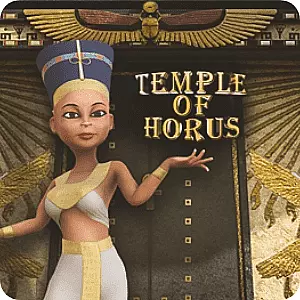 Temple of Horus
Inspired by Egyptian mythology and Piramide treasure hunt.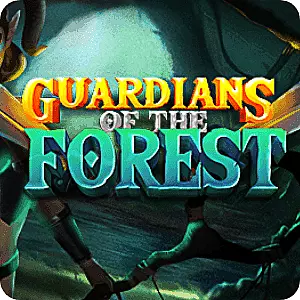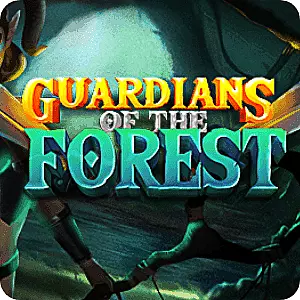 Guardians of the Forest
Discover fairy tale slot game inspired by the exciting storyline.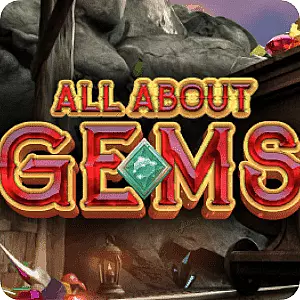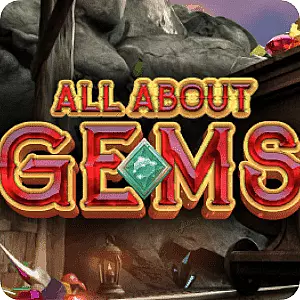 All About Gems
Spin the reel and discover the most beautiful gems.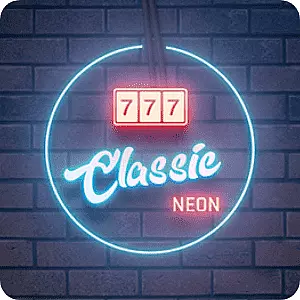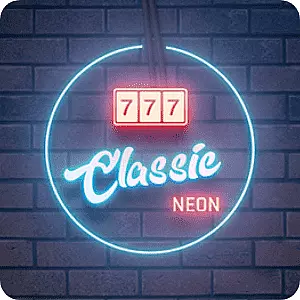 Classic Neon
What's your lucky colorful neon symbol.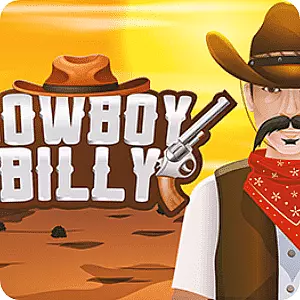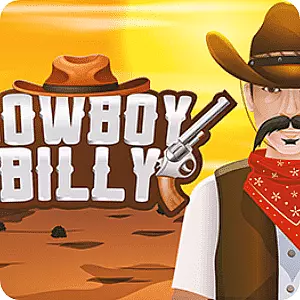 Cowboy Billy
Wild wild west themed video slot saga.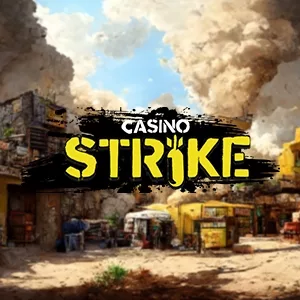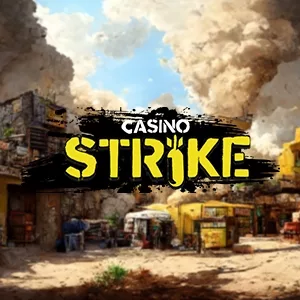 Casino Strike
A highly competitive action theme casino slot with exciting gameplay.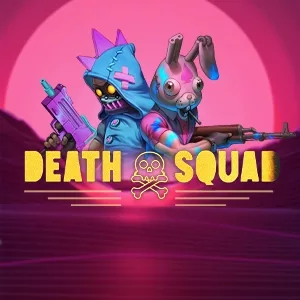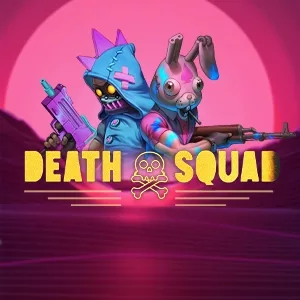 Death Squad
Experience gripping battleground with anti-hero team in action-packed slot.
Looking to grow your casino business?
Dragons Fortune stands ready. Contact us for integration today!
Contact