Temple of Horus: Slot Saga of Gods & Gold
Horus wasn't just a footnote in the annals of Egyptian history. He was the god who took on family drama at an epic level, fighting his own uncle and seizing control of Egypt.

His daughter, Ament? She's the formidable guardian of Horus's treasures, a challenge and enticement for every player. Giving your users the chance to charm Ament and access the temple's riches? That's the kind of immersive experience that drives player engagement and boosts slot session times.
Temple of Horus
Slot name
A Strategic Boost to Player Retention
With the Temple of Horus online video slot, you're not just adding another game to your portfolio; you're integrating a narrative-rich experience steeped in Egyptian lore. The 5x3 reel format provides familiar gameplay, while the historic theme and game mechanics promise to elevate user engagement and improve retention rates.
Main Features
Wild
The classic feature with a twist. Wilds can pop up anywhere, and when they do, they amplify the wins. It's the kind of excitement that keeps the bets rolling in.
Gamble Card Game
A little risk can mean big rewards. After each win, players have the chance to multiply their winnings. They can either go all-in or use the "split" option to gamble just half, a feature that appeals to diverse player strategies.
Bonus Buy
Because waiting isn't for everyone. For those players who want to get straight to the action, this feature's their fast pass. And for you, it's another revenue avenue.
Free Spins Bonus Game
And just when they thought it couldn't get any better! Continuous spin opportunities and up to 10x multipliers mean more playtime and more chances for them to win.
Progressive Jackpot
The big draw. Every spin could be the lucky one, making every player's session electrifying. And when word gets out about your jackpots, expect player numbers to soar.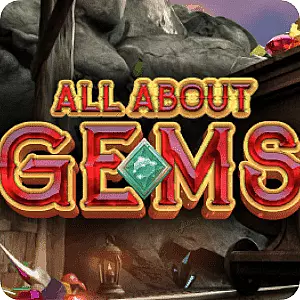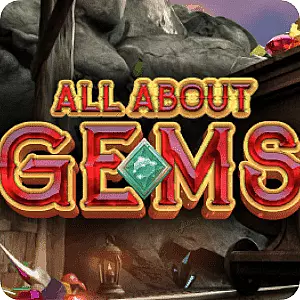 All About Gems
Spin the reel and discover the most beautiful gems.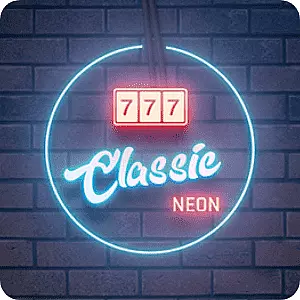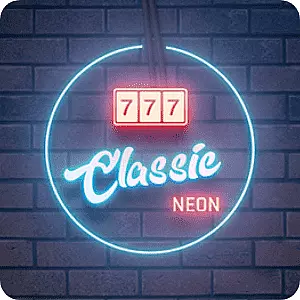 Classic Neon
What's your lucky colorful neon symbol.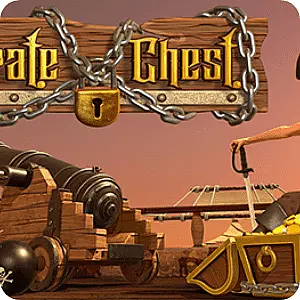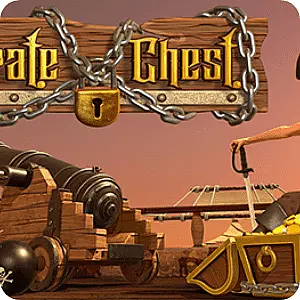 Pirate Chest
Join Captain Jack Black and his crew in search of the lost treasure!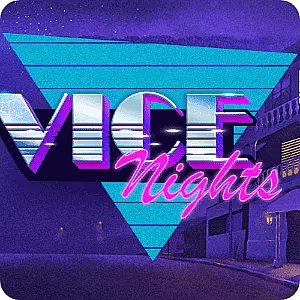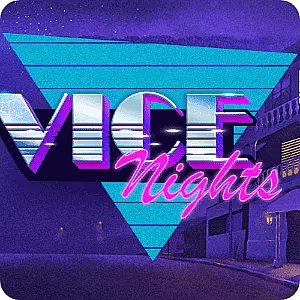 Vice Nights
Vice nights in a sin city, choose your poison in an exciting video slot.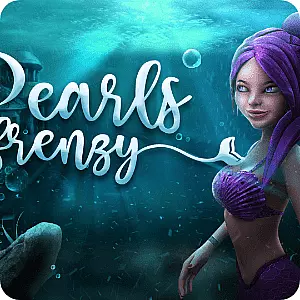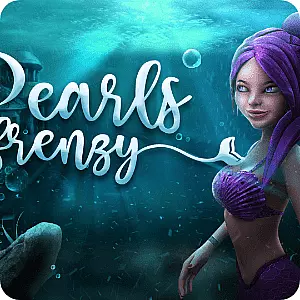 Pearl's Frenzy
Siera, a mermaid from Atlantis is your guide in Pearl's Frenzy video slot.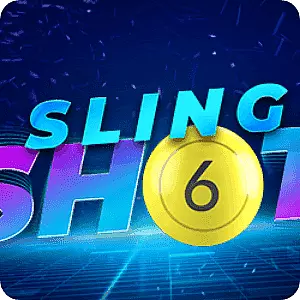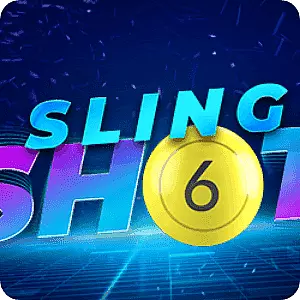 Slingshot 6
Hit the jackpot with fast Slingshot 6 game.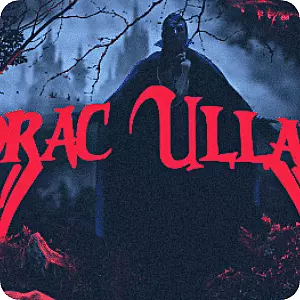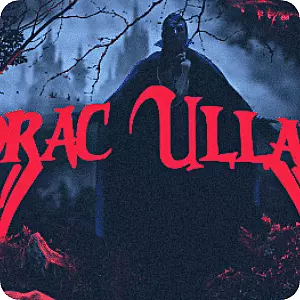 Drac Ullah
Gothic character in an exciting video slot game.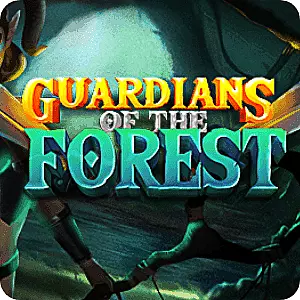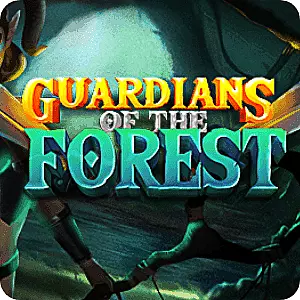 Guardians of the Forest
Discover fairy tale slot game inspired by the exciting storyline.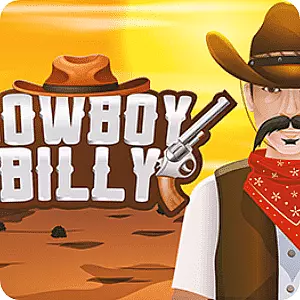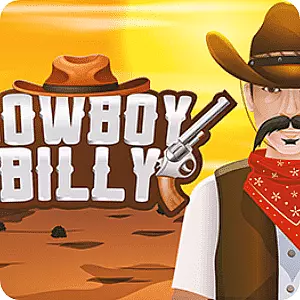 Cowboy Billy
Wild wild west themed video slot saga.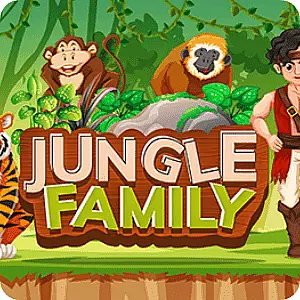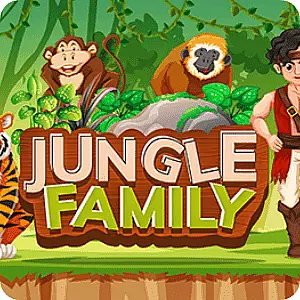 Jungle Family
Step into the adventurous jungle and meet the most cheerful family ever.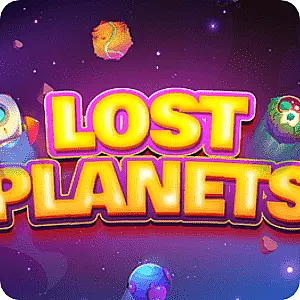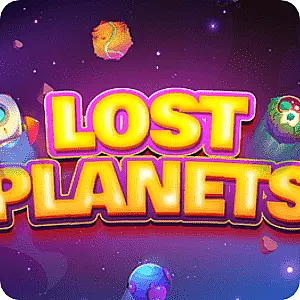 Lost Planets
Find all of the missing planets in colourful space adventure.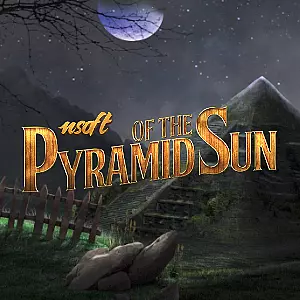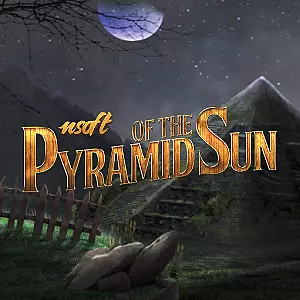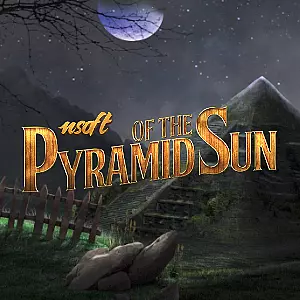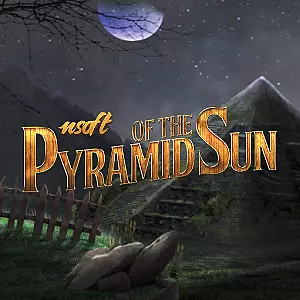 Pyramid of the Sun
Modern-days mystery and adventure game.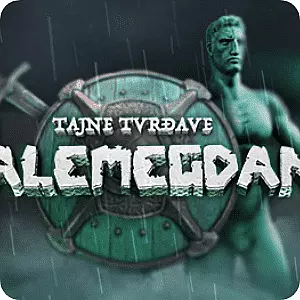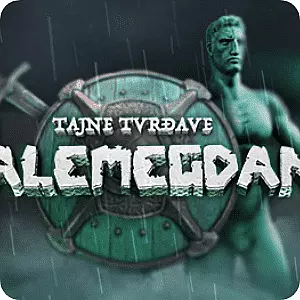 Personalised Video Slots
Offer personalised and unique content to your players.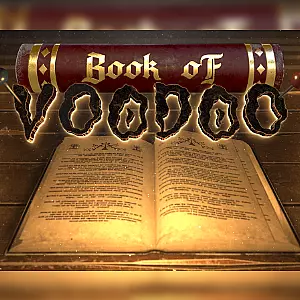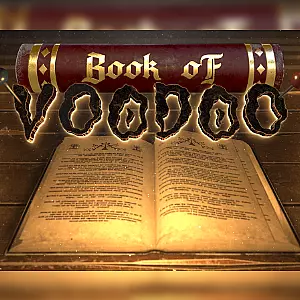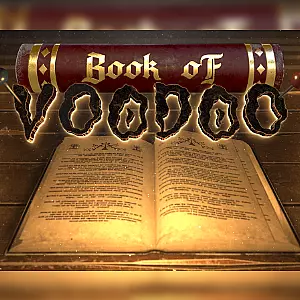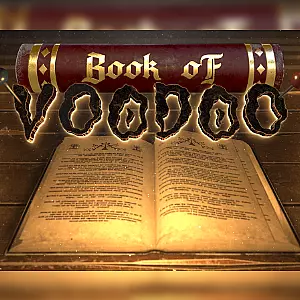 Book of Vodooo
Mysterious voodoo journey.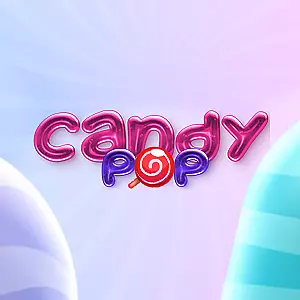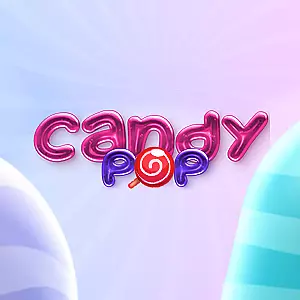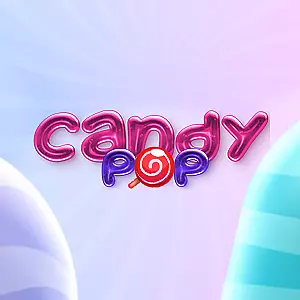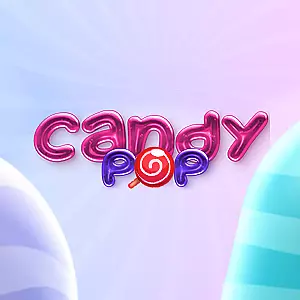 Candy Pop
The sweetest candy slot machine.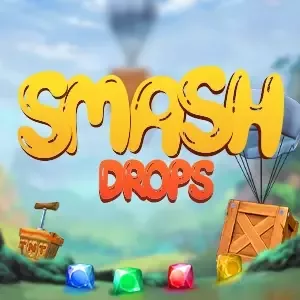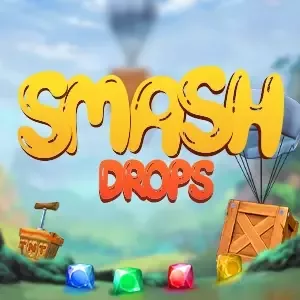 Smash Drops
Casino game with all new engagement mechanics PrizeDropTM.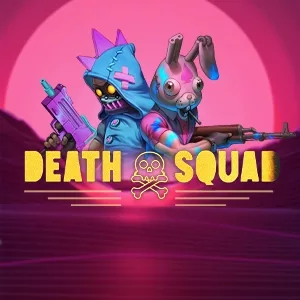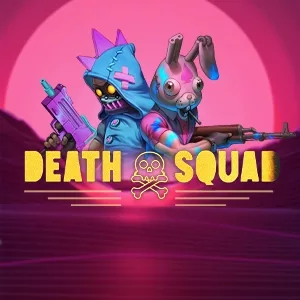 Death Squad
Experience gripping battleground with anti-hero team in action-packed slot.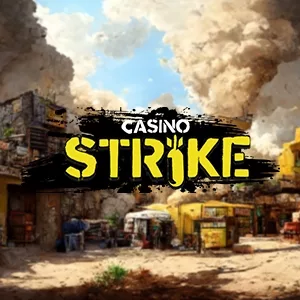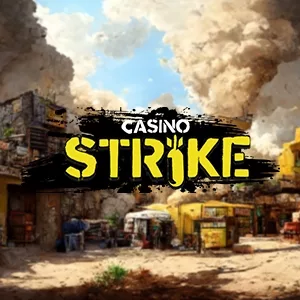 Casino Strike
A highly competitive action theme casino slot with exciting gameplay.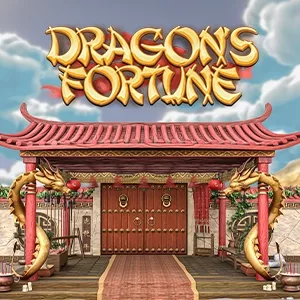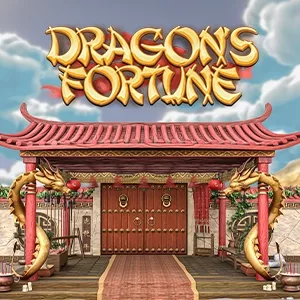 Dragon Fortune
Dragon-Theme Slot with Fiery Animations and Exciting Bonus Features.

Ready to grow your iGaming business?
Reach out and let's make Temple of Horus your next player-favorite!
Contact us