Casino Game with New Engagement Mechanics
Get ready for an exciting instant casino game with a new betting approach.
The boxes constantly falling from the sky contain different rewards or a trap. The player's goal is to open as many prize boxes as possible while avoiding traps. Clicking on any box would smash it, revealing a prize or trap. If a box piece falls off the screen without being destroyed, the player will not get a prize hidden inside the box. Also, activating dynamite in the screen's bottom left corner would destroy all boxes visible on the screen. Dynamite has a cooldown.
Smash Drops is NSoft's first game to offer players PrizeDropTM, a new game logic where players with a combination of skill and luck have the opportunity to win lucrative prizes.

Boosting player engagement with PrizeDrop™ mechanics
PrizeDrop™ offers entertainment in every round with intuitive win potential – the more boxes crashed, the bigger the win potential at stake! The first launched PrizeDrop™ game is Smash Drops.
With an emphasis on entertainment, this casino game has a full new game logic. Players would crash boxes in search of a big win. It is a combination of both luck and skill. When a round starts, each second, two boxes drop, and players choose whether they want to crash the box or not. A player would get all prizes he collected during the round.

PrizeDrop™ offers a fresh layer of excitement to NSoft Casino games, boosting player engagement with massive win potential.
Huge winnings can be paid out for opening all 100 boxes. Players receive an extra win amount calculated as the total win amount multiplied by 100. Smash Drops ensures a revenue boost and an immersive experience for casino enthusiasts.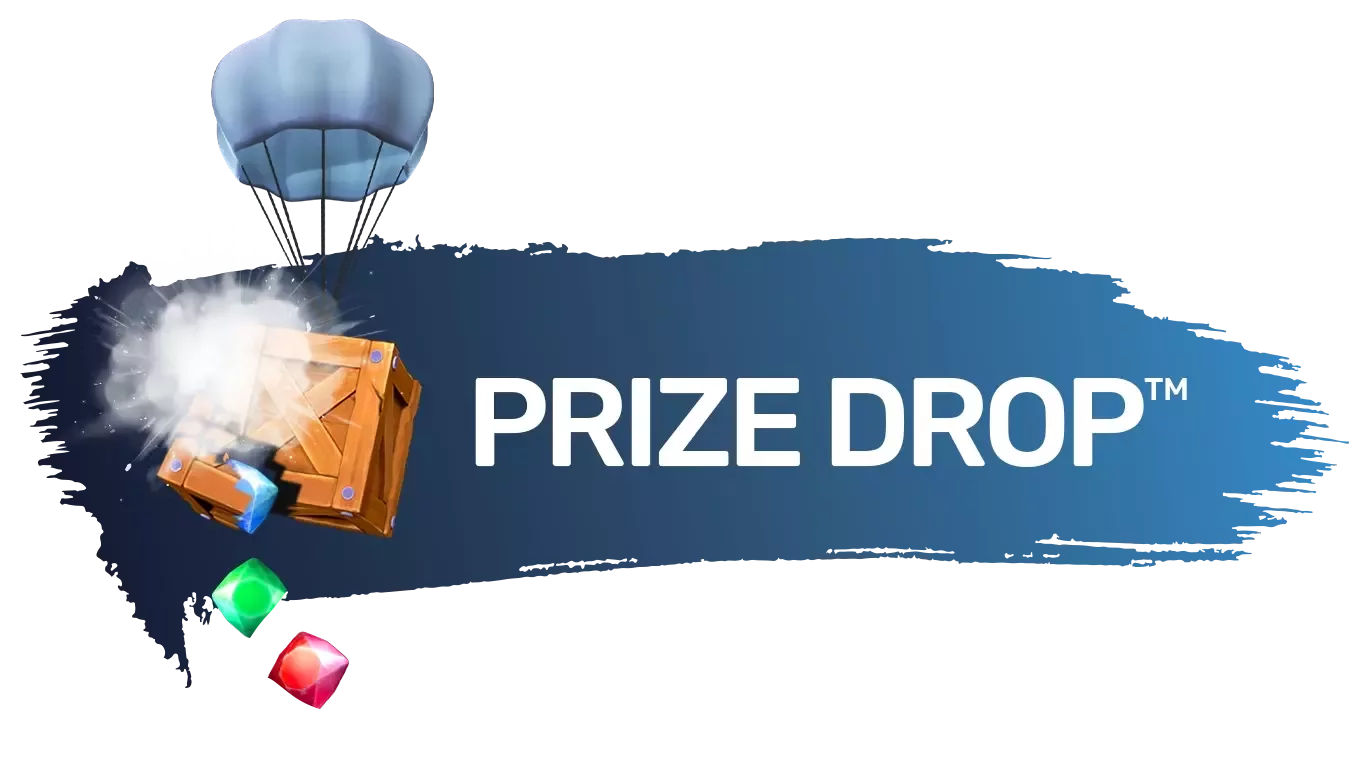 Various Types of Prizes
Time prize - a player can get an extra time boost or even a time penalty.

Win prize - prizes are collected during the game, and in the end, the final win prize is the sum of all collected win prizes.

Multiplier prize - players collect multipliers, and the final multiplier equals the sum of all collected multipliers. Also, the final multiplier multiplies the collected money, and the win equals the multiplier x wins a prize.

Freeze time - it shields a player from any penalty during the play, for example, -10 sec would not affect the time bar.

Gems - players collect rare gems and get paid if they collect a certain amount of gems.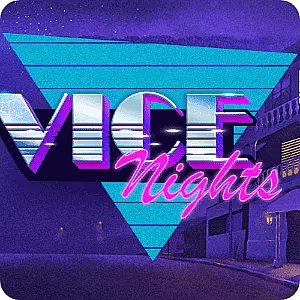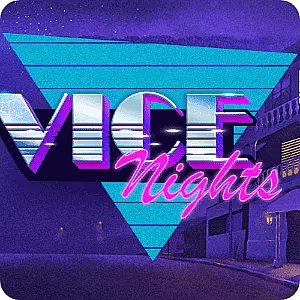 Vice Nights
Vice nights in a sin city, choose your poison in an exciting video slot.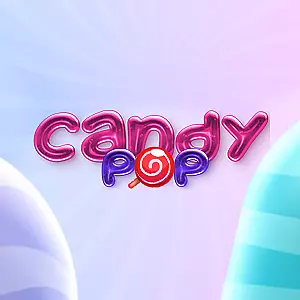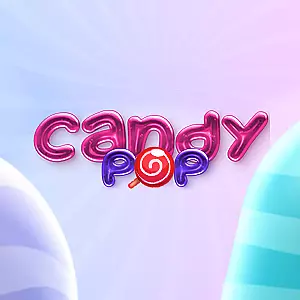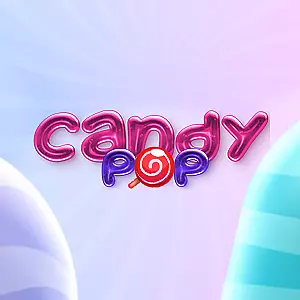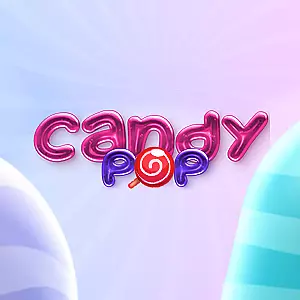 Candy Pop
The sweetest candy slot machine.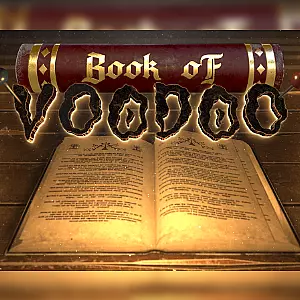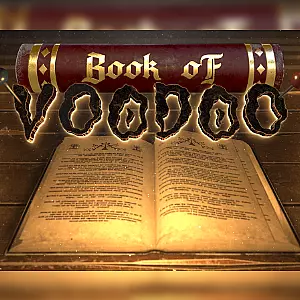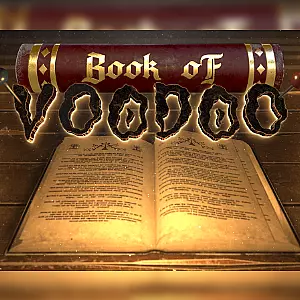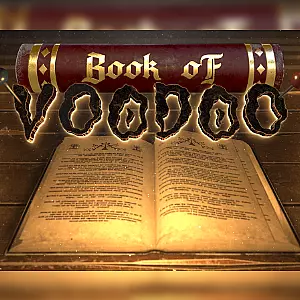 Book of Vodooo
Mysterious voodoo journey.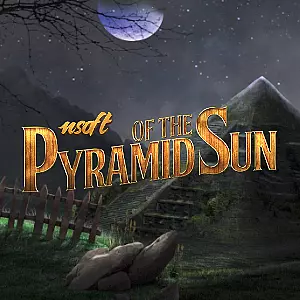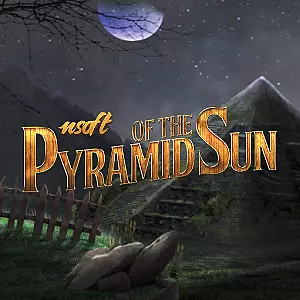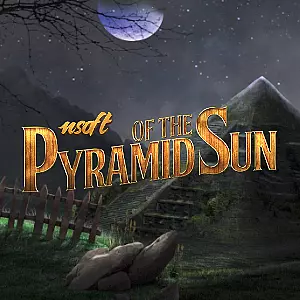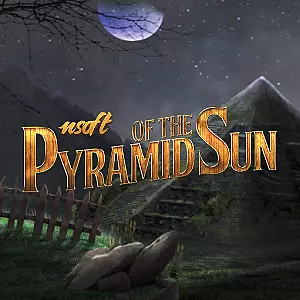 Pyramid of the Sun
Modern-days mystery and adventure game.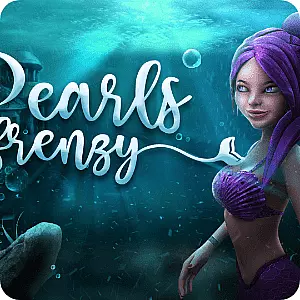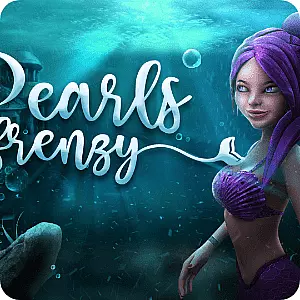 Pearl's Frenzy
Siera, a mermaid from Atlantis is your guide in Pearl's Frenzy video slot.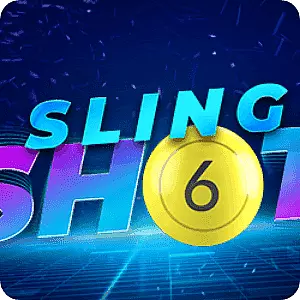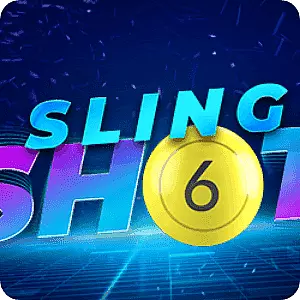 Slingshot 6
Hit the jackpot with fast Slingshot 6 game.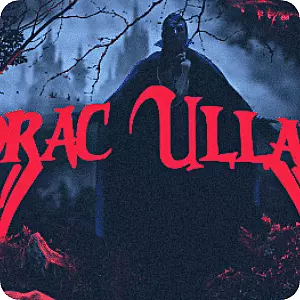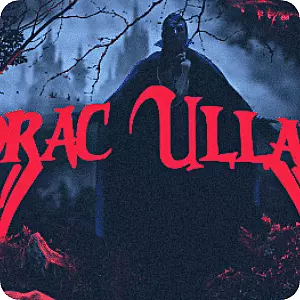 Drac Ullah
Gothic character in an exciting video slot game.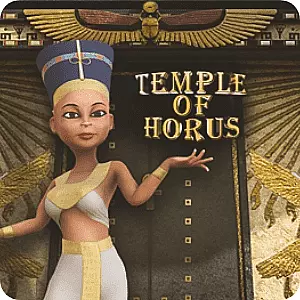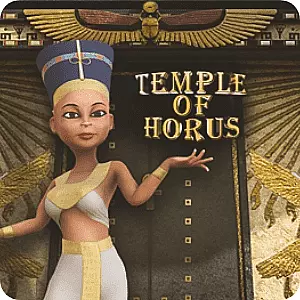 Temple of Horus
Inspired by Egyptian mythology and Piramide treasure hunt.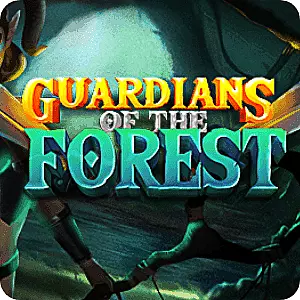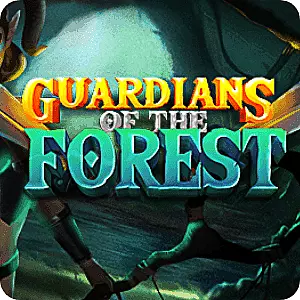 Guardians of the Forest
Discover fairy tale slot game inspired by the exciting storyline.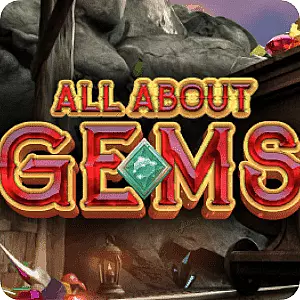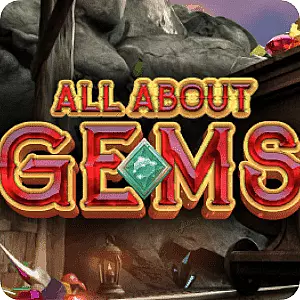 All About Gems
Spin the reel and discover the most beautiful gems.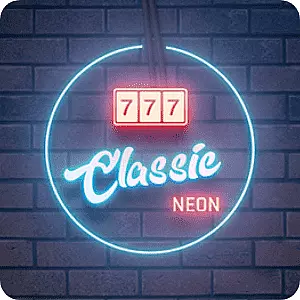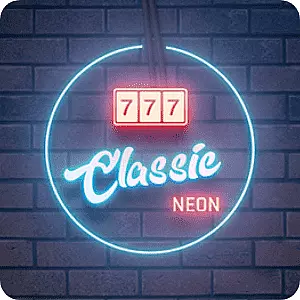 Classic Neon
What's your lucky colorful neon symbol.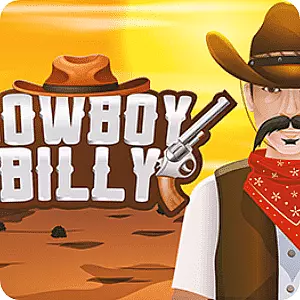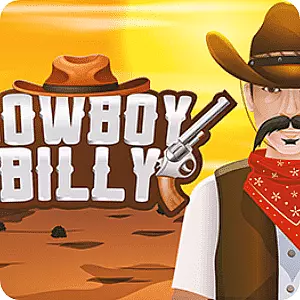 Cowboy Billy
Wild wild west themed video slot saga.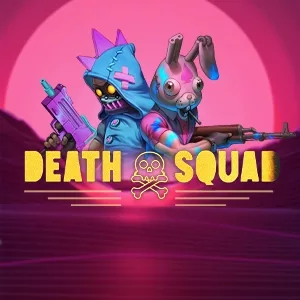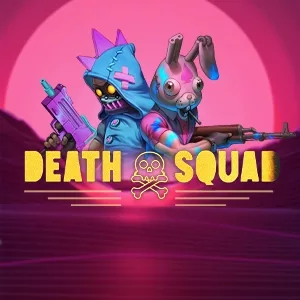 Death Squad
Experience gripping battleground with anti-hero team in action-packed slot.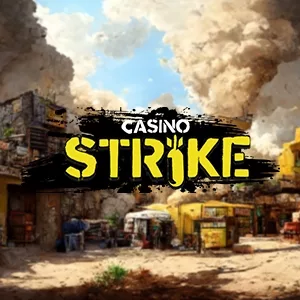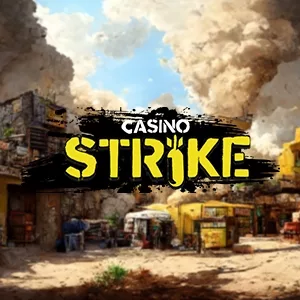 Casino Strike
A highly competitive action theme casino slot with exciting gameplay.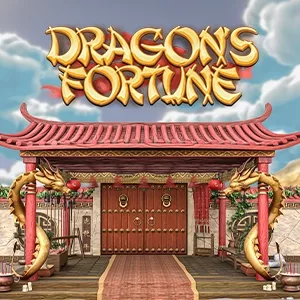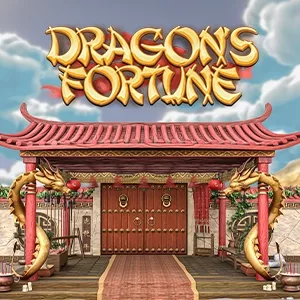 Dragon Fortune
Dragon-Theme Slot with Fiery Animations and Exciting Bonus Features.