Guardians of the Forest: An Enchanted Slot Quest
Enchanted forests, magical creatures, and gripping tales – they never get old, right? Guardians of the Forest online video slot channels all that fairy tale charm into a slot experience that your customers will love.
Picture this: The forest's guardians, the OG protectors, dealing with Maalo who just had to go and stir up some chaos in the Mysterious Forest. Enter Nyra, our guardian hero, on a mission to set things straight. It's drama, adventure, and slots all wrapped up in one.
Guardians of the Forest
Slot name
Easy Gameplay, Happy Players
No fuss, no confusion. Guardians of the Forest is all about straightforward fun. Players set their bet, hit spin, and they're off on an adventure. And when they hit those symbol combos? Cha-ching! The wilds and bonuses make the deal even sweeter. And for those looking to up the ante, bonus symbols mean bigger rewards. Your players are in for a treat, and so are you, watching those engagement metrics climb.
Easy Integration, Big Returns
We've made sure that the Guardians of the Forest slot is a breeze to add to your casino platform. Players? They're going to love the immersive experience. And for you, operators? It's plug-and-play. No headaches, just a smooth setup. Once it's live, sit back and watch as those engagement numbers climb.
Main Features
Wild
Level up user engagement with our Wild feature. It substitutes for all but the bonus symbols, and it can pop up on every reel. For you? This means more user excitement and those big win moments they talk about.
Gamble Card Game
Want to give your customers a chance to maximize their stakes? Our Gamble feature lets them up their game. They can push their latest win, and with options to gamble up to ten times or split and play it safe, you're offering them flexibility they'll appreciate.
Bonus Buy
We've noticed the shift in user behavior, and waiting isn't their strong suit. Enter the Bonus Buy - it grants direct access to bonus games. A brilliant addition to keep user retention high and let your players decide how they play.
Free Spins Bonus Game
Who doesn't love free spins? With just 3 bonus symbols, your players get 10 free spins. And the charm? Those spins often lead to more spins. Plus, with multipliers ramping up to 10x, this is the kind of feature that keeps users glued.
Progressive Jackpot
Big thrills? Check. Every winning spin has the potential to hit that jackpot, making every player's session electrifying. For you, this translates to peak engagement and that buzz around your platform that every operator dreams of.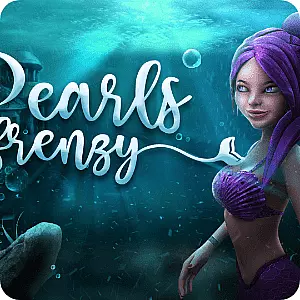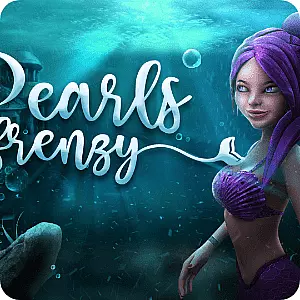 Pearl's Frenzy
Siera, a mermaid from Atlantis is your guide in Pearl's Frenzy video slot.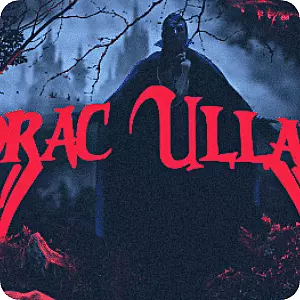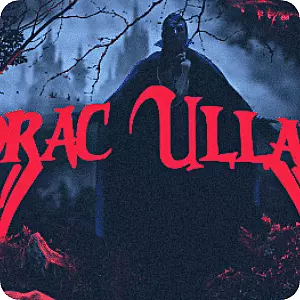 Drac Ullah
Gothic character in an exciting video slot game.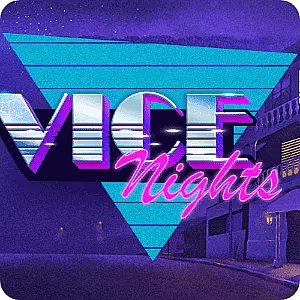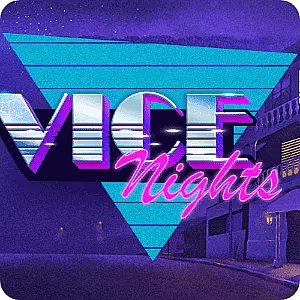 Vice Nights
Vice nights in a sin city, choose your poison in an exciting video slot.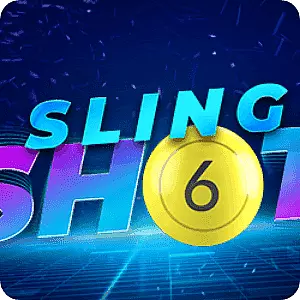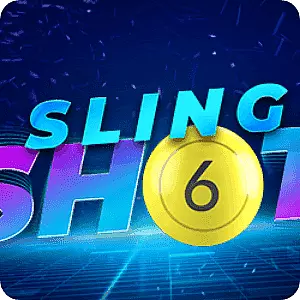 Slingshot 6
Hit the jackpot with fast Slingshot 6 game.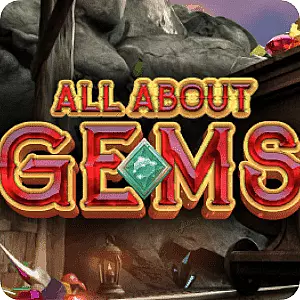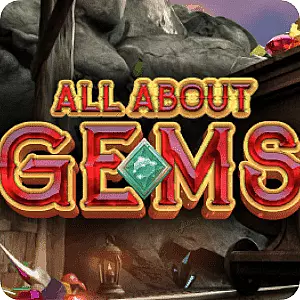 All About Gems
Spin the reel and discover the most beautiful gems.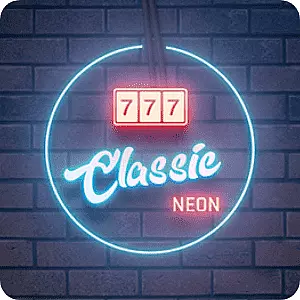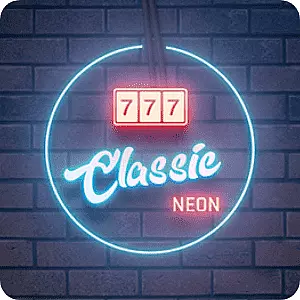 Classic Neon
What's your lucky colorful neon symbol.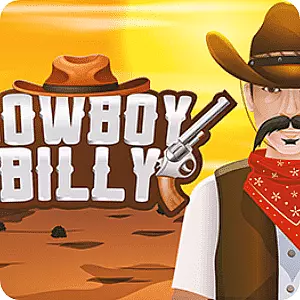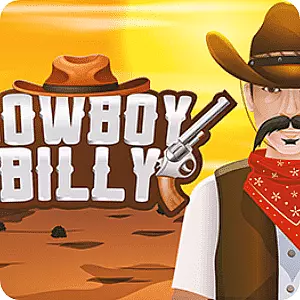 Cowboy Billy
Wild wild west themed video slot saga.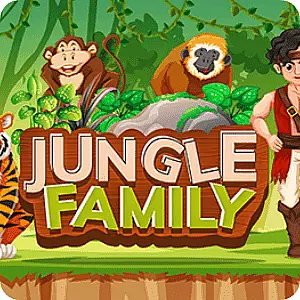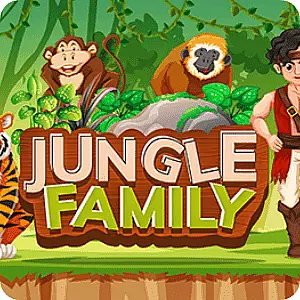 Jungle Family
Step into the adventurous jungle and meet the most cheerful family ever.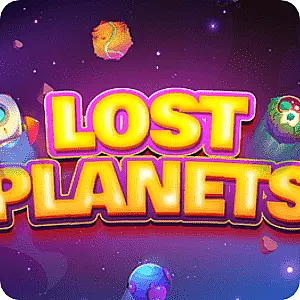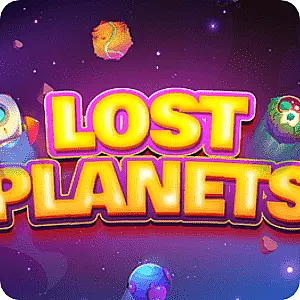 Lost Planets
Find all of the missing planets in colourful space adventure.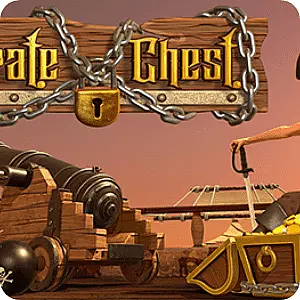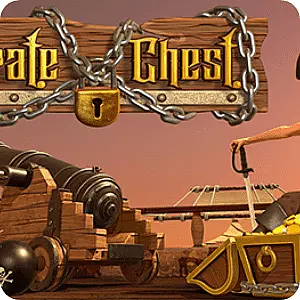 Pirate Chest
Join Captain Jack Black and his crew in search of the lost treasure!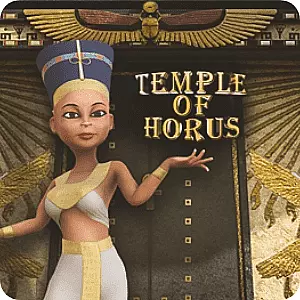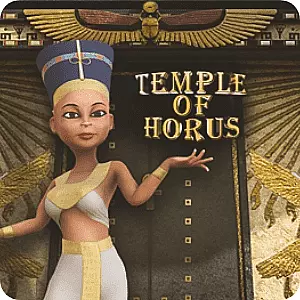 Temple of Horus
Inspired by Egyptian mythology and Piramide treasure hunt.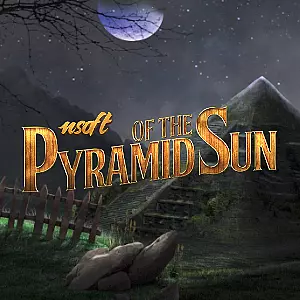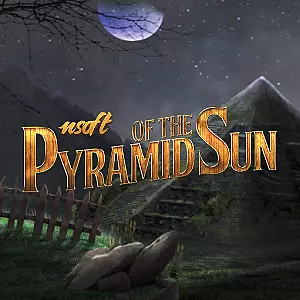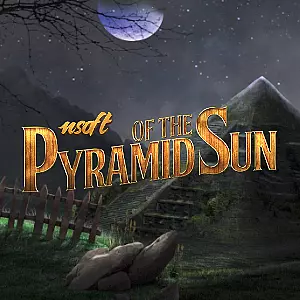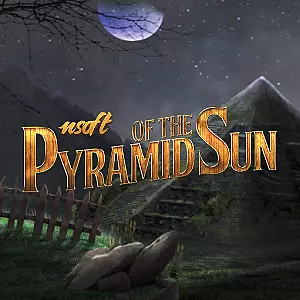 Pyramid of the Sun
Modern-days mystery and adventure game.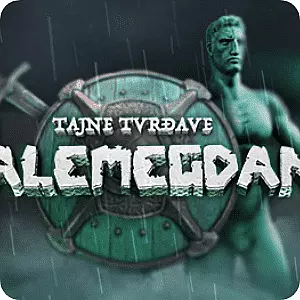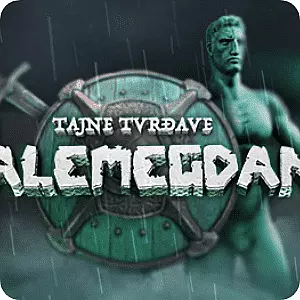 Personalised Video Slots
Offer personalised and unique content to your players.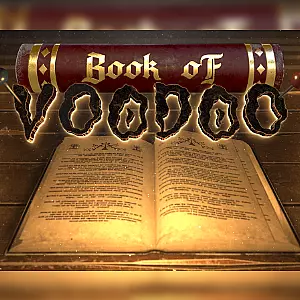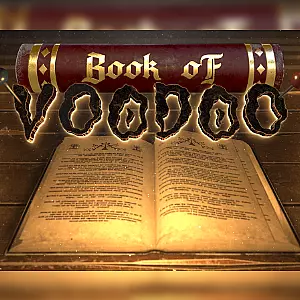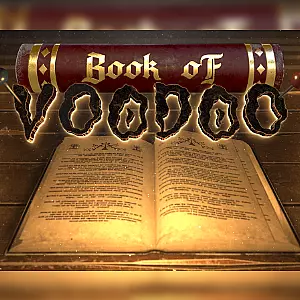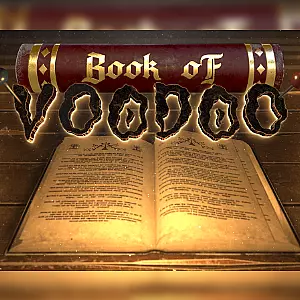 Book of Vodooo
Mysterious voodoo journey.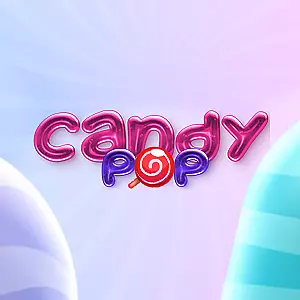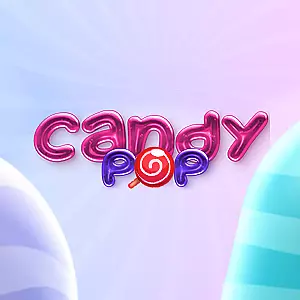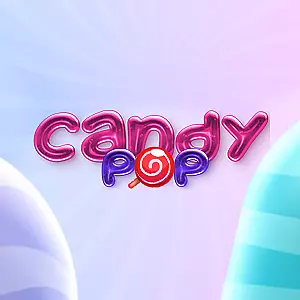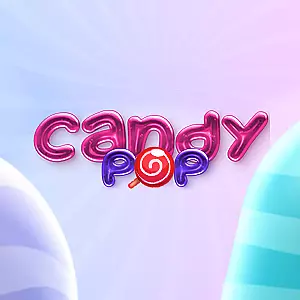 Candy Pop
The sweetest candy slot machine.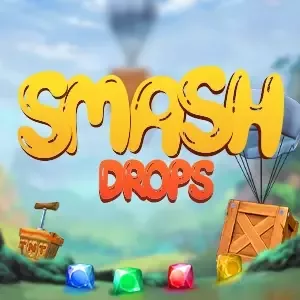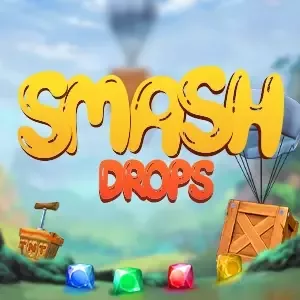 Smash Drops
Casino game with all new engagement mechanics PrizeDropTM.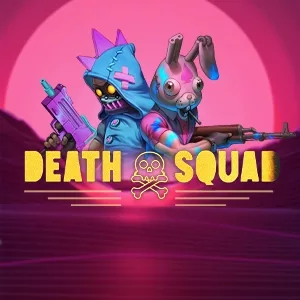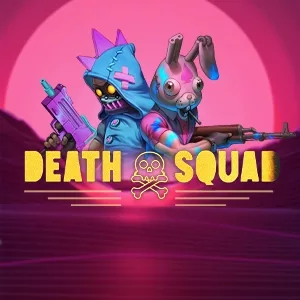 Death Squad
Experience gripping battleground with anti-hero team in action-packed slot.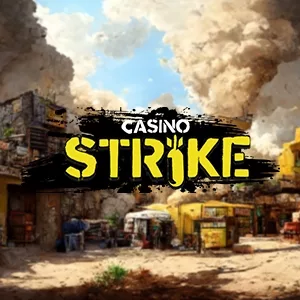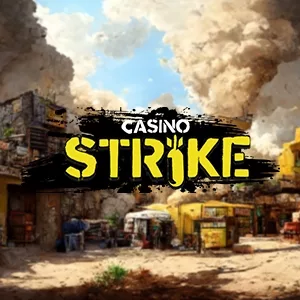 Casino Strike
A highly competitive action theme casino slot with exciting gameplay.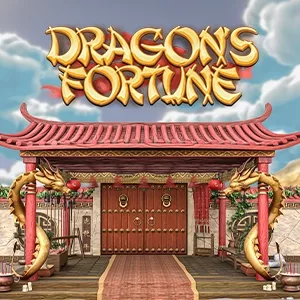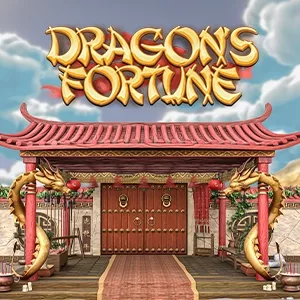 Dragon Fortune
Dragon-Theme Slot with Fiery Animations and Exciting Bonus Features.

Ready to offer your customers the best in iGaming?
Guardians of the Forest stand ready. Contact us today for integration!
Contact us