Pearl's Frenzy: An Underwater Slot Adventure

Atlantis: a legend, a mystery, and now, a revenue booster! With Pearl's Frenzy online video slot, the legends of Atlantis' endless troves of pearls aren't just for storybooks; they're a tangible opportunity to drive user engagement and session times. Connect your users with Siera, our inside mermaid from Atlantis, and watch as they're captivated, spin after spin, boosting your platform's revenue potential.

Driving Engagement and Amplifying Returns
Pearl's Frenzy offers an underwater 5x3 reel layout, designed to keep users engaged and invested. With 11 versatile symbols and the ever-sought wild and bonus, it ensures diverse and repeat gameplay. The strategic placement of wilds and the increasing bonus multipliers can be your key to longer play times and increased returns. Ready to dive deeper into profitability? Add Pearl's Frenzy to your iGaming lineup.
Main Features
Wild
It's more than just a feature; it's a retention strategy. With Wilds covering all reels, your users get those 'just one more spin' moments, and you? Continuous engagement.
Gamble Card Game
Flexibility is the name of the game here. Let users amplify their stakes, take controlled risks with the "split" option, and keep them coming back for more dynamic experiences.
Bonus Buy
The waiting game? Not on our watch! The Bonus Buy lets users dive straight into the excitement, giving them control and you, better session times.
Free Spins Bonus Game
The allure of "free" is universal. With a potential avalanche of free spins and escalating multipliers, you're promising players an adrenaline rush, which means repeat visits to your platform.
Progressive Jackpot
The thrill of a potential jackpot with every winning spin? That's the kind of excitement that keeps users talking, playing, and most importantly, staying.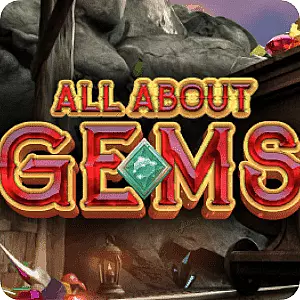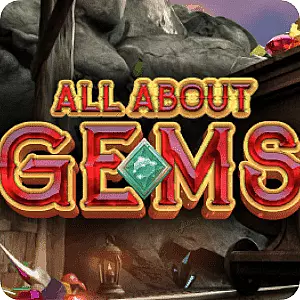 All About Gems
Spin the reel and discover the most beautiful gems.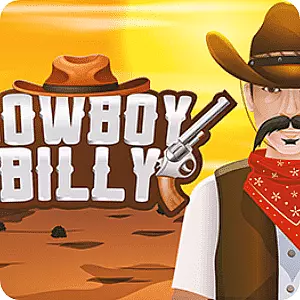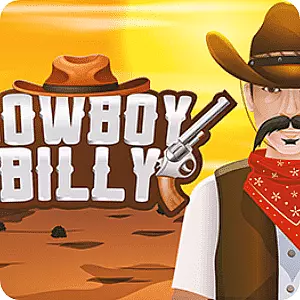 Cowboy Billy
Wild wild west themed video slot saga.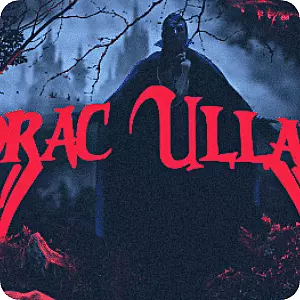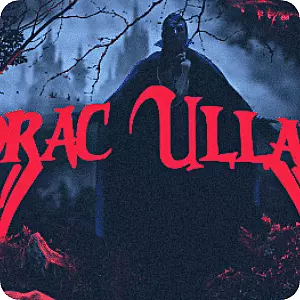 Drac Ullah
Gothic character in an exciting video slot game.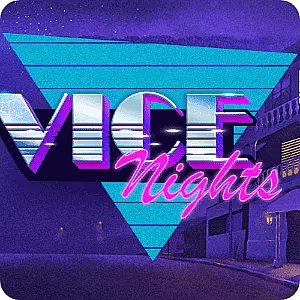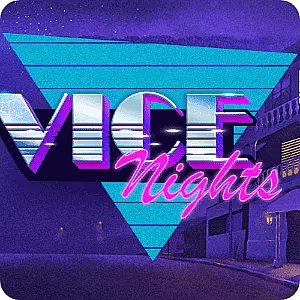 Vice Nights
Vice nights in a sin city, choose your poison in an exciting video slot.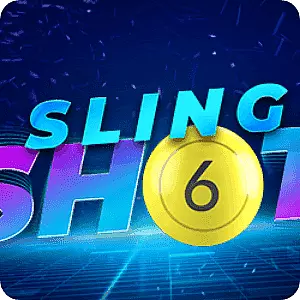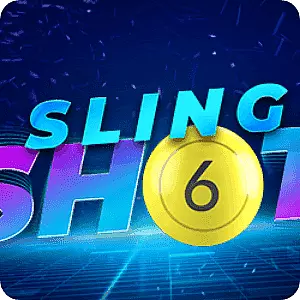 Slingshot 6
Hit the jackpot with fast Slingshot 6 game.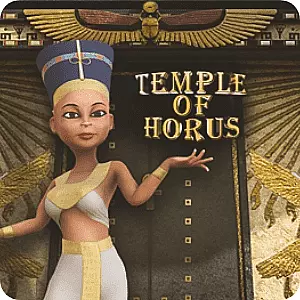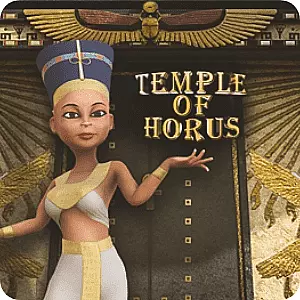 Temple of Horus
Inspired by Egyptian mythology and Piramide treasure hunt.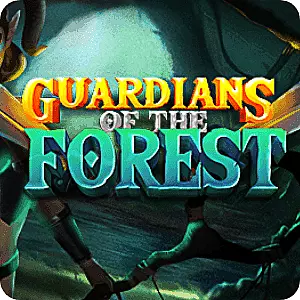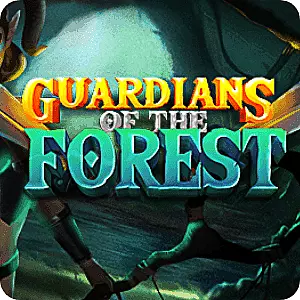 Guardians of the Forest
Discover fairy tale slot game inspired by the exciting storyline.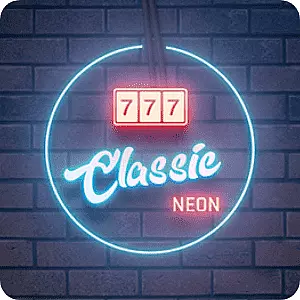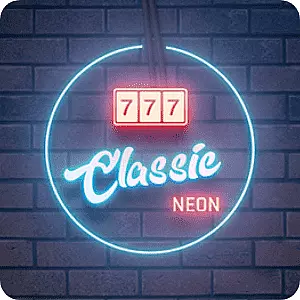 Classic Neon
What's your lucky colorful neon symbol.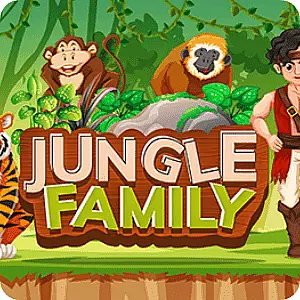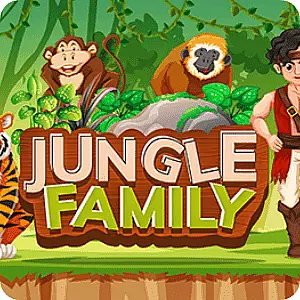 Jungle Family
Step into the adventurous jungle and meet the most cheerful family ever.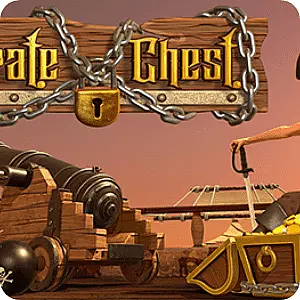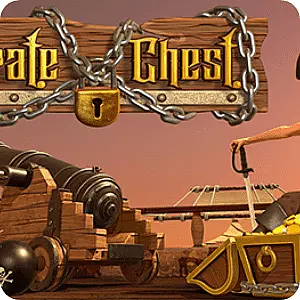 Pirate Chest
Join Captain Jack Black and his crew in search of the lost treasure!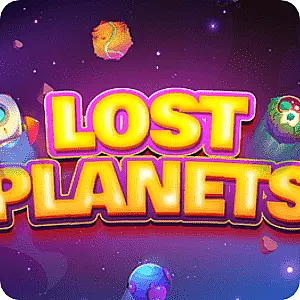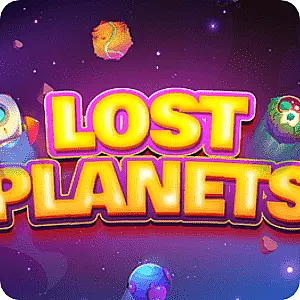 Lost Planets
Find all of the missing planets in colourful space adventure.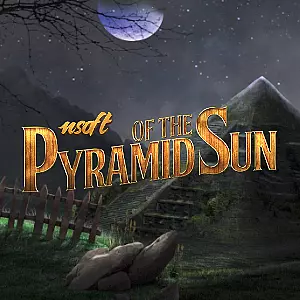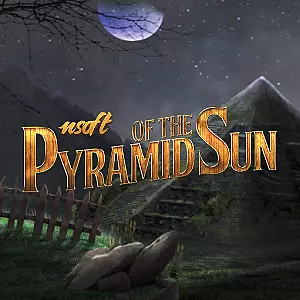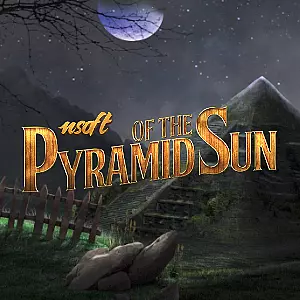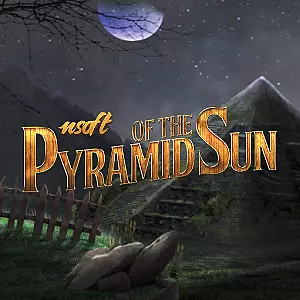 Pyramid of the Sun
Modern-days mystery and adventure game.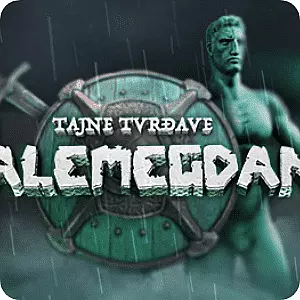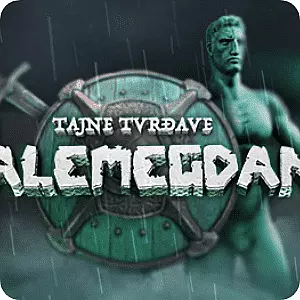 Personalised Video Slots
Offer personalised and unique content to your players.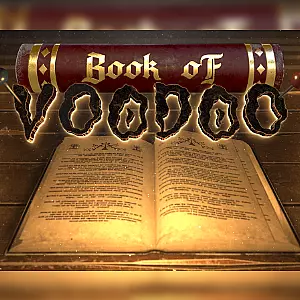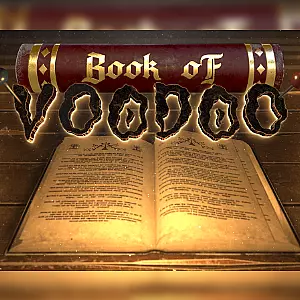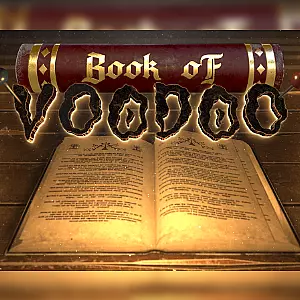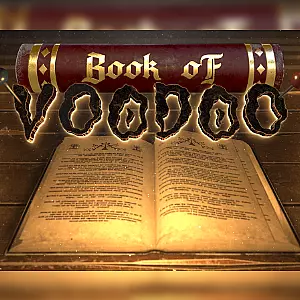 Book of Vodooo
Mysterious voodoo journey.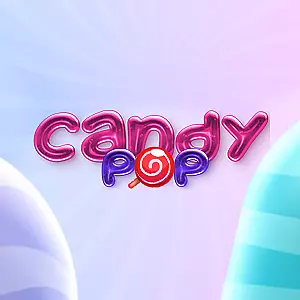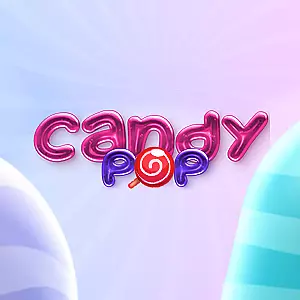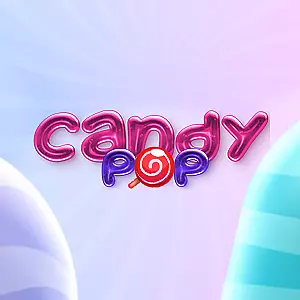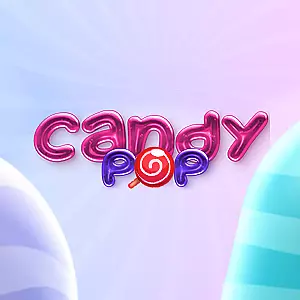 Candy Pop
The sweetest candy slot machine.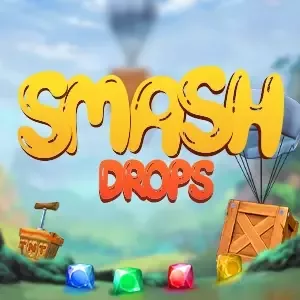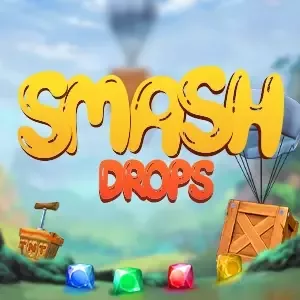 Smash Drops
Casino game with all new engagement mechanics PrizeDropTM.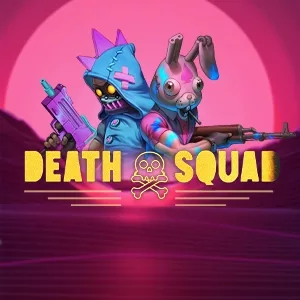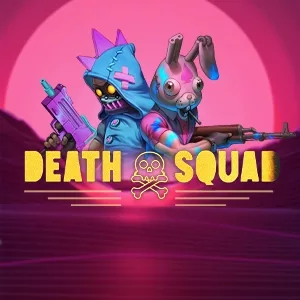 Death Squad
Experience gripping battleground with anti-hero team in action-packed slot.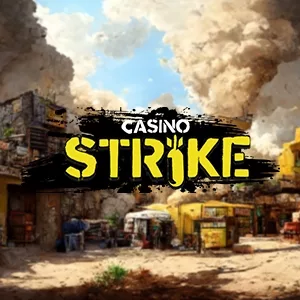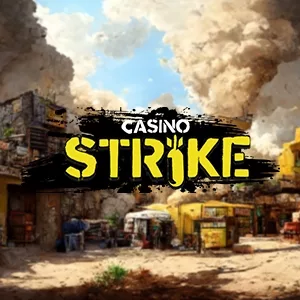 Casino Strike
A highly competitive action theme casino slot with exciting gameplay.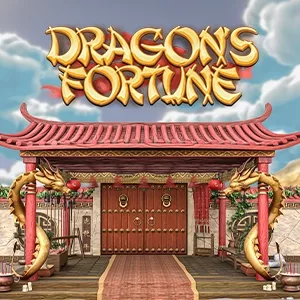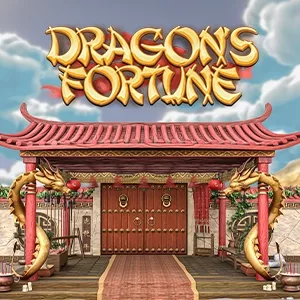 Dragon Fortune
Dragon-Theme Slot with Fiery Animations and Exciting Bonus Features.

Ready to make a splash with your casino's offerings?
Pearl's Frenzy stands ready. Contact us today for integration!
Contact us