Lost Atlantis found in Pearl's Frenzy video slot
Legend says that ancient Atlantis had an inexhaustible well of pearls. Atlantis itself is a legend and nobody has ever managed to even get a glimpse of the famous underwater city. Some even say that mermaids are protecting the well of Atlantis. Well, you've been lucky enough to find Siera, a mermaid from Atlantis who turned against her own kind. She knows where the well is and she will help you on the journey to eternal wealth. Let Pearl's Frenzy begin!

An exciting ocean themed slot game
The Pearl's Frenzy video slot features underwater scenery and a 5x3 reel layout. The game includes 11 regular symbols together with a wild and a bonus. The wild symbol substitutes all others except the bonus. Wild and bonus symbols can appear anywhere on the reels. The more bonus symbols players get, the higher the multiplier in the bonus game.
Main Features
Wild
Wild feature substitutes every symbol except bonus symbols. Wilds can show up on all reels, linking them would make big wins.
Gamble Card Game
The Gamble feature gives the player an option to increase their winnings from the last spin. Winnings from the Gamble card are not limited, but you can gamble up to 10 times. Use the "split" option to gable only half of your winnings, also you can use it more than once.
Bonus Buy
Players can purchase a direct entry into the bonus game, eliminating the need to wait for the bonus to trigger randomly. With Bonus Buy, players no longer have to wait for those elusive bonus rounds to appear. They can now trigger them at will. This feature allows players to play the game exactly how they want to, adding new excitement to the gaming experience.
Free Spins Bonus Game
3 or more bonus symbols appearing anywhere on the reels will trigger 10 free spins. They can show up on all reels so the bonus game triggers very often. The number of free spins is unlimited, since free spins can trigger new free spins and so on. The multipliers during the bonus game go up to 10.
Progressive Jackpot
Every winning spin can trigger the jackpot and every player can get the jackpot. The condition to trigger the jackpot is that the player makes a winning spin. Jackpot can be triggered anytime at any jackpot value.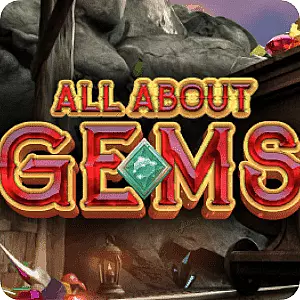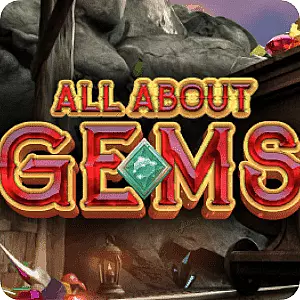 All About Gems
Spin the reel and discover the most beautiful gems.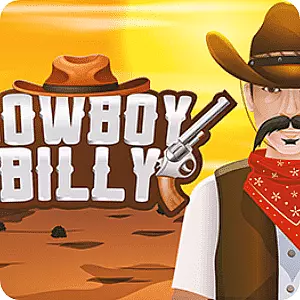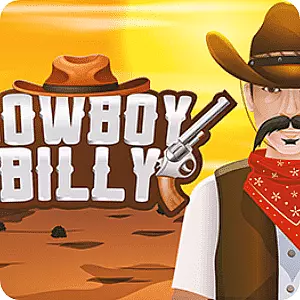 Cowboy Billy
Wild wild west themed video slot saga.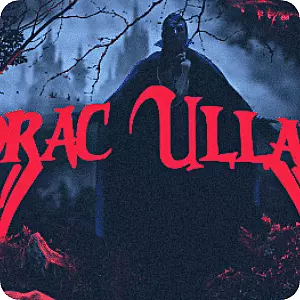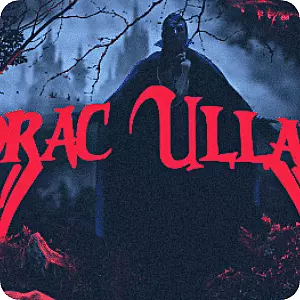 Drac Ullah
Gothic character in an exciting video slot game.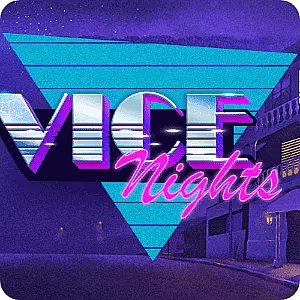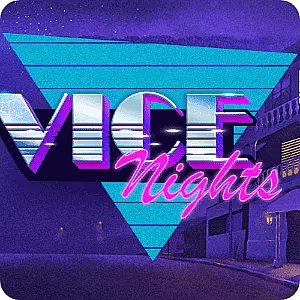 Vice Nights
Vice nights in a sin city, choose your poison in an exciting video slot.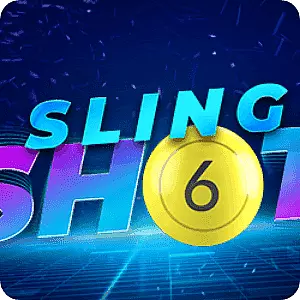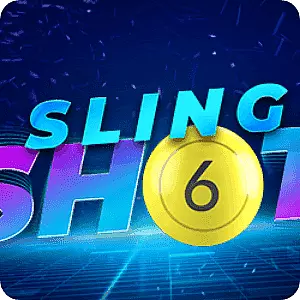 Slingshot 6
Hit the jackpot with fast Slingshot 6 game.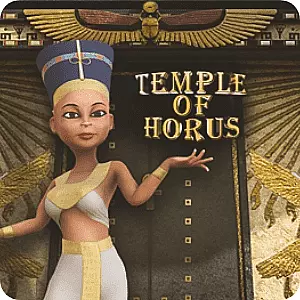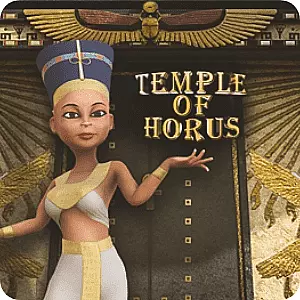 Temple of Horus
Inspired by Egyptian mythology and Piramide treasure hunt.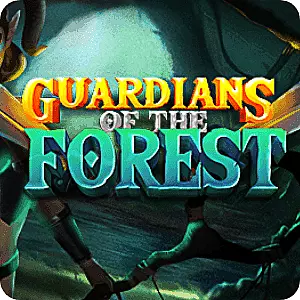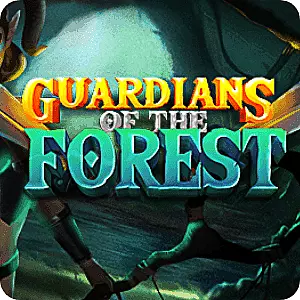 Guardians of the Forest
Discover fairy tale slot game inspired by the exciting storyline.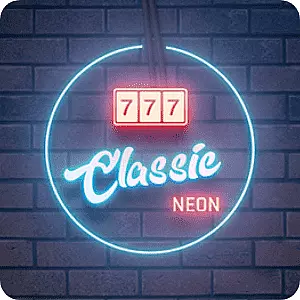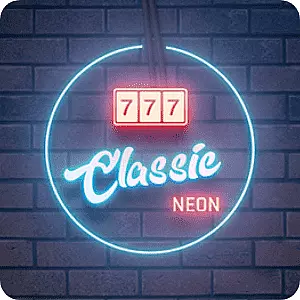 Classic Neon
What's your lucky colorful neon symbol.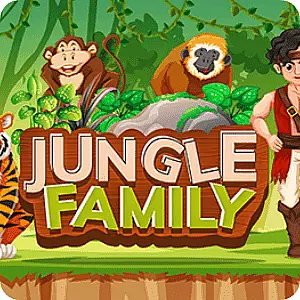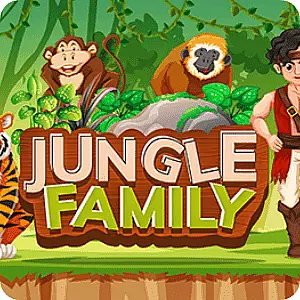 Jungle Family
Step into the adventurous jungle and meet the most cheerful family ever.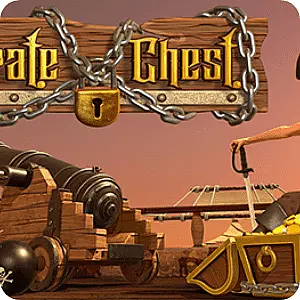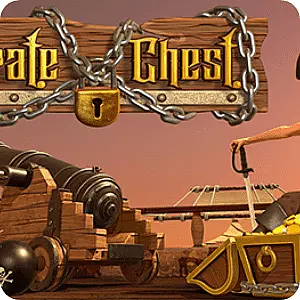 Pirate Chest
Join Captain Jack Black and his crew in search of the lost treasure!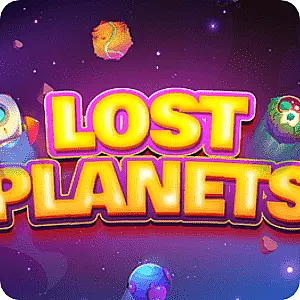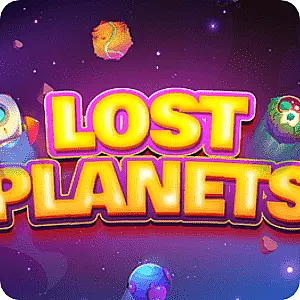 Lost Planets
Find all of the missing planets in colourful space adventure.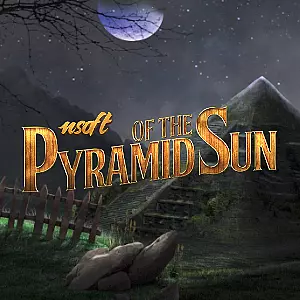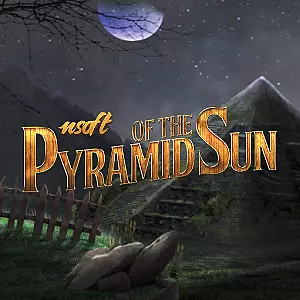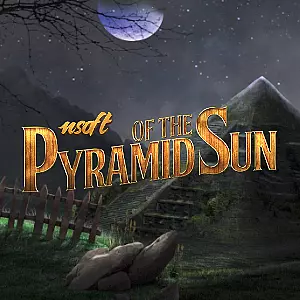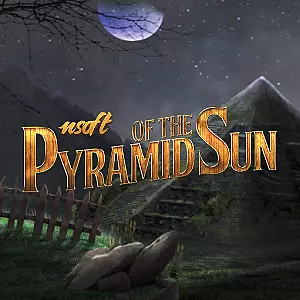 Pyramid of the Sun
Modern-days mystery and adventure game.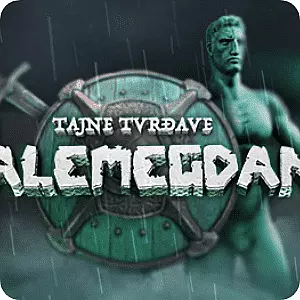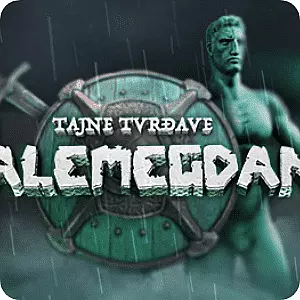 Personalised Video Slots
Offer personalised and unique content to your players.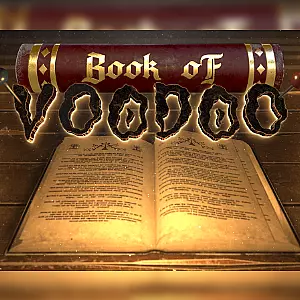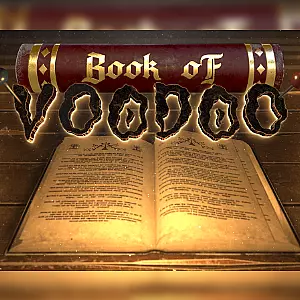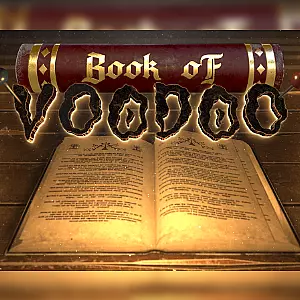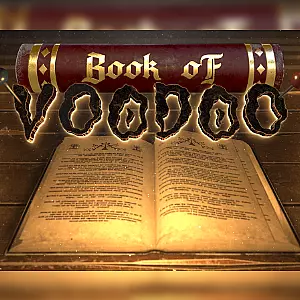 Book of Vodooo
Mysterious voodoo journey.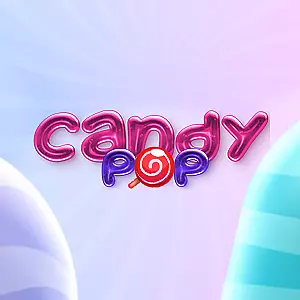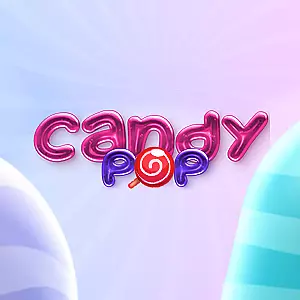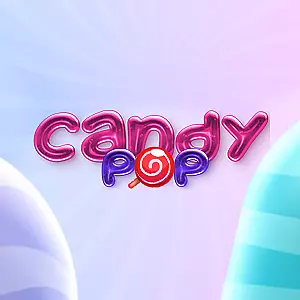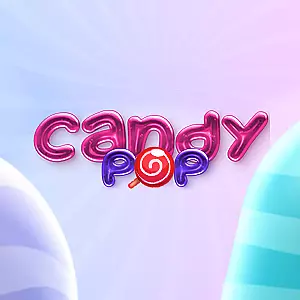 Candy Pop
The sweetest candy slot machine.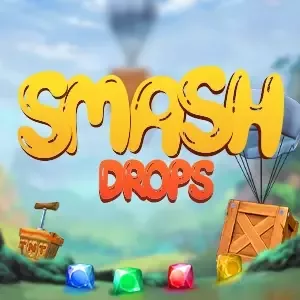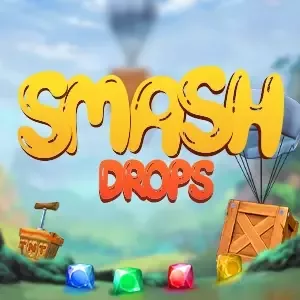 Smash Drops
Casino game with all new engagement mechanics PrizeDropTM.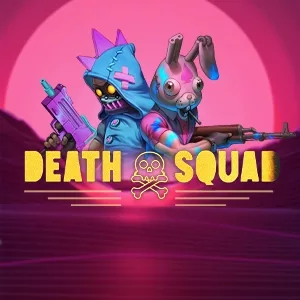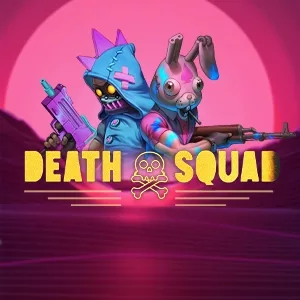 Death Squad
Experience gripping battleground with anti-hero team in action-packed slot.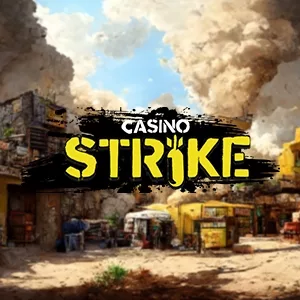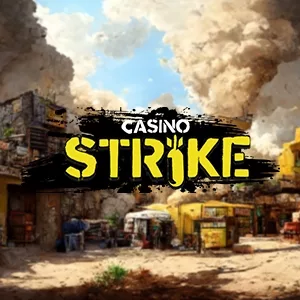 Casino Strike
A highly competitive action theme casino slot with exciting gameplay.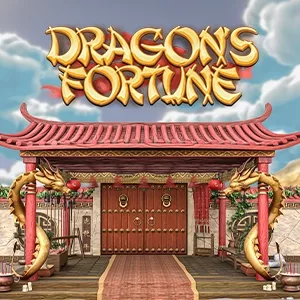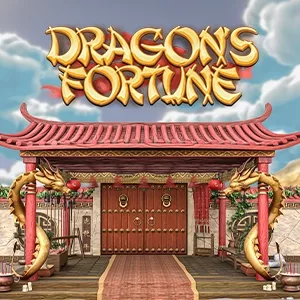 Dragon Fortune
Dragon-Theme Slot with Fiery Animations and Exciting Bonus Features.

Ready to Grow Your Business?
Our team will be pleased to guide you through the entire process.
Contact us