Death Squad: An exciting, action-packed slot
Gear up your platform with Death Squad, an electrifying addition to your iGaming arsenal. This gripping slot game immerses players in a world of lethal weapons and daring missions led by mysterious outlaw figures.

In the bonus round, players have a chance to seize the high-value symbol that maximizes their winnings. With a suspenseful soundtrack that enhances the gaming experience, Death Squad will captivate your customers who love a high-stakes adventure.

We've packed Death Squad into a 5-reel, 3-row, 20-line online video slot, throwing in an adrenaline-pumping free spins bonus game and a solid RTP of 96.1%. The promise of winning up to x13,000 their bet in one spin? That's sure to keep players on their toes.
Maximizing Engagement: Dynamic Spins & High-Stakes Heists
Dynamic Free Spins

Dynamic Free Spins feature is an adrenaline rush. Players landing at least three bonus symbols can activate the bonus game and bask in the thrill of dynamic multipliers. It's an opportunity for them to hit the jackpot and for you to see them coming back for more.

Street Mugging

Amp up the action in your gaming suite with the street mugging feature. As low-pay symbols make way for big ones, your customers will be on the edge of their seats, chasing lucrative multipliers.

Mall Robbery

Offer your players a high-stake mall heist where low-pay symbols don't stand a chance. Every spin is an opportunity for a major win with significantly increased chances for landing a multiplier.
Endgame Heist

This is where your bravest players come into their own. With reels stacked with the three most valuable symbols, every spin promises an edge-of-the-seat experience.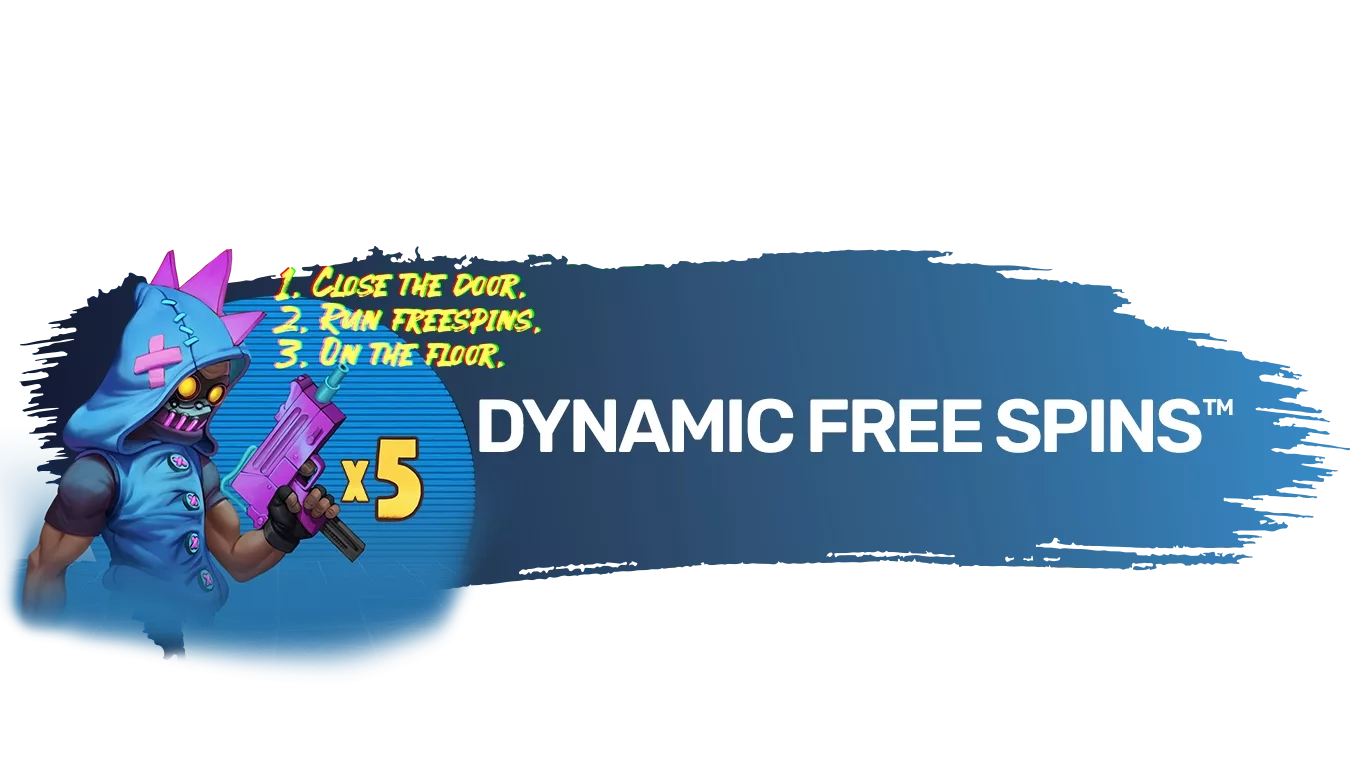 Main Features
Wild
Our Wild feature can enhance wins by replacing all but bonus symbols. Available on any reel, it adds excitement and keeps your players coming back for more.
Dynamic Free Spins
Boost player engagement with Dynamic Free Spins. A landed multiplier symbol increases potential returns, adding a thrill to the game. With unlimited multipliers, your players won't know how high they can win, encouraging repeat visits.
Bonus Buy
Offer your customers instant access to the bonus game with the Bonus Buy feature. No more waiting for random triggers, meaning more control for them and increased satisfaction, building loyalty to your platform.
Custom Free Spins
The Custom Free Spins feature opens up three unique games during free spins rounds. Different gameplay and rewards in each one provide an engaging variety that keeps your players interested, enhancing user retention for your business.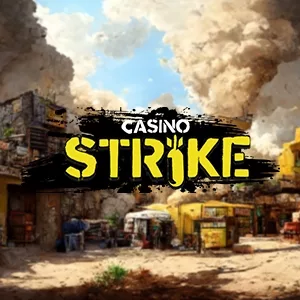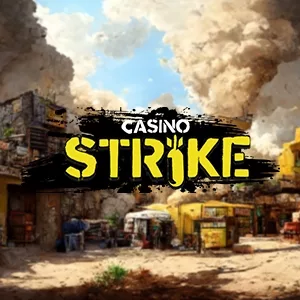 Casino Strike
A highly competitive action theme casino slot with exciting gameplay.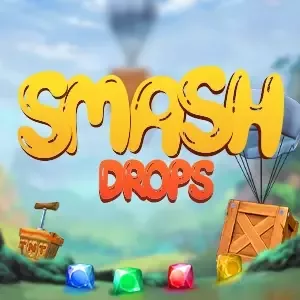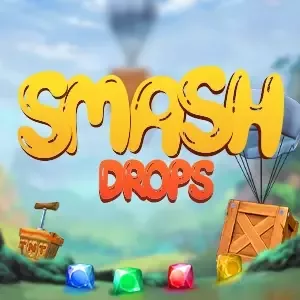 Smash Drops
Casino game with all new engagement mechanics PrizeDropTM.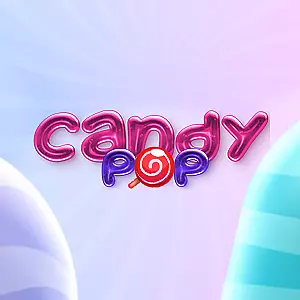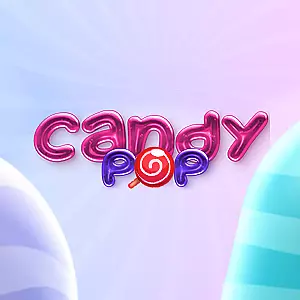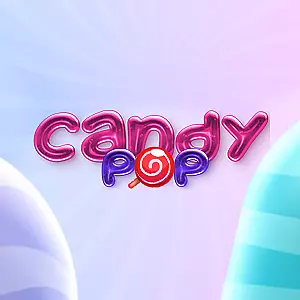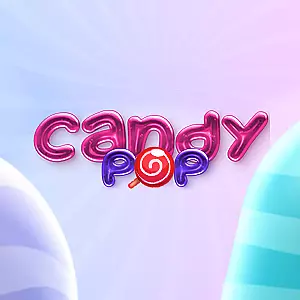 Candy Pop
The sweetest candy slot machine.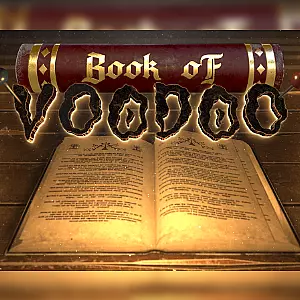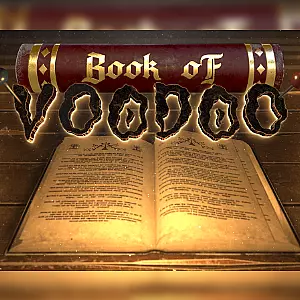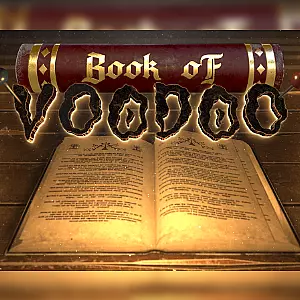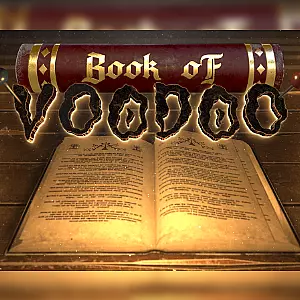 Book of Vodooo
Mysterious voodoo journey.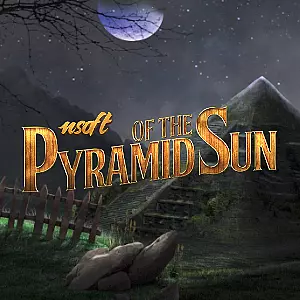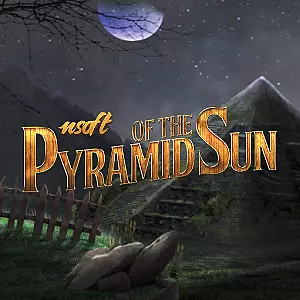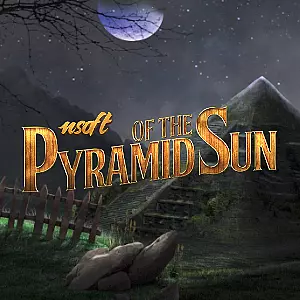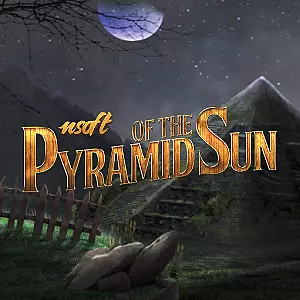 Pyramid of the Sun
Modern-days mystery and adventure game.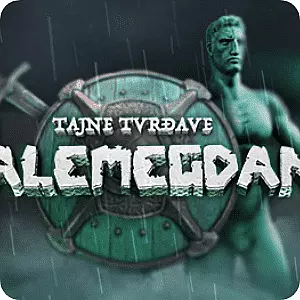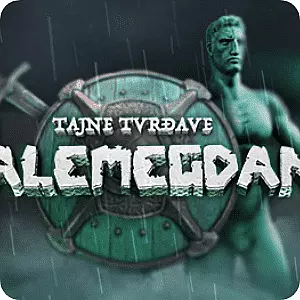 Personalised Video Slots
Offer personalised and unique content to your players.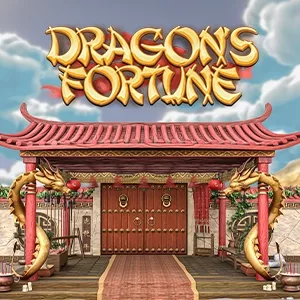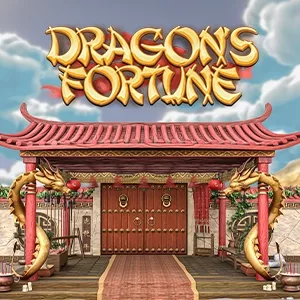 Dragon Fortune
Dragon-Theme Slot with Fiery Animations and Exciting Bonus Features.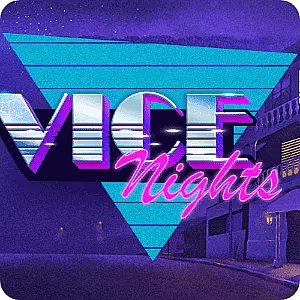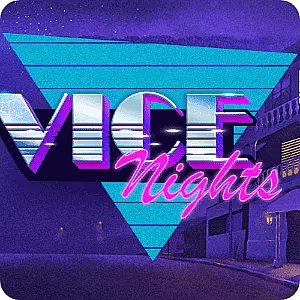 Vice Nights
Vice nights in a sin city, choose your poison in an exciting video slot.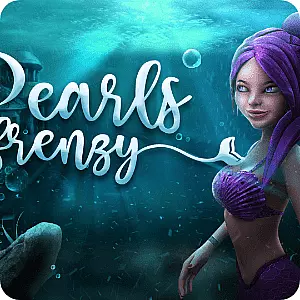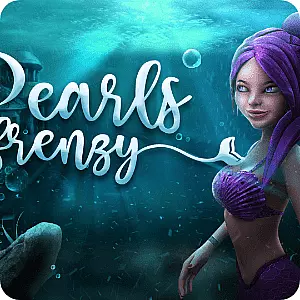 Pearl's Frenzy
Siera, a mermaid from Atlantis is your guide in Pearl's Frenzy video slot.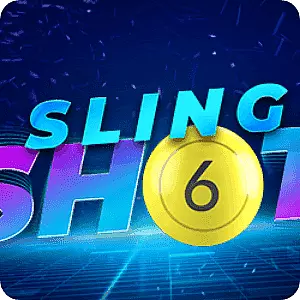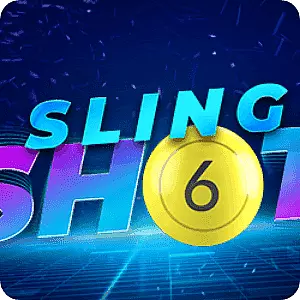 Slingshot 6
Hit the jackpot with fast Slingshot 6 game.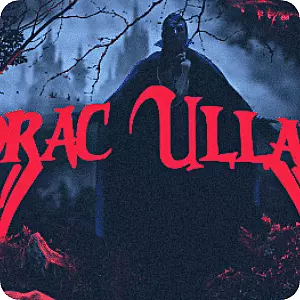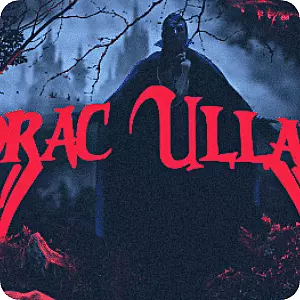 Drac Ullah
Gothic character in an exciting video slot game.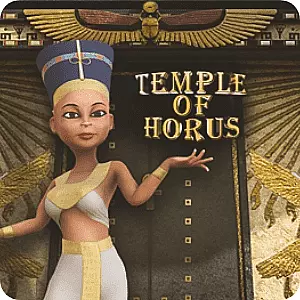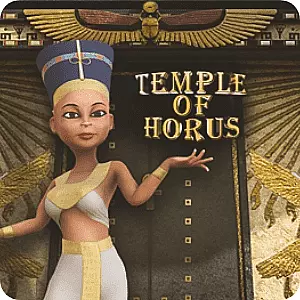 Temple of Horus
Inspired by Egyptian mythology and Piramide treasure hunt.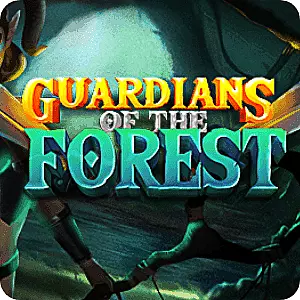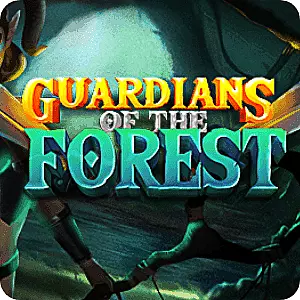 Guardians of the Forest
Discover fairy tale slot game inspired by the exciting storyline.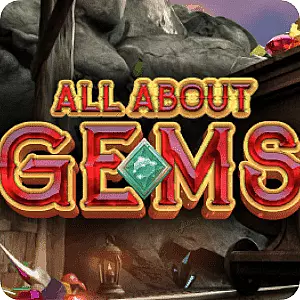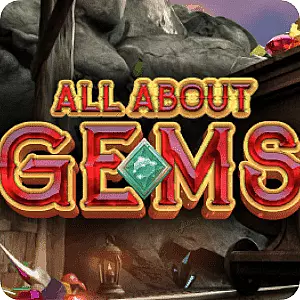 All About Gems
Spin the reel and discover the most beautiful gems.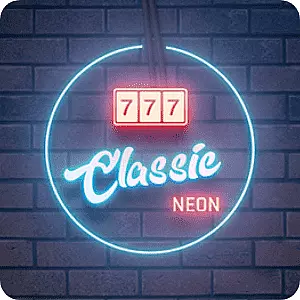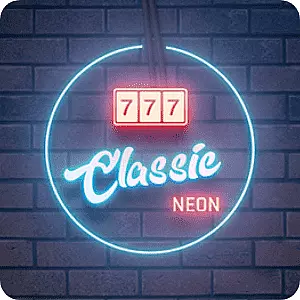 Classic Neon
What's your lucky colorful neon symbol.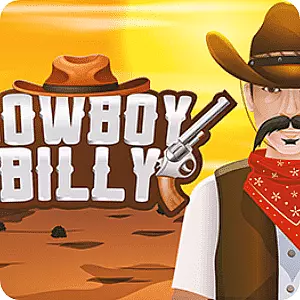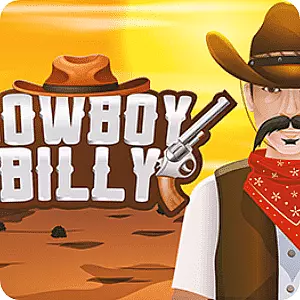 Cowboy Billy
Wild wild west themed video slot saga.