Cowboy Billy Slot: The Wild West Revenue Booster

For operators with an eye for golden opportunities, the Wild West isn't just tales and tumbleweeds; it's a revenue rocket. Imagine presenting a world where Cowboy Billy ensures prosperity, but with whispers of buried gold, outlaws loom on the horizon.

This is where you come in. Offer your customers a chance to join Cowboy Billy in his adventures, with quests that aren't just about chasing outlaws, but also chasing substantial wins. Loaded with tempting bonuses and side games, it's your slot to keep players anchored to their seats, spin after spin.
Boosting Operator Revenue, Western-Style!
With a mix of high volatility and consistent player returns, this slot is an operator's dream. That Sheriff's badge? More than just decoration – it's the wild card. And let's not forget those bonuses. They're a game-changer.
Main Features
Wild
Amp up the thrill! Our Wild feature steps in for almost all symbols. Landing Wilds across the reels? That's a recipe for major wins, ensuring players stick around for more.
Gamble Card Game
A fun twist to keep players hooked. Let them multiply their recent win, with options to gamble up to 10 times or play it safe with the "split" option.
Bonus Buy
Cut the wait. Players can jump straight into the bonus game, driving consistent gameplay and higher retention rates.
Pick Prize Bonus Game
Triggered by 3+ bonus symbols, players choose from 4 reward-packed chests. More symbols mean better rewards, keeping them keen and engaged.
Progressive Jackpot
A retention goldmine! Any winning spin could hit that jackpot, maintaining a constant player buzz and engagement.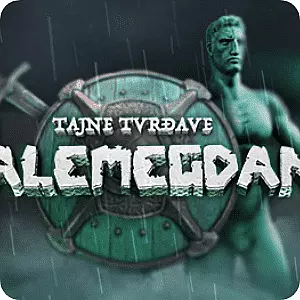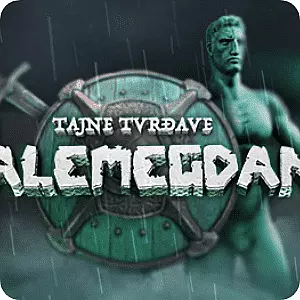 Personalised Video Slots
Offer personalised and unique content to your players.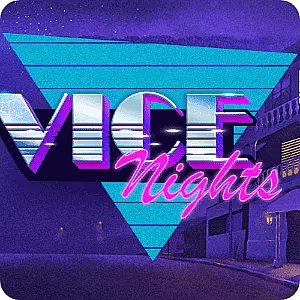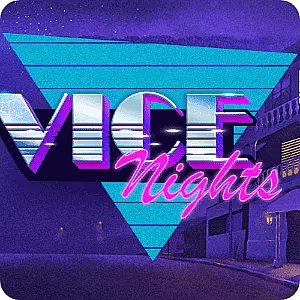 Vice Nights
Vice nights in a sin city, choose your poison in an exciting video slot.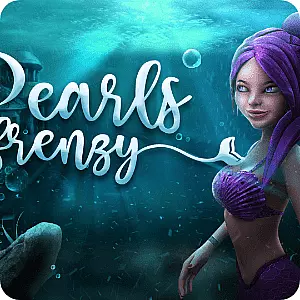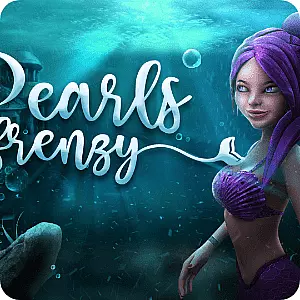 Pearl's Frenzy
Siera, a mermaid from Atlantis is your guide in Pearl's Frenzy video slot.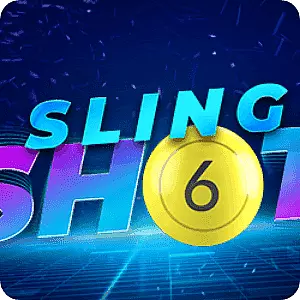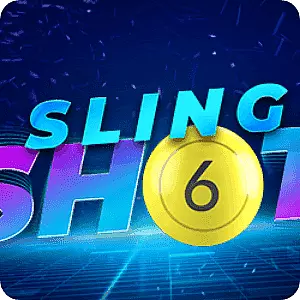 Slingshot 6
Hit the jackpot with fast Slingshot 6 game.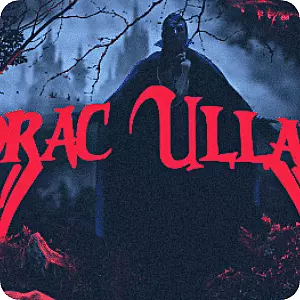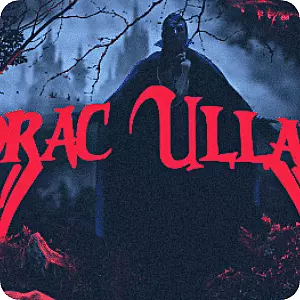 Drac Ullah
Gothic character in an exciting video slot game.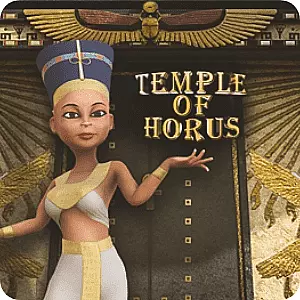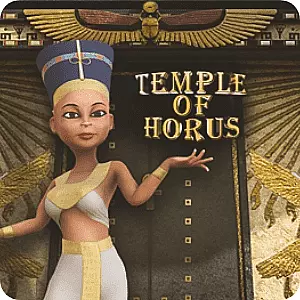 Temple of Horus
Inspired by Egyptian mythology and Piramide treasure hunt.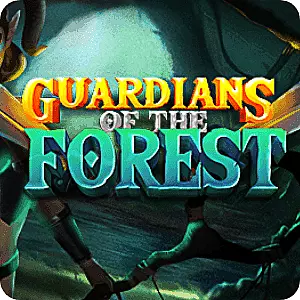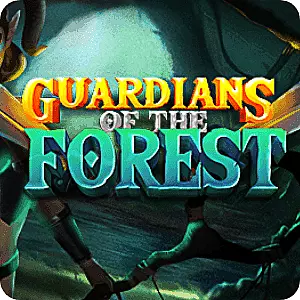 Guardians of the Forest
Discover fairy tale slot game inspired by the exciting storyline.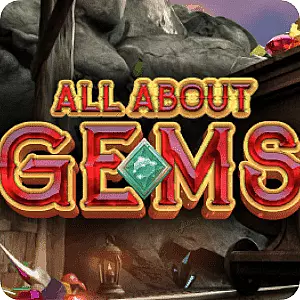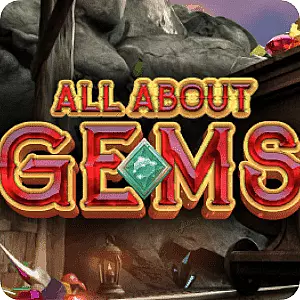 All About Gems
Spin the reel and discover the most beautiful gems.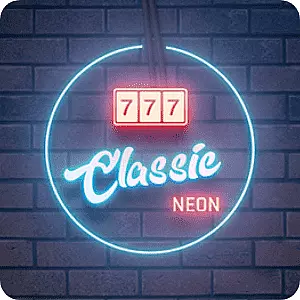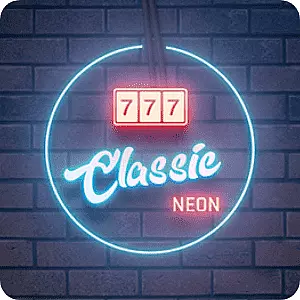 Classic Neon
What's your lucky colorful neon symbol.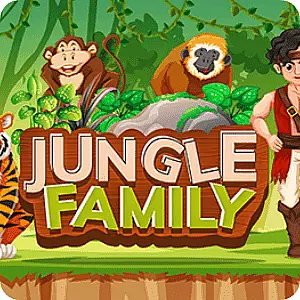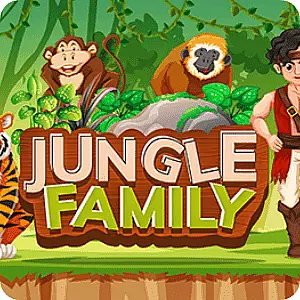 Jungle Family
Step into the adventurous jungle and meet the most cheerful family ever.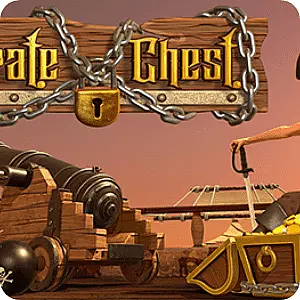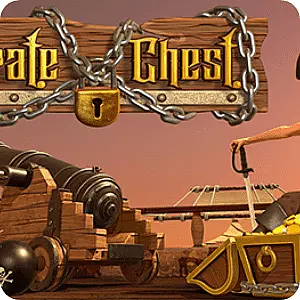 Pirate Chest
Join Captain Jack Black and his crew in search of the lost treasure!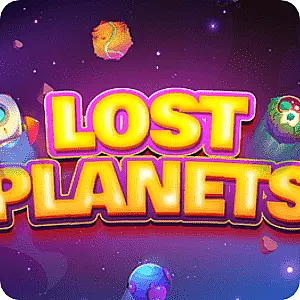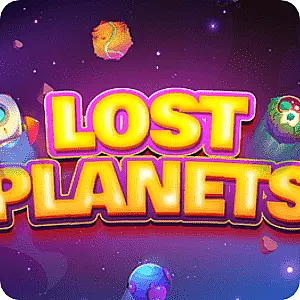 Lost Planets
Find all of the missing planets in colourful space adventure.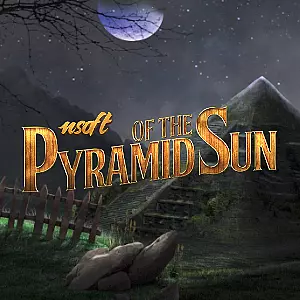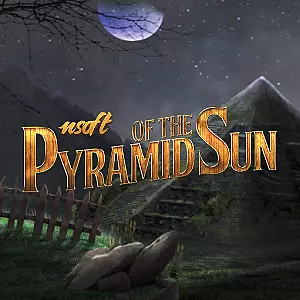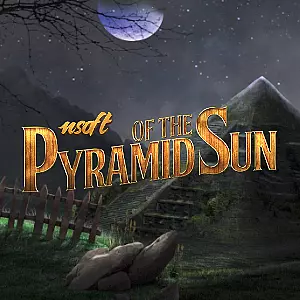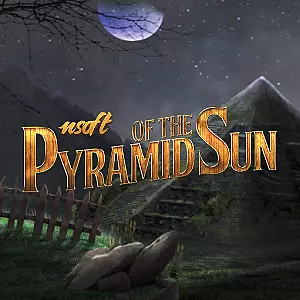 Pyramid of the Sun
Modern-days mystery and adventure game.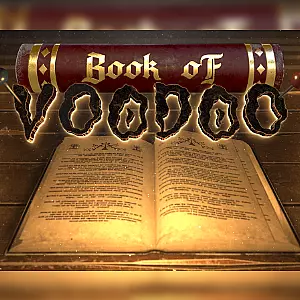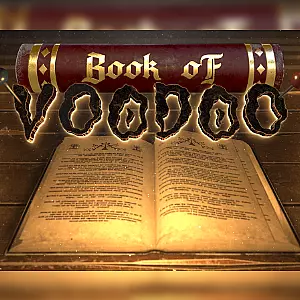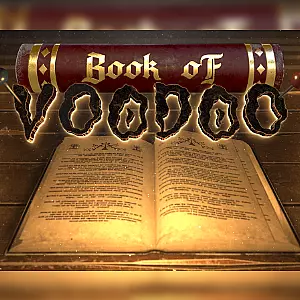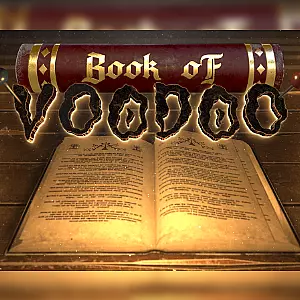 Book of Vodooo
Mysterious voodoo journey.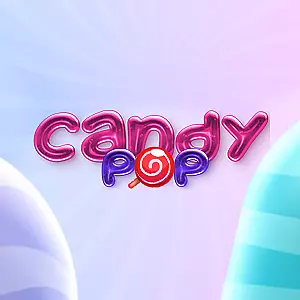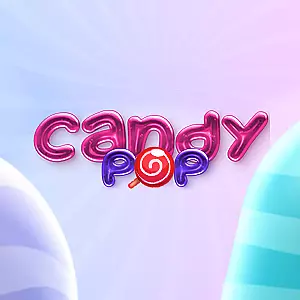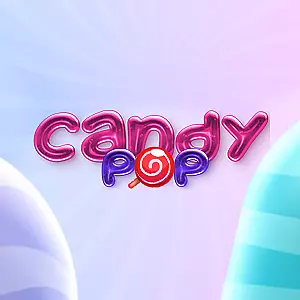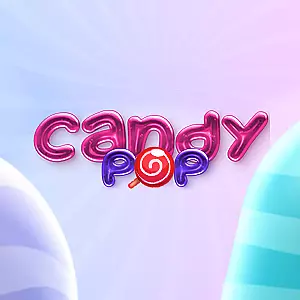 Candy Pop
The sweetest candy slot machine.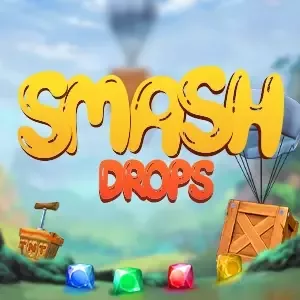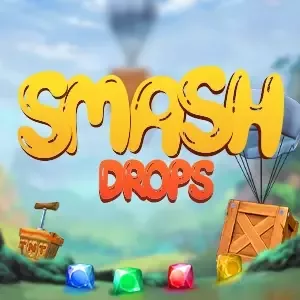 Smash Drops
Casino game with all new engagement mechanics PrizeDropTM.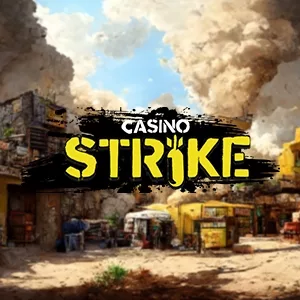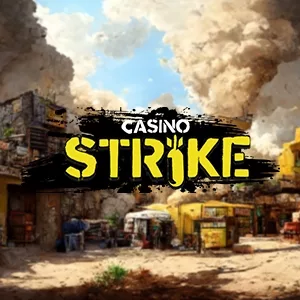 Casino Strike
A highly competitive action theme casino slot with exciting gameplay.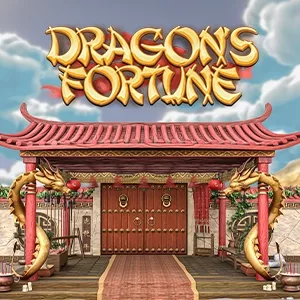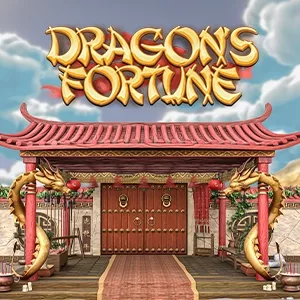 Dragon Fortune
Dragon-Theme Slot with Fiery Animations and Exciting Bonus Features.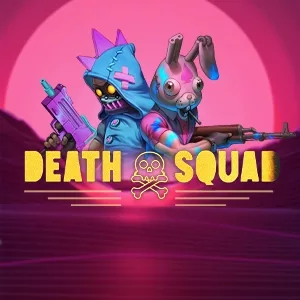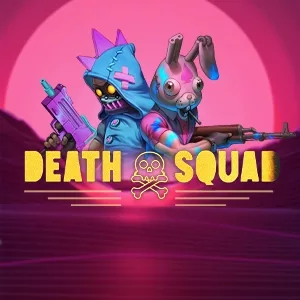 Death Squad
Experience gripping battleground with anti-hero team in action-packed slot.
Ready to power up your slot game portfolio?
Contact us and let's make Cowboy Billy your next casino win!
Contact us