Classic Neon Slot: A Sure-Fire Player Magnet
Operators know the power of an iconic game. Classic Neon blends timeless symbols with a modern neon twist, setting your platform apart. Whatever your customers' lucky symbol is, whether it's a radiant strawberry, a bell, a horseshoe, a lemon, or cherries, the visuals in this game will captivate them.
Our team understands the balance between user experience and revenue generation. That's why Classic Neon isn't just an online video slot game; it's a business solution. Featuring a clear 5-reel, 3-row, 20-line video slot setup, it's easy for players to jump right in, and easier for operators to showcase its rich features, from wild and bonus symbols to the enticing Progressive Jackpot.

Streamlined Gameplay: Optimized for Player Retention
Classic Neon is a win-win for both operators and players! As your customers set their bet and hit spin, every neon-aligned win is a step closer to securing their loyalty. The principle? More symbols = bigger payoffs. Tailored for diverse player personas, its high-frequency paytable ensures consistent player returns, enhancing their stay-and-play factor.
Main Features
Wild
Keep your players intrigued. Wilds can surface on any reel, consistently boosting win chances. This translates to longer play sessions and higher retention rates.
Gamble Card Game
Encourage repeat play. By allowing players the opportunity to multiply their wins, you're not only enhancing excitement but also driving the potential for increased session lengths.
Bonus Buy
Reduce dropout rates. Offer players the luxury of direct access to the bonus game, granting them control and flexibility, ensuring they remain invested for longer durations.
Pick a Prize Bonus Game
An added layer of engagement. The allure of choosing from four treasure chests translates to extended playtimes, thus ensuring consistent revenue streams.
Progressive Jackpot
Retention mastered. The potential of a random jackpot ensures that players are consistently on their toes, eager to return for that next big win opportunity.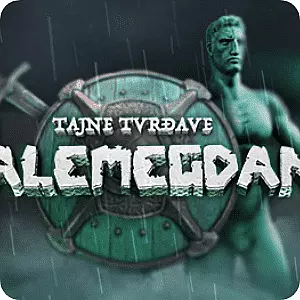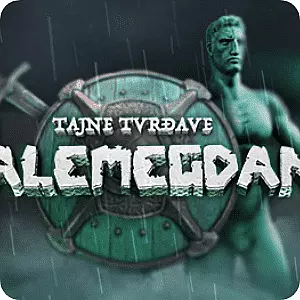 Personalised Video Slots
Offer personalised and unique content to your players.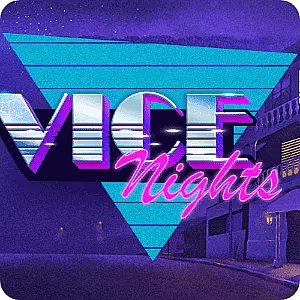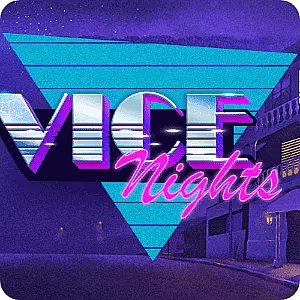 Vice Nights
Vice nights in a sin city, choose your poison in an exciting video slot.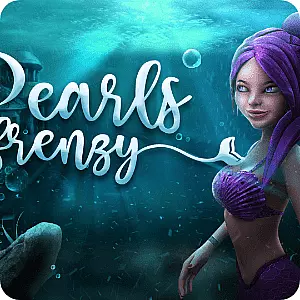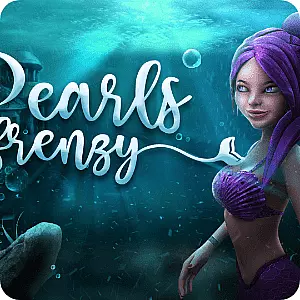 Pearl's Frenzy
Siera, a mermaid from Atlantis is your guide in Pearl's Frenzy video slot.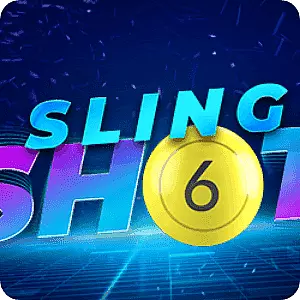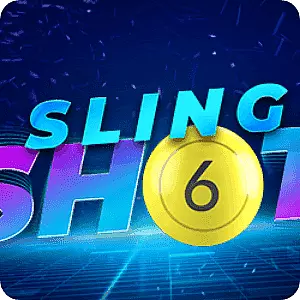 Slingshot 6
Hit the jackpot with fast Slingshot 6 game.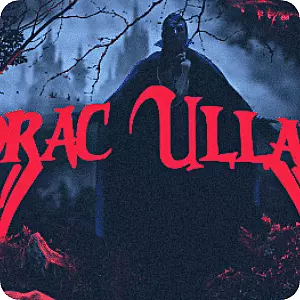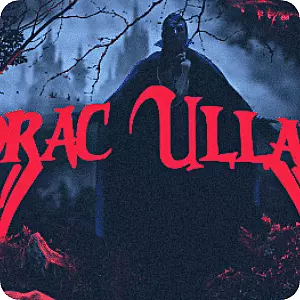 Drac Ullah
Gothic character in an exciting video slot game.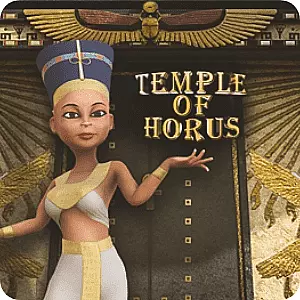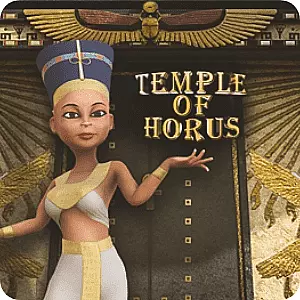 Temple of Horus
Inspired by Egyptian mythology and Piramide treasure hunt.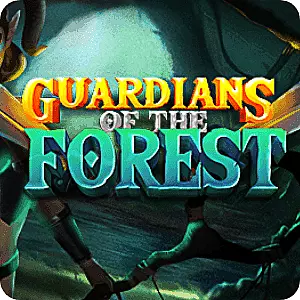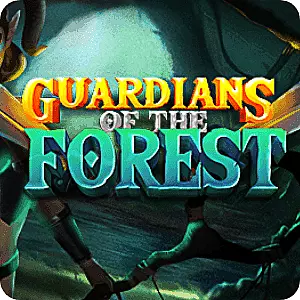 Guardians of the Forest
Discover fairy tale slot game inspired by the exciting storyline.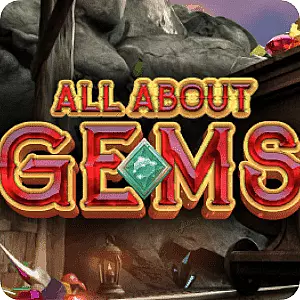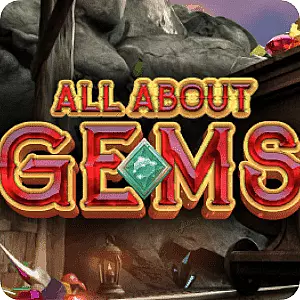 All About Gems
Spin the reel and discover the most beautiful gems.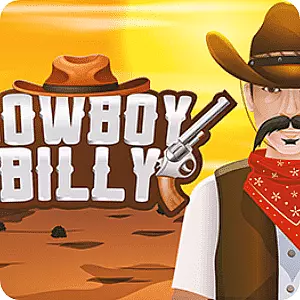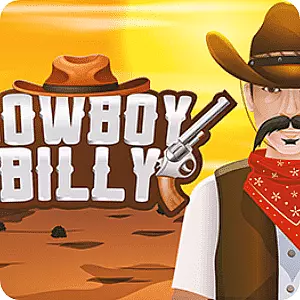 Cowboy Billy
Wild wild west themed video slot saga.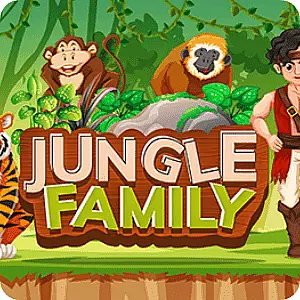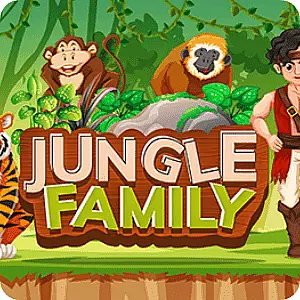 Jungle Family
Step into the adventurous jungle and meet the most cheerful family ever.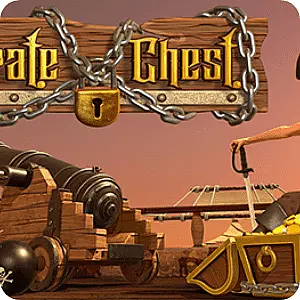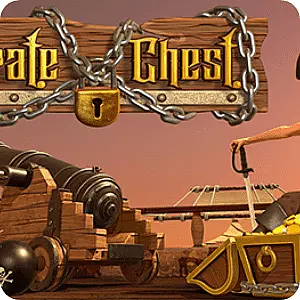 Pirate Chest
Join Captain Jack Black and his crew in search of the lost treasure!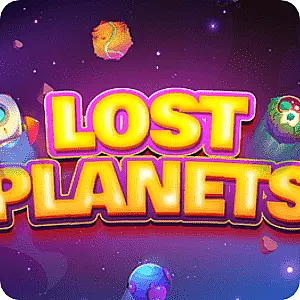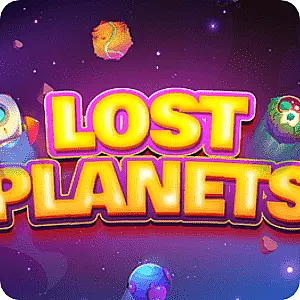 Lost Planets
Find all of the missing planets in colourful space adventure.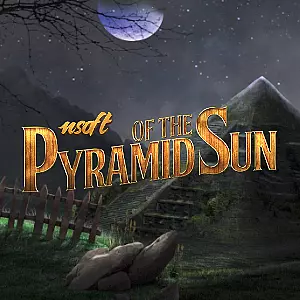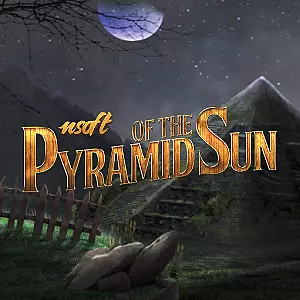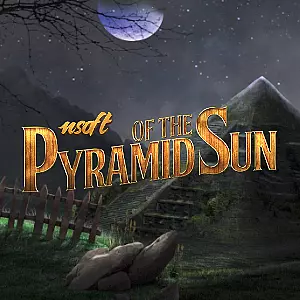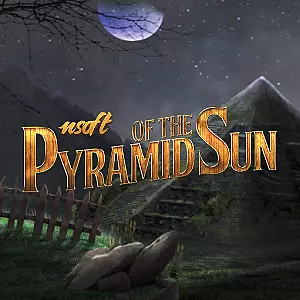 Pyramid of the Sun
Modern-days mystery and adventure game.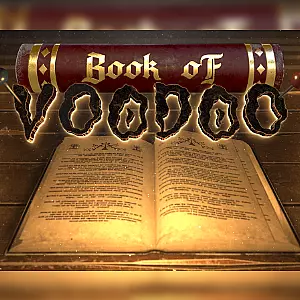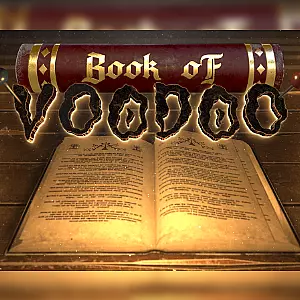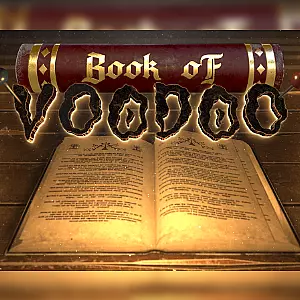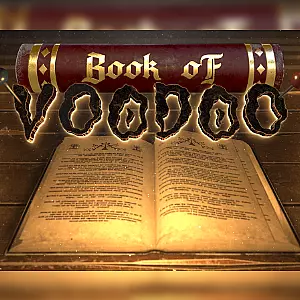 Book of Vodooo
Mysterious voodoo journey.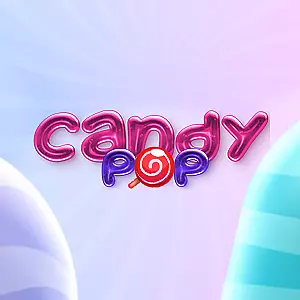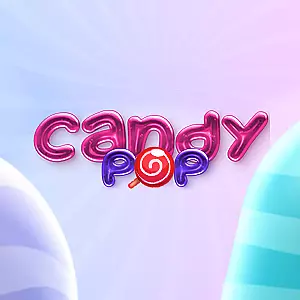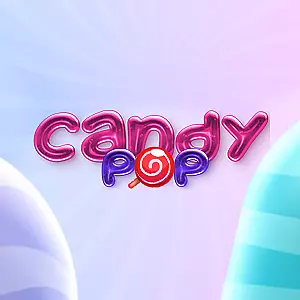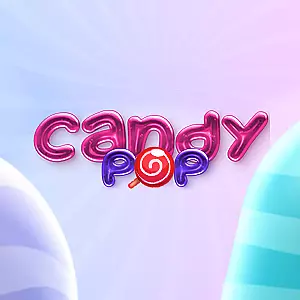 Candy Pop
The sweetest candy slot machine.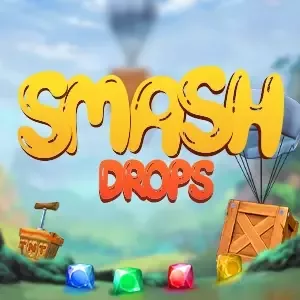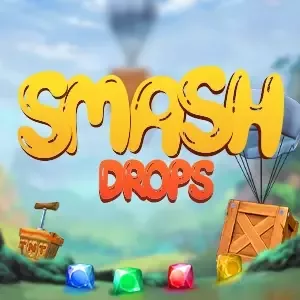 Smash Drops
Casino game with all new engagement mechanics PrizeDropTM.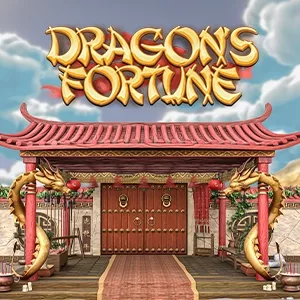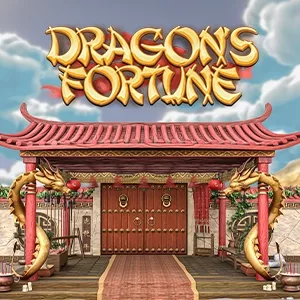 Dragon Fortune
Dragon-Theme Slot with Fiery Animations and Exciting Bonus Features.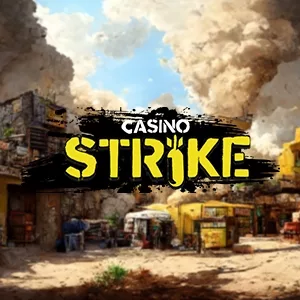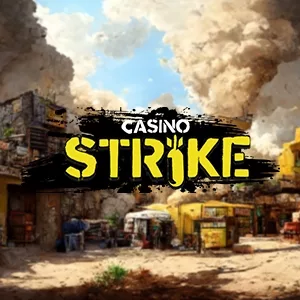 Casino Strike
A highly competitive action theme casino slot with exciting gameplay.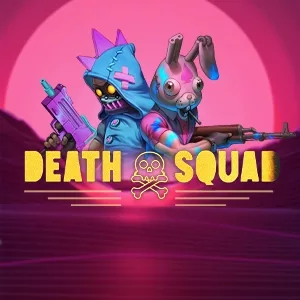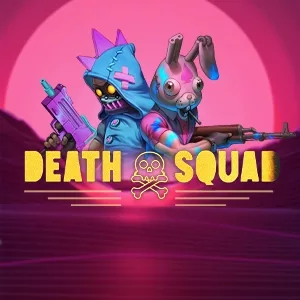 Death Squad
Experience gripping battleground with anti-hero team in action-packed slot.
Looking to boost your iGaming business?
Classic Neon stands ready. Contact us today for integration!
Contact us