Candy Pop: Sweet Video Slot Success
In the competitive world of online slots, Candy Pop stands out like a shimmering gem in a candy store. For operators aiming to sweeten their portfolio and captivate players, this game's vibrant visuals and enticing gameplay hit the jackpot.

Your players are treated to a visual feast - juicy watermelons, tangy strawberries, zesty lemons, irresistible donuts, and lollipops. With each spin, they're diving into an immersive world that not only keeps them engaged but has them coming back for more. The bright and rewarding spins are a guaranteed crowd-pleaser, ensuring repeat visits and longer play sessions.
Reels That Drive Results
With a 5-reel, 3-row, 20-line slot configuration, Candy Pop offers a tried-and-tested format with a delightful twist. Wins come from aligning symbols from left to right, and each successful spin translates to tangible cash rewards. An online video slot game that ensures your customers stay engaged and satisfied, driving up your operator metrics.

Main Features
Wild
Beyond just gameplay, they're a retention tool. As these wilds align, the promise of major wins keeps players engaged and invested.
Bonus Buy
Modern players value control and instant gratification. With our Bonus Buy, they jump straight to the bonus round, increasing playtime and boosting in-game purchases.
Free Spin Bonus Game
Offering 10 free spins upon 3 bonus symbols, this feature promises extended play sessions. With potential re-triggers and up to 10x multipliers, you're giving players reasons to stay and play.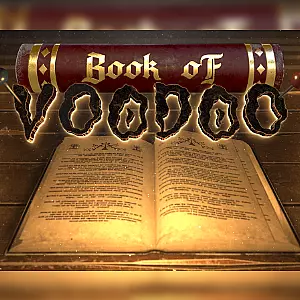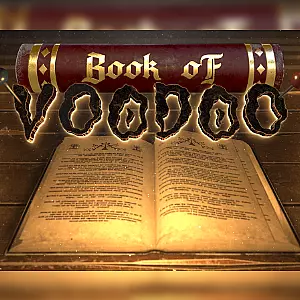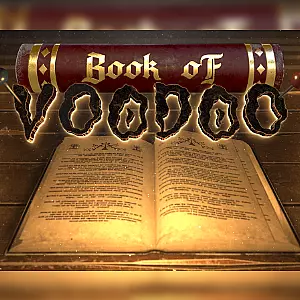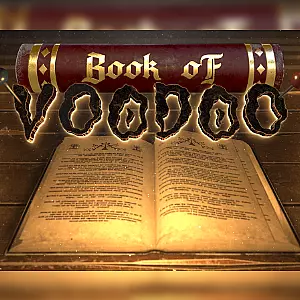 Book of Vodooo
Mysterious voodoo journey.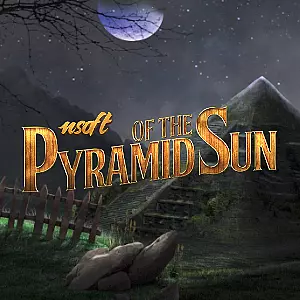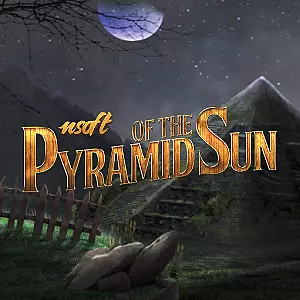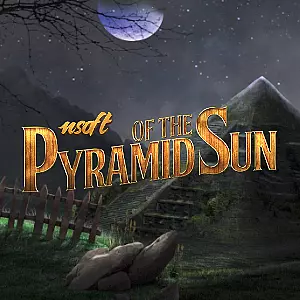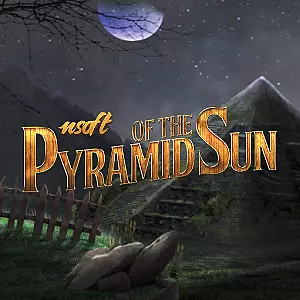 Pyramid of the Sun
Modern-days mystery and adventure game.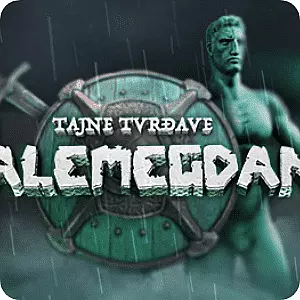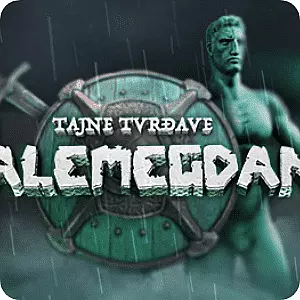 Personalised Video Slots
Offer personalised and unique content to your players.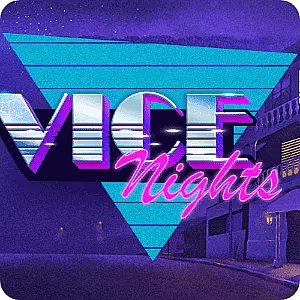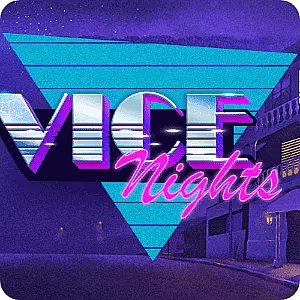 Vice Nights
Vice nights in a sin city, choose your poison in an exciting video slot.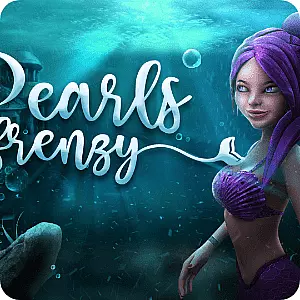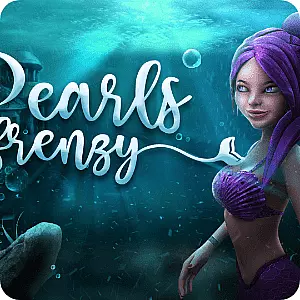 Pearl's Frenzy
Siera, a mermaid from Atlantis is your guide in Pearl's Frenzy video slot.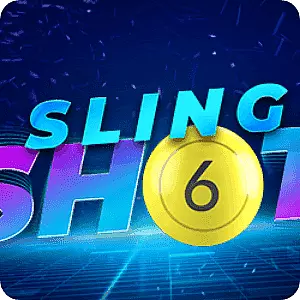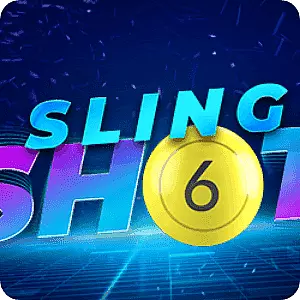 Slingshot 6
Hit the jackpot with fast Slingshot 6 game.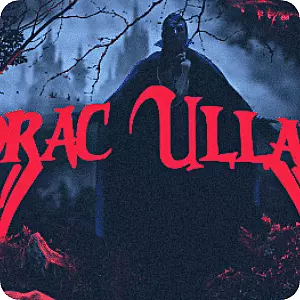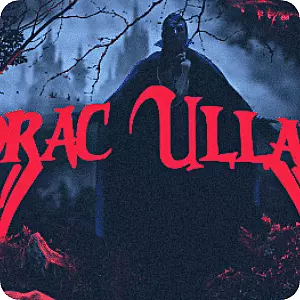 Drac Ullah
Gothic character in an exciting video slot game.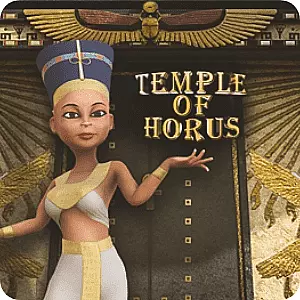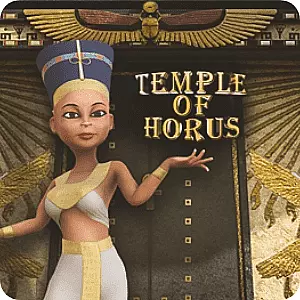 Temple of Horus
Inspired by Egyptian mythology and Piramide treasure hunt.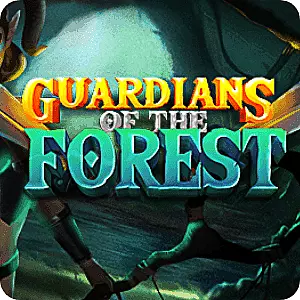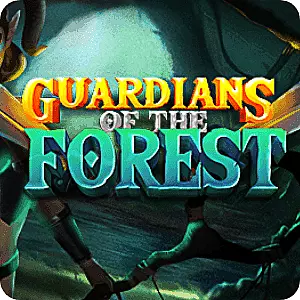 Guardians of the Forest
Discover fairy tale slot game inspired by the exciting storyline.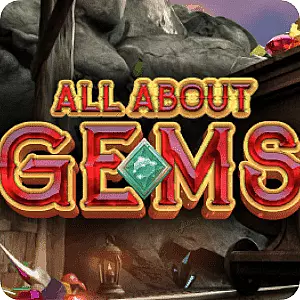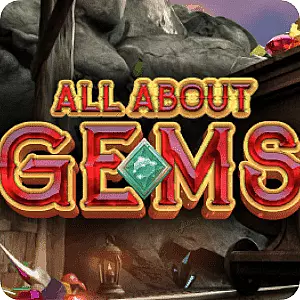 All About Gems
Spin the reel and discover the most beautiful gems.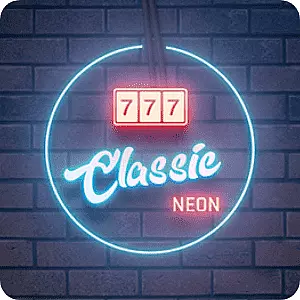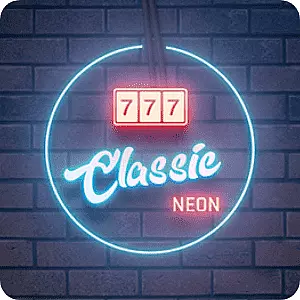 Classic Neon
What's your lucky colorful neon symbol.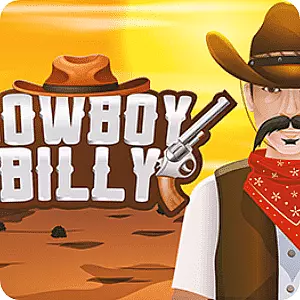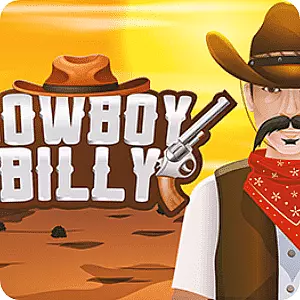 Cowboy Billy
Wild wild west themed video slot saga.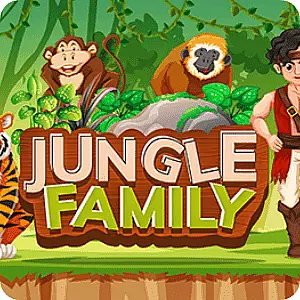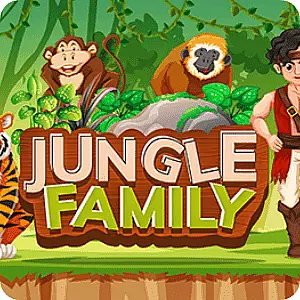 Jungle Family
Step into the adventurous jungle and meet the most cheerful family ever.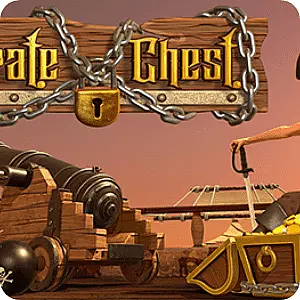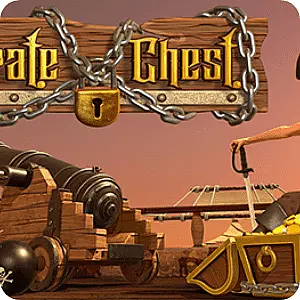 Pirate Chest
Join Captain Jack Black and his crew in search of the lost treasure!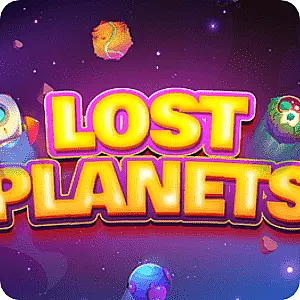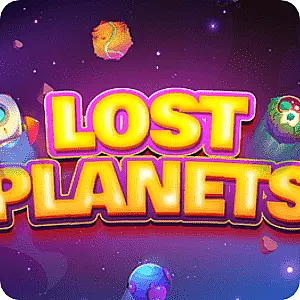 Lost Planets
Find all of the missing planets in colourful space adventure.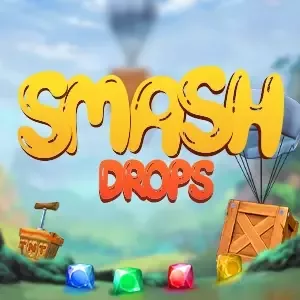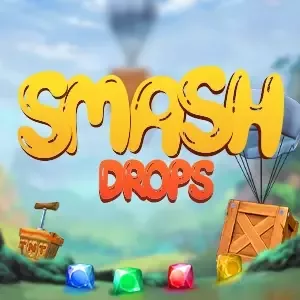 Smash Drops
Casino game with all new engagement mechanics PrizeDropTM.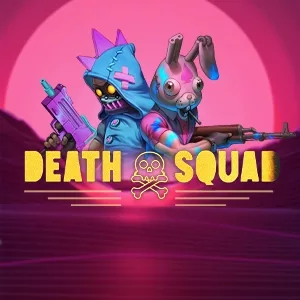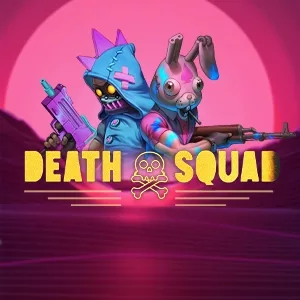 Death Squad
Experience gripping battleground with anti-hero team in action-packed slot.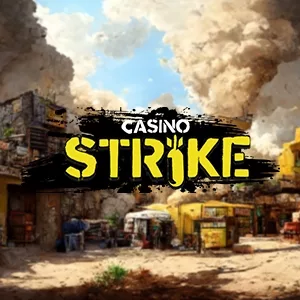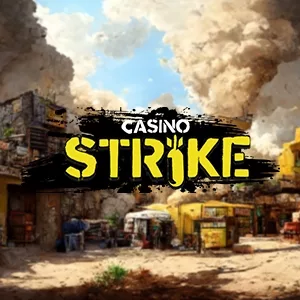 Casino Strike
A highly competitive action theme casino slot with exciting gameplay.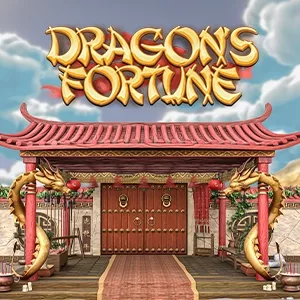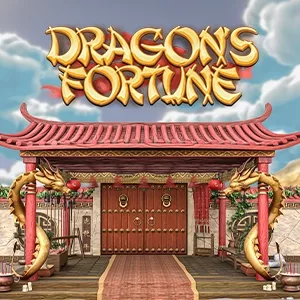 Dragon Fortune
Dragon-Theme Slot with Fiery Animations and Exciting Bonus Features.