Interviews & Editorials
Attracting Players: NSoft's Most Popular Online Slot Themes
by Jadranko Dragoje, Managing Director for Seven Games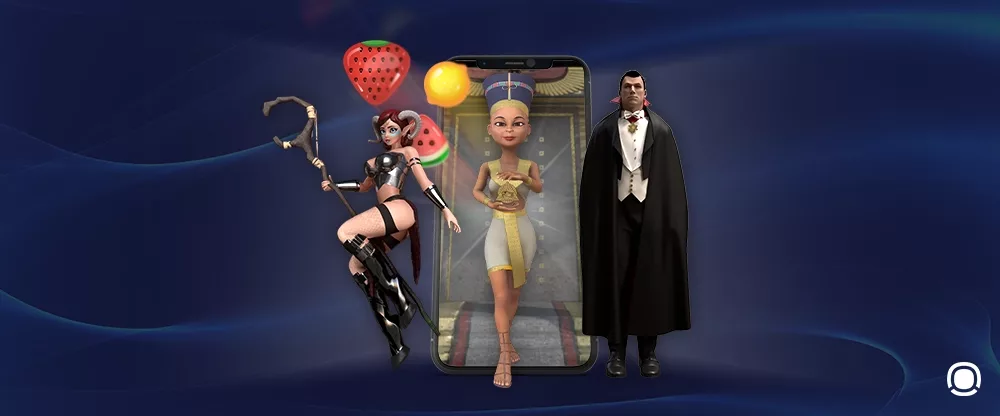 For operators aiming to keep their game offerings fresh and appealing, knowing which games to pick is key. NSoft offers a range of online casino slot games, each with unique themes designed to grab players' attention. In this blog, we're breaking down NSoft's hit games, from Ancient Egypt-themed to action-packed adventures, to help operators find games that players will love and come back to. Whether you're looking to expand your game lineup or just exploring the market trends, this guide has the insights you need.
1. Ancient Egypt-Themed Slots #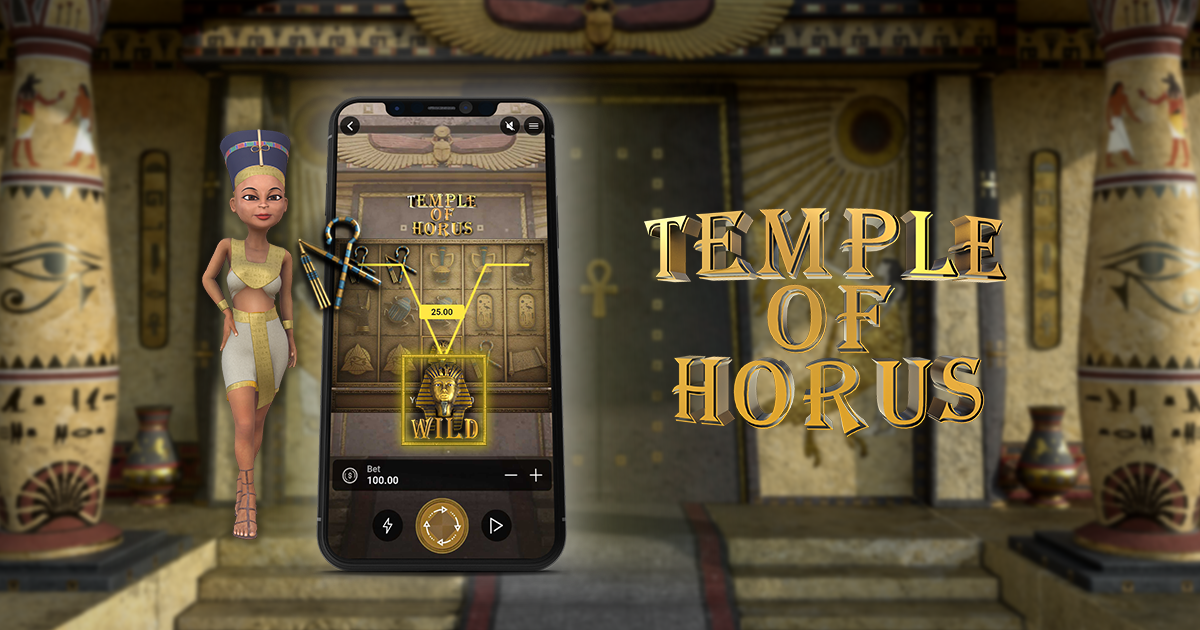 Market Trends: The popularity of Ancient Egypt-themed slots is hardly waning. These games tap into a universal fascination with mythology, offering a mix of historical richness and mysterious allure that attracts a broad player base.
NSoft's Temple of Horus: Temple of Horus stands out in Ancient Egypt-themed slots with its array of symbols like Ankh and Scarab Beetle, and special features including retriggering Free Spins and a Gamble card game. Set on a 5-reel, 3-row format with 20 fixed paylines, it offers a win potential of up to 10,000x the bet, making it appealing for players and a strategic choice for operators.
Operator Advantages: Temple of Horus enhances an operator's offerings with its engaging Egyptian theme and rewarding features. The promise of hidden treasures keeps players coming back, while casino features like Free Spins and the Gamble game promote longer play sessions. The result? Better player retention and potential for increased revenue.
2. Horror-Themed Slots #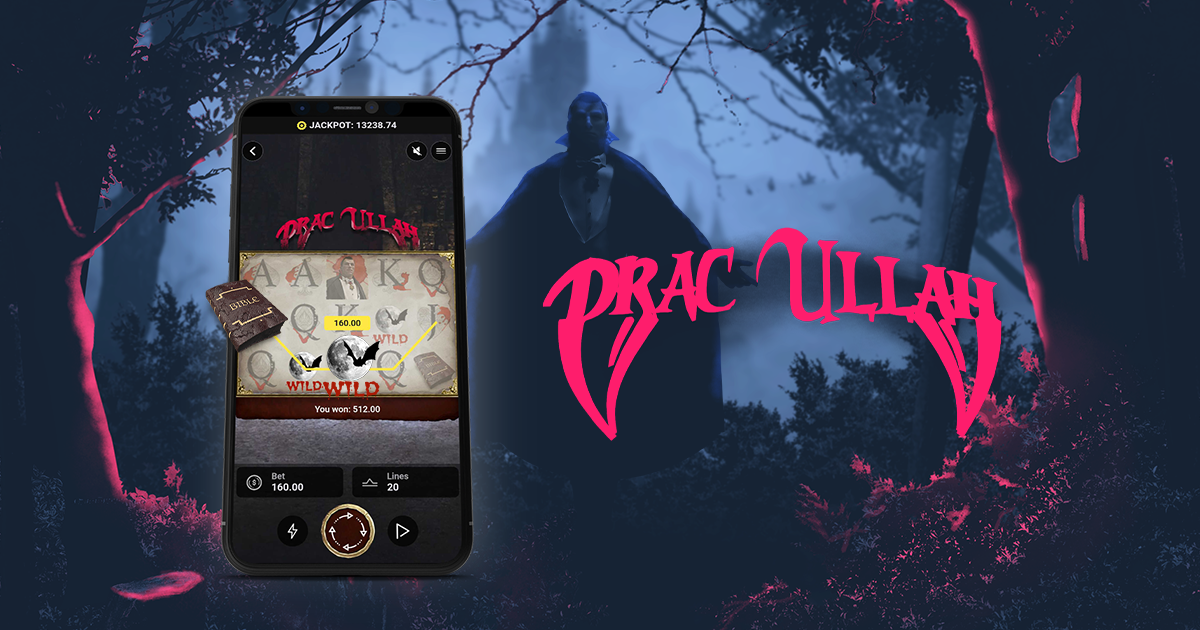 Market Trends: The combination of suspense and excitement in horror-themed slots never fails to grab players' attention. Icons like Dracula are not only central to horror but have also become entrenched in popular culture, offering a mix of familiarity and intrigue that attracts a diverse audience.
NSoft's Drac Ullah: Drac Ullah blends fantasy and terror with atmospheric visuals and a chilling soundtrack, providing an immersive experience. Set in a haunting environment with 20 dynamic paylines, this 5-reel slot offers an RTP of 96.30% and a maximum win potential of up to 10,000x the bet, balancing thrilling aesthetics with rewarding play.
Operator Advantages: This online slot offers operators the chance to capitalize on the enduring appeal of horror themes. Its immersive nature and high win potential encourage player retention and longer play sessions. The game's rich narrative and iconic characters also facilitate engaging promotional campaigns, particularly around Halloween, enhancing player experience and potentially increasing revenue.
3. Candy-Themed Slots #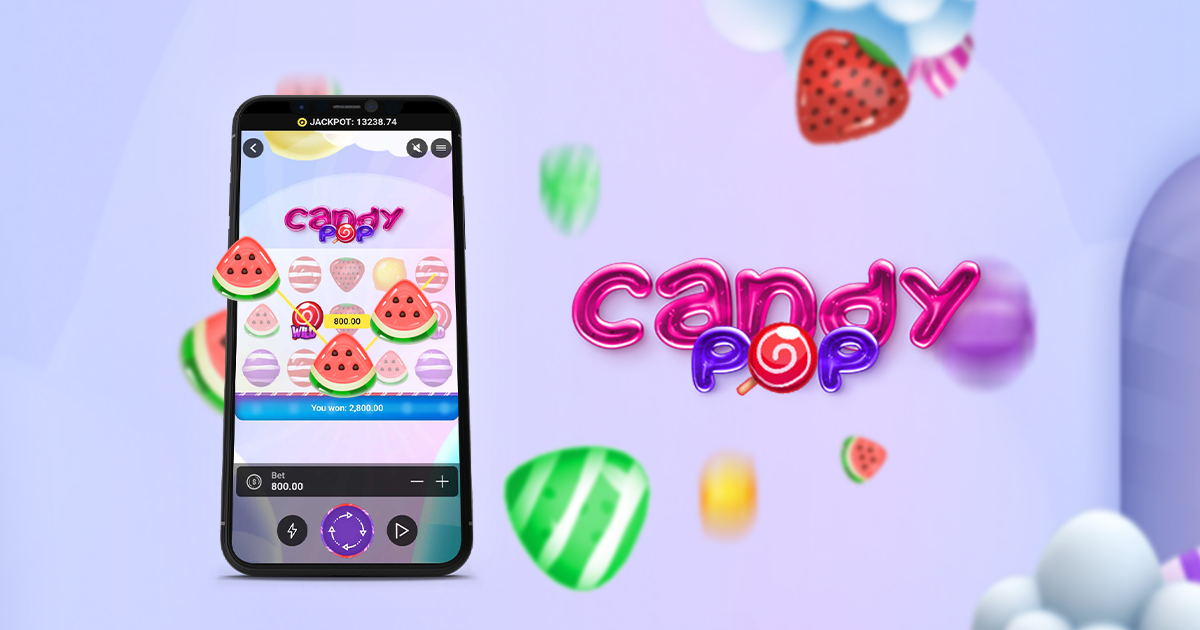 Market Trends: Candy-themed slots have gained immense popularity, riding the wave of success of mobile games like Candy Crush, which captured the hearts of millions worldwide. These slots offer a vibrant and colorful gaming experience, synonymous with fun and lighthearted entertainment, appealing particularly to casual gamers.
NSoft's Candy Pop: NSoft's Candy Pop blends engaging gameplay with rewarding features on a 5-reel, 3-row, 20-line format, offering a win potential of up to 200,000.00x. The festive and cheerful vibes, coupled with attractive rewards and easy-to-play features, make this online slot a delight for a diverse player base.
Operator Advantages: The engaging nature of Candy Pop makes it a prime choice for operators looking to implement promotions and bonuses. The game's universal appeal and easy accessibility attract a wide demographic. This, in turn, helps in enhancing player retention and potentially increasing revenue by keeping the gaming experience sweet and rewarding.
4. Fairytale-Themed Slots #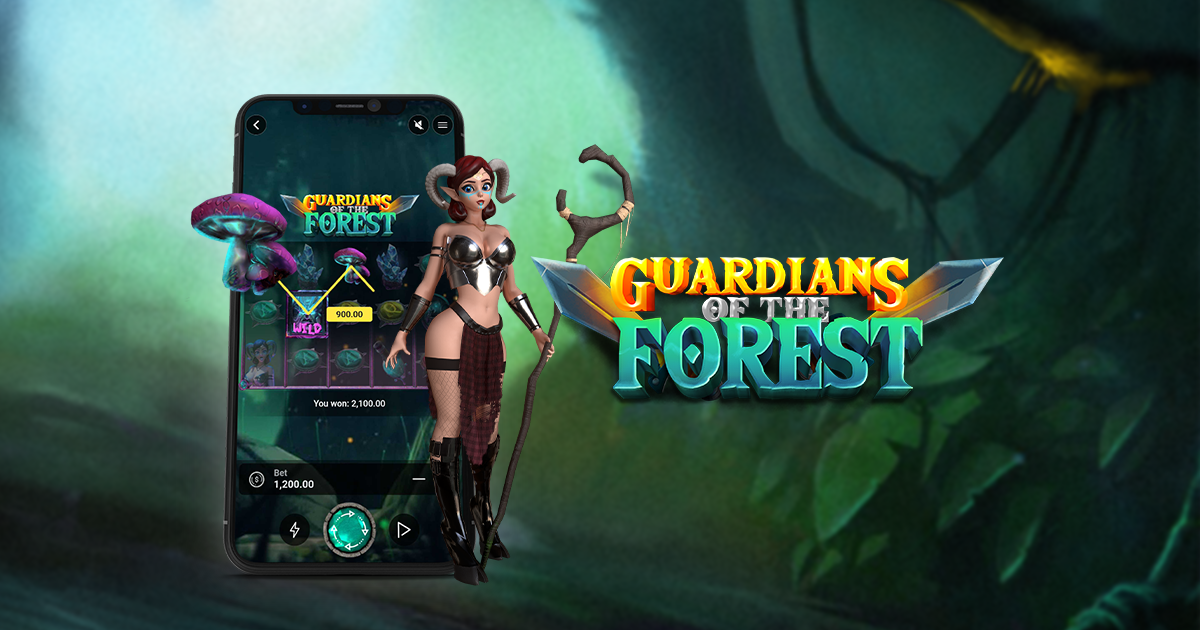 Market Trends: Fairytale-themed slots bring a sense of nostalgia and enchantment to the gaming experience. These games resurrect beloved childhood characters and stories, delivering a magical and yet mature gaming ambiance that holds considerable appeal for a wide range of players.
NSoft's Guardians of the Forest: This slot game immerses players in a magical realm where guardians, led by Nyra, strive to restore a disturbed ancient forest. With 5 reels, 20 fixed paylines, a 96.02% RTP, and high volatility, it promises wins up to 100,000 times the bet, offering an engaging and potentially rewarding experience.
Operator Advantages: Guardians of the Forest not only offers an immersive gameplay experience but also benefits operators. Its intricate backstory and charming characters can be pivotal in crafting promotional campaigns. The game's high volatility and favorable RTP also indicate a promising revenue potential, ensuring players stay engaged and operators see consistent returns.
5. Action-Themed Slots #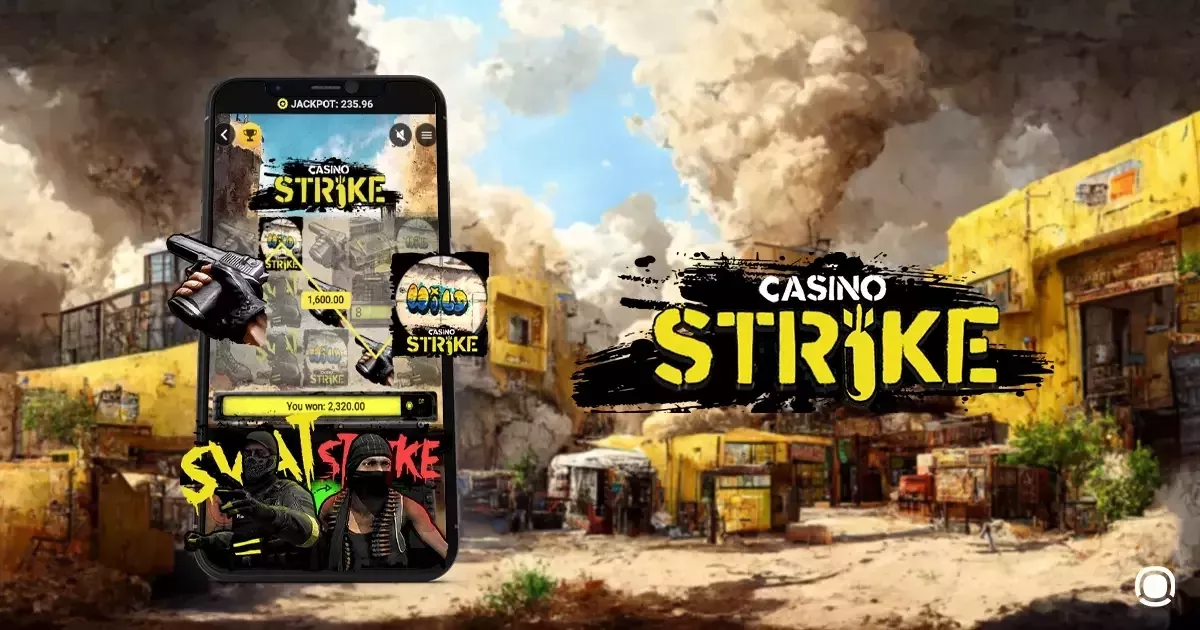 Market Trends: Action-themed slots are well-loved by players seeking thrill and excitement. Drawing elements from popular action movies, these games create memorable experiences through exciting gameplay, appealing to those who enjoy dynamic and engaging narratives.
NSoft's Casino Strike: NSoft's Casino Strike takes the excitement up a notch. Set against a suspenseful battlefield backdrop, players engage with elements like weapon cases, exploding vehicles, and a high-stakes mission to prevent a bomb detonation. The added Prize Adventure Bonus Game, triggered with three bonus symbols, further enhances the experience. With wins of up to 10,840x possible in a spin, it's a top pick for thrill-seekers.
Operator Advantages: Action slots like Casino Strike benefit operators by ensuring player engagement. The game's memorable challenges and high win potential mean more playtime, repeat visits, and opportunities to introduce competitive elements like tournaments and leaderboards.
Conclusion #
Online slots come in all sorts of themes, giving something for everyone. Whether it's ancient mysteries, spooky vibes, sweet treats, enchanted tales, or action adventures, each theme has its unique charm that keeps players coming back. The diverse themes by NSoft, as highlighted, show how these games can be fun and rewarding at the same time. They're more than just a game; they're about the experience, the story, and the chance to win, and it's exciting to see what themes will pop up next in the world of online casino slots!

Tags:
Didn't Find What You're Looking For?
Our team will be happy to guide you through our products and services.
Contact us