Interviews & Editorials
Most Popular Online Casino Slot Themes
Online Casino slot games are in high demand because of their simplicity and fast winning outcome. Still, not all games are equally popular.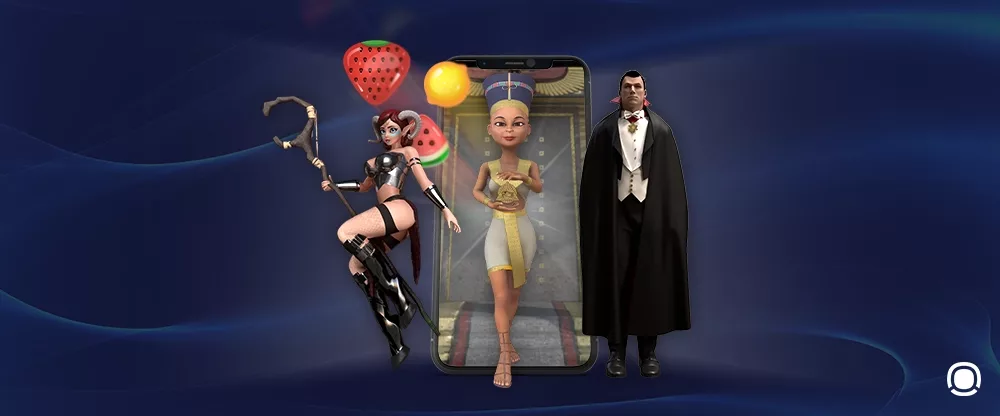 Online Casino games have become a popular form of entertainment for millions of people, and many of them are available online to play for free. Internet players enjoy winning real money, and online Casino slot games are in high demand because of their simplicity and fast winning outcome.
Still, not all games are equally popular, and some themes are more engaging and widely accepted by players. We have explored the most popular online slot themes.


1. The enduring appeal of Ancient Egypt-Themed Casino slots

Casino slots with an Egypt theme provide lots of action and the hope of winning some hidden golden treasures. Each features symbols and characters like magnificent pyramids, pharaohs, Gods of Egypt, scarabs, and more.

NSoft is staying caught up, for sure. Our Temple of Horus is an exciting 5-reel, 3-row online slot with 20 fixed pay lines featuring nine symbols, Wild and Bonus symbols, retriggering Free Spins feature, and a Gamble card game.

The game's symbols consist of pictures of ancient Egyptian culture, such as Ankh (life symbol), the cat, the Eye of Horus, the Scarab Beetle, the Cartouche symbol, and the Crook and flail symbol. The Wild symbol represents the Nemes-Royal headdress. If you get 5 of them, you can get 10.000 x your bet.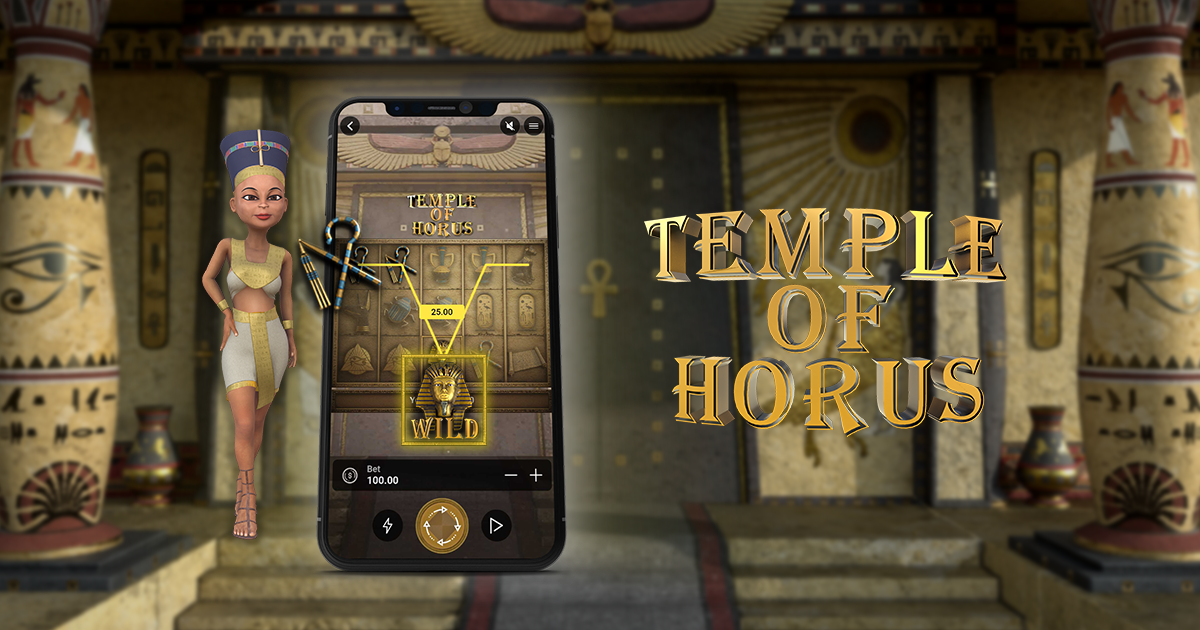 2. Experience huge winnings and sparkling mystery in Horror-Themed Slots
Another inspiring and mysterious character from the past that has become a part of popular culture is Dracula. One of the most famous pieces of English literature, Dracula, is a novel by Bram Stoker, published in 1897. Many of the book's characters have entered popular culture; Count Dracula is the quintessential vampire, and Abraham Van Helsing is an iconic vampire hunter. The novel was adapted for film over 30 times, and its characters have made numerous appearances in virtually all media.

NSoft`s Drac Ullah online casino slot combines fantasy and horror thrills and has many colorful symbols to admire. With an RTP of 96,30%, Drac Ullah offers a maximum win potential of up to x10.000 the bet.

This video slot game has 5-reel, 3- row, and 20 dynamic pay lines. The astonishing visuals contribute to the overall mysterious vibe throughout the gameplay - the bloody moon to the dark dungeons, blood drips over the symbols, and bats preying from the dark corners of the high seedlings of the castle. Your unease won't settle by the soundtrack, which is full of unsettling notes of the violin, and now and then, you can hear a burst of spooky laughter. If you reach the pick a prize bonus game, you'll also hear the unmistakable creaking of the Drac's coffin opening.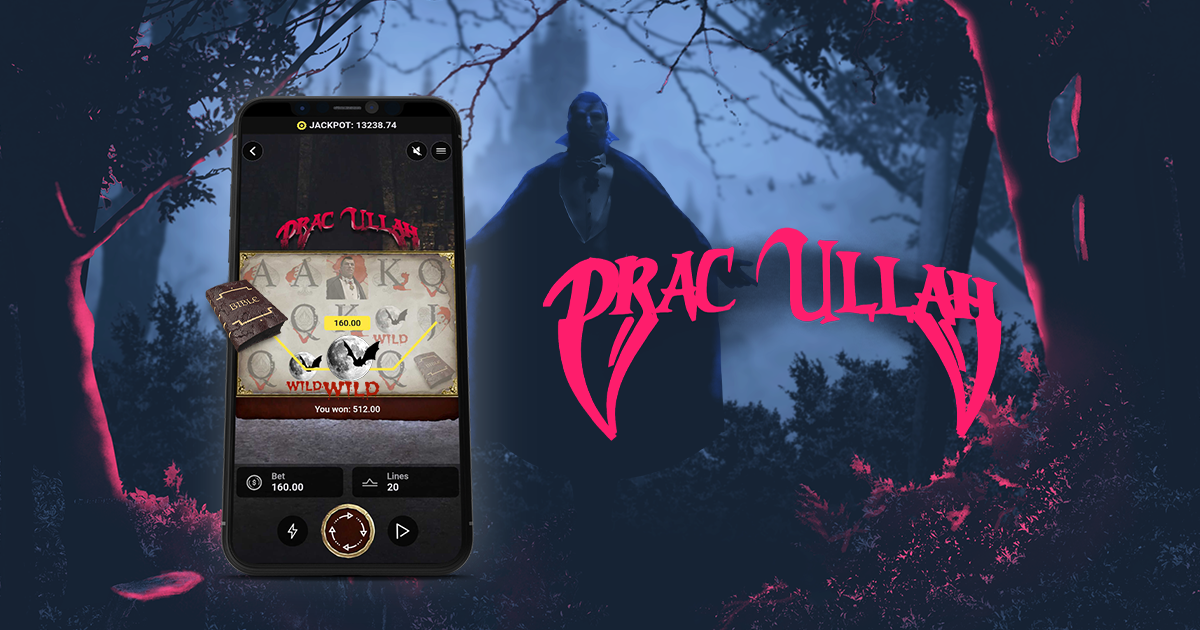 3. Candylicious experience with Candy-Themed Slots
Delicious candies and treats offer a colorful experience in Casino slots. The popularity of candy theme games and slots has grown immensely since the Candy Crush Saga, a legendary puzzle game has won the hearts of millions of players worldwide. The game is considered to be the world's most popular mobile game.
NSoft`s Candy Pop online casino slot will satisfy everyone's sweet tooth. In this 5-reel, 3-row, 20-line video slot featuring Wild and retriggering Free Spins feature, the players can win up to 200,000.00x.
Candy Pop slot gives truly festive and cheerful vibes to those players who like their games as engaging, colorful, and deliciously rewarding. Attractive rewards and easy-to-play features make this slot a game for everyone.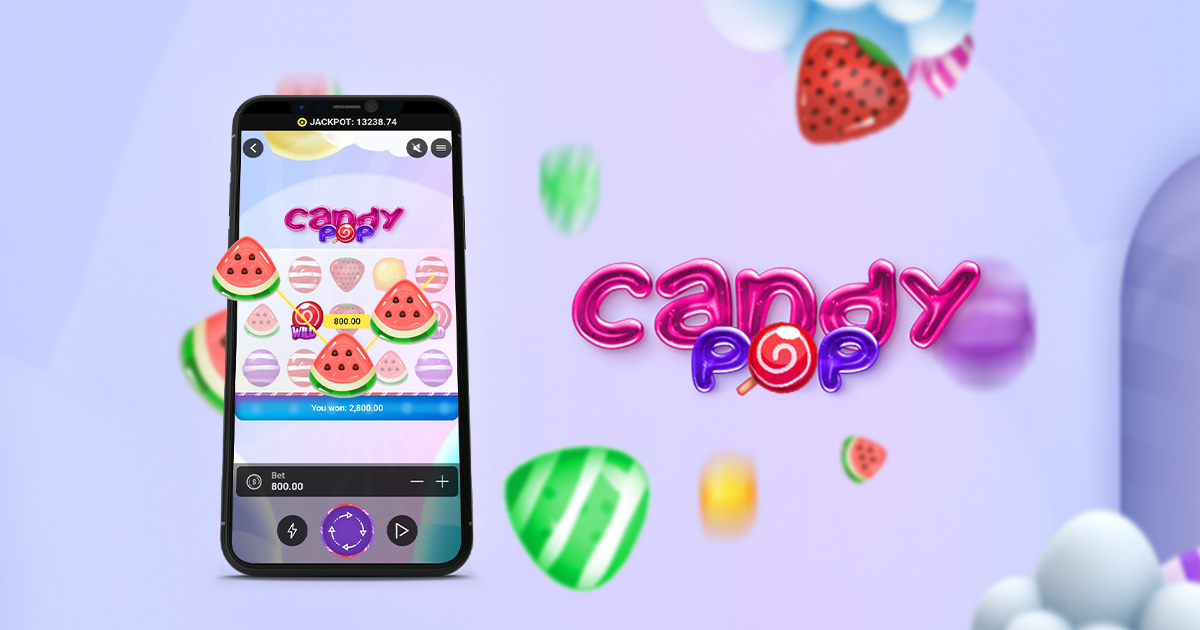 4. Get lost in the world of magic with Fairytale-Themed Slots
Everybody needs a bit of magic in their life. Casino slots with fairytale themes are among punters' firm favorites and in high demand. Each of them is developed to bring to life our favorite fairytale childhood characters while providing an unforgettable gaming experience with plenty of opportunities to win.

Guardians of the Forest casino slot gives the players a way into NSoft's world of imagination and enchantment with an interesting backstory. The action is placed in an ancient forest where the infamous Maalo drank water from the Source Of Life without having previously performed the necessary rituals and sacrifices. By doing so, he disturbed the harmony of the Forest, and therefore, all its treasures, sacred stones, and elixirs were scattered throughout the Forest.
Guardians of the Forest are responsible for looking out for their habitat and preventing any desecration of its sacredness. Beautiful Nyra is one of the guardians of the forest. She is on a mission to rediscover and gather all of the lost forest treasures and unleash their true power.
With 5-reel and 20 fixed pay lines, Guardians of the Forest has a 96,02% RTP, max single line win x 100.000 bet, and a hit frequency of 45,20 % with high volatility.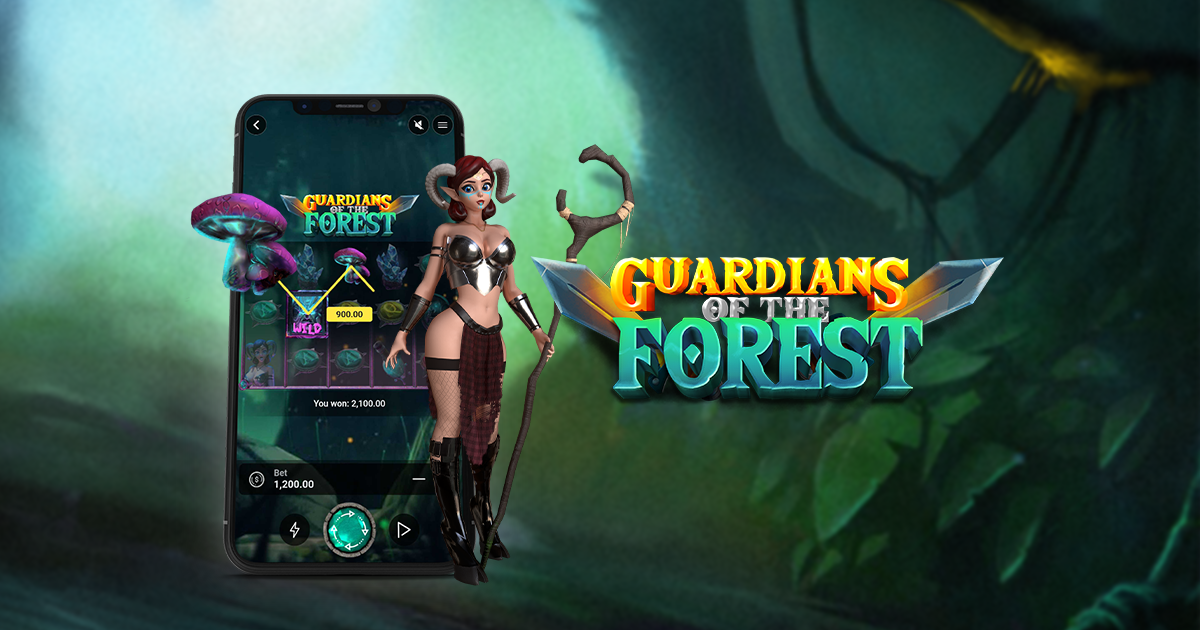 5. Intense emotions and demanding challenges in Action-themes Casino Slots
Usually, action slot games are a very popular theme amongst players and more memorable than other slot types due to the settings and characters that they use. Sometimes they are based on Hollywood`s popular movies. These games manage to create a memorable experience for players through the exciting experience of the gameplay.
Casino Strike is another in-house developed slot from NSoft. It is a highly competitive action-themed casino slot with exciting gameplay and offers players the opportunity to win up to 10.840 in a spin.
The battlefield offers the ultimate combat experience where the players can find weapon cases, ammunition, exploding vehicles, big smoke bombs, and many other dangerous moments. The squad shooter walks through the battlefield in search of the placed bomb and has the help of the air force. Together they must prevent the bomb's detonation. Player engagement is additionally boosted with the Prize Adventure Bonus Game feature, triggered with three or more bonus symbols appearing anywhere on the reels.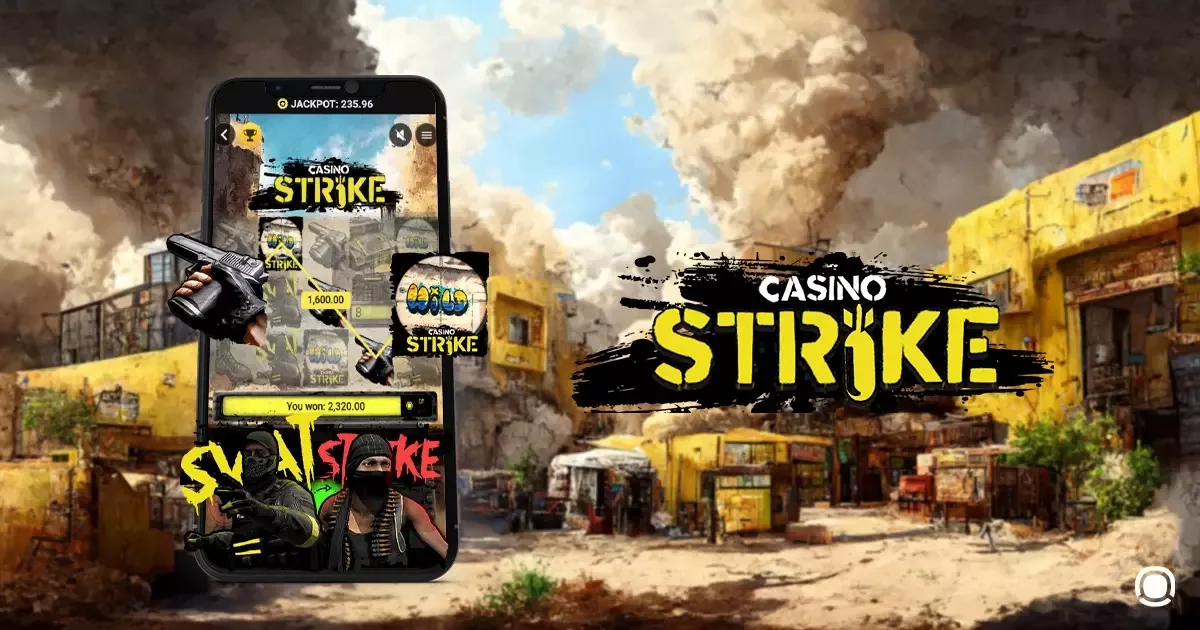 Tags:
Didn't Find What You're Looking For?
Our team will be happy to guide you through our products and services.
Contact us