News / Interviews & Editorials
Five Key Advantages of NSoft's Sportsbook Solution
by Robert Matijević, Managing Director for Seven Sportsbook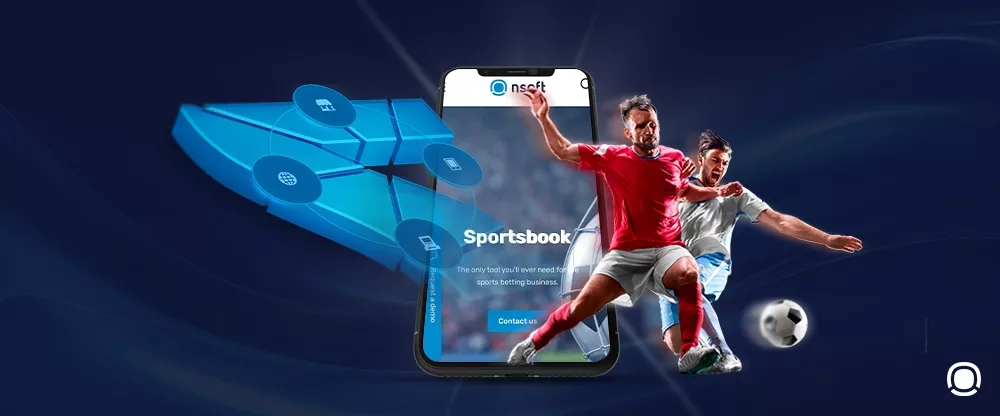 If you're in the sports betting business, you know how crucial it is to have the right tools. That's where NSoft's Sportsbook comes in. It's not just another betting platform; it's a complete package designed to make both operators and players happy. Let's dive into the details of what sets it apart.
1. Seamless Multi-Channel Experience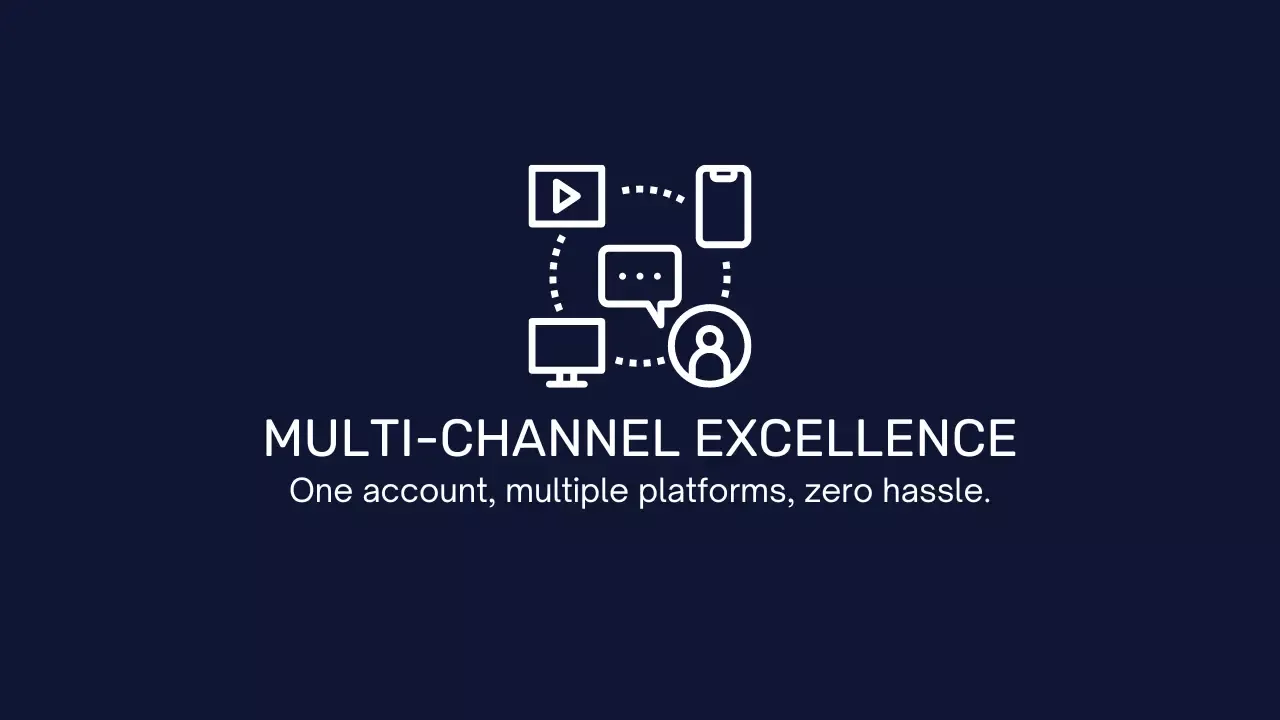 At NSoft, we believe success goes beyond a great product—it's about crafting experiences that build loyalty. Operators don't merely choose us for a betting platform; they're after an experience that's seamless and intuitive at every touchpoint.
Consistency across channels: Our reputation shines in retail, but that's only part of the story. Today's players expect to move effortlessly between platforms, receiving the same high-quality experience whether they're in a brick-and-mortar shop or on their smartphone. That's why our Seven sports betting platform is designed to deliver our top-tier Sportsbook offerings across all key channels: retail, terminal, web, and mobile.
Mobile first, mobile best: As mobile iGaming and betting boom, we've gone the extra mile. Our native app for both Android and iOS is more than just accessible—it's purpose-built for mobile users. The result? An app that's fast, intuitive, and puts the most crucial features—like bet slip access, latest tickets, promotional content, and more—at your customers' fingertips.
Unified customer journey: A multi-channel approach is only as strong as its weakest link. At NSoft, we've worked diligently to ensure that transition between our platforms is as smooth as silk. Picture this: your customer checks their latest Live Betting results on their phone while enjoying one of our virtual sport games or Lucky Six bingo at a betting kiosk in their favorite betting shop. With multi-streaming, they can even keep tabs on multiple matches or draws, all without missing a beat.
Seamless integration: Our standout feature? A consolidated player account. No more toggling between accounts or tricky interfaces. Your customers can manage funds, access bonuses, and effortlessly shift their activity across our platforms. It's not just a functional integration; it's a blend of thoughtful design and tech mastery.
In a nutshell, our multi-channel sportsbook experience is more than just a feature—it's our commitment to elevating the player experience at every turn.
2. Modular Excellence and Seamless Integration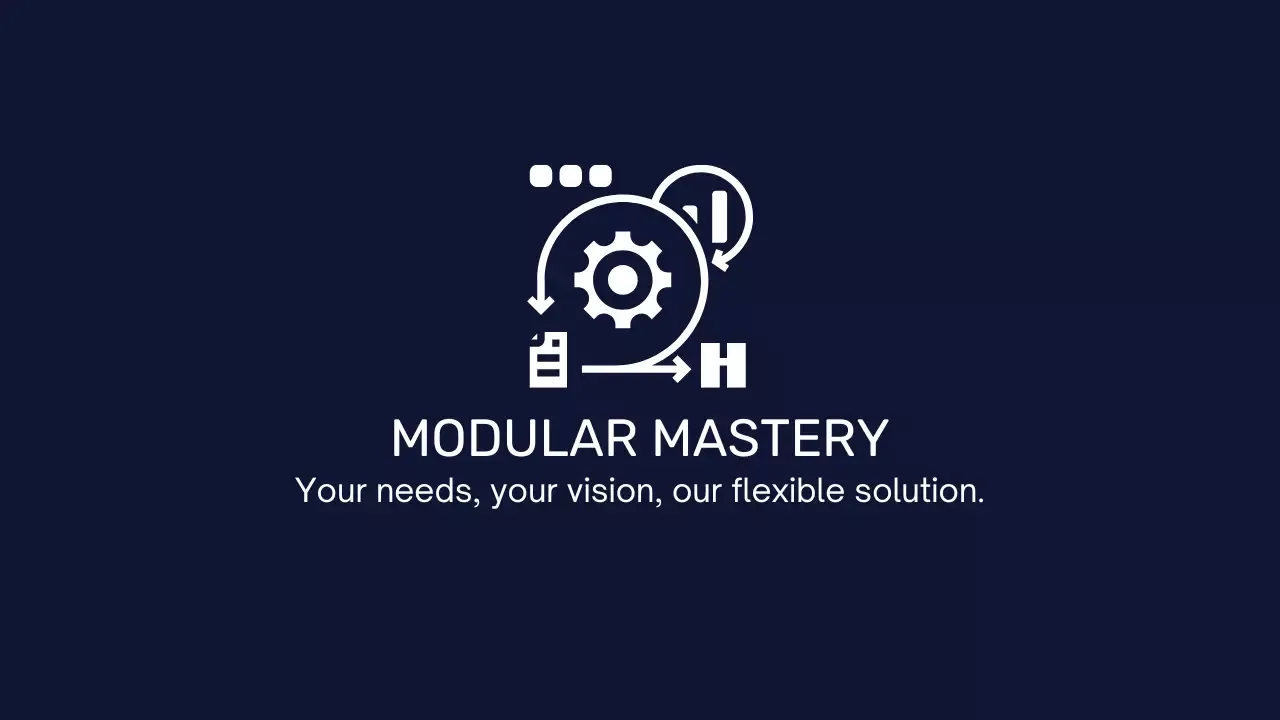 The world of betting and iGaming is constantly changing, and we get it—operators need agile, adaptable solutions. That's why NSoft's Sportsbook is both robust on its own and effortlessly compatible with other platforms.
Best of both worlds: While turnkey software solutions have grown in prominence, there's a clear need for offerings that can stand alone and yet meld effortlessly when needed. That's where our Sportsbook shines. We've worked hard to make it fast, user-friendly, and visually appealing, but more importantly, simple to integrate with other platforms. This ensures operators experience a hassle-free transition while our product integrates seamlessly in the background.
One-Stop shop with Seven: If you want a comprehensive package, our Seven iGaming Platform is the answer. It saves you the time and expense of starting from scratch, providing a ready-to-use platform tailored to your needs. Plus, our platform now includes the recently-added 7Animator tool for an extra touch of customization in your promotional efforts.
Beyond one-size-fits-all: We recognize the uniqueness of each operator. Our Seven iGaming Platform offers:

Customizable interfaces: Create an experience that aligns with your brand and audience.

Varied payment options: We support multiple payment methods for convenience.

Ongoing support: Our 24/7 customer care and award-winning B2B support are always there to help.
In essence, NSoft's Sportsbook solution is a testament to our dedication to flexibility, ensuring operators have the tools they need, precisely when and how they need them.
3. High-Quality Data at Your Fingertips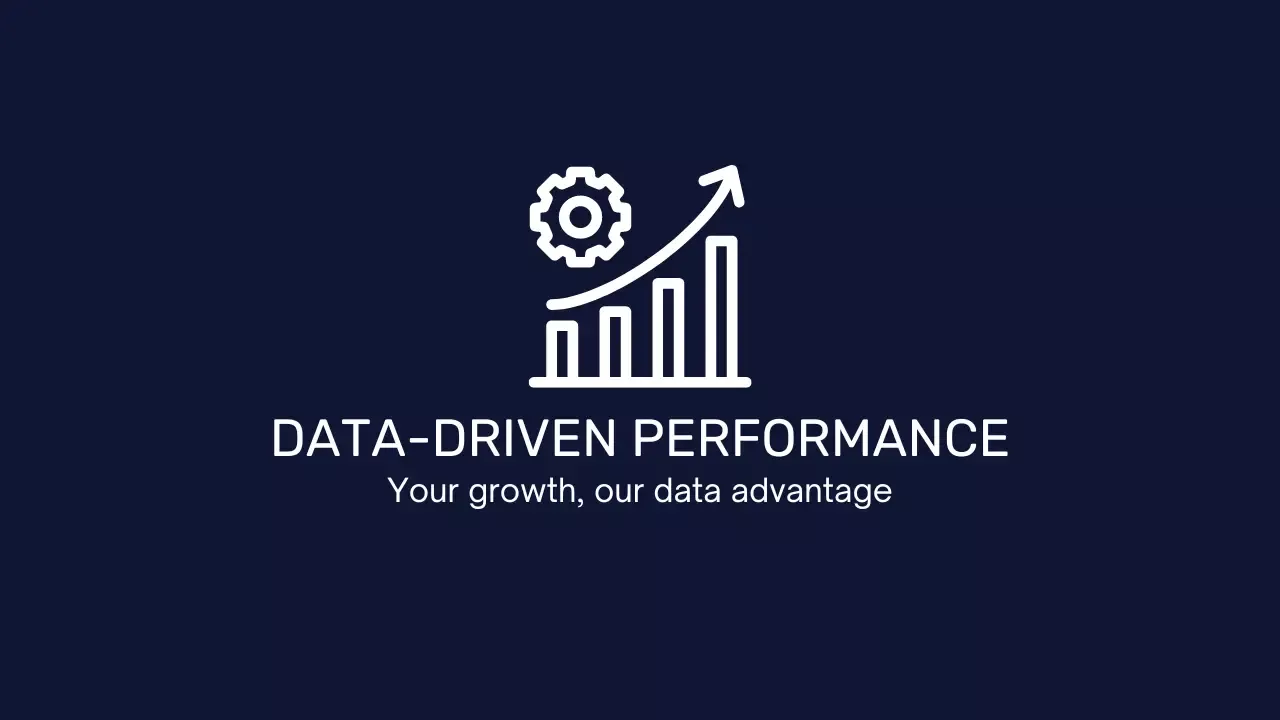 At NSoft, we're not just keeping pace in the sports betting world; we're setting the trend. Our Sportsbook is designed for growth and unbeatable performance.
Data-driven excellence: Our multi-feed feature, powered by Sportradar's Unified Odds Feed, provides operators and players with top-notch, real-time data from over 30 live sports and 550 football leagues. With more than 1.45 million live and pre-match betting events annually, we're your go-to source for data you can bet on.we're your go-to source for data you can bet on.
Real growth, real profits: Our comprehensive range isn't just about numbers—it translates to tangible growth. By enhancing player acquisition, increasing revenue, and fueling continuous expansion, we're helping our global clientele scale new heights.
Self-managed, tailored trading: Our multi-feed's brilliance lies in its user control. With our Sportsbook Self-Managed tool, operators have unmatched control over trading. It's not only cost-effective but a leap in personalization. Choose between automating odds settings or diving into manual adjustments with our risk module—the power is in your hands. And if you're looking for an extra edge, our platform allows for custom event creation based on your own formulas. To round it all off, our NSoft Academy offers specialized training to help you master all these features.
In sum, we offer the perfect blend of high-tech and human touch, ensuring each bet is backed by both quality data and personalized settings.

4. Unmatched Flexibility with Managed Trading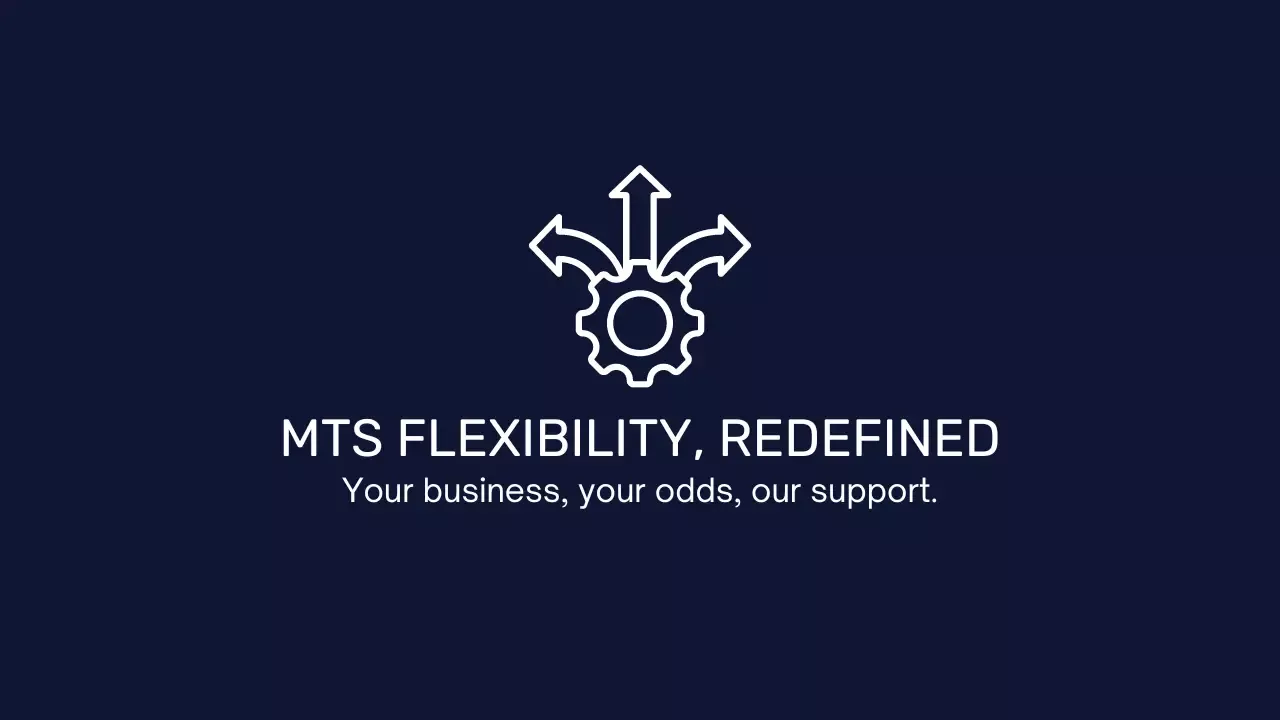 At NSoft, we believe that our solutions should be more than just tools – they should be partners in your success. While our Sportsbook consistently achieves impressive revenue figures, its true brilliance shines in its adaptability, catering to our clients' diverse and evolving needs.
Tailor-made for you: Understanding that no two businesses are alike, we've designed our Sportsbook to be as flexible as you need it to be. Whether it's specific sports, distinct categories, specialized tournaments, or the dashboard widgets, customization isn't just an option; it's a guarantee.
Adaptable odds for diverse markets: Our system allows operators to fine-tune odds to ensure maximum competitiveness in their target regions. And with our Managed Trading Services, we offer a comprehensive package, including trading services, to minimize risk and reduce fixed costs. The flexibility also extends to risk management, where our ITS tool stands ready to help operators strike the right balance for their operations.
Beyond betting: Our Sportsbook offers a holistic experience. Features like Cash Out, Bet Builder, Stream, and Live Match Tracker, among others, ensure that your customers have everything they need for a complete and immersive experience. Add to this the ability to set early odds even before they're available in standard feeds, and you have a platform that's always one step ahead.
Strong B2B support: Our commitment extends beyond the software. We prioritize clear communication through our dedicated Technical Account Management team, catering to your distinct requirements. And if challenges arise, our 24/7 Support is on standby to ensure seamless operations.
At NSoft, flexibility in our Managed Trading Services isn't just a trait—it's our unwavering promise to adapt, develop, and grow with our clients.
5. Comprehensive Sports Betting Coverage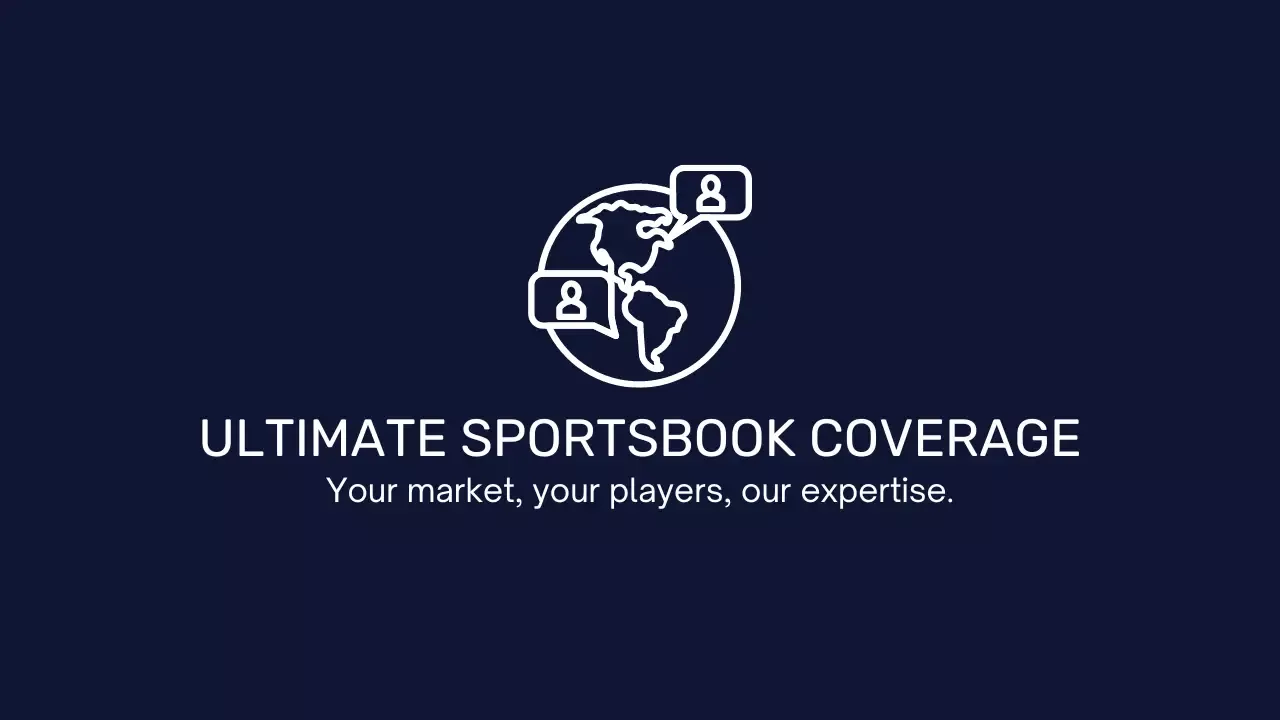 Selecting the right Sportsbook software can be overwhelming given the numerous choices available. But at NSoft, our distinction lies in the depth and quality of our betting event coverage, crafted to enhance bettors' experience.
Diverse betting choices: With NSoft, you get both volume and value. Our platform features over 40 Live sports and 550 football leagues, totalling more than 890,000 Live events each year. We make sure all types of events, whether mainstream or niche, are within reach for your customers.
Local and global appeal: Betting tastes vary from region to region, city to city. Acknowledging this, our Sportsbook seamlessly offers both globally popular content and local-specific sports and matches. Our keen understanding of operators' requirements allows us to continuously adjust and tailor content fitting their unique needs.
Expansive pre-match offerings: We don't just excel in Live events; our platform offers over 890,000 annual Pre-Match events. This isn't just about variety; it's a strategic advantage for operators, aiding in player retention and revenue growth.
Simply put, NSoft's Sportsbook isn't just another betting platform. It's a carefully curated, expansive, and adaptable solution designed to meet the diverse needs of the modern punter while driving our clients' success.
Wrapping up
NSoft's Sportsbook goes beyond the basics. It offers a seamless experience across various devices, effortlessly melds with other platforms, and provides data that you can actually use to grow your business. It's not just about taking bets; it's about offering a versatile, reliable service that benefits both operators and players. With NSoft, you're not just keeping pace with the industry—you're setting the pace.

Tags:
Didn't Find What You're Looking For?
Our team will be happy to guide you through our products and services.
Contact us