News / Interviews & Editorials
Behind the Screens: NSoft's Self-Managed Sportsbook in Action
by Robert Matijević, Managing Director for Seven Sportsbook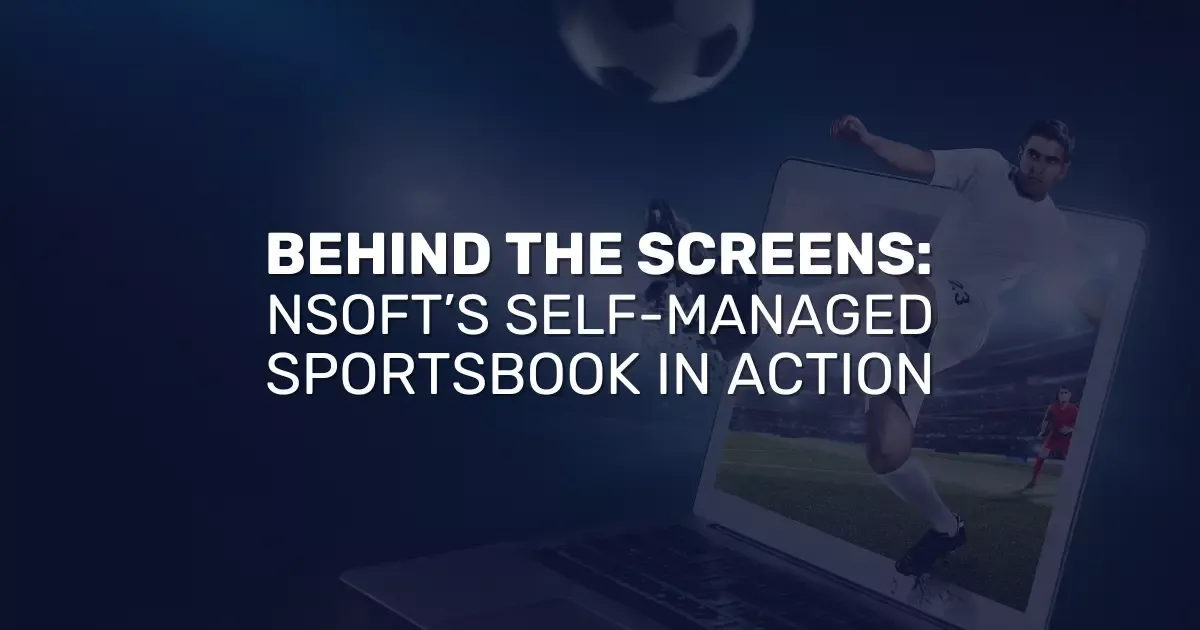 The sports betting landscape isn't what it used to be. There's a quiet revolution brewing, and it's not just about placing bets; it's about how operators control their game. Enter NSoft's Self-Managed Sportsbook. No, it's not just another product on the shelf—it's a toolkit, offering flexibility, autonomy, and a control that's unheard of. But let's dive deeper.
1. The Real Score with Self-Managed Sportsbook #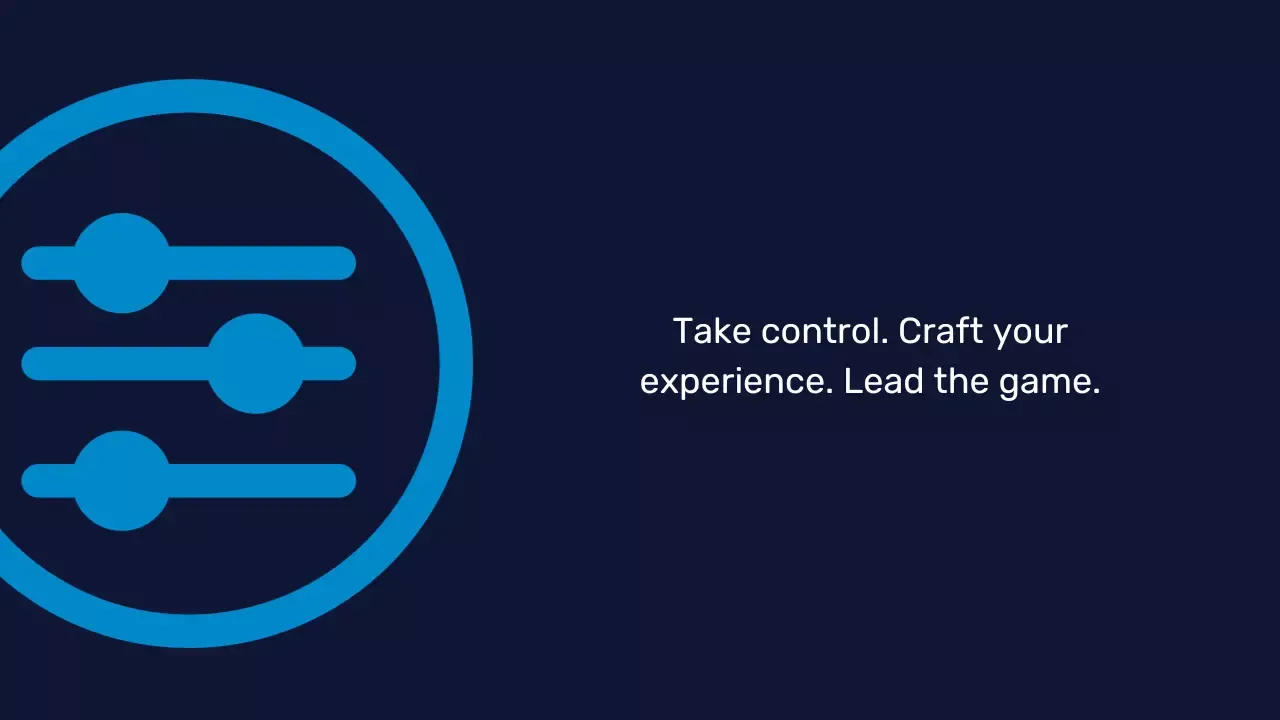 Meet Jack. He's a savvy business owner with a sportsbook brand. Jack doesn't want to be handed a playbook; he wants to draft one. While most sportsbooks give him the framework, NSoft's Self-Managed Sportsbook hands him the reins. Jack gets to determine odds, manage risks, and essentially play the game by his rules. It's not just about autonomy; it's about crafting a brand experience and maximizing his ROI.
2. Positioning in the Market: It's All About Control #
Why does Jack love this newfound control? It's simple. He's tired of the one-size-fits-all solutions that box his brand in. By managing risks with his dedicated trading team and leveraging multiple feeds, Jack carves a unique brand niche. Thanks to NSoft Academy, they've mastered our Self-Managed Sportsbook, turning insights into actions. Now, they're not merely part of the race but setting the pace.
3. Dive Deep with Data: The 'What If' Edge #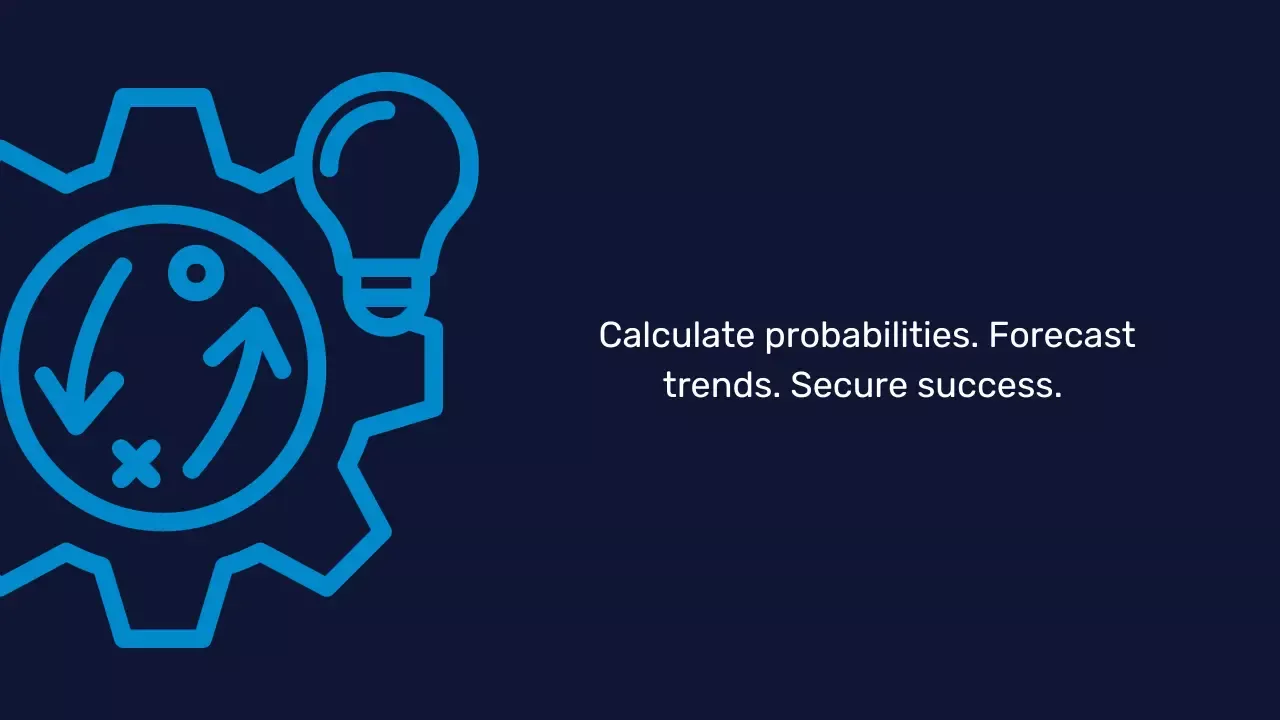 Sports betting isn't just intuition; it's intelligence. With NSoft's Self-Managed Sportsbook, Jack isn't shooting in the dark. Real-time events, extensive reporting, and 'what if' modeling give him the prowess to calculate probabilities and forecast trends. It's not about guessing the game; it's about strategizing for success.
4. Omnichannel, Remember? #
We talk about the importance of omnichannel in betting a lot, right? Here's a refresher: It's about giving Jack's customers a unified experience regardless of where they choose to play. With the Self-Managed Sportsbook, every channel—be it web, mobile, retail shop or betting kiosk—Jack's brand offers an impeccable sports entertainment experience, adapted perfectly for every screen. Seamless, smooth, and stylish—exactly how Jack envisioned it.
5. Features? It's a Packed House #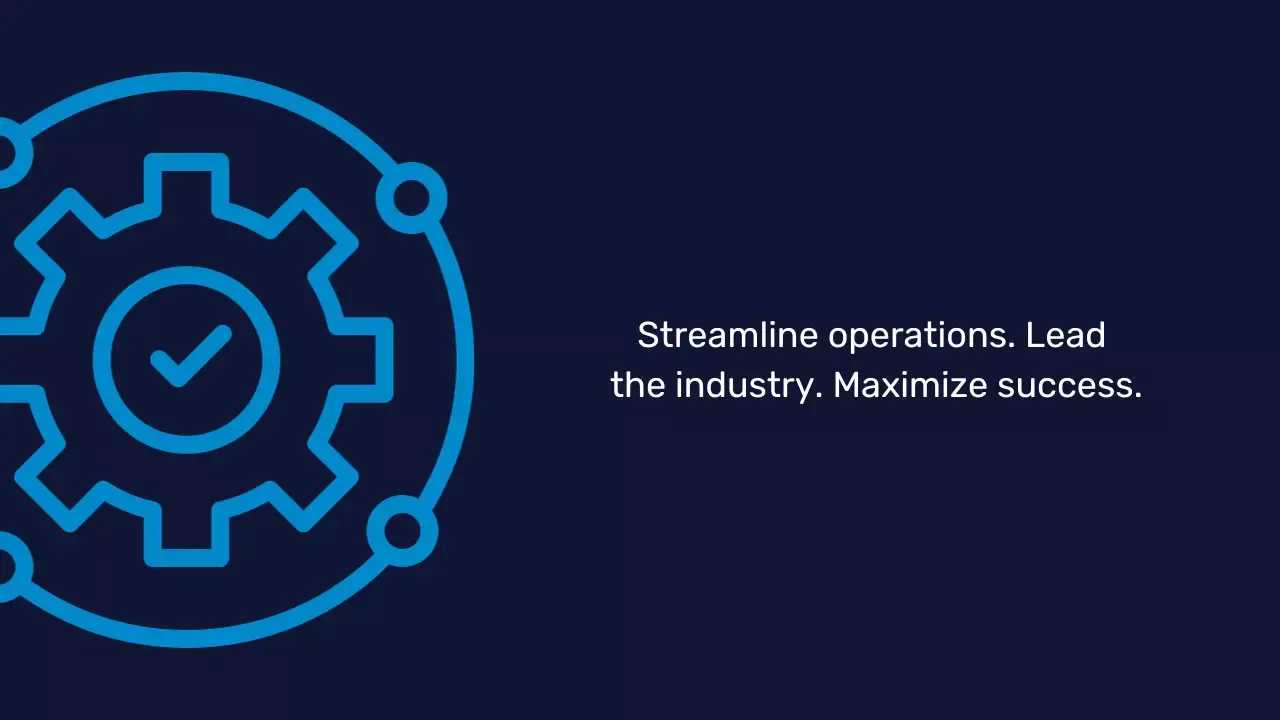 In NSoft's Self-Managed Sportsbook, Jack finds a toolkit tailored for champions. The Ticket Authorization Module streamlines his operations, while the latest Betradar Odds Feed places him at the forefront of the industry. Add to this the Multi-Feed Support and Comprehensive Trading Tool, and Jack's poised not just to react, but to lead in the dynamic world of sports betting. A treasure trove of tools, all in a sleek, responsive package.
6. Wrapping it Up #
In the crowded corridors of sports betting, NSoft's Self-Managed Sportsbook isn't just another tool; it's a game-changer. It's about giving operators the power to create, curate, and control. Because in today's dynamic market, it's not about playing the game—it's about owning it.
Looking to redefine your sportsbook experience with unmatched flexibility and control? NSoft's got your back. Let's elevate your sportsbook game together. Reach out, and let's redefine the rules of engagement.

Tags:
Didn't Find What You're Looking For?
Our team will be happy to guide you through our products and services.
Contact us