Autonomy and Flexibility of the Self-Managed Solution

Powerful Self-Managed Sportsbook software enables flexibility, odds, and risk management autonomy via different delivery channels. It complements the NSoft Sportsbook product portfolio and has proven to be our leading profit generator.
The Self-Managed Solution is fully integrated into the Seven Platform and is allowed in all regulated gambling territories.

Better Market Positioning with Self-Managed
The Self-Managed application provides a brand-new engine for businesses. It is designed and built for Sportsbook businesses that want and need to control their own risk with their own dedicated trading team. The solution provides support for multiple feeds, allows custom event creation, offers advanced risk management tools and is user-friendly for both traders and the players themselves.
Real-time events, along with their extensive reporting and analysis, allow you accurate calculation of probability and 'what if' modelling in order to plan your business more efficiently. Integrated tools allow you to filter all necessary data for in-depth analysis and data driven predictions.
An omnichannel availability will enable you to experience various commercial possibilities and growth strategies. Web and mobile sportsbook availability will offer you new revenue sources based on outstanding sports entertainment available on all screen resolutions.

Features and Advantages of a Self-Managed Sportsbook Software Solution
Multi-Resolve Option (betclear, result formula, manual)
Enables you to resolve all matches based upon your business decision (betclear – automatic resolve, formula (no feed) – based upon formula that defines the result, manual – in case it is non feed supported but based on your decision, borderline cases – enables you to resolve or void the match.
Custom Events Creation Support
Depending upon market interest, you are able to create a customised offer.
Risk Management
Take control over risk parameters and increase the profit through the combination of automatic and manual tools.
Advanced Risk Management Analysis Tool
The two models that secure your revenue and profit. Automatic liability model – protect your business based on pre-set parameters. Rules system – set your own risk rules per different data groups.
Ticket Authorisation Module
Enables the analysis, modification and process of risk issued tickets.
Auto, Semi-Auto and Manual Result Settlement
Different models of result settlement.
Easy Third-Party Integration
Integrate our product to your existing platform.
Operating on Latest Unified Betradar Odds Feed
NSoft is among the first to offer this Betradar service.
Multi-Feed Support
Our system allows the creation of a unique offer by combining multiple sports data feeds inline with your business strategy.
Comprehensive Trading Tool
Your bookmakers retain flexibility upon creating offers. NSoft provides training and support for the tool management.
Odds Compiling Service
Having in-house bookmakers allows you to cover the entire odds management.
Real-Time Monitoring
Keep yourself updated using our extensive risk-related real-time reporting.
Real-Time Reporting
Enables you to get up-to-the-minute data and make quick decisions in order to improve your business performance.
Web-Based, Fully Responsive
Allows your players to get the best possible view of your business and enjoy playing.
Single, Combo, System, Multisystem, Ways and Ticket Units Supported
Players will appreciate such an extensive betting offer; ticket units enables you to define multiple tickets within the same betslip and system ticket.
Player Props
With Betradar's new product, players can now wager on an incredible range of unprecedented markets on their favourite players across a number of sports.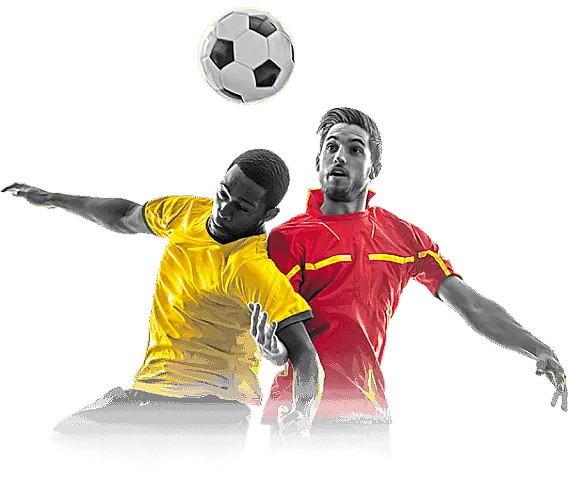 Sportsbook
Essential Sportsbook software for bookmakers, which covers both land-based and online betting operations.

Learn more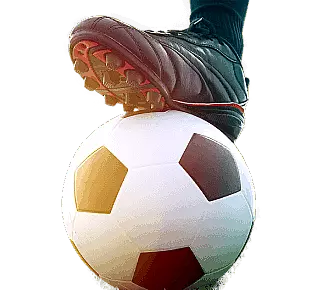 MTS Sportsbook
MTS Sportsbook provides a sports betting platform featuring odds from the industry's leading trading service providers.

Learn More
Interested In One of The Best Sports Betting Offers in the Industry?
More than 890,000 annual pre-match events and over 800 live events monthly, all based on the Betradar feed.
Contact us