Proven Business Solutions for Every Business Model, Type and Size
After years of experience in the betting and gaming business, we are partners to our customers and we're moving further by keeping in mind what end-users want. Our business model is revenue share, so our clients' success is our success as well. Always dedicated to helping our customers grow their business and explore the possibilities of their specific markets.

Working with over 110 clients, from small and medium-sized companies to large multinational corporations, we have seen it all. Not every solution fits every client and not every client has the same priorities. Knowing that, we nurture individual approaches respecting country, market and cultural specifics, always keeping in mind customer preferences.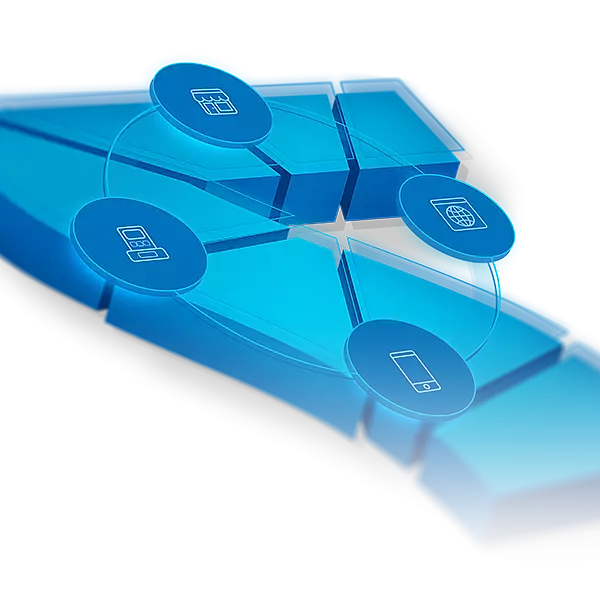 iGaming Platform
A fully modular iGaming platform to kickstart your betting and gaming business.
Learn more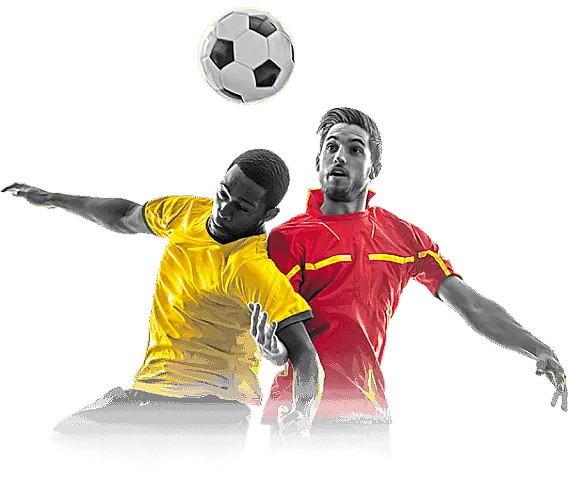 Sportsbook
Essential Sportsbook software for bookmakers, which covers both land-based and online betting operations.

Learn more
Ready to Grow Your Business?
Our team will be pleased to guide you through the entire process.
Contact us