Account Management
Every client has a dedicated Key Account Manager who is a single point of contact. Usually, the Regional Sales Manager supports customers on their journey to successful betting and gaming business set-up.

Legal and Compliance Department
The Legal team works on issues related to certification and fulfilment of regulatory requirements for individual market access solving tax challenges, complying with GDPR standards and formulating commercial contracts for mutual satisfaction, as well as communication with regulatory authorities when needed.

Technical Account Management
The team handles all the technical requirements; oversees and addresses customers' technical needs providing accurate service before and after the point of sale. They handle projects, remove technical obstacles and minimise the impact of such circumstances. Every client has a dedicated TAM.
System Development
The team deals with the analysis, implementation, support and monitoring of all types of hardware primarily for the needs of our customers. In addition to this, the team is developing their own orchestration tools for remote monitoring and control of devices (cameras, computers, printers, etc.).
Support
The support team is available 24/7 for all business-related issues and day-to-day business operations. The average response time of 6 minutes for email, 45 seconds for chat and 5 seconds for phone communication has become NSoft standard.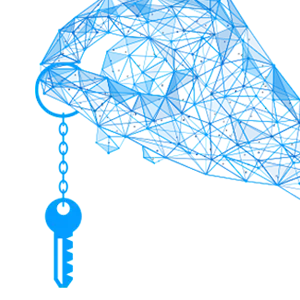 Turnkey Solution
Seven iGaming Platform is a groundbreaking turnkey solution for managing core betting and gaming business operations.
Learn more

Quick Links
Ready to Grow Your Business?
Our team will be pleased to guide you through the entire process.
Contact us