Omnichannel Experience for Our Customers
The goal we strive to achieve is to offer a whole product portfolio on every delivery channel. Retail, terminal, web, mobile - whatever channel is used in our customer's operations, we are there to provide the necessary software to run it all smoothly.
We keep an eye on trends. Hence we implemented all channels into our development efforts, adjusted and customised functions to fit different devices, and designed a fully responsive iGaming platform and products.
Delivery Channel Specifics
Web and Mobile
Give your players the chance to bet on their favourite sports, virtual and casino games from anywhere. We offer a full solution for web-based operators, as well as individual product integration. Our distinctive responsive design keeps the site intuitive and, to eliminate the risk of system misuse, we empowered it with high-quality security protocols and complex encryption systems.
A user-friendly interface is available on desktop browsers, mobile devices and tablets and is fully responsive. The application typically requires little or no installation and configuration from the customer's side. Our cost-effective solutions can be seamlessly integrated and customised upon the operator's request.
A native mobile app is a must and our iOS and Android development team dedicate long hours to R&D in order to deliver best in class sportsbook mobile applications.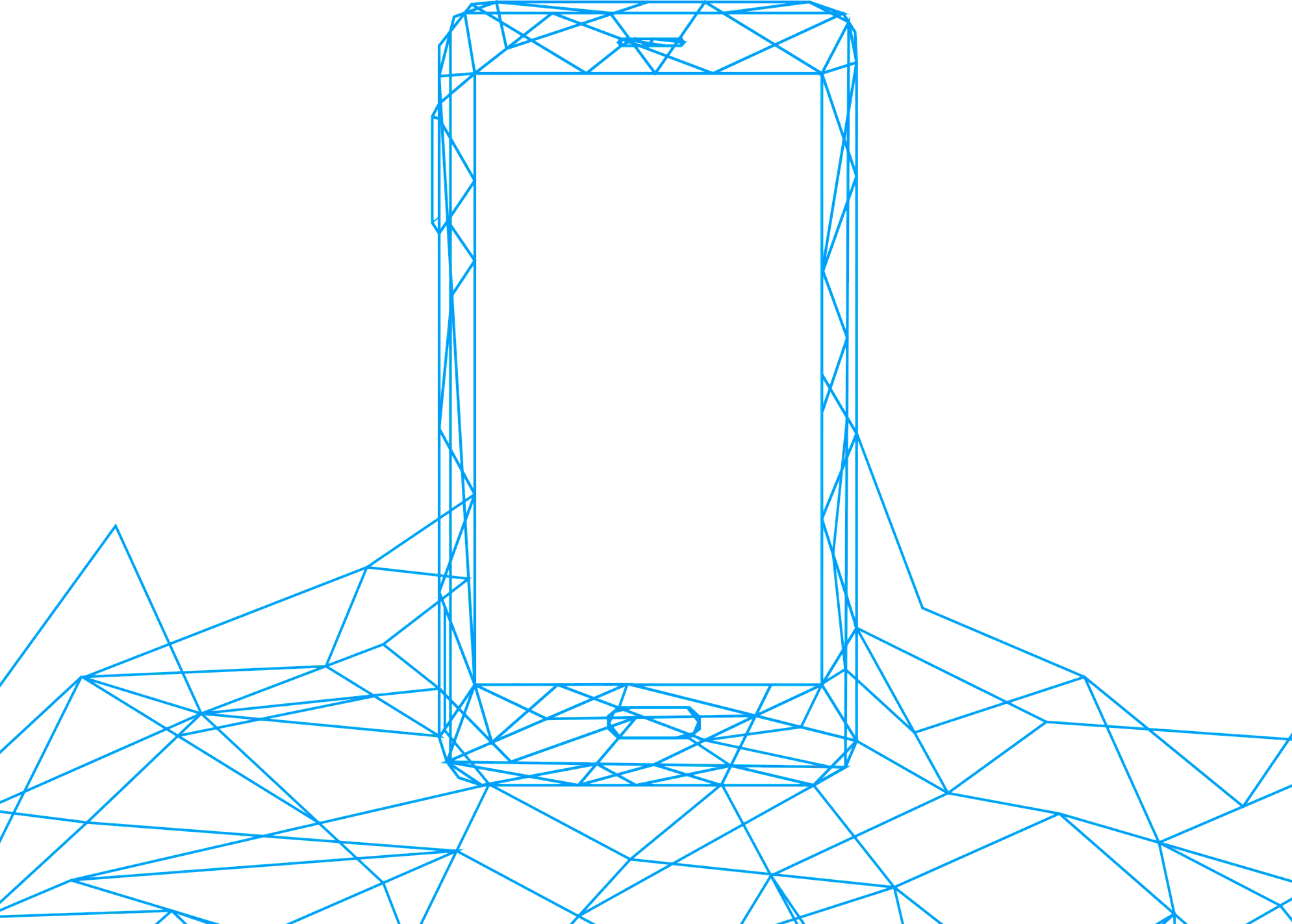 Retail
The flexibility of our Platform's infrastructure provides an extra boost to any land-based betting business. Retail Management is easily done with the help of BackOffice application, where device configuration happens - installing and managing devices; configuring application, detecting and managing displays and peripherals; tracking hardware in real time and remote access to devices.
Retail's core segments:
Centralized retail and application management through BackOffice

Intuitive and user-friendly interface

Technical support and rich retail reporting available

Low-end and best buy hardware configurations supported

Support for guest (Windows) and host (Linux) installations

Claiming device with a single code

Remote desktop access (VNC) and Raspberry Pi device visualization supported

Application configuration on the go (resolution, quality, language, and more)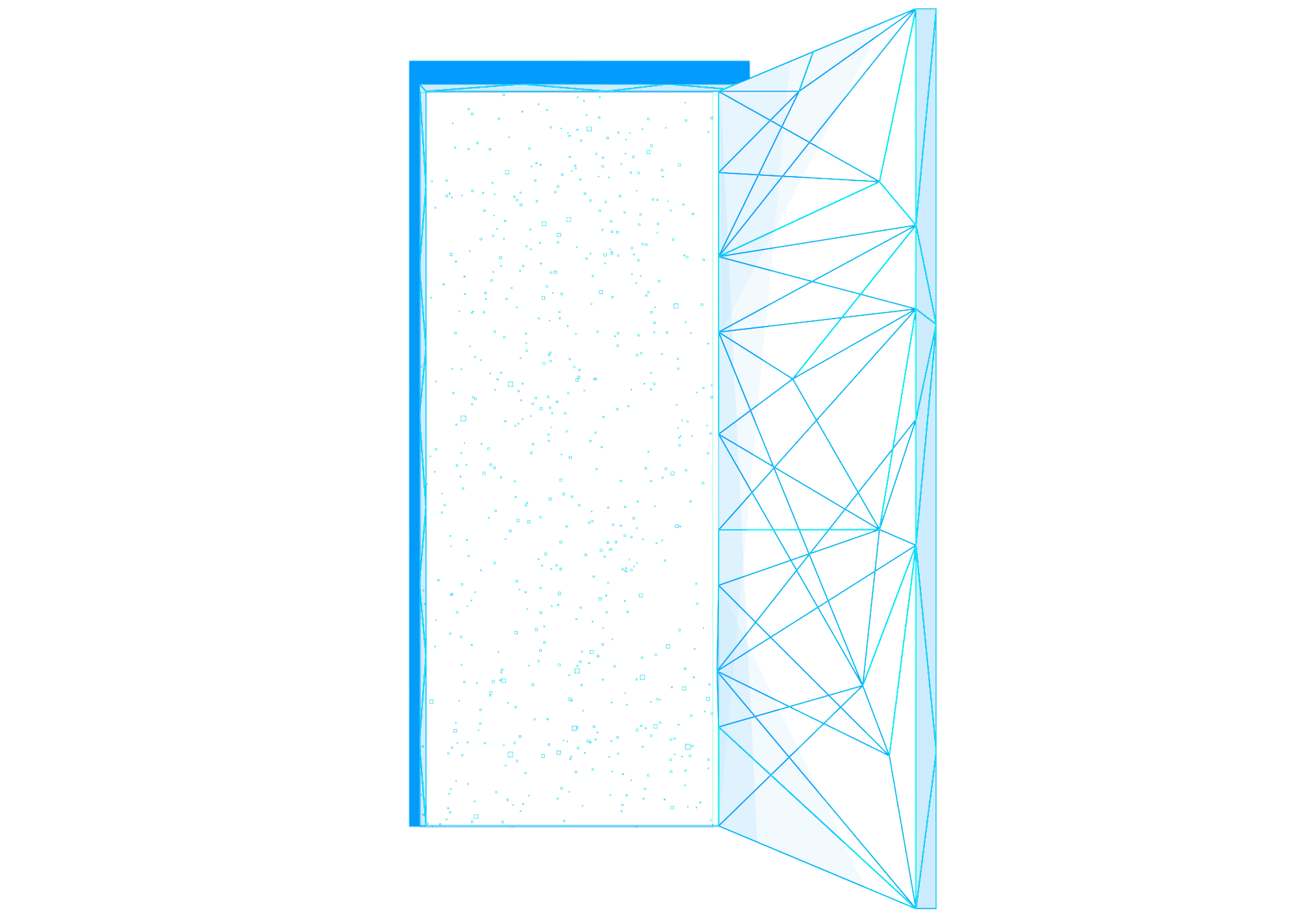 Terminal
Providing location flexibility and extensive player outreach, terminals are suitable for locations such as betshops, coffee shops and gas stations. The Terminal BackOffice application is a specialized tool dedicated to each terminal and it handles the daily transactions, processed tickets, terminal reports, operator shifts and access cards, terminal's hardware configuration, maintenance mode, billing information per terminal, balance recovery, and much more.
Terminal's core segments:
Centralized terminal management through BackOffice application

Specialized terminal backoffice for on-premise configuration and insights

Operator, Shift and Money management supported

Cashless mode, primary and secondary displays supported

Support for 3rd party marketing content and banners

Claiming device with a single code

Technical support and rich reporting available

Low-end and best buy hardware configurations supported

Software compatible with NSoft's SSBTs or 3rd party SSBTs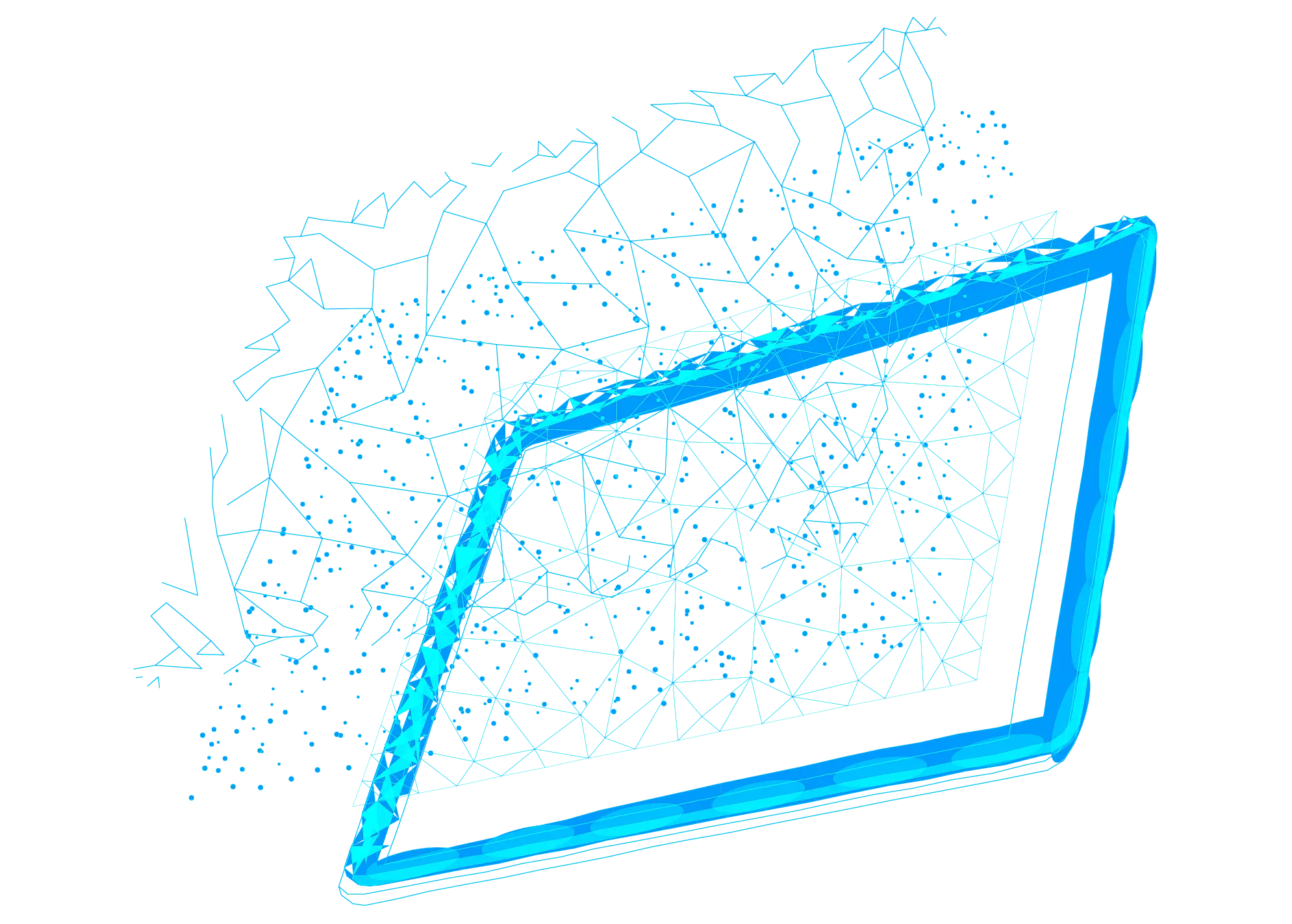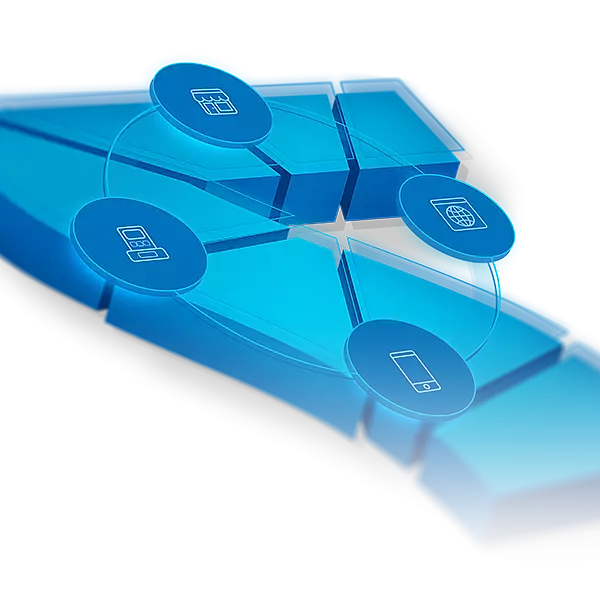 iGaming Platform
A fully modular iGaming platform to kickstart your betting and gaming business.
Learn more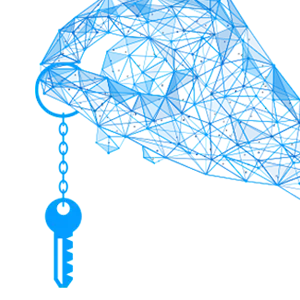 Turnkey Solution
Seven iGaming Platform is a groundbreaking turnkey solution for managing core betting and gaming business operations.
Learn more

Delivery channels
Ready to Grow Your Business?
Our team will be pleased to guide you through the entire process.
Contact us