Feed and Data Management

We understand that strong and long-term partnerships are essential for further development, so we joined forces with the world's leading sports data provider – Sportradar. This means our products are available through Betradar's sales channels.
NSoft is granted the Gold Certified Partner Status confirming NSoft is qualified to provide professional services that are designed to assist you in rapidly deploying and implementing Betradar's Pre-Match Betting, Live Betting, Live Channel, Managed Trading Services and Gaming Solutions.

Pre-Match Betting
Over 890,000 events per year
More than 90 sports
Dedicated team of trading experts
The most accurate pre-match odds service throughout the industry
Sportsbook Software That Has It All: Pre-Match Betting and Live, In-Play Betting
This is a turnkey solution based on a revenue share model that minimises risk, reduces operational costs and brings benefits to different types of operators. All of our betting solutions are based on the Betradar Unified Odds Feed that unifies Live and Pre-Match odds, incorporating hundreds of thousands of sports events.

In-Play Betting
Over 890,000 events per year
40 sports
Betradar's team of experts administers the complete match in real time
We Offer Betradar's Most Comprehensive Statistical Service, Setting Industry Standards
Accurate, reliable and relevant statistics with historical data for more than 20 years
Appealing visualisation for easy understanding
1,900+ events covered from 40+ sports in 110 countries
Short time to market and customised to fit your needs
Multilingual solution, supporting 43 different languages
Possible odds integration with option to link to betting partners
Responsive design and full support for mobile use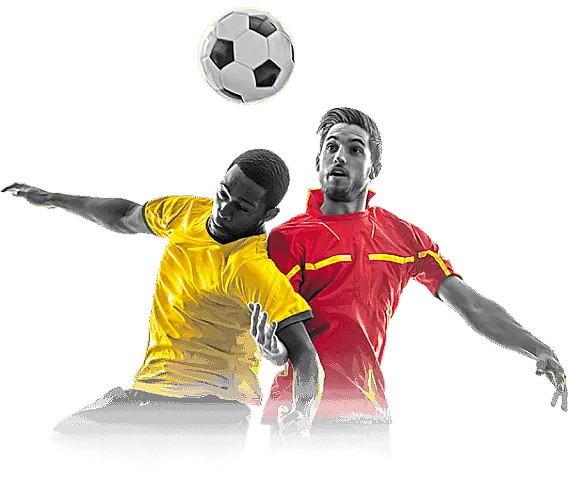 Sportsbook
Essential Sportsbook software for bookmakers, which covers both land-based and online betting operations.

Learn more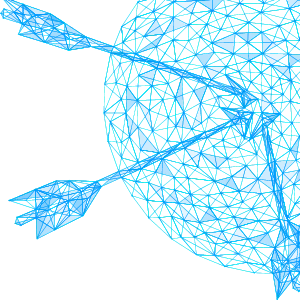 Risk Management
It is up to you weather to transfer all the risk to our experienced team of trading analysts or to take full anatomy.
Learn more

Quick Links
Ready to Grow Your Business?
Our team will be pleased to guide you through the entire process.
Contact us