Interviews & Editorials
Excellence in Customer Support: NSoft's Award-Winning Approach
Ana Sović, SVP of Business Operations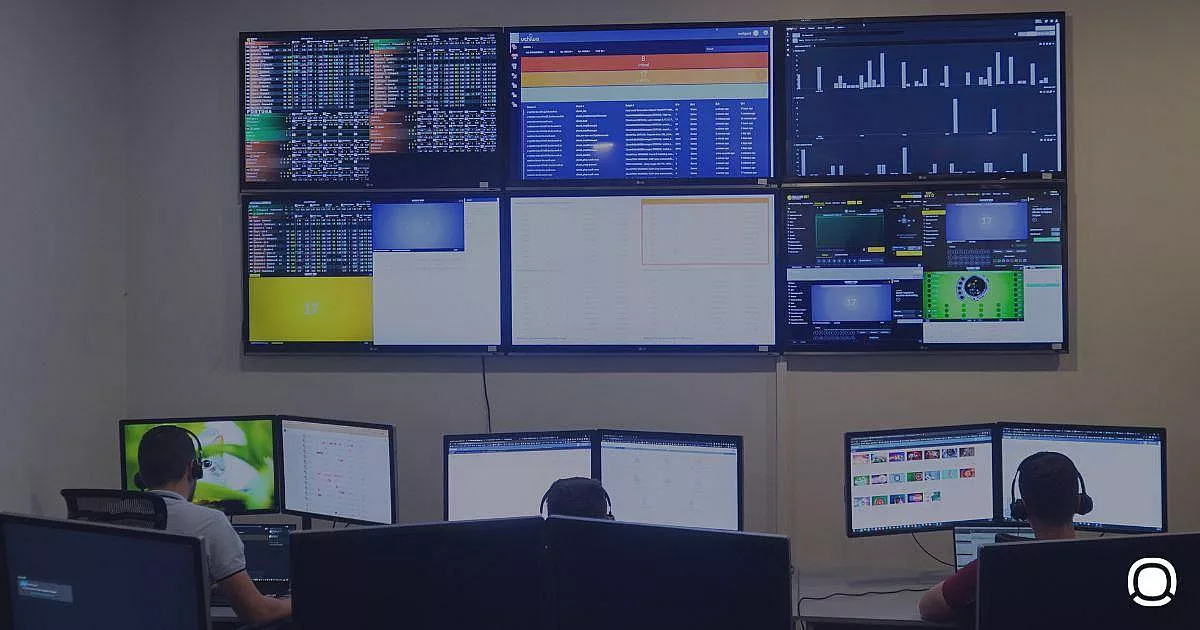 As the betting industry undergoes rapid evolution, it has become crucial for businesses to adapt and improve their client-oriented services. At NSoft, we are ahead of the curve, thanks to our exceptional customer support department. Spearheaded by Jure Leko, our 20-member strong support team consistently delivers unparalleled client satisfaction and exceptional performance, tirelessly working smart and hard. This dedication to excellence and innovation recently earned us the coveted Award for Best Customer Service at the EGR B2B 2023!
Exceeding Expectations with Stellar Satisfaction Ratings
NSoft Support categorizes customer inquiries into four varying complexity levels, and impressively handles over 60,000 client issues each year. Thanks to their exceptional technical troubleshooting abilities, our support team adeptly handles 97% of these cases at the initial level, with only a minor 3% requiring escalation to the higher levels.
We have made significant investments in our support staff's education, equipping them with crucial tools and improving their quality of life. At NSoft, we foster an environment that encourages our team to go beyond merely following instruction manuals and to approach technical issues with innovative thinking. This strategy has resulted in more personalized, compassionate customer interactions, with a clear focus on avoiding automated responses, particularly in our B2B communications.
This dedication to superior customer support has consistently garnered high satisfaction scores, currently averaging at 99%. A glance at customer feedback reveals keywords such as "professional," "fast," "accurate," and "friendly," a testament to NSoft's commitment to its clients.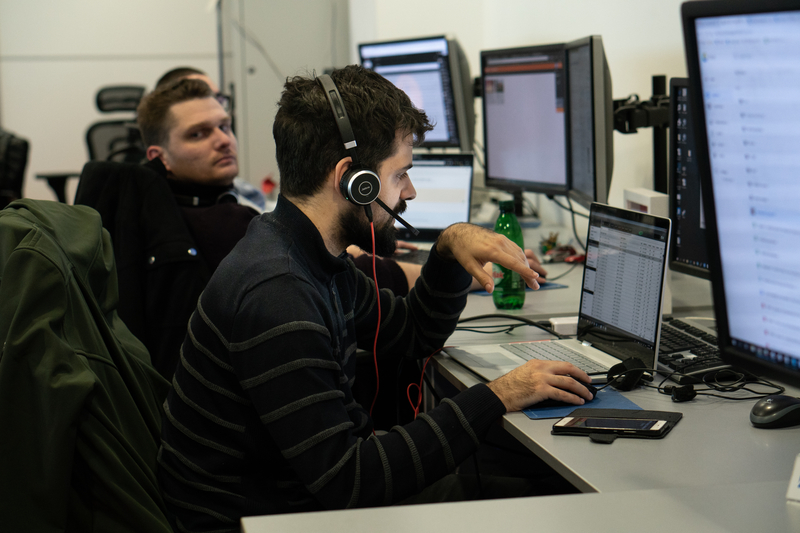 Consistent Top-Notch Performance
NSoft Support prides itself on its 24/7 availability and assured quality communication. Serving over 180 businesses across more than 40 countries, our support team stands ready to handle daily inquiries and issues, providing support through email, phone, and chat - all seamlessly integrated into our efficient ticketing system. We ensure prompt service delivery with the correct prioritization, while maintaining impressive response times across all our channels:
Phone support: As one of the most direct communication methods for customers, our phone line is always ready. Incorporating call rerouting via a Private Branch Exchange (PBX) system, NSoft Support is proud of its average response time of just 5 seconds. This quick connectivity allows customers to be instantly linked to a support operator, ready to address their concerns.
Chat support: Recognizing the growing preference for real-time text communication, NSoft Support offers chat support with an average response time of just 13 seconds. This rapid turnaround time ensures that customers get quick responses to their questions, enhancing their experience and expediting the resolution of any issues they face.
Email/web support: Even in the relatively asynchronous channel of email and web communication, NSoft Support shines with an average response time of just 4 minutes for any issue type. And when it comes to high priority tickets, our response time is even shorter. This demonstrates the team's dedication to customer satisfaction, ensuring that even with the inherently slower response times of email communication, customers are not left waiting for long.
Working Smart, Not Just Hard
NSoft has made a conscious effort to ensure its support team is equipped with the right tools to improve efficiency. In addition to utilizing Zendesk, we have recently introduced our internally developed Support Dashboard, designed to minimize downtime and expedite issue resolution. This platform incorporates a range of advanced functionalities, such as transaction management, customer health monitoring, and a comprehensive status page that covers all NSoft services and products, among other notable features.
Moreover, NSoft has rolled out new features and product enhancements for its customers, empowering them to address basic concerns independently. We have recently unveiled the NSoft Academy and 7Animator as well, both designed to make our clients' lives easier. These innovations and improvements have effectively decreased the volume of support tickets over time, enabling the team to devote more resources towards elevating client communication quality.
People Helping People
For NSoft, the role of a support operator goes beyond simply addressing issues; they also advise customers and guide them towards solutions, ensuring customer satisfaction at every turn. The company values the art of assisting those in need, which forms the core of its customer support philosophy.
The support team consistently maintains a high-quality knowledge base, undergoing regular training to assure the best possible customer experience. With its focus on providing top-tier service and adapting to ever-changing customer needs, NSoft has earned its reputation as a versatile and reliable support team in the betting industry.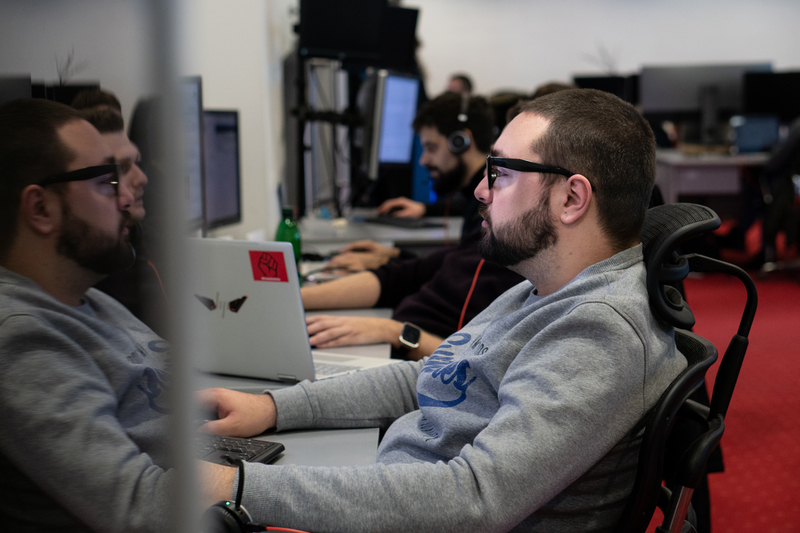 Final Thoughts

The secret to NSoft Support's success lies in its blend of satisfied and competent support operators, clear goals, and the right tools. These elements have contributed to an overall service and product availability of more than 99.95%, with the majority of production environment issues resolved in minutes. The "contactless problem resolution" approach is shaping a new trend in NSoft's customer support department, setting a high standard in the betting industry. The journey to success may be a long and challenging one, but with a team like NSoft Support, it is undeniably worthwhile.

Tags:
Didn't Find What You're Looking For?
Our team will be happy to guide you through our products and services.
Contact us