8 Critical Leaks Costing Your Betting Business Money - And How to Fix Them!
Jure Leko, Head Of Technical Support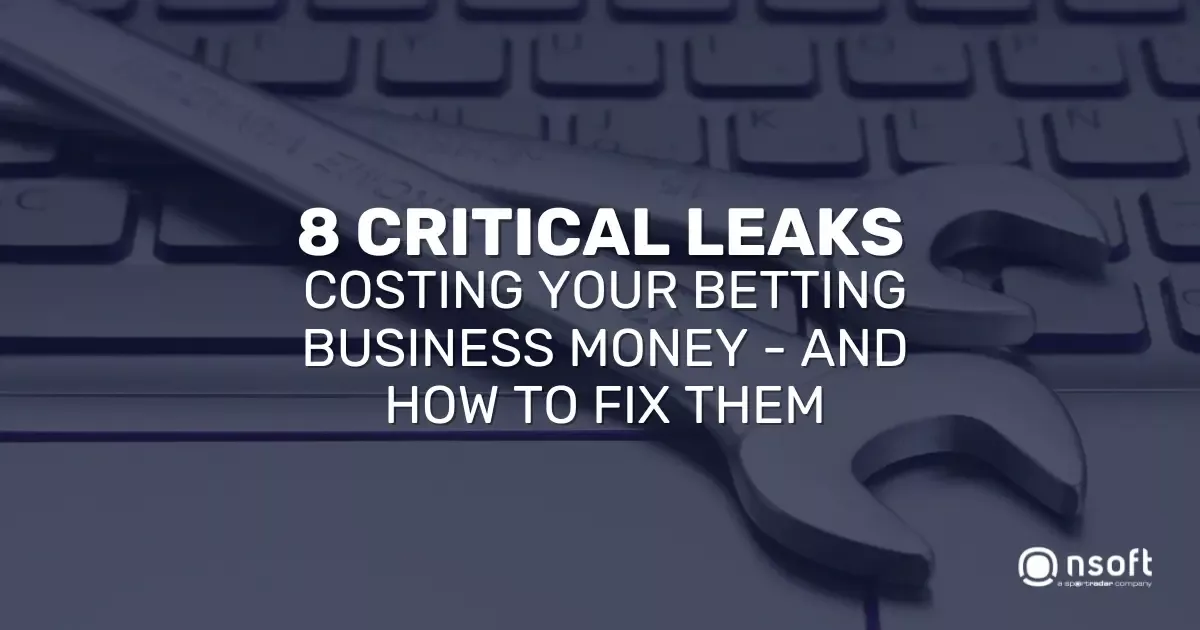 As NSoft's Head of Support, I'm constantly in the trenches with operators, solving real-world challenges. This post is a distilled collection of the most common issues we see in the field - the kind that silently chip away at your profits. Here's how you can address them quickly and effectively.
1. Game Rule Confusions: Your Hidden Time-Waster #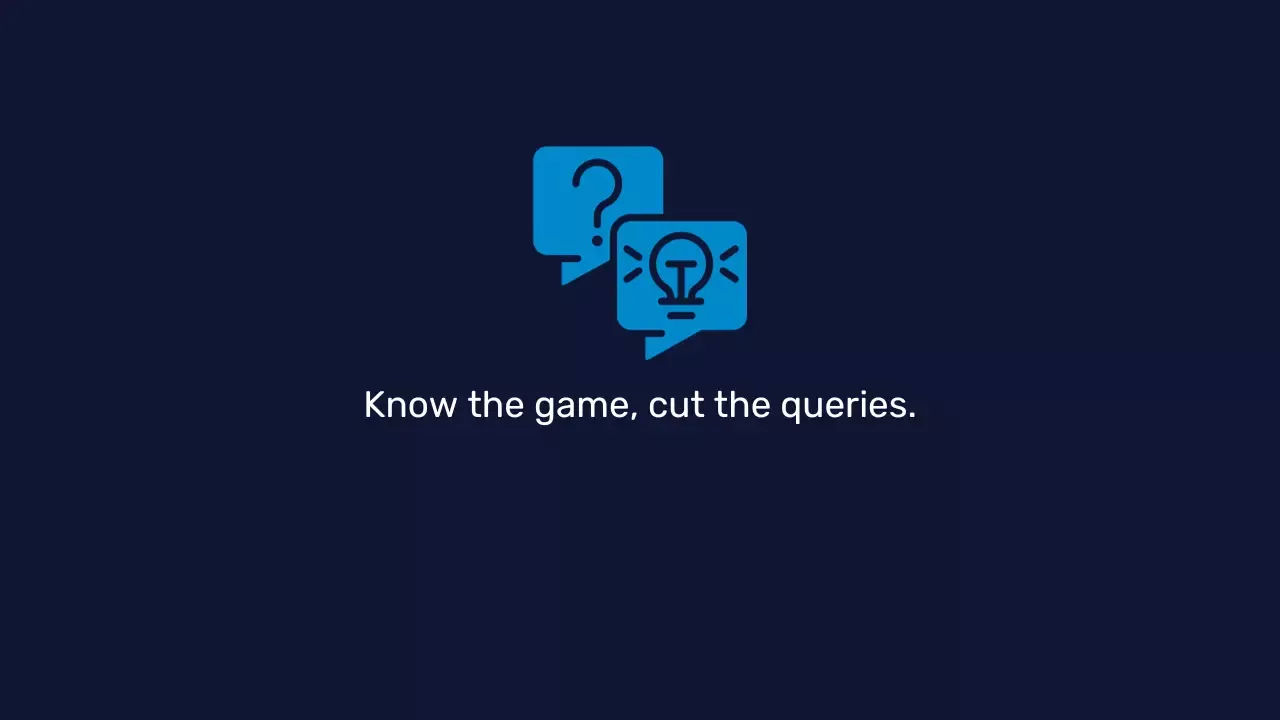 Problem: Operators can frequently get bombarded with questions about game rules. This not only ties up resources but can frustrate your players.
Quick fix: We swear by regular, engaging training sessions. Keep your team sharp and knowledgeable. Plus, having a game rulebook readily available lets players help themselves, reducing those pesky inquiries. Self-service for the win!
2. Internal Component Crashes #
Problem: When the heart of your machines falters, it's more than a hiccup; it's a revenue stopper.
Maintenance mantra: Regular checks, cleanups and updates. Keep your hardware fresh and your software fresher.
3. Network Nightmares #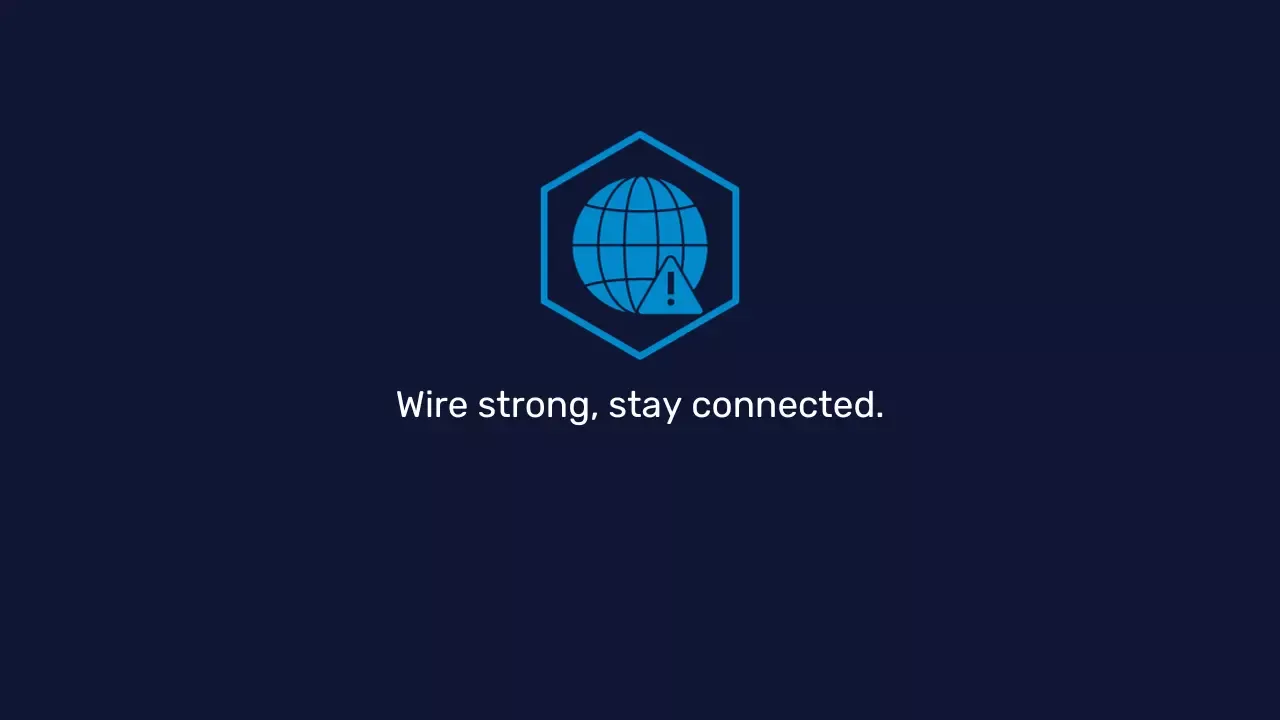 Problem: Network issues are like the flu - everybody gets them, and they're always inconvenient.
Network necessities: A robust network setup isn't a luxury; it's a necessity. Quality cabling, cable management, switches, and a reliable ISP are your best friends here.

4. The Ticket Printing Bottleneck #
Problem: Slow or jamming printers during rush hours are not just annoying; they're costing you money.
Solution: It's simple. Invest in printers that can keep up with the pace. Think durability and speed. And yes, quality paper matters too.
5. The Money-Handling Hurdle #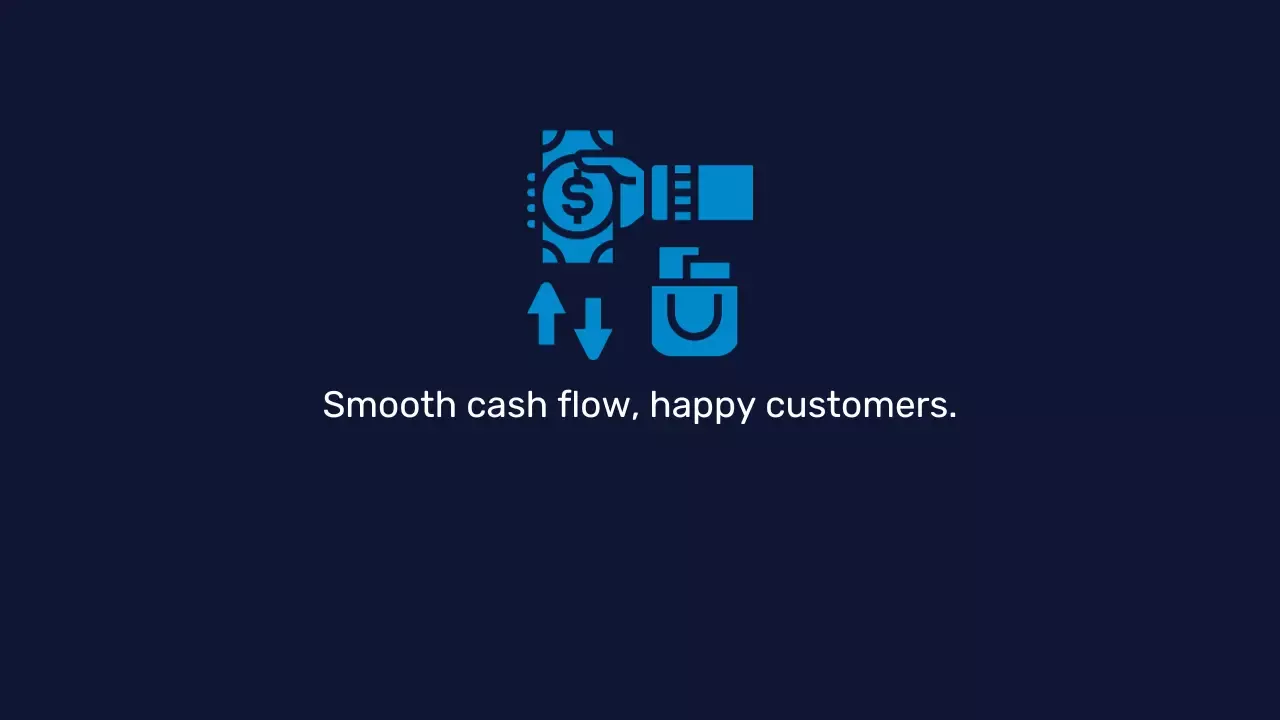 Problem: Coin/bill acceptors are great until they aren't. When they start acting up, your lines get longer, and customers get frustrated. That's money not making its way into your business.
Advice: Regular servicing - cleaning, testing, and programming for new banknotes - is your best bet against these hiccups.
6. Display Disasters
#
Problem: Fuzzy, unresponsive displays are more than just an annoyance; they're a roadblock in your customer's betting journey.

Fix: Don't skimp on wiring and screens. Quality cable management here saves you headache and costs in the long run.
7. Raspberry Pi: Power and Heat Issues
#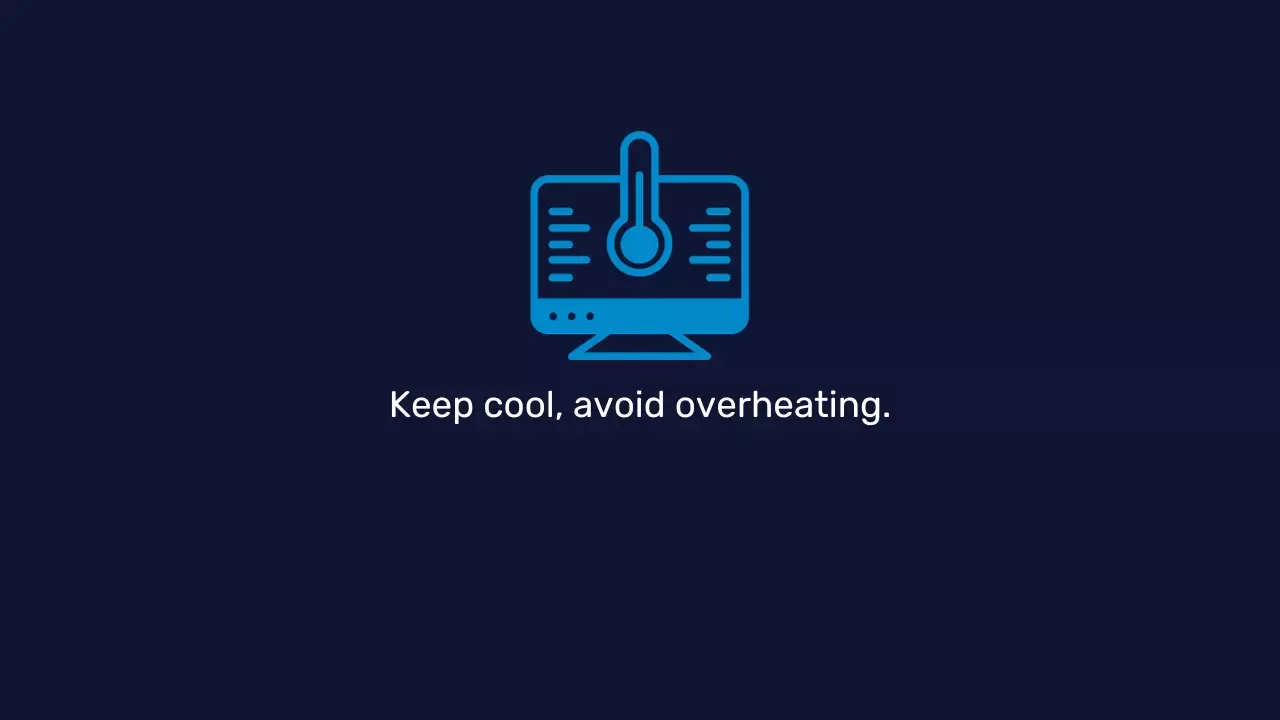 Problem: Raspberry Pi devices are fantastic for game visualizations on TVs, but power supply issues can lead to unexpected downtime. There's also overheating which is more than a nuisance; it can be a potential operational disaster.

Solution: Stick to the original RPI adapters. They're designed to keep your RPIs healthy and operational. As for overheating, proper ventilation is key. A well-ventilated RPI is a happy and functioning RPI.

8. Keyboard and Mouse Meltdowns
#
Problem: It's a small thing until your keyboard or mouse gives up mid-operation.

Simple Solution: Keep spares. It's a small investment that can save you big in terms of uninterrupted service.
Wrapping up #
Look, I get it. In this industry, the margins for error are slim, and the competition is fierce. Addressing these issues proactively doesn't just save money; it elevates your customer's experience. And in the end, that's what keeps you ahead in the betting and iGaming industry.
Think there's more to uncover or need a deeper dive into solutions? Reach out. We're here to help you keep those profits where they belong – in your business.

Tags:
Didn't Find What You're Looking For?
Our team will be happy to guide you through our products and services.
Contact us