CashOut: Designed for Loyalty & Returns
Introducing CashOut - the quintessential 3x3 online slot game engineered for optimal player engagement and superior retention. Transporting players to the golden era of casino games, it's built to deliver consistent player returns, ensuring your platform remains their top choice.
The Game Experience
CashOut cuts through the noise. Stripping away complex extras, it offers a raw, undistracted 3x3 playfield, furnished with nostalgic fruity symbols. Its clean design, sound cues and vintage ambiance ensure players enjoy the unaltered pleasure of a classic spin. No frills. Just the allure of tangible returns.
Wild
The Wild symbol not only heightens player anticipation but can act as a player retention mechanism. Its ability to substitute for any other symbol amplifies win potential, encouraging prolonged engagement.

Collect Feature
Designed to keep players anchored. When the collect symbol pairs with any cash symbol, it delivers a sense of instant reward. This feature is a dynamic retention tool, urging players to return for that thrilling "cash out" moment.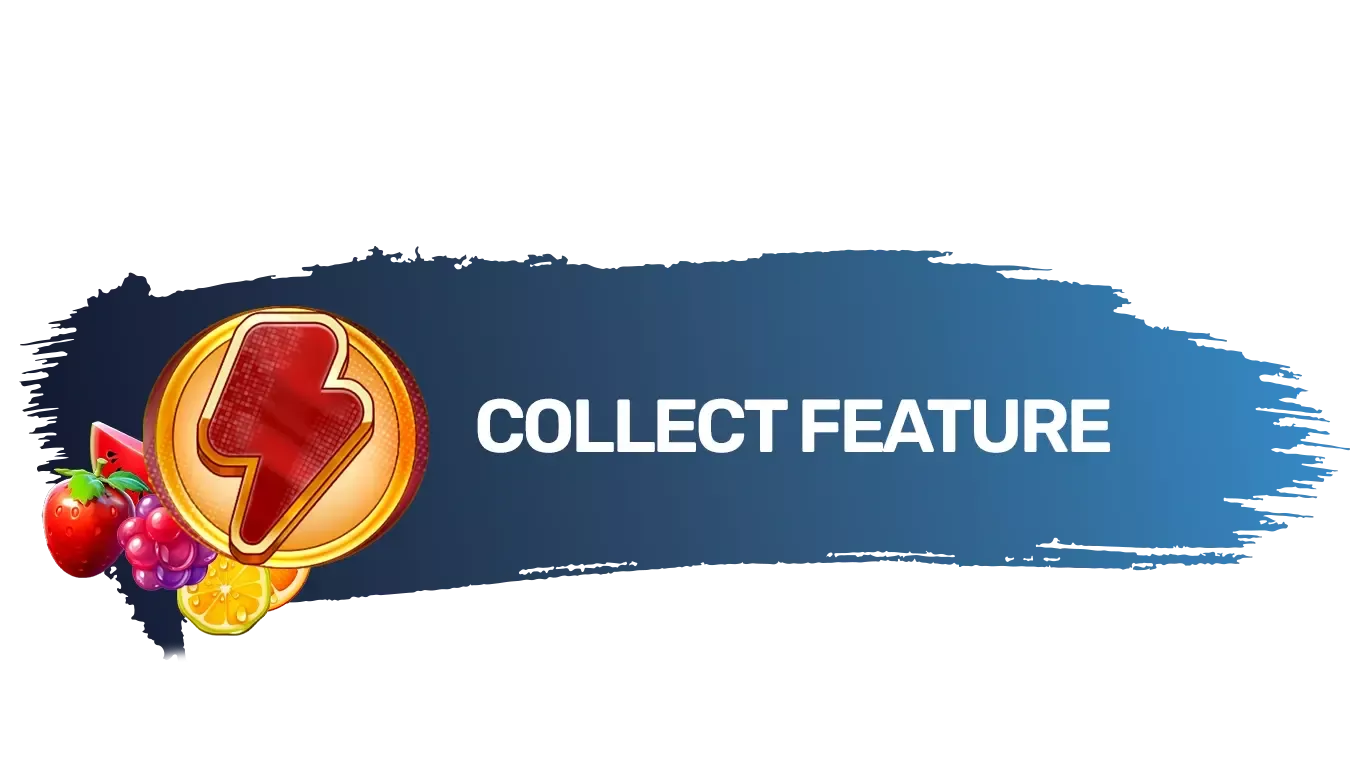 Want to power up your online slot portfolio?
Contact us and let's make CashOut your next big casino win!