Interviews & Editorials
Revenue sharing business model
Igor Marković, NSoft CFO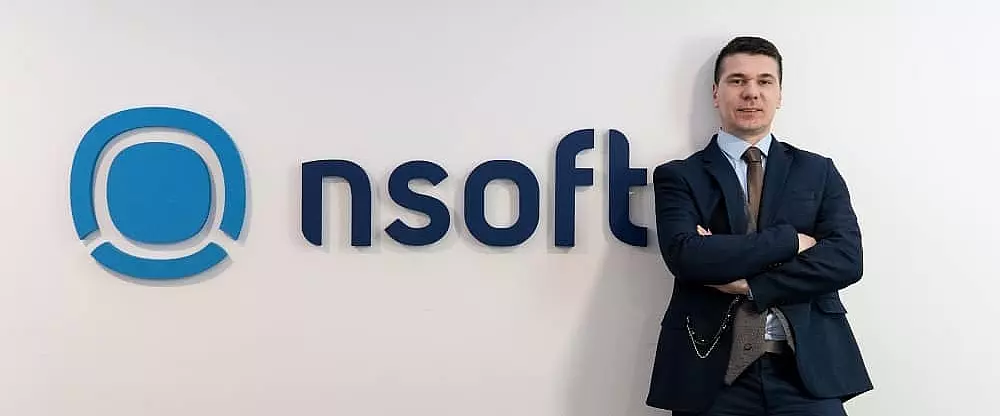 NSoft CFO, Igor Marković exclusively for Gambling Insider on his insight into revenue-sharing business models in the betting industry
In the overview, Marković argues that this business model works for NSoft and its clients as it transforms cooperation into partnership.
Revenue sharing refers to firms' practice of sharing revenues with their stakeholders. Thus, in this business model, advantageous properties are merged to create symbiotic effects in which additional profits are shared with partners participating in the extended value creation. One party can obtain a share of the revenue from another that benefits from increased value for its customer base. In short - it's fair.
In NSoft case the model means growth, prosperity, revenues and profitability for all parties included in this business solution.
Marković also stresses that in bad times and especially with Covid-19 restrictions, a client knows that even in such difficult circumstances, it can have trust in its partner. Revenue share model means that the companies share good and bad results and in both best interest is always to overcome obstacles as soon as possible.
Read the full overview in the Gambling Insider.
Tags:
Didn't Find What You're Looking For?
Our team will be happy to guide you through our products and services.
Contact us