Interviews & Editorials
Sports betting in one year
What punters want in sports betting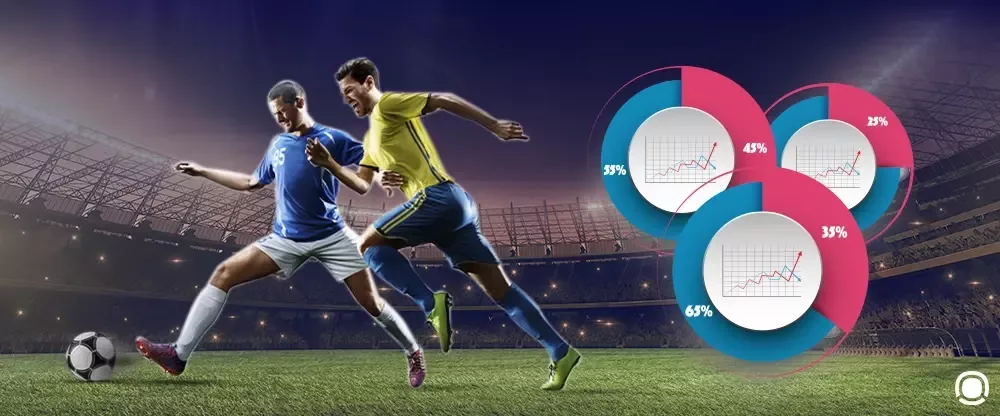 Sports betting is placing a wager on the outcome of a sports event. Together with casino, it's the most popular entertainment for bettors worldwide.
NSoft Sportsbook covers over 80 sports with 750,000+ events yearly and offers over 800+ betting markets. Still, punters prefer one sport in particular over all other sports, and some betting markets are more popular than others.
We have gathered a year of data to see what our clients' punters want.
It's no surprise that football (soccer) is the most popular sport to bet on, and three-way is the most popular bet. So, the punters love to guess if their team will win, lose or will it be a draw. They also have a strong opinion on the total amount of goals, so the total is the second bet by popularity. The third is the half-time total.
When it comes to tennis, punters most commonly place their bets on Which player will win the match, Which player will win the set and the Total number of games.
In basketball matches, punters are all in for the Total for the whole match, including overtime, Which team will win the match, including overtime, and Two Way bets.
Check out the infographic to see what it looks like in numbers:

Tags:
Didn't Find What You're Looking For?
Our team will be happy to guide you through our products and services.
Contact us