Interviews & Editorials
Your Guide to the Top Betting & iGaming Events Worldwide
by Karlo Kralj, SVP of Sales & Business Development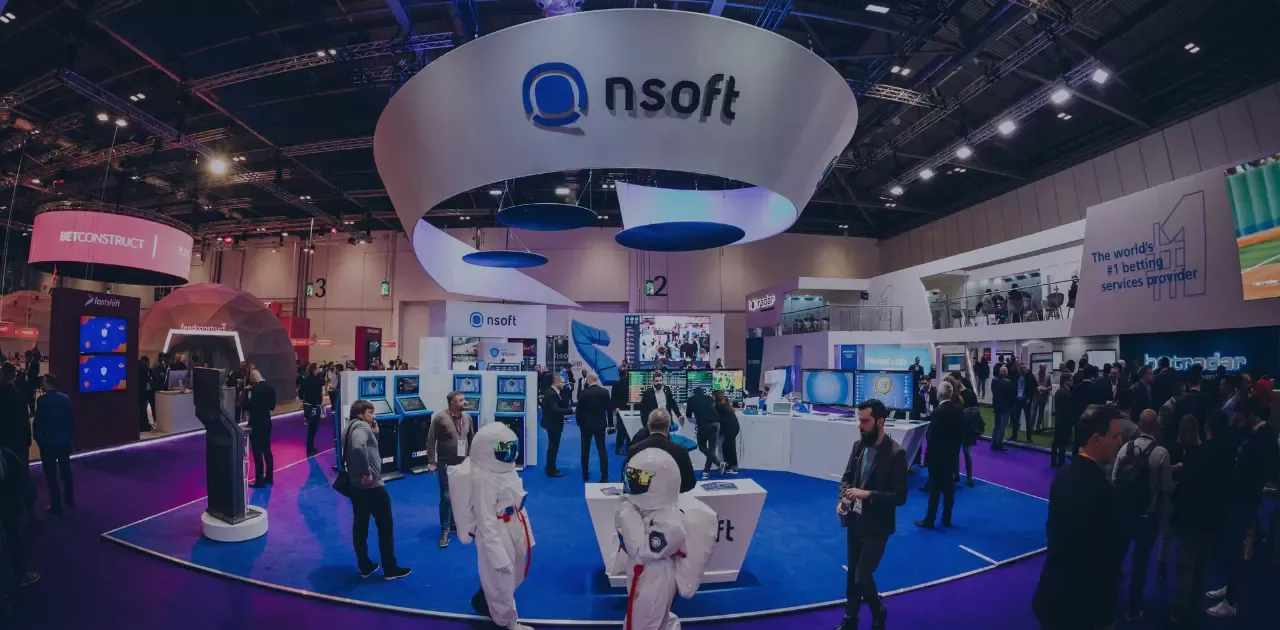 Looking to get ahead in the iGaming and betting world? It's all about knowing where to be and when. Here's a roundup of the most significant events that industry insiders pay attention to.
1. Summit of iGaming Malta (SiGMA) #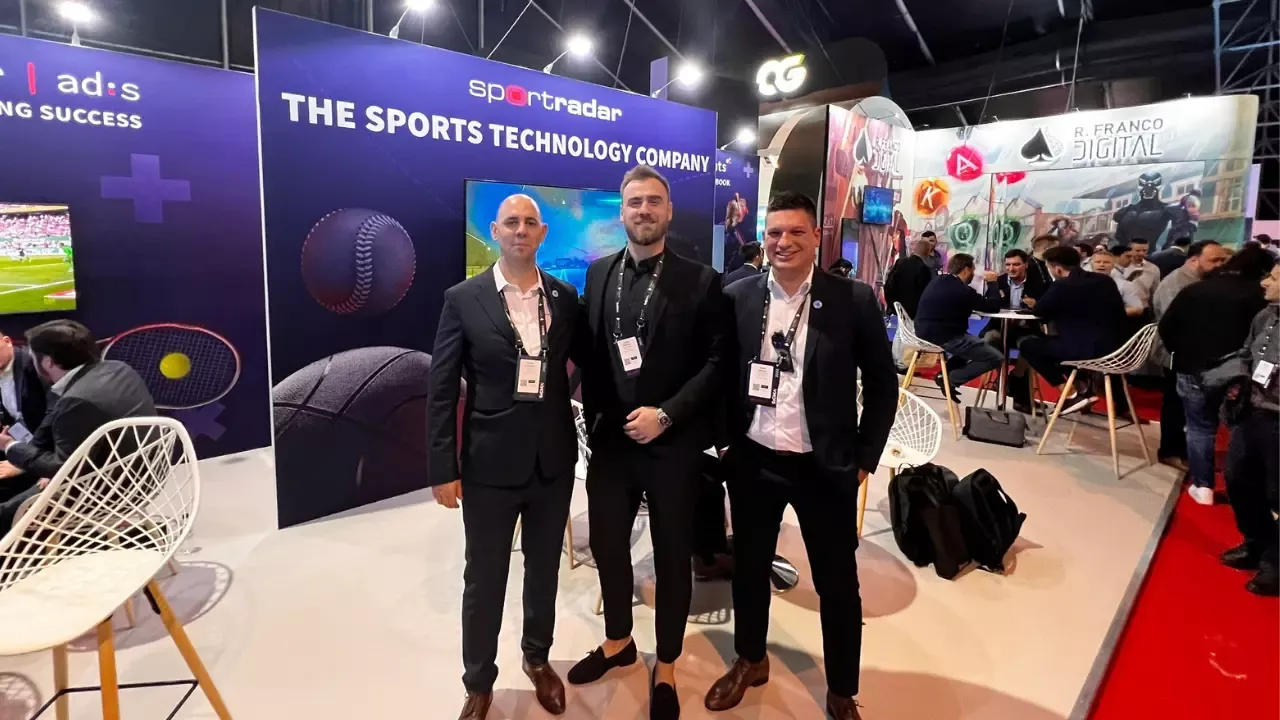 Locations: Asia, Balkan & CIS, Americas, Europe, Africa.
Background: SiGMA is a solid meeting point in the iGaming industry, presenting a focused snapshot of what's happening in gaming across various key regions. It's where professionals discuss, explore, and shape the future of iGaming, providing insights that are relevant on both a regional and global scale.
What to Expect: SiGMA molds each event to the region it's hosted in:

Asia: It's about new tech and gaming, covering not only the big players but also emerging markets, all while tailoring content to the diverse cultures and regulations found throughout the continent.

Balkan & CIS: Focusing on markets that are just opening up to the iGaming scene, expect a lot of talk about opportunities, navigating different regulations, and setting up shop in this region.

Americas: The North has established markets, while the South has emerging ones. Expect to hear discussions about how to deal with both, from navigating the complex regulatory world in the NA to breaking ground in the SA.

Europe: This is SiGMA's home territory. They're covering tried-and-true topics like regulations, technology, and market strategies in a market where iGaming is already a major player.

Africa: iGaming's new frontier. With growing mobile access and shifting regulations, expect a lot of talk about what's coming next and how to be a part of it.
Why Attend: It's more than learning; it's about staying ahead of the curve. SiGMA offers a panoramic view of the global iGaming scenario. Whether you're eyeing a new market, seeking collaboration, or just looking to stay updated, SiGMA is where you need to be. It's where global meets local, offering insights that can transform strategies and drive growth.
2. International Casino Exhibition (ICE) #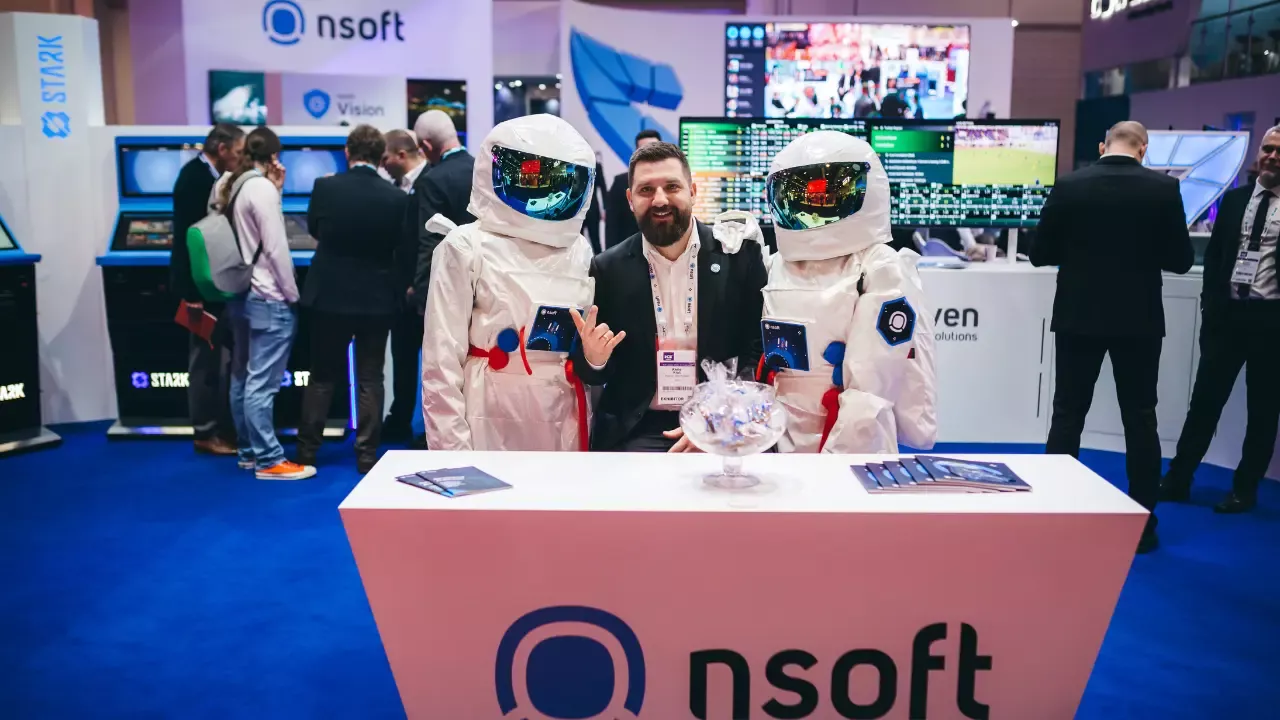 Locations: London, UK (moving to Barcelona, Spain, in 2025)
Background: ICE London has long been the go-to event for the global gaming industry. Held in London for over a decade, this major event is taking a leap in 2025. After 12 solid years at ExCeL London, the event is packing its bags and heading to Fira de Barcelona.
What to Expect: ICE London is not just about games; it's about the entire iGaming ecosystem. Software developers, equipment makers, and other key players all come here to show off what's next in the industry. But it's not all fun and games; experts are also discussing existing and future regulations to help businesses remain compliant and informed.
Why Attend: For anyone in the iGaming business, ICE London is like the yearly check-up. It's where you find out what's happening, where the industry's headed, and what you need to know to stay on top of your game. And with the move to Barcelona in 2025, there's even more reason to be excited about what the future holds for this pivotal event.
3. iGaming Business Live (iGB) #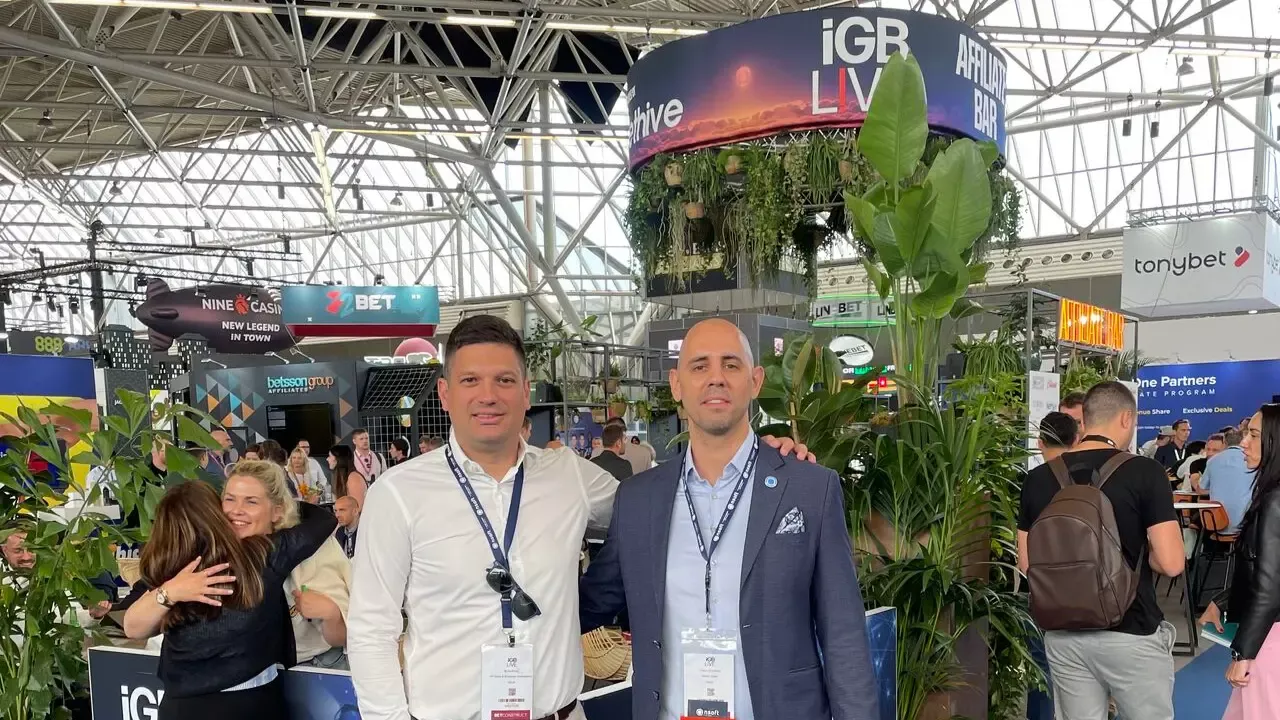 Locations: Amsterdam, Netherlands (relocating to ExCel London, UK, in 2025)
Background: iGB Live is the brainchild of three powerhouses: the iGaming Super Show, EiG, and the Amsterdam Affiliate Conference. This union has created a 360-degree view of the iGaming industry. While Amsterdam has been its home for years, 2025 sees a game-changing relocation to London.
What to Expect: Think of it as a buzzing marketplace of ideas and innovations in iGaming. From new technology displays and in-depth panels on affiliate marketing strategies to the subtle nuances of evolving market dynamics - it's all here.
Why Attend: iGaming is your game, iGB Live is your arena. It's the place to network with industry pioneers, discover the newest trends, and grasp the future trajectory of the market. Novice or veteran, iGB Live promises insights and connections that are gold for anyone in the industry.
4. Sports Betting Business Events Summit (SBC) #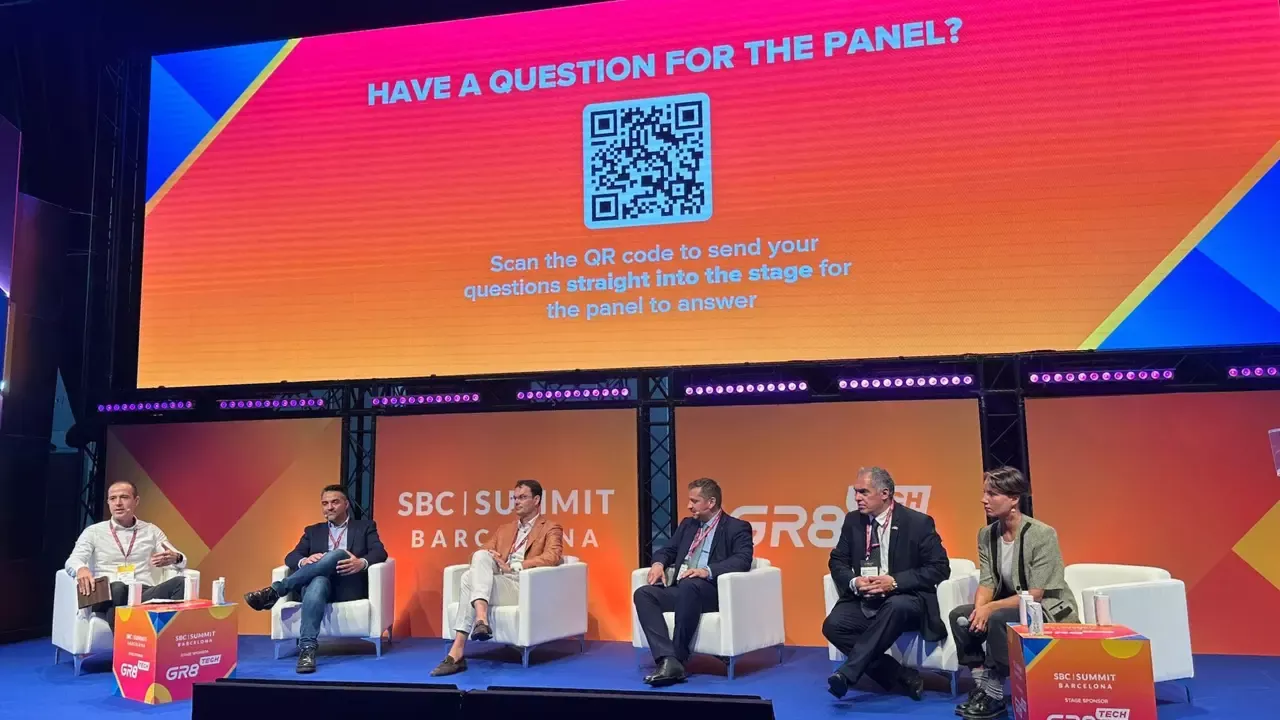 Locations: North America; Europe (relocating from Barcelona, Spain, to Lisbon, Portugal, in 2024); Latinoamérica in Miami.
Background: The SBC Summit is a key event for professionals in the sports betting industry. North America focuses on US and Canada markets. Europe's summit, once in Barcelona, is headed to Lisbon in 2024 due to growing demand. The Latinoamérica edition, held in Miami, zeroes in on the betting scenes across Latin American countries.
What to Expect: Expect a straightforward dive into the sports betting industry: solid discussions, tech showcases, and hands-on workshops tailored to each region's unique market. Every edition, whether in North America, Europe, or Latinoamérica, is built to deliver practical, usable insights.
Why Attend: SBC Summit is where connections happen and deals get done. If you're looking to understand the industry, see what's next, and meet the people shaping its future, this is the place. From regulatory shifts in Europe, emerging opportunities in North America, to the vibrant potential in Latin America - the SBC Summit has it all in one.
5. Global Gaming Expo (G2E) #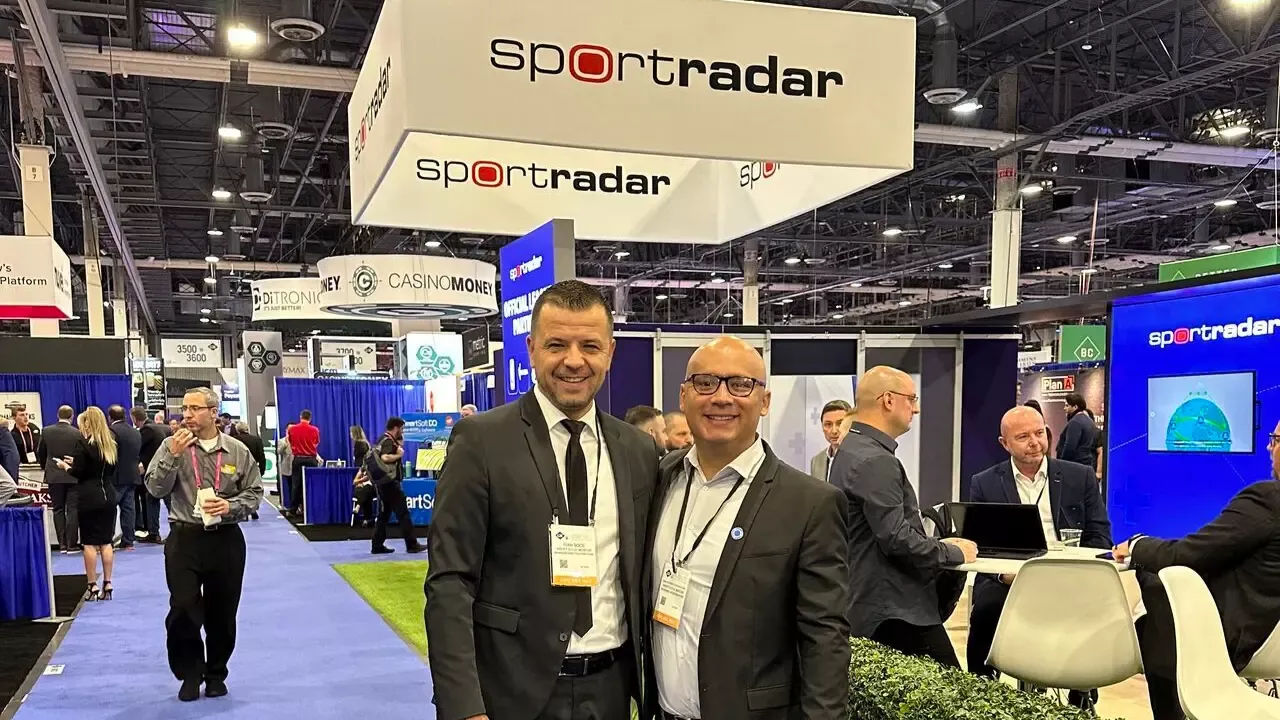 Location: Las Vegas, Nevada, USA
Background: G2E is the heavyweight of the gaming industry's events. Situated in the glitz and glamour of Las Vegas, it's been the meeting point for professionals in the casino and gaming industry for years. Where SiGMA can be seen as the pulse of iGaming, G2E is the heart of the broader gaming world.
What to Expect: Beyond the high-stakes casino industry chatter, G2E casts a spotlight on new technologies, gaming equipment, and innovative solutions tailored for both the brick-and-mortar casino environment and the digital domain. Picture a diverse crowd, from slot machine creators to digital gaming innovators, all under one roof.
Why Attend: Whether you're a casino operator, a game developer, or just someone looking to grasp the future of entertainment, G2E gives you a front-row seat. With every corner turned, there's an opportunity to learn, to network, and to be inspired. Simply put, G2E is the global stage for anyone and everyone in gaming.
Industry Events of Regional Importance #
1. Entertainment Arena Expo (EAE) #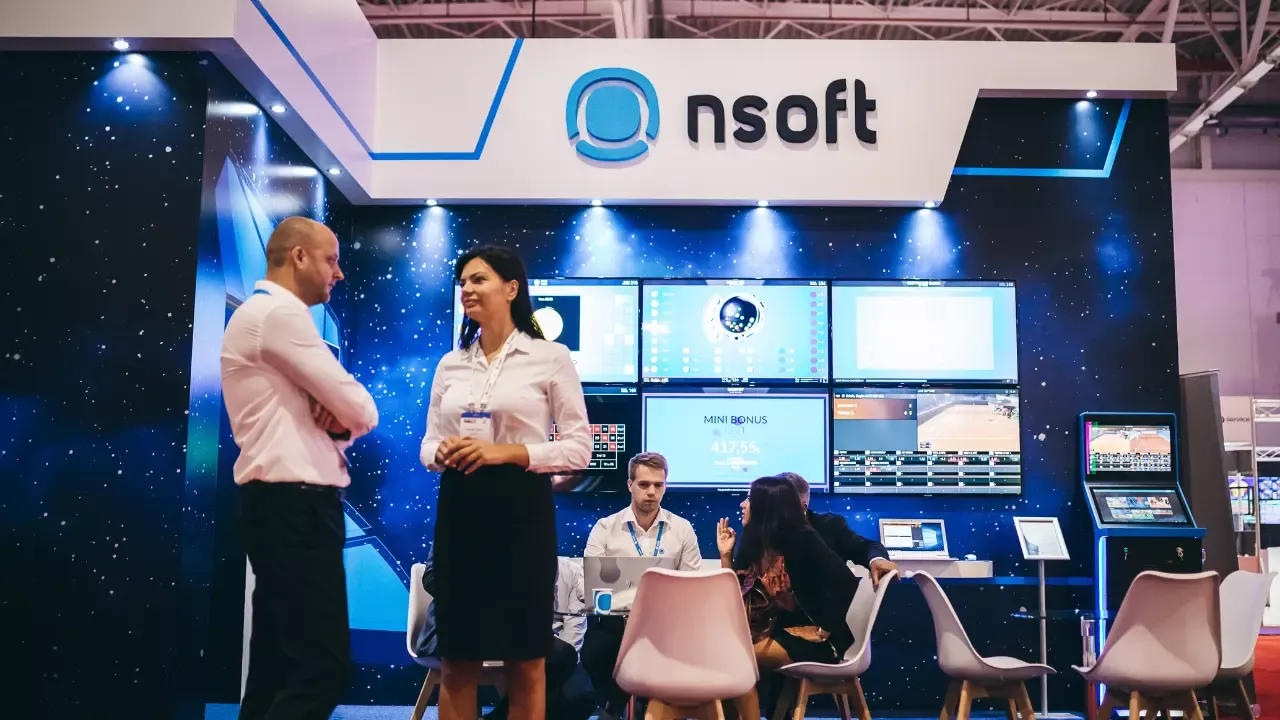 Location: Bucharest, Romania
Background: EAE is now widely recognized as the most important annual event of its kind in Eastern Europe. It's a gathering place for the regional gaming community, shedding light on a region with a lot of untapped potential in the iGaming and betting industry.
What to Expect: EAE delivers a comprehensive overview of the gaming world, both land-based and online. It's where manufacturers showcase their latest equipment, developers unveil new game titles, and where professionals come to learn about the newest trends and regulatory updates specific to the region.
Why Attend: EAE is the go-to event for anyone looking to stay updated in the gaming and entertainment sectors, especially within the Eastern European market. It provides valuable insights, potential business opportunities, and a comprehensive overview of where the industry stands and where it's headed.

2. Peru Gaming Show (PGS) #
Location: Lima, Peru
Background: While hosted in Peru, PGS is a hub for the entire Latin American gaming community. PGS has grown to become a significant event in the region, reflecting the dynamism and growth potential of Latin America's gaming industry.
What to Expect: PGS brings together a mix of local and international operators, suppliers, and experts. It's a showcase of the latest gaming tech, regulatory discussions tailored to Latin American markets, and insightful panels on current industry trends in the region.
Why Attend: Going to PGS means getting on the inside track. It's where you'll find out what's working, what isn't, and where the Latin American gaming market is headed next. Whether it's meeting potential partners, gaining insights from seasoned pros, or just getting the lowdown on the newest tech and games, PGS provides the platform to get you there.
3. BiG Africa Summit #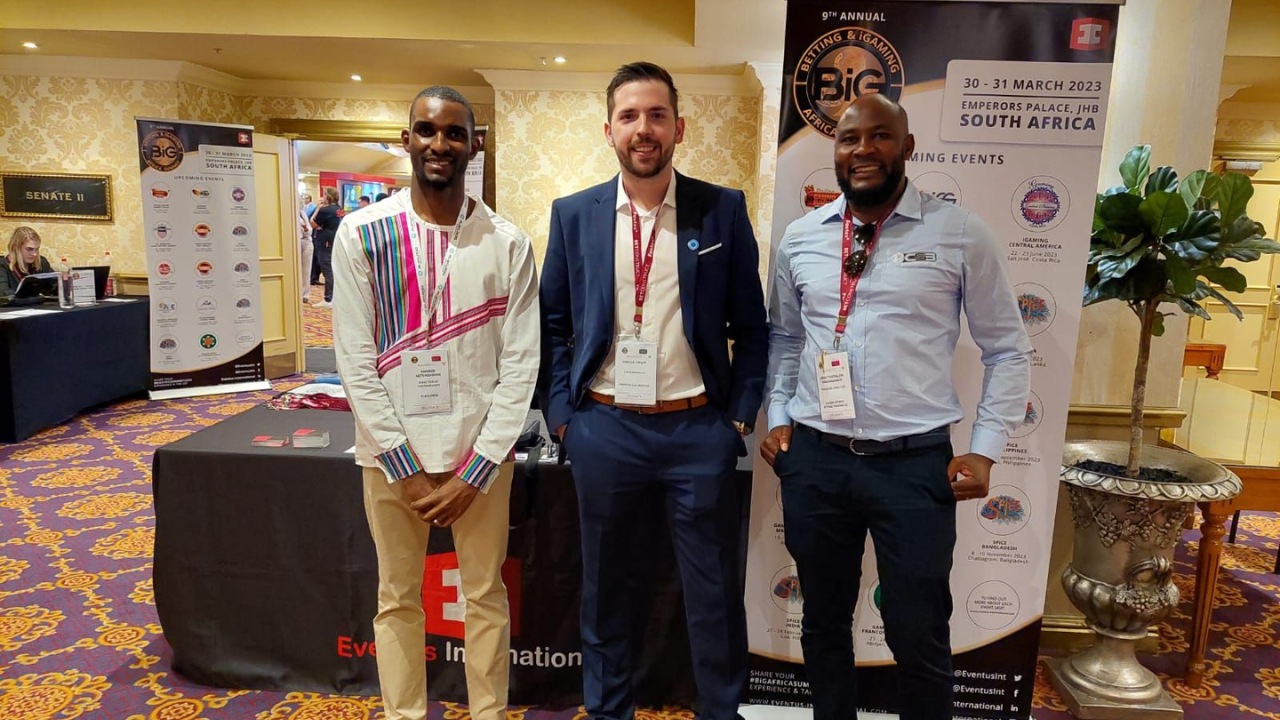 Location: Johannesburg, South Africa
Background: The BiG Africa Summit is a gathering spot for iGaming professionals who are invested in the diverse and evolving African market. With the continent embracing mobile technology at a rapid pace and showing a growing interest in iGaming, this summit provides a vital touchpoint for operators, regulators, and professionals to connect and learn.
What to Expect: BiG Africa is where you'll find comprehensive talks about the region's unique market dynamics. Expect in-depth discussions on rising mobile usage, changing gaming regulations, and how these elements are influencing the next wave of iGaming in Africa.
Why Attend: The African iGaming scene is burgeoning, and the BiG Africa Summit is your chance to be at the forefront. You'll connect with industry leaders specific to the region, gain actionable insights, and have the opportunity to network with those driving change in Africa's iGaming sector.
4. Sports Betting East Africa+ Summit (SBEA+) #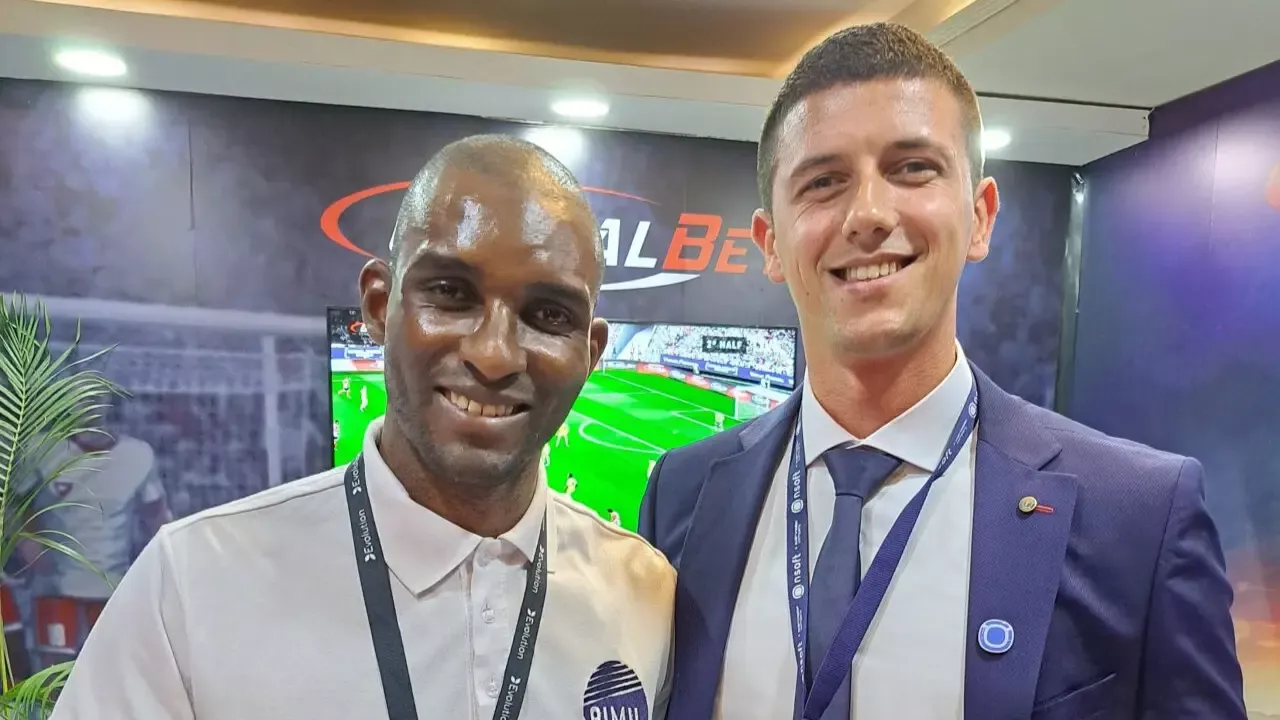 Location: Kampala, Uganda
Background: SBEA+ is a focused event diving deep into the sports betting industry in East Africa. With growing sports enthusiasm and technological adoption in the region, the event provides a platform to discuss the future of sports betting here.
What to Expect: You're looking at discussions centered around the local betting culture, regulatory landscapes, and technology trends specific to countries in this region. From the nuances of mobile betting in places with heavy mobile usage, like Kenya, to the regulatory challenges and breakthroughs in Uganda, Tanzania, and others.
Why Attend: SBEA+ isn't just a summit; it's your direct entry into the East African iGaming and sports betting sector. It's where you'll meet the decision-makers, understand market variables, and gain insights into how the industry is shaping up in this part of the continent.

5. Nordic Affiliate Conference (NAC) #
Location: Stockholm, Sweden
Background: Organized by iGB Affiliate, the Nordic Affiliate Conference, or NAC, zeroes in on the Nordic iGaming scene. With a unique market characterized by tech-savvy consumers and innovative business models, the conference aims to address region-specific challenges and opportunities.
What to Expect: NAC is all about giving attendees an up-close and personal experience with the Nordic iGaming affiliate market. The event is designed to offer relevant, straight-to-the-point discussions tailored for the region. Its smaller scale means attendees can directly interact with key players who have their finger on the pulse of the Nordic market.
Why Attend: NAC's where you get the real talk about iGaming in the Nordic countries. If you want to navigate this market, this is where you'll find the people and the insights to help you do it. With its intimate setting, it's easier to have real, impactful conversations and make connections that count.
In the fast-paced world of iGaming and betting, staying updated is crucial. Whether you're a seasoned pro or new to the game, attending these events could give you the edge you need. Safe travels and happy networking!
Tags:
Didn't Find What You're Looking For?
Our team will be happy to guide you through our products and services.
Contact us