Unlimited Top Speed Drag Racing
If you are bored and tired of classical races where cars constantly go round and round in 50+ circles, then Drag racing will bring you the exact opposite. Burning tires, roaring engines, and races full of excitement. NSoft is known to take on challenges. Therefore, we decided to bring these races into our virtual world. Virtual Drag Races provide a totally different level of experience and enjoyment to players. Your players will appreciate over 500 races in a single day with a special Super bonus feature added.
Tournament Excitement with Big Bonuses
The classical form of drag racing is short and fast, two cars competing over a short distance of 1⁄4 mile or 402 meters. The well-known user interface allows the player to place bets more easily than ever. Choosing the winner of each race, placing single or combo bets is just a matter of the player's preferences. Since the game is a tournament type, the players are able to place single bets on cars in finals, semi-finals or on the overall tournament winner.
Drag Races Market Types
Winner of the Race
Winner of the Tournament
Entering the Semi-final
Entering the Final
Combo Bets
System Bets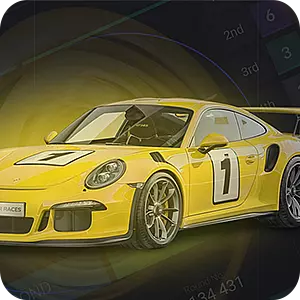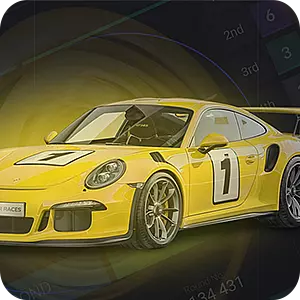 Slot Car Races
Slot Car Races - fast and furious in virtual game format.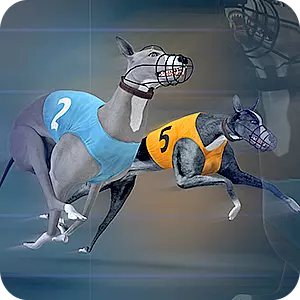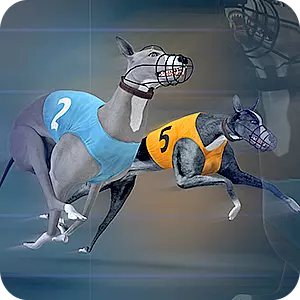 Virtual Greyhound Races
Popular lively animated virtual racing game with non-stop action.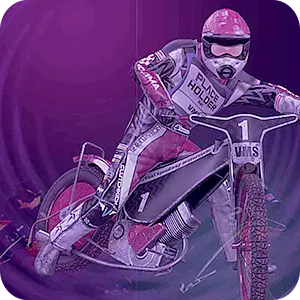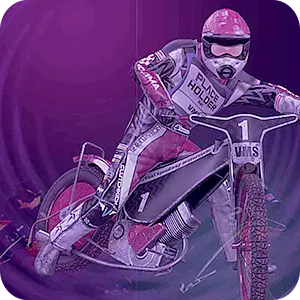 Virtual Motorcycle Speedway
Extreme sport entertainment and betting opportunities combined.

Quick Links
Ready to Grow Your Business?
Our team will be pleased to guide you through the entire process.
Contact us