Attractive Range of Extensive Betting Markets
A cheering crowd, excellent football players and exciting matches are just some of the reasons to watch the Virtual Football League season. Place your bets and with some luck you can win big money in each round.
Bet on the outcome of the entire game or just the first half, regular or Asian handicap, number of goals and the final score in this all-new game – Virtual Football League.
Virtual Football powerfully combines the latest in 3D visualisation with an extensive betting offering. The most popular individual betting markets can be combined to create multiples, furthermore outrights and dynamic pricing are guaranteed turnover drivers for your business. Four available competition formats offer you an attractive range of league and cup competitions.
Virtual Football Solution for Leading Bookmakers
The league format features 16 teams, 240 fixtures per season, 30 match days and 9 parallel games. The World Cup contains 32 teams, 64 matches and 1000+ betting opportunities. The Euro Cup is played by 24 European national teams, playing a total of 51 games.
The Nations Cup, an extension of the Euro Cup, offers the same features as the Euro Cup but includes international teams. The Champions Cup, featuring 32 teams and over 100 games, is played by European clubs. All pre-match odds are offered in short and adjustable bet cycles.
Product Highlights

Proven to add significant incremental revenue from customers seeking additional ways to bet

Super realistic visualisation to ensure ongoing betting entertainment

Several major league and cup formats available

Highly flexible presentation capability across all channels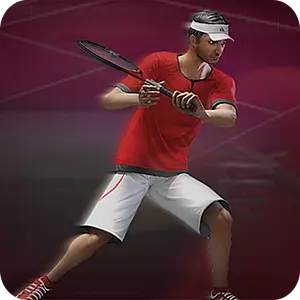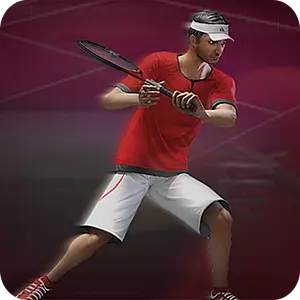 Virtual Tennis Open
Captivating virtual tennis experience.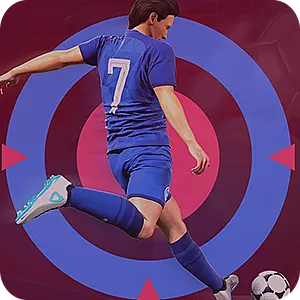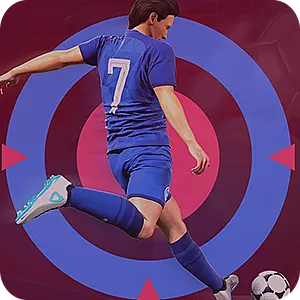 Virtual Penalty Shootout
The ultimate tiebreaker now available as engaging virtual game.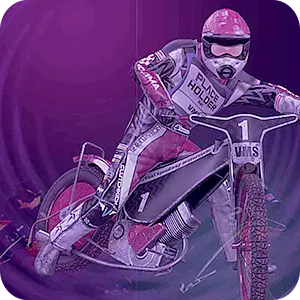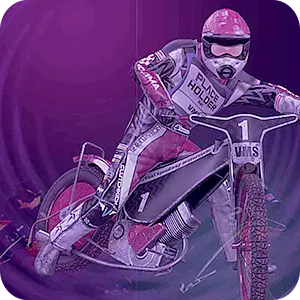 Virtual Motorcycle Speedway
Extreme sport entertainment and betting opportunities combined.

Quick Links
Ready to Grow Your Business?
Our team will be pleased to guide you through the entire process.
Contact us